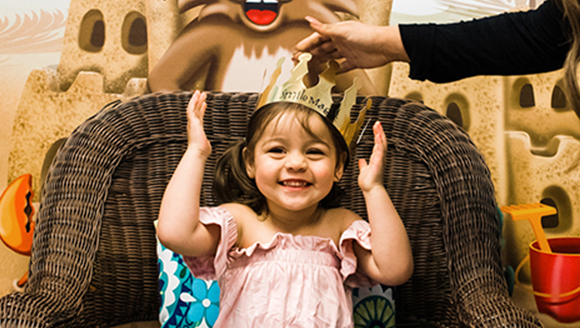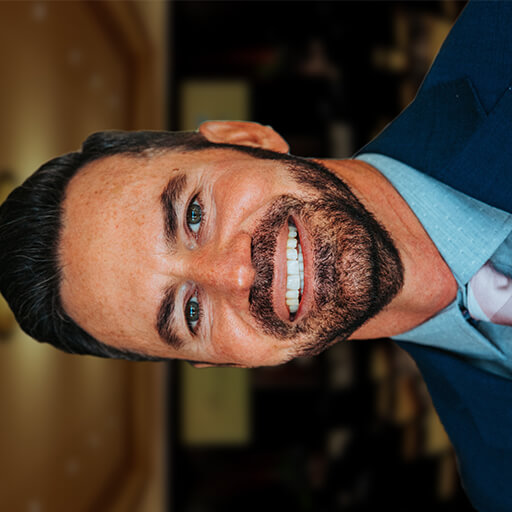 Dr. Chad Evans
Clinical Chair
Community Dental Partners
Dr. Chad Evans is Clinical Chair, co-founder, and owner of Smile Magic Dentistry and Braces™ and Community Dental Partners (CDP). Their mission is to create an extraordinary and enjoyable dental experience for kids, their families, especially the underserved.
He began working in the dental industry at eleven when he went to work in his father's dental lab. His deep love of serving those in need started a short time later after a service mission to Chile as a late teen.
Dr. Evans attended Creighton Dental School, and from there, partnered with his friend-from-childhood, where they grew from one practice to a dental brand that stretches across Texas. To this day, they remain dedicated to their vision and mission to do dentistry differently, innovate in their industry, and serve the underserved.
He lives in Texas with his wife and seven children. He enjoys family time, aviation, off-road racing, metal fabrication, Constitutional studies, camping, and adventures when not working.