Community Dental Partners' Care to Share Referral Program 4 Simple Steps. Start Sharing Today. Earn Up to $5,000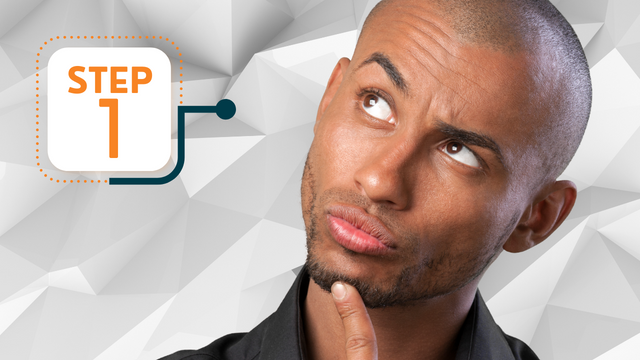 Think of a doctor.
Our goal is to build energetic teams of passionate clinicians with positive attitudes, exceptional technical skills, and genuine leadership in dentistry.

Doctor Types We Recruit:
• General Dentists
• Pediatric Dentists
• Orthodontists
• Oral Surgeons
What Makes CDP Different?

>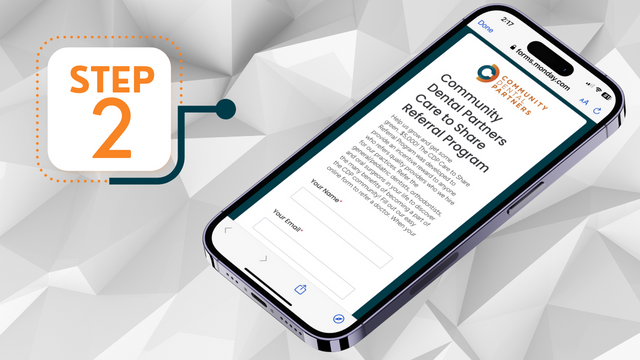 Submit online form.
Share a connection by selecting any orange button below and completing the required fields. You'll be notified when your submission is received.

Information We'll Gather Includes:
• Your name & contact details
• Your referral's name & contact details
• Your referral's specialty type
• Supplementary details (optional)
3 Attributes of a Successful Dentist

>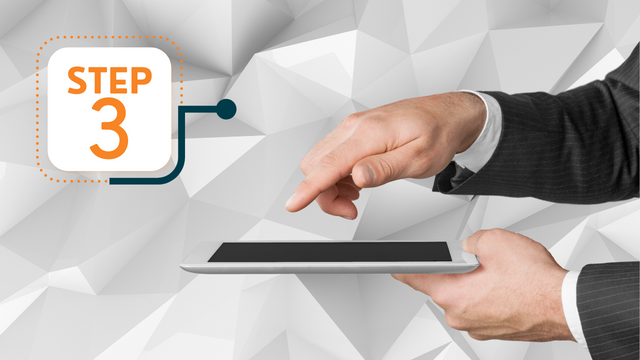 Doctor signs contract.
After we establish a connection with your referral and determine mutual compatibility, your referral will proceed to sign a full-time contract.

Desirable Qualities of a CDP Doctor:
• Strong Cultural Alignment
• Exceptional Technical Competence
• Effective Communication Skillset
• Proficient Interpersonal Skills
Mentorship Makes the Difference

>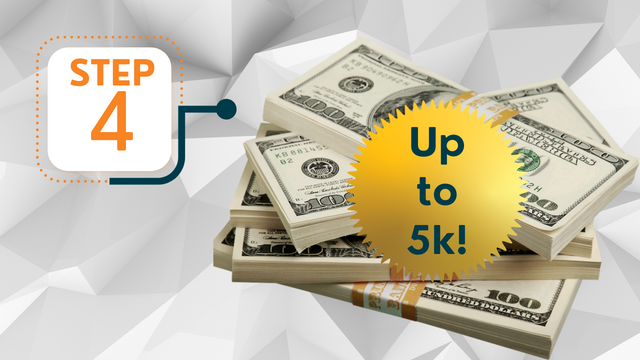 You get PAID!
Upon your referral's successful commitment to a full-time CDP contract, and after the referral begins working in one of our practices, we're excited to express our gratitude to you with a generous bonus of up to $5,000!

If you have any questions, please don't hesitate to contact our Clinical Recruiting Team.