Careers Choosing Your Successful Dental Career Starts Here Smiling patients start with happy teams.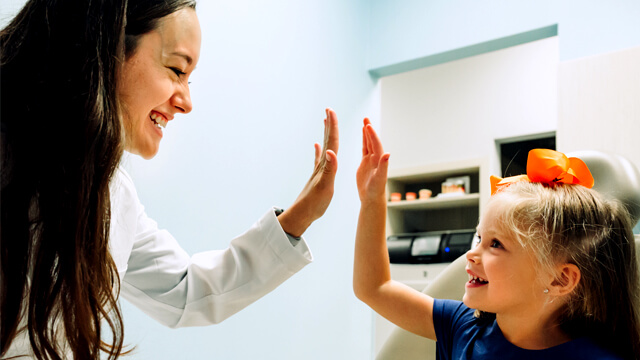 General Dentist
Managing a practice on top of patient care takes a lot of work. Let us take some of the burdens off of you! At CDP, you will:

• Work with a team that provides excellent care and supports you.
• Receive mentorship from industry-leading experts.
• Grow your career with opportunities for practice ownership.

General Dentist Job Openings

>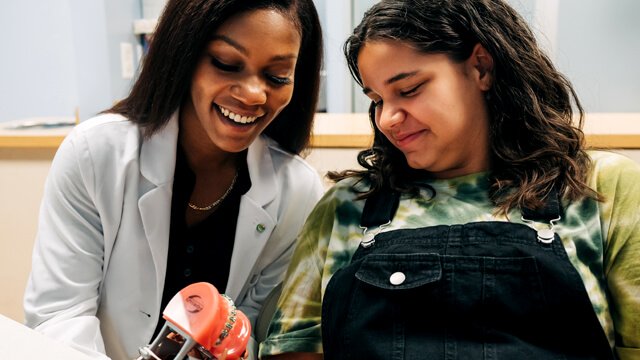 Orthodontist
Busy orthodontists like you benefit from the support of a highly efficient team. We keep things running smoothly by:
• Expanding clinical capabilities so you can reach your career goals.
• Adopting new technologies to provide higher quality care.
• Providing practice leadership that supports your needs.
Orthodontist Job Openings

>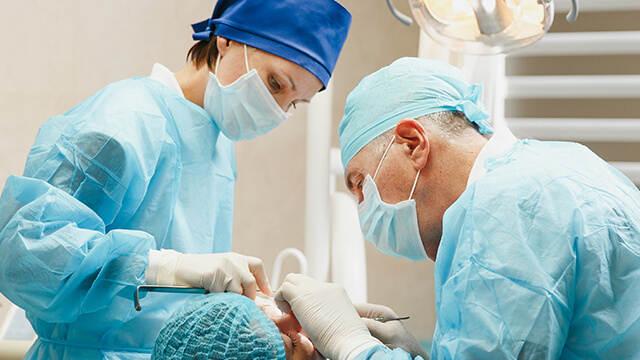 Oral Surgeon
Oral surgeons can focus on connecting with and caring for patients at CDP. Here, you'll get access to:
• Day-to-day operational support so you can focus solely on the patient.
• Equipment and facilities capable of serving your unique needs.
• Dedicated and well-trained oral surgery staff.
Oral Surgeon Job Openings

>