Careers Choosing Your Successful Dental Career Starts Here Smiling patients start with happy teams.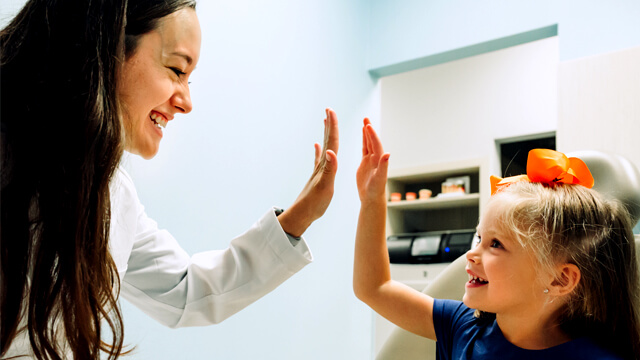 General Dentist
Managing a practice on top of patient care takes a lot of work. Let us take some of the burdens off of you! At CDP, you will:

• Work with a team that provides excellent care and supports you.
• Pay off your student loans and increase your earning potential.
• Receive mentorship from industry-leading experts.
General Dentist Job Openings

>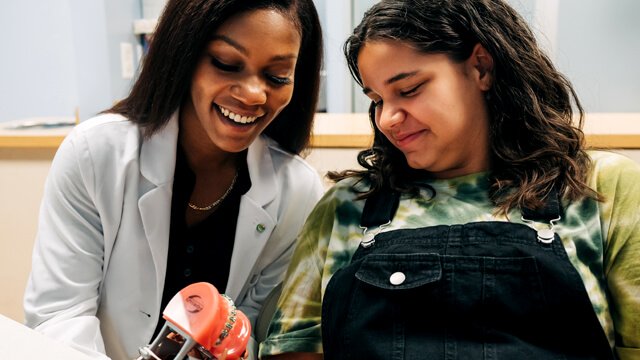 Orthodontist
Busy orthodontists like you benefit from the support of a highly efficient team. We keep things running smoothly by:
• Expanding clinical capabilities so you can reach your career goals.
• Adopting new technologies to provide higher quality care.
• Providing practice leadership that supports your needs.
Orthodontist Job Openings

>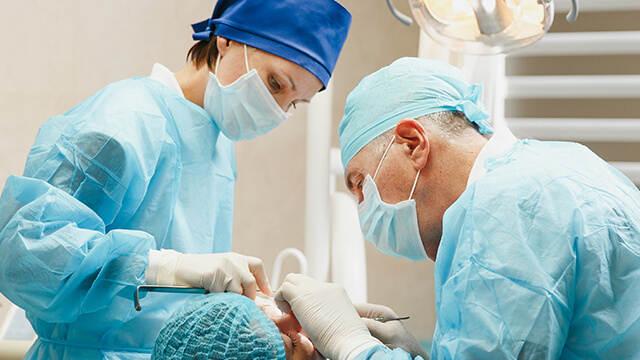 Oral Surgeon
Oral surgeons can focus on connecting with and caring for patients at CDP. Here, you'll get access to:
• Day-to-day operational support so you can focus solely on the patient.
• Equipment and facilities capable of serving your unique needs.
• Dedicated and well-trained oral surgery staff.
Oral Surgeon Job Openings

>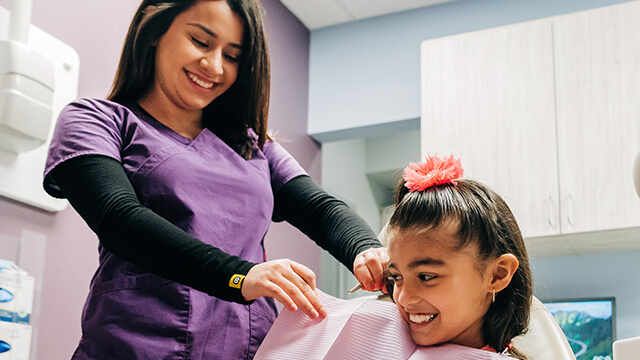 Hygienist
Delivering the highest quality of care while counseling patients on dental health and oral hygiene isn't always easy. CDP is looking for the following:
Growth-oriented superstars with the desire to learn, develop, and maximize compensation.
Culture-focused leaders who are seeking clinical autonomy.
Highly skilled professionals to work alongside our doctors.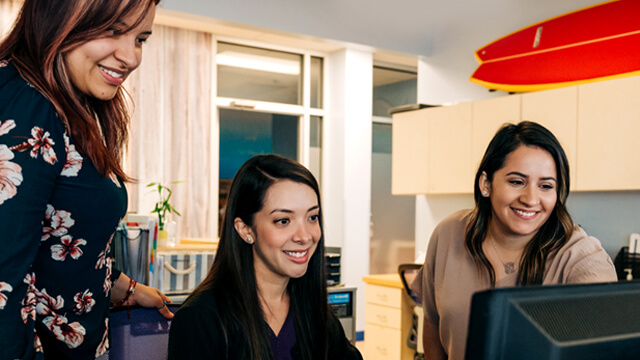 Practice Roles
From the front desk to Registered Dental Assistants, we're looking to add talented individuals to our practice teams. We offer:
Mentorship and company-paid certifications support your growth.
Opportunities for internal promotions to increase your income.
A team-orientated culture that believes in happiness and fun.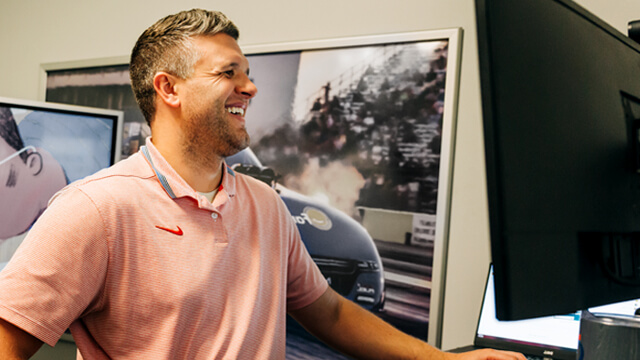 Support Center Roles
We're on a mission to change how people interact with the dental industry. We aim to make providing excellent dental care that much easier, and our worldwide team supports remote and onsite opportunities so you can make a real difference in the way dental healthcare works. At CDP, you'll get:
The ability to work and collaborate from anywhere.
Accessible leadership with transparency and trust.
Opportunities to learn and grow.