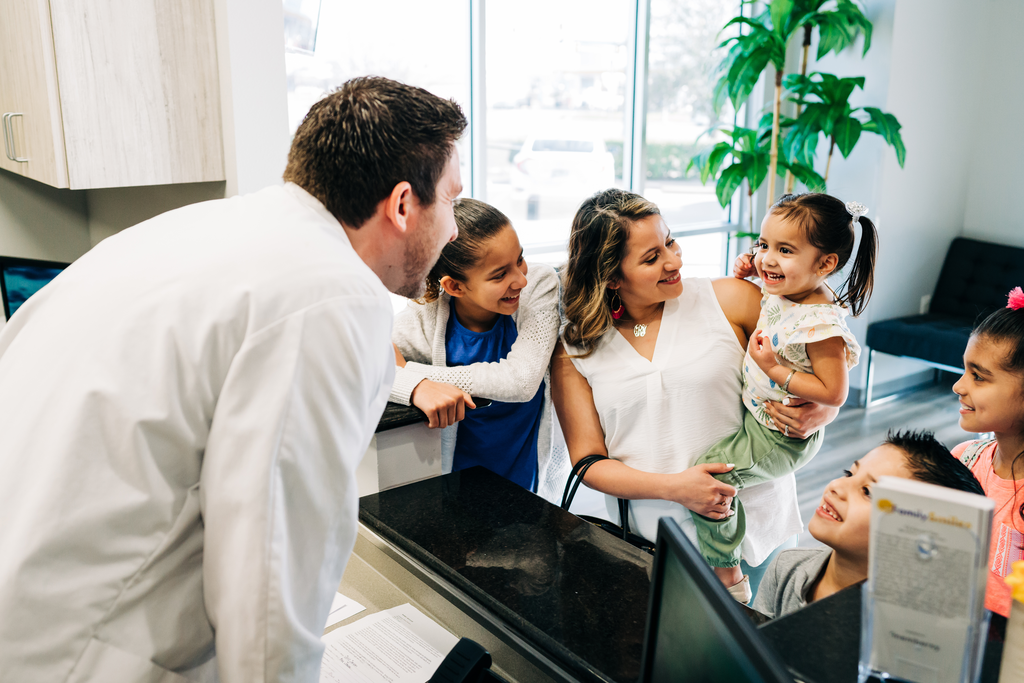 If you talk to dentists who have been in the industry for a while, or even the recently retired, you might get the impression things used to be easier for dentists. And you wouldn't be wrong! In the past, young dentists could graduate and start a practice right out of school. Or, you'd land an associate position, work for a few years, and take over when the owner retired. In recent years, it feels like running a dental practice has gotten harder than ever. But don't get discouraged! Community Dental Partners is here to support your career and help you enjoy life as a dentist! Here are 5 challenges we can help you overcome in your practice.
#1 – Inconsistent Patient Volume
Once upon a time, people tended to stay close to home throughout their lives. They might keep the same dentist, doctor, and maybe even barber for decades. Now, Americans relocate more frequently than at any time in the past, often because of job changes. With those moves and job changes may come changes to medical and dental insurance coverage. Patients also seek new practitioners frequently as they struggle to find affordable dental care. Add into the mix unprecedented global events like COVID and a particularly unpredictable economy, and it's no wonder dentists have trouble keeping a full schedule.
Dental practices have always been subject to ebbs and flow in patient volume. There will always be times when you struggle to fill gaps in your schedule, such as during summer when families may go on vacation. Beyond those predictable yearly cycles, however, the marketplace has become far more competitive than in the past. A solo dental practice may struggle to carve out space in saturated markets. Without enough new patients coming in or established patients coming back, you may struggle to pay the bills!
Luckily, CDP can solve this problem. Whether you're a new dentist just trying to establish yourself or you own a practice that's floundering, we can help. With comprehensive administrative support, we can keep your schedule full and keep patients coming back. We employ teams of experts in dental marketing to help build you up and make sure patients know your name!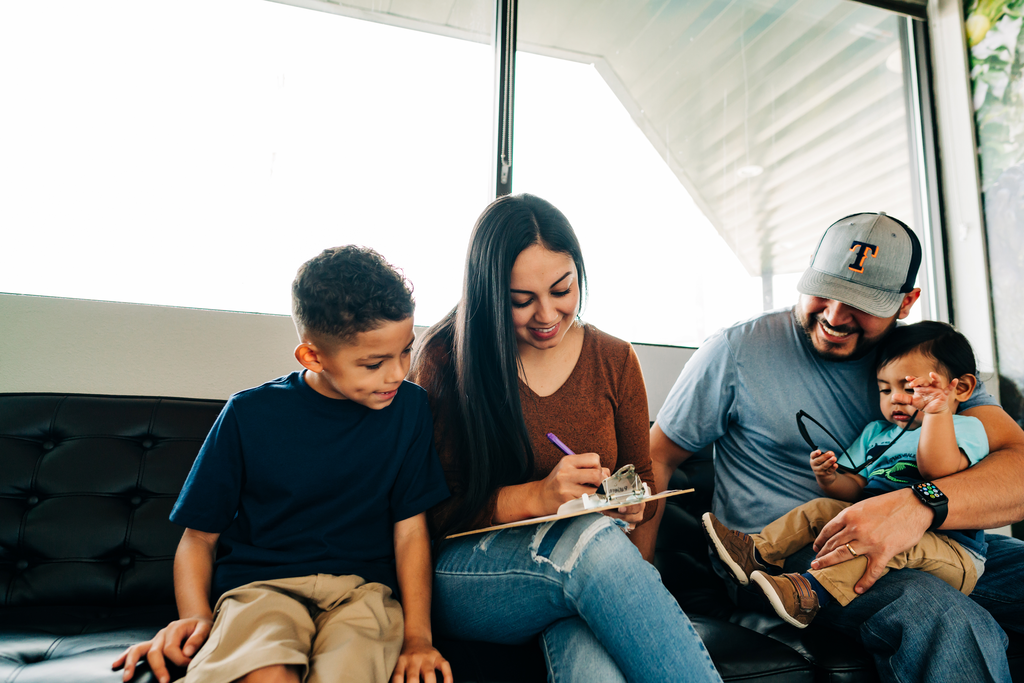 #2 – Competition with Corporations
Large corporate dental entities are a huge reason for the changes in our industry in the past several years. They draw huge numbers of patients away from smaller practices. After all, high volume is the name of the game for corporate dentistry! Unfortunately, they're also doing damage to the reputation dentists have as a whole. Because their business model relies on churning out tons of treatment and filling quotas on specific treatment types, patients often leave these practices with a bad taste in their mouths.
It can be really difficult for small private practices to stay afloat without the advertising budget of a corporation. On top of which, those huge franchises can often present prices the little guys just can't match. So what can you do?
As a dentist, you always have a choice of whether you want to work for a corporation, DSO, or private practice. A small group practice DSO like CDP can really help level the playing field while offering superior care and a great work environment. We can help with name recognition and marketing. We can support you in finding the perfect location to bring in patients. And we can help you keep busy without burning out.
#3 – Patients Expect Dentists to Do It All
In the past, a general dentist had a much more focused skill set. A DDS would perform routine care and refer out for everything else. Implants went to the periodontist, crooked teeth went to the orthodontist, and kids went to the pediatric dentist. Now, you're expected to be a "one-stop shop," giving patients everything they need in one place. General dentists now need to know how to place implants, perform simple root canal therapy, and straighten teeth with aligners.
While it's great for patients to have access to all of these options, it leaves you constantly scrambling for more CEs and certifications. Those classes can really add up! Blurring the lines between practice types not only puts a strain on general dentists. It also takes patients away from specialists who once depended on referrals.
Both general dentists and specialists can benefit from partnering with CDP. We help our doctors access more CEs per year by including money for those classes in your benefits package. That way, you'll be able to expand your scope of practice in the ways that drive you without breaking the bank. We also support specialists like orthodontists and oral surgeons in the CDP family by giving them a dependable source for quality referrals and giving them administrative support to stay busy. We believe a rising tide lifts all boats, and we make sure it does!
#4 – Staffing Shortages
Building a truly excellent dental team has always been a challenge. Handling hiring, firing, vetting new employees, and intervening when things get tense can be draining. Lately, the situation has gotten far worse. Since the beginning of the pandemic nearly three years ago, dentists have been reporting severe staffing problems. There just don't seem to be enough hygienists or assistants out there. That means private practices can run up against stiff competition not only for patients but also for clinicians!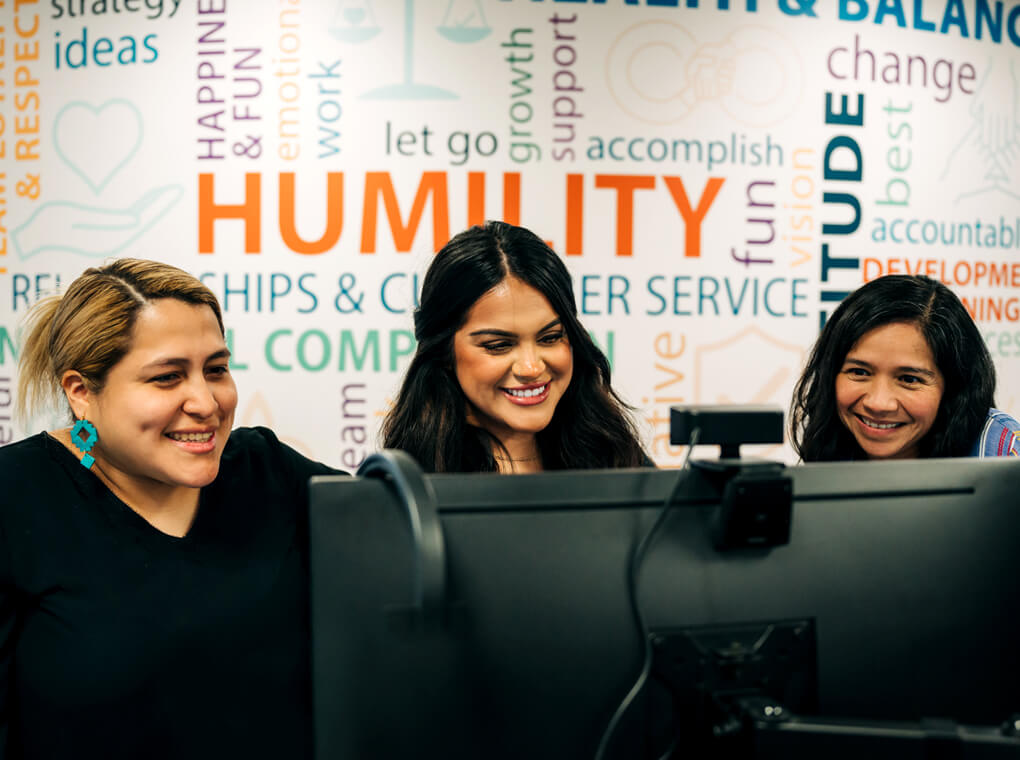 Fortunately, CDP can help with staffing issues, too. We'll take the burden of HR off your hands completely and handle interviewing potential team members for you. We can also attract the best talent with great benefits packages. Dental hygienists frequently don't expect benefits at all, but at CDP, they can look forward to a great salary plus benefits! That means you get a great quality support team without stress.
#5 – Cost of Entry Is Extremely High
Before you can even start worrying about how difficult it might be to run a dental practice, you need to have a practice first. Unfortunately, the cost of entry for our industry has become steep—sometimes prohibitive—for new dentists. Dental school tuition is higher than it has ever been and will likely continue to rise. It's not uncommon for new dentists to start their career with student debt in excess of $300,000, especially if they've pursued the kinds of advanced certifications we talked about above to stay competitive and offer a range of services.
The cost of becoming a dentist doesn't stop there, however. The cost of opening your own practice can be astronomical. Especially with the latest developments in dental technology, from 3D CBCT to hard tissue lasers, equipping a dental office is expensive. Many practices now feel pressure to equip an in-house lab, for which a mill alone can run in the tens of thousands. Not to mention the real estate itself, decorating, supplying, covering payroll, and so on. Taking on the further burden of loans to start your practice on top of your student loan debt can make it hard to sleep at night.
Fortunately, this is yet another area where CDP can make a significant difference in your career path. With generous starting salaries and student loan repayment support, we can help you overcome the financial hurdles of starting out as a dentist. Our path to practice ownership helps give you a strong start with support for designing and equipping your office and getting those patients in the door.
We want to help great dentists build long and fruitful careers so more patients can enjoy better health. That's why we're so passionate about giving you the support you need. Dentistry can be a tough field. But with the right support behind you, it can be so much easier! Schedule a call with a Hiring Manager to learn more about a great dental career at CDP!