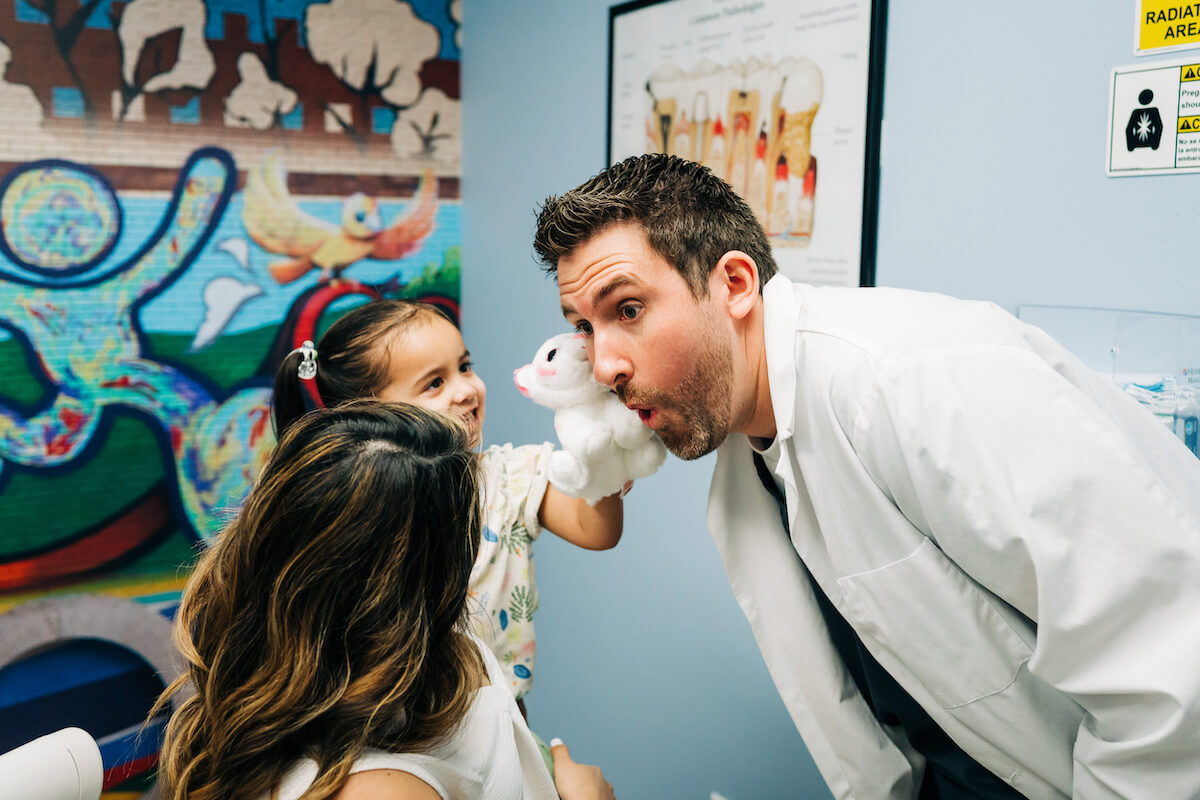 Dentistry offers a wide variety of potential work experiences, which depend mostly on your choice of specialty. During your dental school program, you'll have the opportunity to try out several potential areas of concentration. For many dental students, their pediatric rotation will stand out, for better or for worse. Whatever you do, don't dismiss its potential without considering why pediatric dentistry is a great career choice!
The Mission: Pediatric Dentistry Is About Setting Your Patients Up for Lifelong Success
The main goal for any great dental career is always about helping patients achieve better oral health. However, the mission for pediatric dentists stands apart from the crowd as they are setting the foundation for patients' dental journeys.
Building Great First Experiences
Pediatric dentists are in a unique position to build patients' psychological responses to the dental environment from the ground up. You will be the first experience for many, if not most, of your patients in a pediatric setting. That means that you have the opportunity to shape their feelings about going to the dentist, right from the beginning.
There is nothing better than seeing a young child's smiling face at the end of a great appointment. Their excitement and pride are absolutely contagious. While caring for tiny teeth does take some special skills, no patient can reward your effort as profoundly as when a young kid reaches out to hug you after a great visit.
Fear of the dentist generally ranks in the top five most common fears on almost every survey. This fear often starts with just one or two negative experiences in childhood. Great pediatric dentists thrive on the opportunity to help set their patients on the path to a lifetime of great oral health.
Helping Patients Overcome Anxiety
There will be times when patients have dental fear that comes from outside their own experiences. Dental fear can frequently stem from anxieties passed down from their parents or caregivers. Beyond building great experiences from the beginning, pediatric dentists' mission also means helping young patients move past existing fears.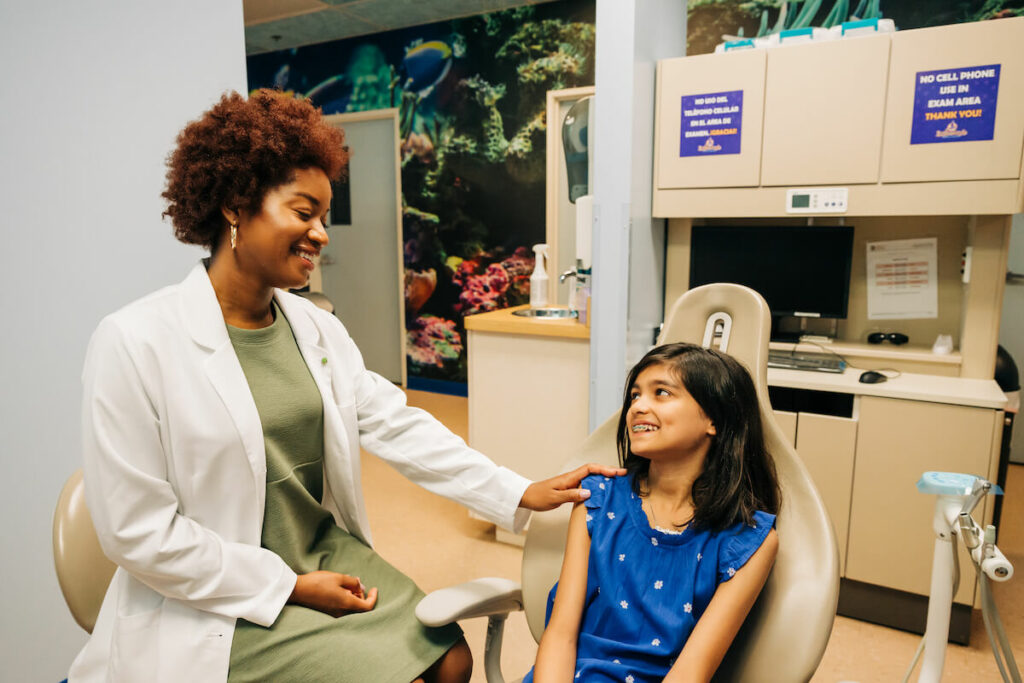 Fortunately for pediatric dentists, children may have an easier time overcoming their anxiety than their adult counterparts. Where dental anxiety in adults may have had years of reinforcement, making it more difficult to undo, children have an amazing capability to adapt to skillful clinicians.
Growing with Your Patients
As you navigate pediatric patients through so many milestones, your skills will likewise grow. If you're considering working with pediatric patients in any setting, finding a practice that can support your growth as a dentist can make all the difference in your career. Dr. Caleb Reece values the dental mentorship he's found working with Community Dental Partners: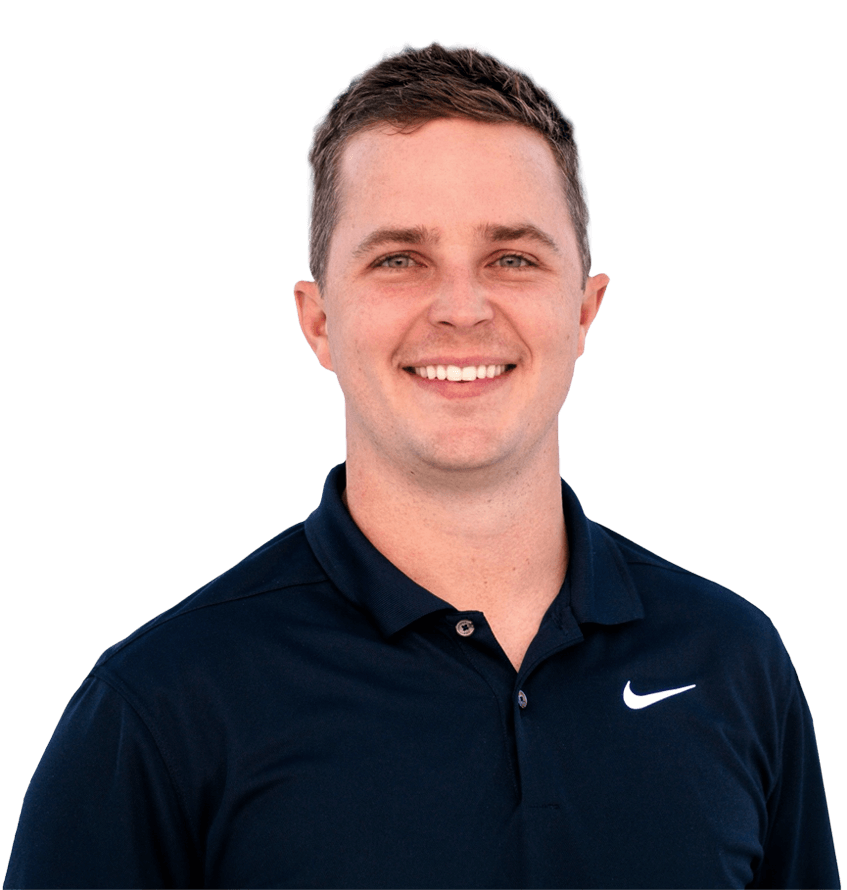 "Community Dental Partners looks after its doctors to ensure they are well-equipped for success. It's been a great experience."

— Dr. Caleb Reece
The Benefits: Pediatric Dentistry Offers Huge Potential Rewards
Working with great patients through their early years isn't the only reason why pediatric dentistry makes a great career choice. There are also significant financial and practical benefits as well.
The Recession-Proof Specialty
Pediatric dentistry tends to remain relatively stable throughout economic fluctuations. Whereas many patients will forego cosmetic and even restorative dentistry when money gets tight, they will rarely let their kids' oral health slide as easily.
Because most of us prioritize our healthcare for our kids over ourselves, pediatrics is a great option for uncertain economic times. Dentistry as a whole can be especially vulnerable to recessions. Because most patients may not fully understand how essential oral health is to their wellness, they tend to feel like dental healthcare is optional. When it comes to their kids, however, they are much more likely to stick with routine cleanings and will be much more open to completing proposed treatments.

Great Income Potential
Not only is pediatric dentistry a stable career choice; it also has the potential to be highly profitable. In fact, some estimates point to pediatric dentists making about $100,000 more per year than general dentists.
Efficiency and time management can often be major shortcomings for new dentists. But improving on these two skills can make all the difference in your potential income. Learning to work efficiently also means perfecting your patient management techniques. Dr. Lindsay Cua values how much she has been able to grow across all of these areas during her time with CDP:
"I have access to a lot of mentors who can help me – especially pediatric treatment planning. I have someone who can give me tips on how to plan a treatment, answer my questions, and push me to try new things. I'm getting more and more comfortable as I'm gaining confidence in my clinical skills and working towards being the dentist I want to become."

— Dr. Linday Cua
Fun, Engaging Work Environment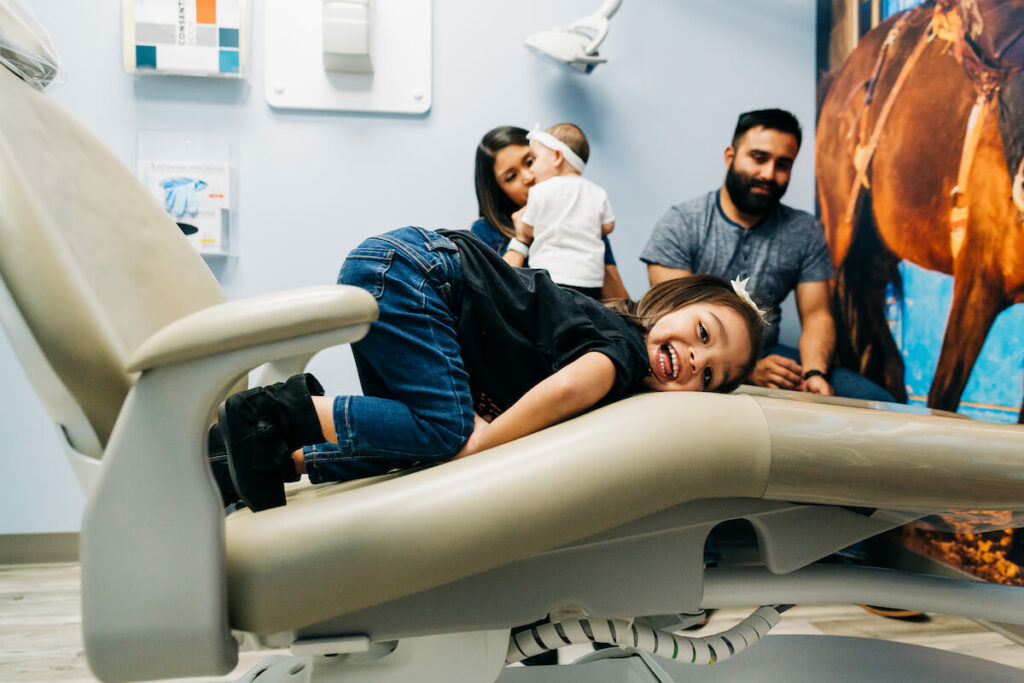 For dentists seeking a little more whimsy in their workday, pediatric dentistry is where it's at. While it's certainly not all fun and games, working with kids can be a rewarding experience that keeps you from feeling bogged down at work. Let's face it: kids can be way more fun than grown-ups.
Bringing a spirit of play into your work not only helps you maintain your energy but also helps engage and comfort young patients. It's a win-win! From more colorful décor to amusing props for patient education, there is something truly special about working in a practice that caters to pediatric patients. And staying in touch with your inner kid can also help you enjoy your job that much more.
Regardless of what type of practice you select, it is unlikely you will go your entire career without ever seeing a young patient. Working with children is highly rewarding, both financially and energetically. Schedule a call with a Recruiting Manager to learn more about why pediatric dentistry is a great career choice!