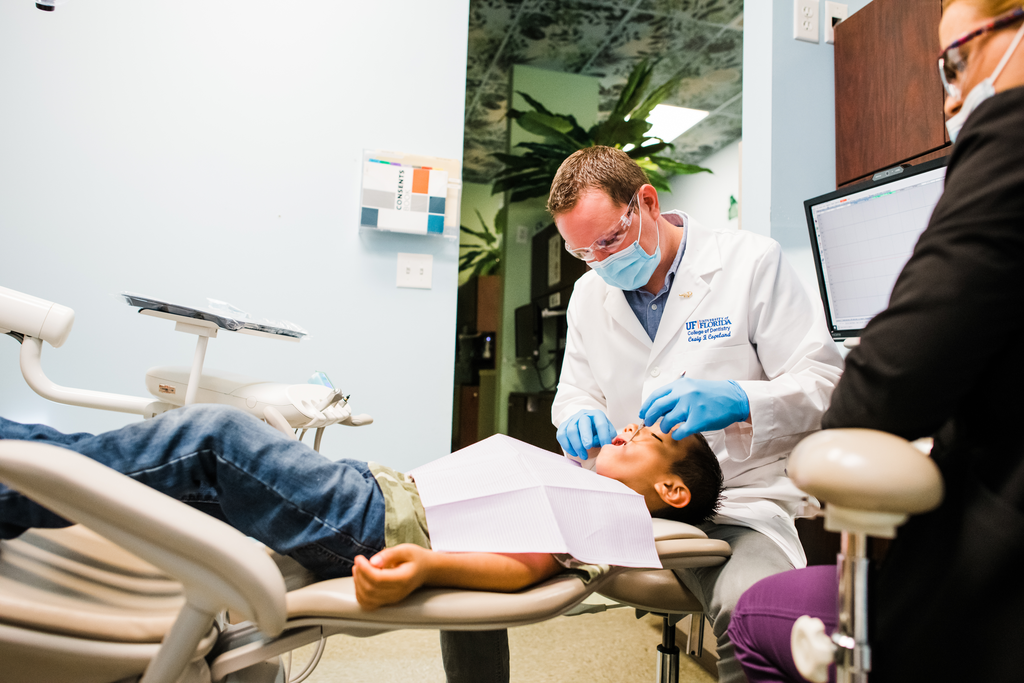 One of the best things about a dental career is its amazing potential for a flexible schedule. As a dentist, you can usually build a schedule with plenty of time to enjoy life outside of work. For many dentists, working part-time can give them enough income to pay the bills while enjoying plenty of free time. There are plenty of reasons to consider following the part-time path. Before you commit, be sure a part-time dentist's salary will work for you!
What Does Part-Time Mean in Dentistry?
Even a "full-time" schedule for a dentist doesn't mean the same thing as for other careers. Where most people in the US consider full-time work to be 40 to 45 hours per week (and frequently more than that!), just 30-35 hours per week is considered full-time for a dentist. Even so, part-time dentist jobs have been on the rise, according to the ADA. On average, a part-time dentist works around 20 hours per week, a very attractive prospect to many dentists.
As we've previously discussed, work-life balance is essential for career longevity as a dentist. That's why many dentists choose to work part-time. There are a variety of ways to manage a part-time dental schedule, however. For example, many young hungry dentists may stack part-time gigs, working 20 hours in one office and 20 in another for a full 40 hours per week. In other cases, dentists may travel between offices, working long hours for a few weeks, then enjoying a week or two off at a time.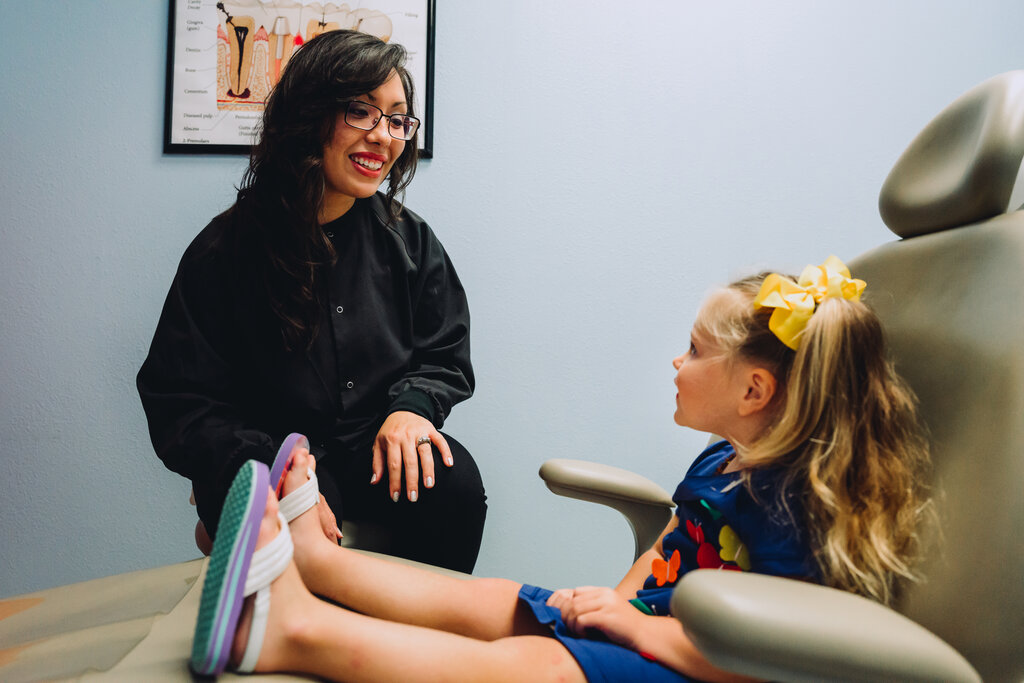 Even if you choose an ownership path, you'll have some control over what hours your office will be open. Many dentists, for example, choose to start the day very early. That way, patients can come in for cleanings before work and the dental team can close earlier in the afternoon, giving them more free time in the evenings. Many dentists work slightly longer days four days per week, then forego Friday hours and get a three-day weekend every week! Practice owners obviously invest more time in the practice than associates typically do between keeping up their clinical hours and taking care of the administrative side of the business. But that's where a great DSO can step in and relieve them of some of those non-clinical tasks. Even without the help of a DSO, however, practice owners get a great amount of control over their schedules.
The point is dental schedules can be incredibly flexible! It's important to keep an open mind when it comes to your schedule as a dentist. But before you decide whether shorter hours will work for you, it's important to consider whether a part-time dentist's salary will give you the kind of income you're looking for.
What Do a Part-Time Dentist's Salary and Benefits Look Like?
Let's start with the obvious: a part-time dentist's salary will likely be lower than a full-time salary. However, there are many aspects that factor into your pay as a dentist. For example, full-time dentists may earn a salary plus some portion of their production. There are a ton of different ways to get paid as a dentist. A part-time dentist's salary could be paid as an hourly wage or a set salary. You'll probably still get a portion of your production as well. With a consistently full schedule, you could stand to make a nice living as a part-timer!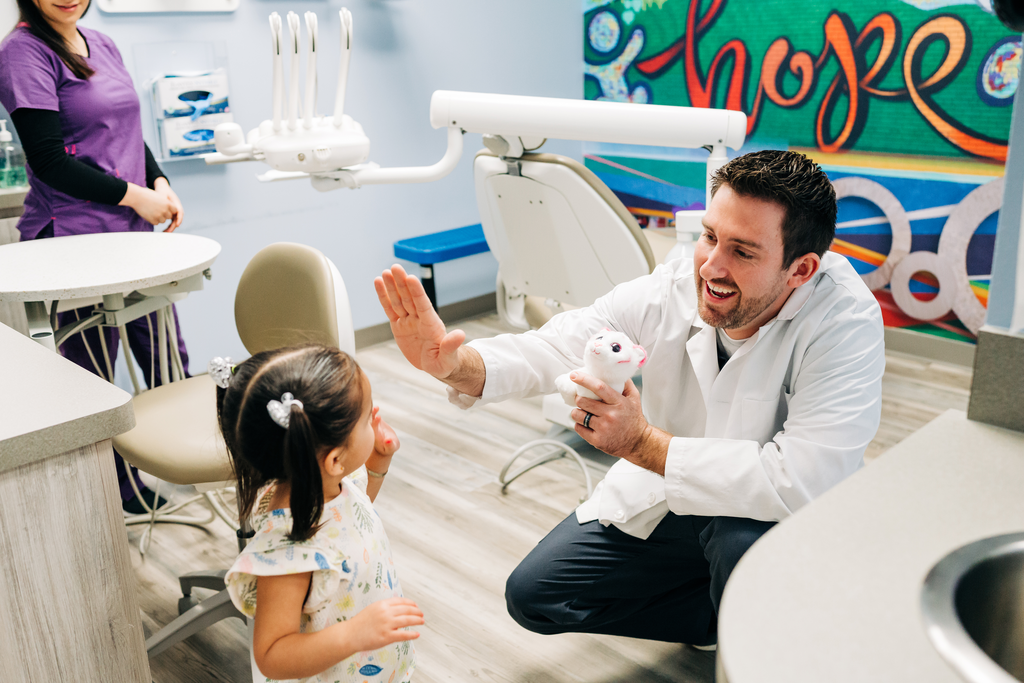 Much like in other industries, part-time dentist salaries frequently don't include benefits. That can take a huge chunk of change out of your income, even if you plan to stack part-time dentist positions. In fact, some practices offer part-time dentist positions to avoid offering benefits. 
At Community Dental Partners, we do things differently. Our part-time dentist salaries include a great benefits package. We offer a monthly allowance for medical, dental, and even vision benefits. We also extend generous stipends toward Continuing Education credits to all our dentists. Remember that practicing dentistry comes with certain costs. For example, you need to carry malpractice insurance to protect yourself and your practice. Rather than leaving that expense up to you, we include funds for malpractice coverage in the benefits package for our part-time dentists. 
Lab fees are another hidden expense in practicing dentistry. Many practices require their doctors to pay their own lab fees. That can eat away at your percentage paid on production and lead you toward inferior materials in the hopes of keeping more of the money you've earned. That's why CDP covers lab fees and materials for all our doctors. We want your patients to get the best treatment possible. We also want you to keep what you've earned! It's one more way we can make sure a part-time dentist's salary will work for you.
A Part-Time Dentist Salary Might Work Better in Rural Areas
A part-time dentist's salary may be the perfect arrangement for you, giving you plenty of free time to enjoy while providing a great income. However, whether part-time work will give you enough money to live the way you want will depend largely on where you live and practice.
Working where you're most needed may mean working in a rural location. Aside from offering great opportunities to provide dental care for underserved communities, working outside dense urban centers can also mean a lower cost of living. That means your money will go further and your part-time dentist salary could provide a great quality of life!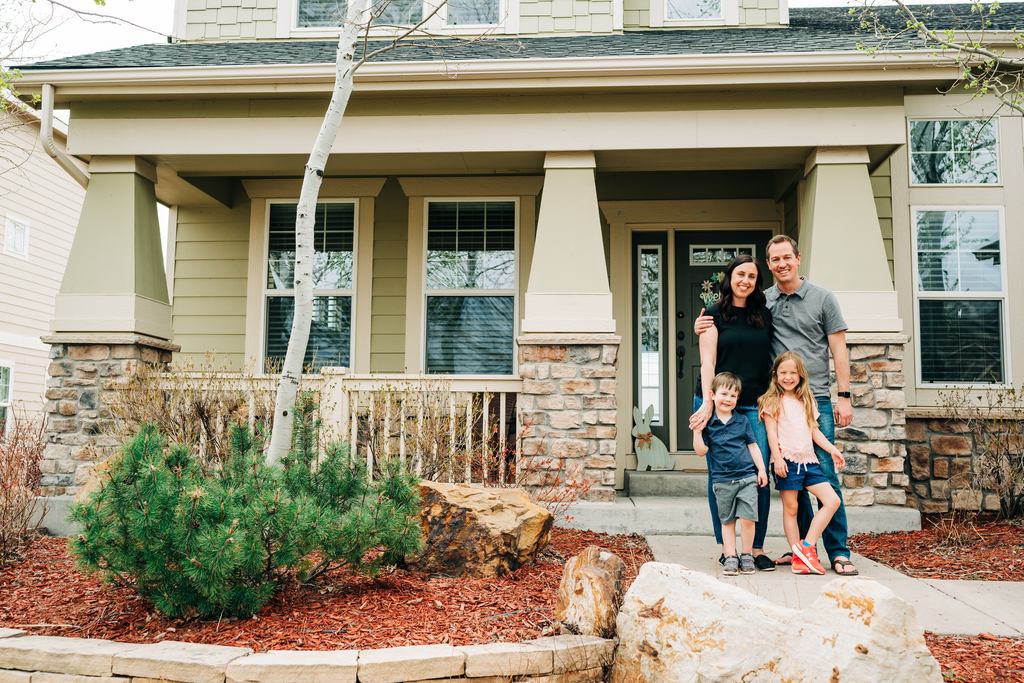 CDP has put in years of research into the ideal places to put our practices. We help dentists work where their skills will help the people who need them most. Because of the structure of our organization, we can also offer many dentists opportunities to travel between offices! Depending on the location, we frequently pay for travel expenses. We also have a team who will help you book flights and hotels, and take care of all the details for you! That means you'll have endless opportunities to pick up work on a schedule that works for you. It also means fresh new experiences and great pay!
Pros and Cons of Both Options
If a part-time dentist's salary could provide all the money you need, why would anyone work full-time? Sure, the extra income is great, but so is having all that free time. Keep in mind that your decision to work part-time or full-time can affect your growth as a dentist.
There are two main considerations when thinking about how many hours you want to work. Especially early in your career, the number of hours you put in can directly affect your progress as a new clinician. Working full-time will give you more opportunities to hone your skills and build your competence and confidence faster. On the other hand, young hungry dentists frequently overwork themselves right out of the gate. That is a sure recipe for burnout and can seriously damage your love for the job.
Only you can know whether full-time or part-time work is right for you. Every dentist is different. Luckily, CDP has job opportunities that fit every dentist! Schedule a call with a Recruiting Manager to discuss our part-time dentist salaries and learn more about a great dental career at CDP!