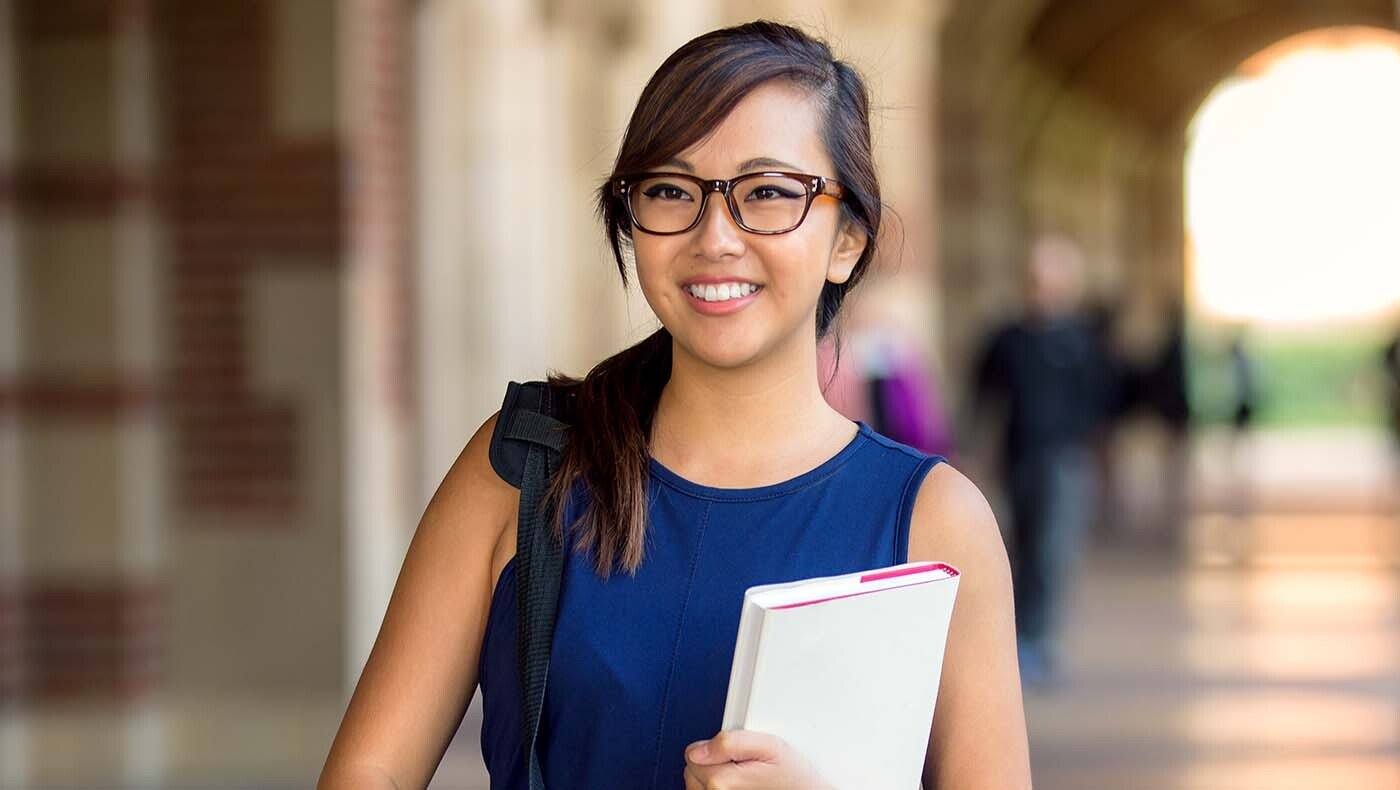 As you approach graduation, you will need to decide your next steps into your new career. You may want to jump into the workplace, in which case read our previous post for a guide on finding your ideal practice. On the other hand, many new graduates choose to seek out a post-doctoral training program instead. If you're comparing joining an AEGD vs. GPR, here are a few considerations you should think about carefully before selecting a program.
AEGD vs. GPR: Which Type of Experience Will Benefit You Most?
There are two main options for post-doctoral training programs many students seek out: AEGD and GPR. What are the differences? How do you choose a program? Which will benefit you most in your career goals? Is it absolutely necessary to pursue an AEGD or GPR program?
AEGD Programs Are a Middle Step Between School and Practice
Advanced Education in General Dentistry (AEGD) programs tend to focus primarily on dentistry. They generally take place in a dental school environment and are sort of a half-way point between dental student and practicing dentist. If you feel like you need time to become more competent as a dentist before going into practice, an AEGD may benefit you greatly, as you can expect a lot of hands-on support.
AEGDs usually do not require you to be on-call, and you will not get the same level of medical experience as you may in a GPR. However, your experience will be more tightly focused on the skills you are likely to use as a general dentist, and you will get some experience in expanded functions as well.
However, over the past few years, the distinctions between the two program types have become blurred. More and more, AEGD and GPR programs resemble each other closely. That's why it's so important to look carefully at the details of the specific program in question. You may also find it helpful to speak to current or previous participants, as the reality of the program may not match what you are looking for.
GPR Programs Tend to Focus on Medically Complex Patients
General Practice Residencies (GPRs) usually take place in a hospital setting. These programs focus on dentistry in the context of whole-body medicine. As such, participating dentists will get rolled into medical rotations, sometimes functioning almost as an overflow doctor during some of their time in the program. Similar to a doctor, most require you to have on-call shifts.
Because GPRs don't focus exclusively on dentistry, participants gain a wide variety of exposure and experiences. These experiences are especially useful for those considering specialties in oral surgery and emergency care. Many of your patients in a GPR program will be medically complex and emergency cases. Among your rotations, you will spend considerable time learning anesthesia and surgical skills, which can benefit you greatly in maxillofacial or surgical post-grad programs.
Your Third Option: Learning on the Job with a Mentor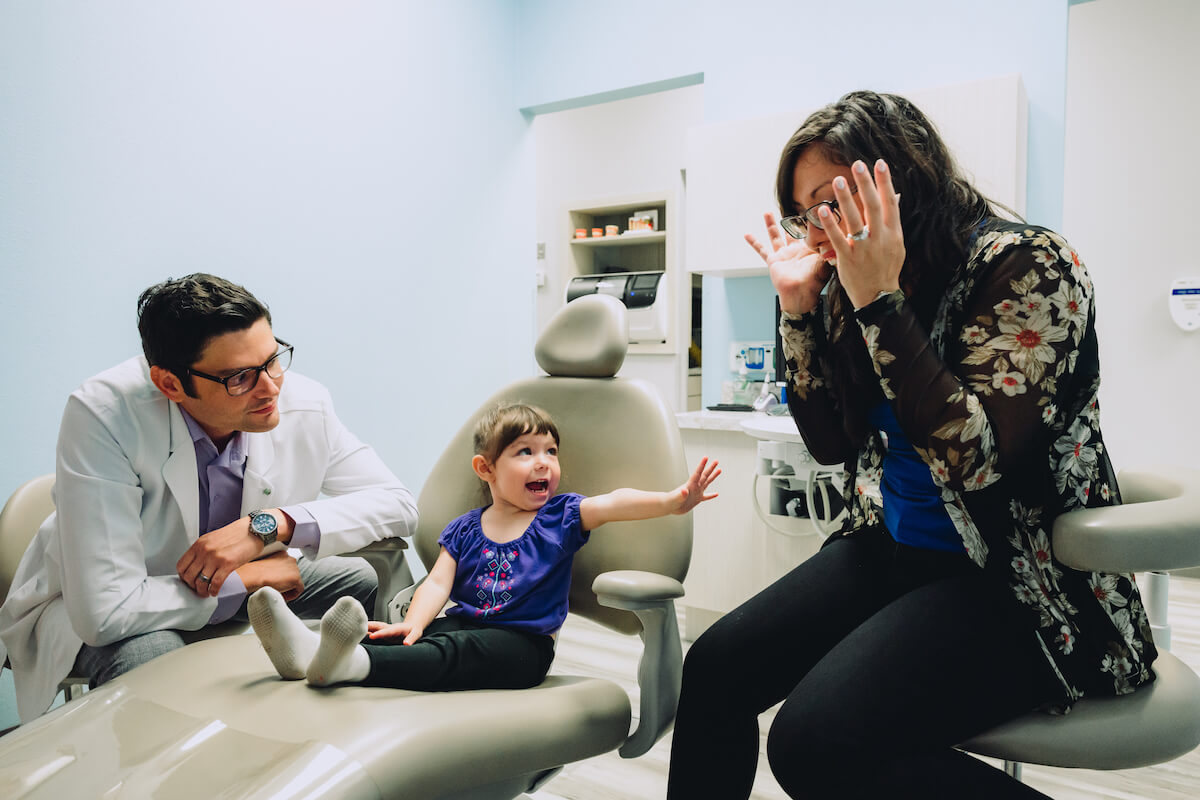 Also keep in mind that going straight into practice does not always mean losing out on the chance to practice expanded functions like root canal therapy or anesthesia. For example, dentists on the CDP team perform a wide variety of treatments including pediatrics, RCT, and periodontal therapy. We also pay for the set up and training for oral conscious sedation certification.
Also keep in mind that practicing in a rural area will give you plenty of opportunity to expand your scope of practice, as many patients will not have the means to travel to see specialists. By working in underserved areas, you provide essential healthcare to people who need it. Electing to work in an underserved area is profoundly rewarding not just from an experience standpoint, but also emotionally and financially as well. Choosing a practice in an area where people don't have access to amazing dentists allows you the opportunity to change lives, and there is no competing with that.
The key here is to find a practice that will support you through your first steps as a dentist working outside a school setting. Working alongside a great mentor and an experienced team can help you gain confidence in your skills and hone your technique. All while earning a great salary!
Salary vs. Stipend: The Financial Considerations of AEGD and GPR Programs
After graduation, you will usually have a bit of a grace period before your student loan providers start knocking. However, you should be aware that even though most loan providers will allow you to defer repayment while participating in a post-doctoral training program, your loans may still be accruing interest. That's why you should also think very carefully on the financial implications of an AEGD or GPR program versus going straight into practice.

AEGD and GPR programs typically offer a stipend. For an AEGD, you will make somewhere around $40,000 per year, additionally you will likely owe tuition for the program. GPR programs generally offer somewhere in the range of $50,000 per year with no tuition requirement.
On the other hand, salary for a first-year dentist can vary greatly depending on where you work and your practice. For first-year dentists here at CDP, the average income is around $272,000, and we offer loan repayment assistance as well.
Working in underserved areas can provide you with amazing opportunities for growth. Plus, you will typically see great financial benefits from avoiding oversaturated markets. Even after paying for CEs, you'll be ahead financially by skipping post-doctoral training and learning on the job instead.
Evaluate Your Career Focus as You Consider AEGD and GPR Programs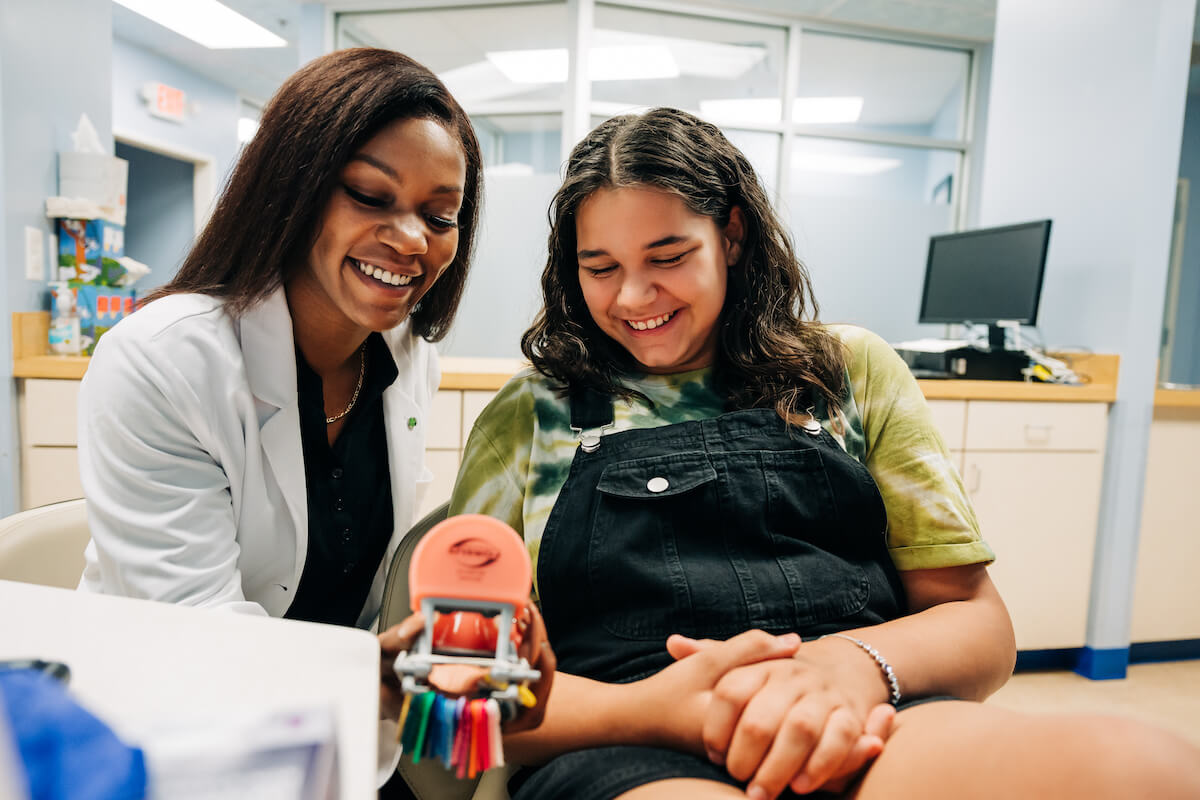 If your passion is in focusing on medically complex cases, working in emergency situations, or if you are certain you want to go into a specialization like oral surgery, an AEGD or GPR program may be a great option for you. Because of the variety of experience you can gain in a postdoctoral training program, you will likely graduate with a better sense of your career goals and what you are looking for in a specialty program.
However, going into practice straight out of school does not preclude going into a specialization later. Gaining work experience for a few years before deciding may give you a clearer picture of daily life in a dental practice versus working in a hospital or dental school. You can still expand your training in treatment modalities like implants and orthodontics through CE credits while earning a great salary by opting for work experience instead.
What really makes the difference in the value of that first year after dental school is mentorship. That's one of the key benefits of a residency program; becoming more competent in your skills with a teacher at your side. Whether through an AEGD, GPR, or by learning on the job, connecting with an effective mentor to guide you through those shaky first steps can help you get the most out of your early clinical experience.
That's why dental mentorship is such a huge focus for us here at Community Dental Partners. We believe you can get the best of both worlds; focused skill development and great compensation during your first year of practice. We believe in starting your career with the support you need to become the best possible doctor you can be. Schedule a call with a Recruiting Manager to learn more about mentorship and continuing education at CDP!