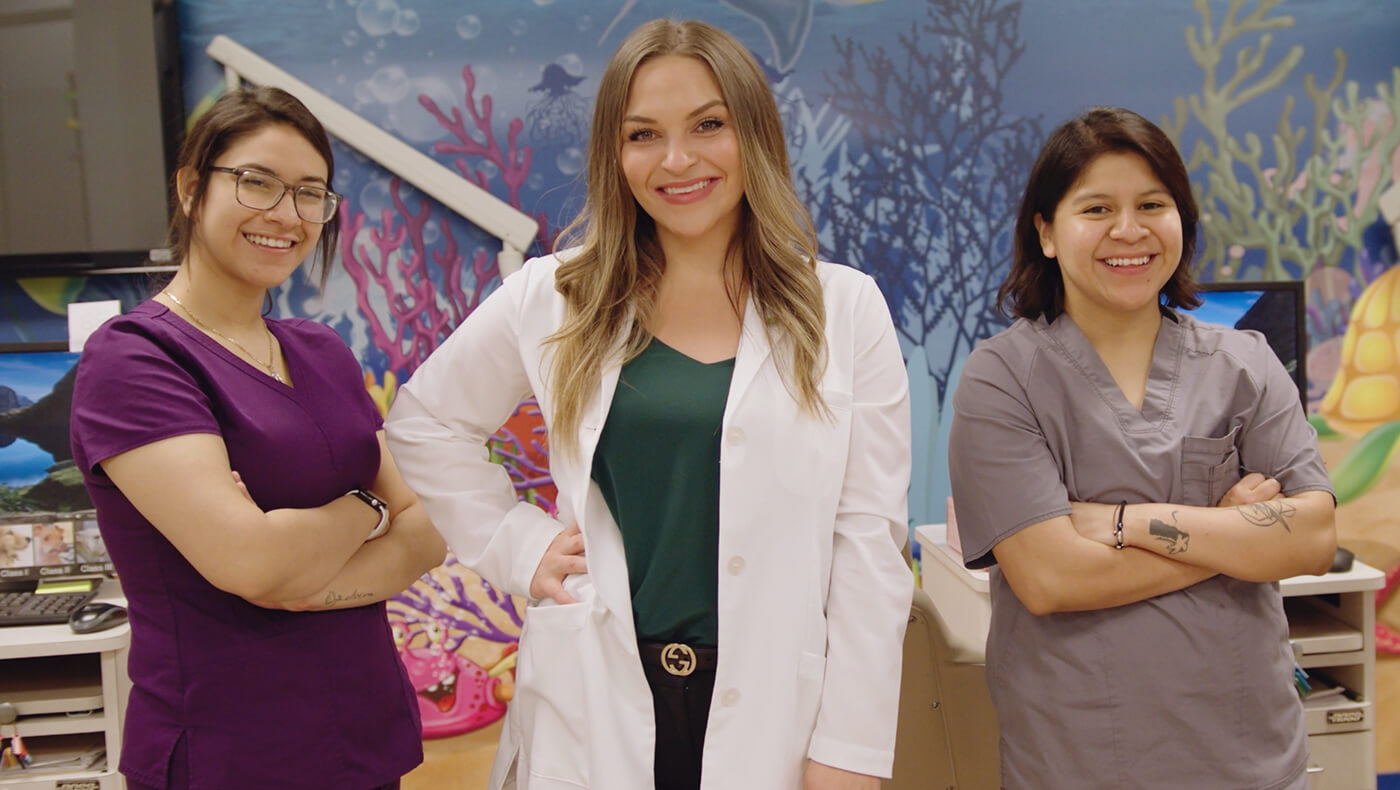 If you're looking for your first dental job, you're no stranger to interviews. Getting into dental school, competing for placement in your specialty program, applying for your residency; you've been through plenty of interviews. However, applying for a new job as a dentist, whether it's your first job in the field or a change of scenery, can be intimidating! Follow these 7 tips to be confident you will ace your dentist job interview!
1: Prepare Answers for Standard Questions
There are certain go-to questions interviewers frequently ask. Many of these are the boiler-plate questions you'll hear in an interview for any job. "What made you want to become a dentist, what do you bring to a team," that kind of thing.
While these questions are fairly predictable, they can still throw you off in the moment if you don't have answers ready to go. Prepare by making a list of questions you think are likely to come up and writing your responses in advance. You can even practice your answers if you like! Just be sure you don't start to sound robotic or overly rehearsed. Your answers should sound authentic, so try saying them in slightly different wording each time. That way, they'll feel natural.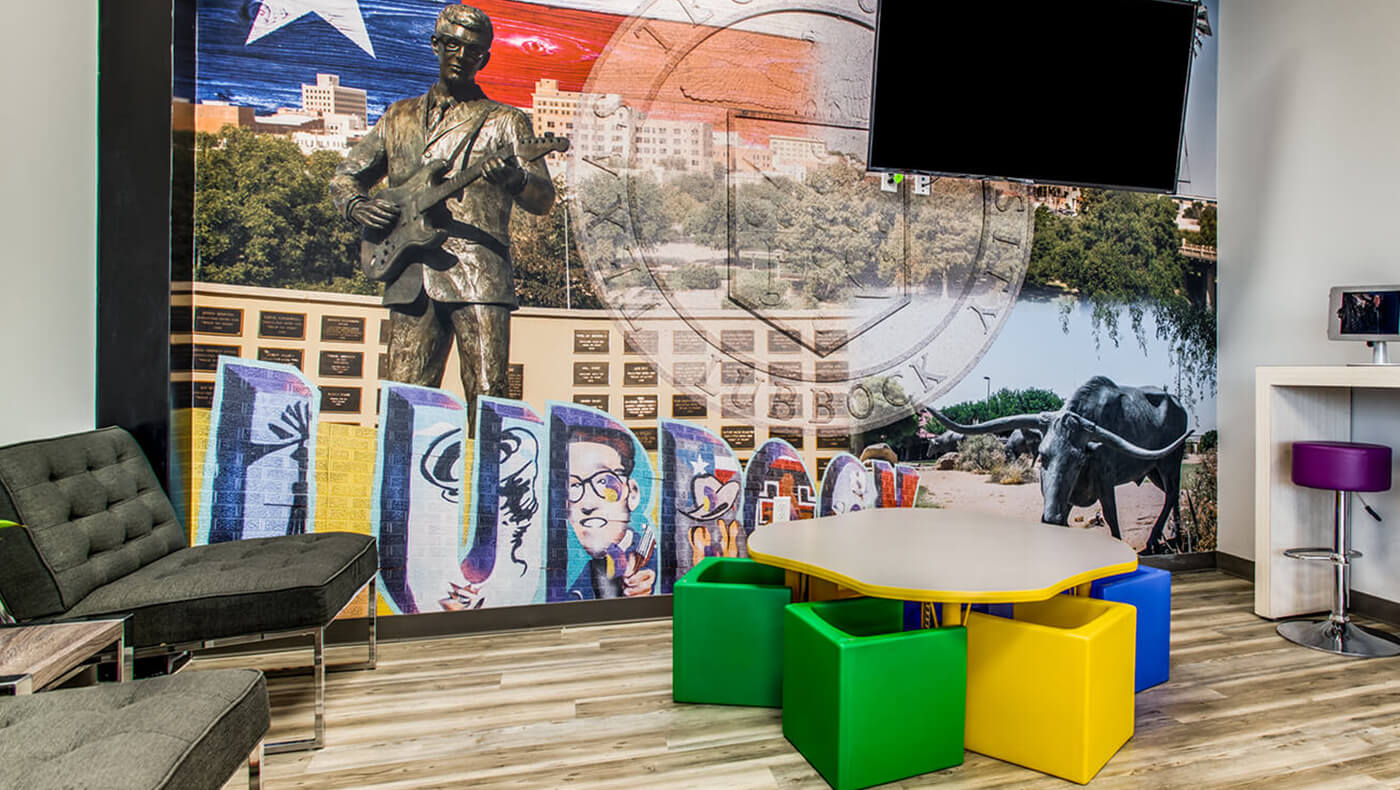 2: Research the Practice
It may seem obvious, but you need to know what you're walking into when you go to any interview. Sometimes, finding your perfect fit can mean many interviews, and the practices can start to blur together. Educate yourself on each practice at least a few days in advance of your general dentist job interview. What is their mission? What makes them different from other dental practices?
Learn as much as you can from their website and social media accounts in advance. Find reviews from their patients if you can. Thorough research might even reveal a few weak spots in the practice! This gives you a perfect opportunity to target a very specific idea of what you can bring to the team to fill their needs.
3: Socials Through Your Patients' Eyes
Just as you're scoping out your potential employer online, you can be sure they're doing the same. These days, reviewing an interviewee online is common practice, so be sure you're making the best possible impression online. A good guide post would be to keep content authentic, however, representing your best self professionally. When you post, you are displaying your personal brand to patients and the world. Just because it's private does not mean it can't be shared.
Utilize your socials to showcase some of your proudest achievements. Do you have photos from a volunteer dental outreach event? Maybe some articles you've written about cutting-edge dental technology… Post them! Be a top candidate before you ever step in the door and give the best impression you can.
4: Prepare Questions to Ask
Remember, you're not there to beg for a job. You're there to make sure the position they need to fill is a good fit for you. You've worked hard and honed your skills. You're fresh and eager to start a new job. You're a catch! So don't just prepare to convince the interviewer you're a good candidate. Also prepare questions to ask them!
Community Dental Partners believes deeply in the value of a good mentor. If you can, work with a mentor in advance to put together some questions to ask at your interview. Questions should not be anything you could easily find online on your own. For example, "Do you work with children" is a great question. Unfortunately, most companies will answer this with a simple "yes." Try to avoid simple yes and no questions and ask about the specifics of how they will support you. A better way to present this question is to ask, "do you offer doctor support?" Then, follow up with, "can you tell me what that looks like?"

Thoughtful, targeted questions will not only help you ensure the practice is a good fit for you, they will also show the interviewer how much you already know about them. It's just like going on a first date: showing interest in them can make them more interested in you!
5: Be Physically Ready
You've passed board exams, so you know all the rules for preparing for a big event, right? General physical preparations for a dentist job interview are no different.
We know you've either seen patients all day or been in dental school, but try to make time for self care and rest. It might be difficult to sleep the night before a big interview, especially if it's a practice you're especially excited about. If you have trouble falling asleep, it can help to have everything you will need ready to go.
For Virtual Interviews:
Make sure you have a quiet, non-distracting space ready
Test out your technology to make sure everything works properly
Check to verify you have a link to your interview
Confirm the time AND time zone
For In-Person Interviews:
Have your phone charged
Have easy access to your digital notes and pre-planned questions
Put documents in a fresh folder
Have your clothes set aside
Set your coffee maker to brew a few minutes before your alarm goes off
Eat foods that you would normally eat to support your body, and stay hydrated. Choose clothes that are professional. This term can be used loosely, so try searching for "business casual" for ideas. In general, dress comfortably and show up as your best self.
Bring extra copies of any materials they may ask for. They should already have your resume, but bring extras. And, if you have any other documents or materials that might help make your case, bring those along as well! You might not end up using them, but it's always better to have it and not need it than to need it and not have it.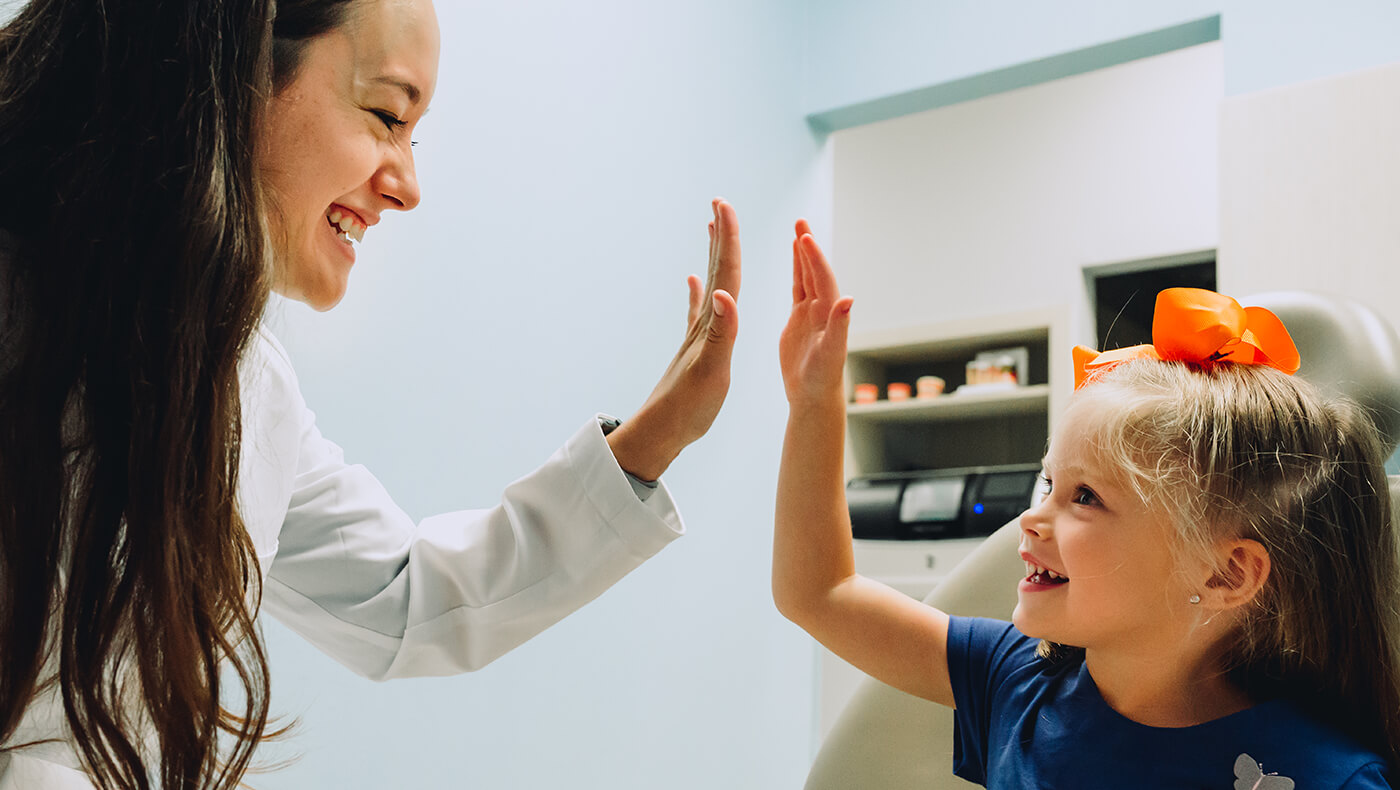 6: Take a Deep Breath and Remember: You've Got This!
As much as you can, try to go in relaxed and confident. Fake it if you have to. It may help to think of it not as an interview, but as a conversation about the practice. If you can reframe "nervous" as "excited" in your mind, you can channel that anxious energy into the impression of being energetic and enthusiastic. Remind yourself that you're qualified, that you're an asset they want, and you bring a lot to the table. You've got this!
7: After the Dentist Job Interview
A best practice is to follow up. Sending a quick text later that day thanking them for their time can go a long way. Also, let them know you're looking forward to hearing from them again. Tell them you really enjoyed chatting with them! Maybe remind them of a story or joke you shared to show them you were engaged in the conversation. One pro tip: avoid burning bridges. Providing closure to the company you have invested time in sets you up for future opportunities. If they know specifically what you are looking for and why you may not be interested at this time, they are more likely to call you first when something comes available.
If you're worried about remembering specifics about interviews, or you have multiple lined up with different companies, make notes right after the interview. Keep a small notebook handy or utilize your phone to take notes and write down two or three things that really stick out in your mind from what you discussed. This can help you remember who you really clicked with and why, and which practices you're most interested in.
Not every interview will be perfect. However, with preparation and perseverance, you will find a great match. Great workplace culture is an essential part of a fulfilling career. Make sure you hold out for a practice where you feel comfortable and energized. Community Dental Partners puts culture at the center of our mission. Schedule a call with a Hiring Manager to see why we might be your perfect match!