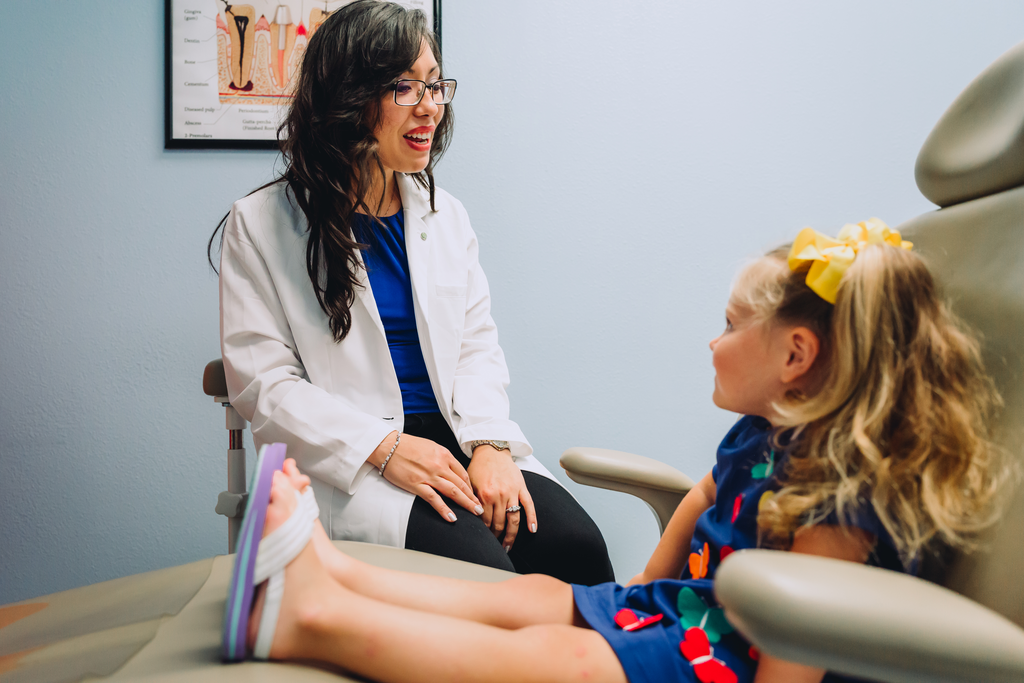 Autonomy is one of the keystones of good clinical practice. Protecting autonomy means ensuring all treatment decisions are made with a full understanding of all potential options without feeling cornered or coerced. However, autonomy is just as important for dentists as it is for patients! Be sure you understand what factors might stand in the way of your clinical autonomy as a dentist and how you can protect it.
What Is Clinical Autonomy
Clinical autonomy refers to independent, accountable decision-making by healthcare providers for the benefit of their patients. Dentists need clinical autonomy to provide the highest quality, most appropriate treatments for every patient, every day. Problem-solving is an essential skill for dentists, and clinical autonomy is how your solutions become a reality.
A lack of clinical autonomy in your workplace can be a huge problem. When decisions are taken out of your hands, job satisfaction likewise becomes elusive. Dentists working without autonomy experience frustration and burnout. That's why it's so important to find a workplace that respects your expertise and works to maintain your autonomy as a doctor. Community Dental Partners is exactly that kind of organization.
Barriers to Clinical Autonomy for Dentists
We respect the doctors on our teams. You know what options are best for your patients and how to address their needs and protect their health. Clinical autonomy isn't always automatic for dentists. There can be a number of obstacles standing between you and the ability to take ownership of the decision-making process in your clinical practice.
Insurance
Dealing with dental insurance providers can sometimes be one of the most frustrating parts of your day as a dentist. Officially, insurance companies can't dictate care. But we all know that reality can feel very different. Increasingly, insurance providers seem to meddle in treatment planning. By barring patients from accessing certain treatment options and declining to cover services, insurance providers can have a major impact on your clinical autonomy. This impact increases if you're contracted with certain providers, and especially if you work with Medicare or Medicaid.
Dentists have adopted a variety of strategies to deal with insurance providers. Some choose not to go "in-network" with any providers. While this approach leaves treatment decisions fully in your hands, it can severely limit your patient pool and price many patients out of your care. Many dentists learn the key phrases and chart details that can make or break case acceptance by each insurance provider. Some choose the path of least resistance and try to align their plans with what they know insurance will accept.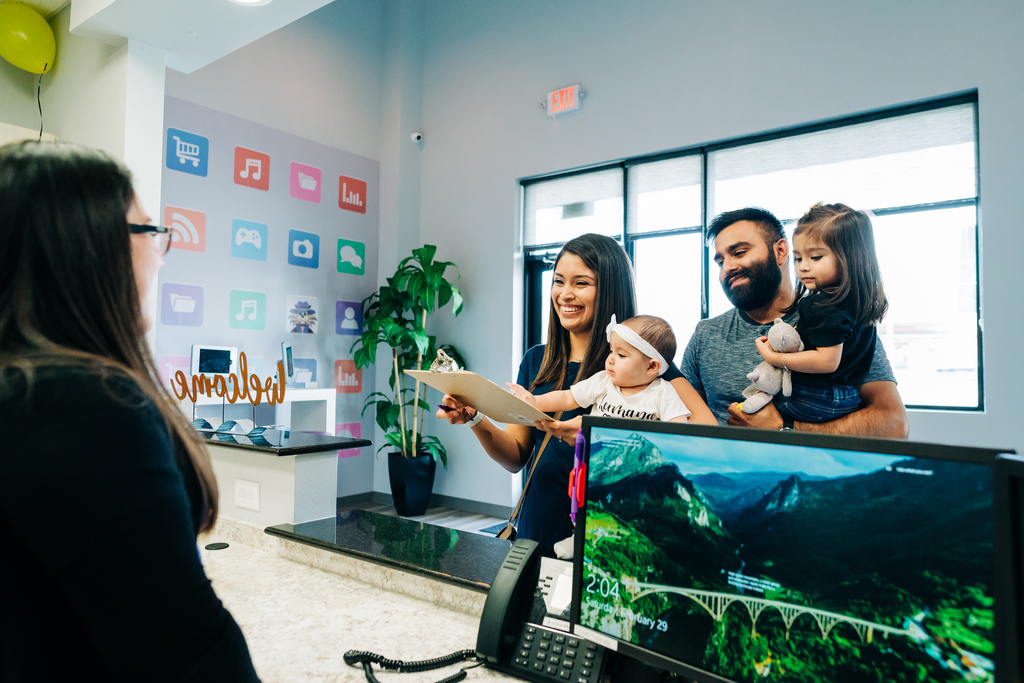 No matter your approach, it can really make a difference to have someone on your team who can support your autonomy and help you navigate the convoluted insurance process, and ensure you can provide the best care for your patients. That's why CDP provides administrative specialists who know how to deal with insurance companies to all our practices. Knowing you can trust your team to code and bill insurance properly and maximize your patients' insurance benefits can take a load off your mind and ensure your autonomy to execute the best treatments for your patients.
Practice Structure
Sometimes the business model of the practice itself detracts from clinical autonomy for the dentists employed there. This is a common problem with large corporate practices. Check out any dental forum online and you'll find no shortage of horror stories from doctors being incredibly dissatisfied with their lack of autonomy in these environments. Some practices try to maximize profits by telling the dentists what treatments to recommend, regardless of how clinically appropriate those recommendations are. In many situations, these recommendations are coming from coordinators or office managers. In these cases, the decision-making process becomes complicated by burdensome oversight from non-clinical parties.
Beyond the administrative structure of the practice, technology can also either augment or inhibit your ability to recommend the treatments you believe in. If your patient would benefit from 3D imaging but your practice doesn't have a CBCT, you'll have to decide whether to seek diagnosis with 2D images or refer them to a practice that has what they need. Partnering with a great DSO like CDP can help ensure your patients get the best and you can work with true autonomy, recommending the right treatments with state-of-the-art equipment.
Your Autonomy Benefits Your Patients
When a practice is organized in such a way that doctors don't have clinical autonomy, the patient usually suffers from it. Clinical autonomy for dentists ensures that you will be able to extend the best options for each case. However, in some cases, a doctor's clinical autonomy and a patient's autonomy can be at odds. Financial constraints, patient misinformation, and influence from family and friends can affect your level of influence in the decision-making process.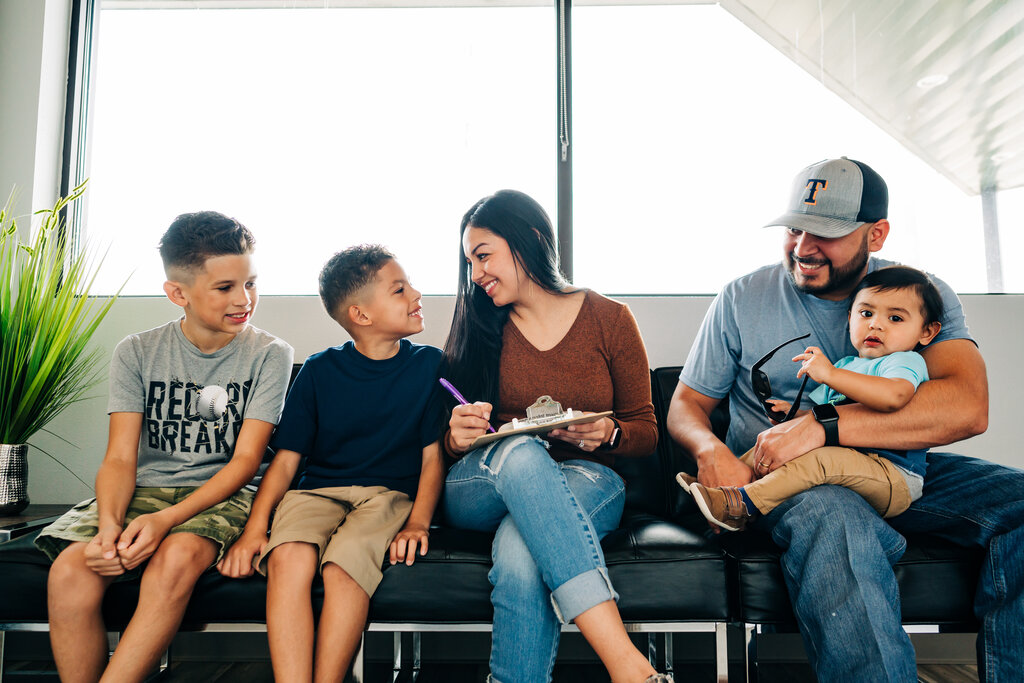 Ultimately, patient autonomy is king. Your role as a doctor is to present the best options and fully explain the benefits of each in terms your patient can understand. At the end of the day, however, it's their decision which treatment option to accept, if any. Dr. Morrison, a CDP dentist, describes how clinical autonomy for dentists benefits the patient. "To me," he says, "clinical autonomy is important because it allows me to render treatment in a way that I feel will be best for the patient, as well as being able to present a variety of treatment options to patients so they, too, can have autonomy."
Working with a strong team can help. When other clinicians, from assistants to hygienists, can set the stage for you to have an effective conversation with your patient. Financial coordinators can help your patients access financial assistance to afford the best treatments. When the whole team works as a seamless unit, you can empower your patients to make the best decisions for their care. That's why CDP works so hard to build effective teams to support each doctor. By protecting your clinical autonomy, we can ensure the best possible experience for each of our patients. Schedule a call with a Recruiting Manager to learn more about a great dental career at CDP!