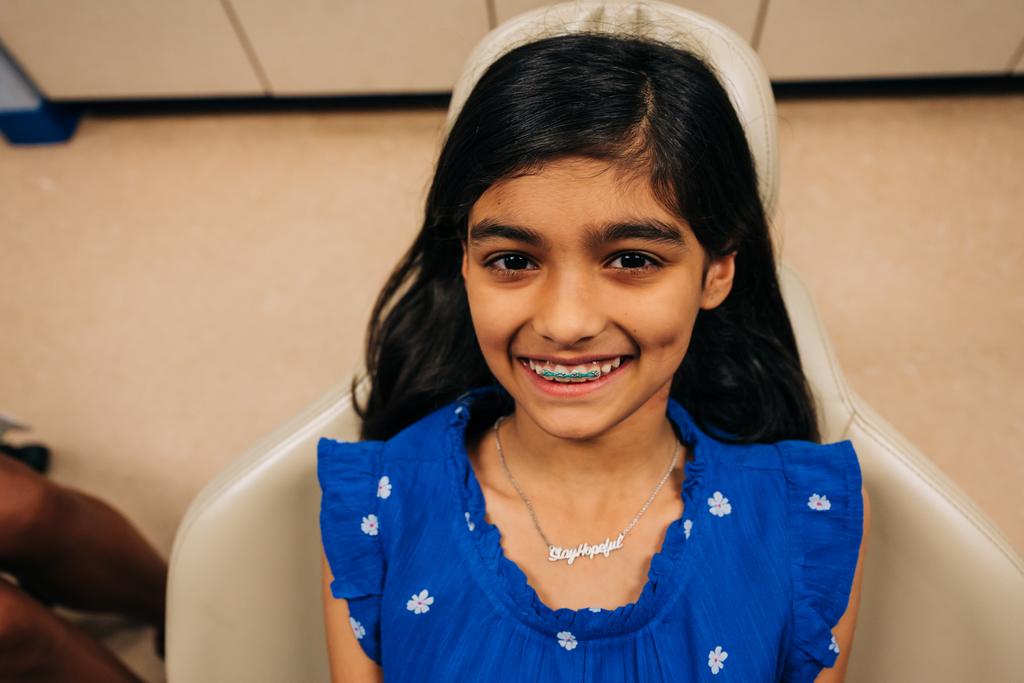 Whether you open your own practice, partner with a DSO, or seek an associateship, finding the perfect job starts with finding the right location. While orthodontia as a specialty has good projected growth throughout the country, the demand for orthodontists varies widely from place to place. How can you find the right location for your career? Where are orthodontists most in demand?
Demand for Orthodontists Is Growing in Rural Areas
In the past several years, there has been an interesting trend in health services, especially dental industries. Metro areas have historically been great places to seek employment. Between high population density and patient pools with more disposable income, there used to be a strong draw to urban centers for dentists and orthodontists entering the field.
However, urban areas have become oversaturated with health professionals, including orthodontists, in the past several years. Competition can be fierce, and many patients already have providers. Trying to carve out your niche as a newcomer to the area—regardless of your years of experience—can be daunting.
On the other hand, rural and suburban areas can offer an untapped market. Many patients in these areas have little or no access to certain healthcare services, orthodontia being one of them. Rural areas are primed for orthodontic services. The demand for orthodontic services is expanding increasingly into rural communities and demographics previously priced out of care.
An Evolving Market for Orthodontists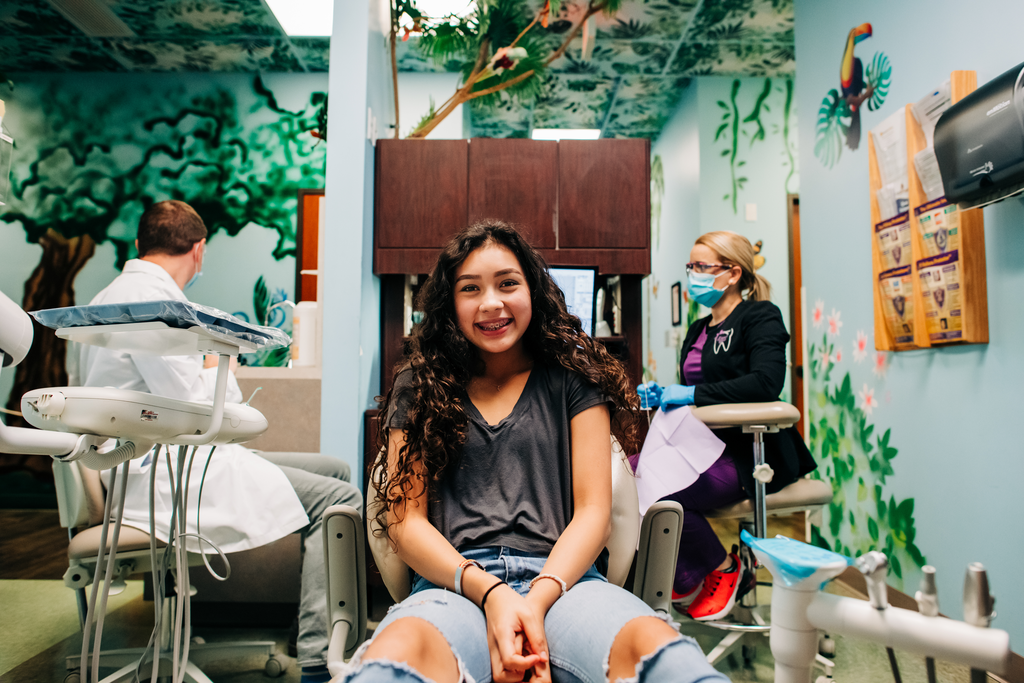 Demand for orthodontists in rural areas is changing for several reasons. For one thing, more patients in these areas now have access to dental health benefit plans than in the past, meaning they have better access to general dentists. Even if their insurance does not cover orthodontic services, seeing a dentist regularly can help patients along the road to ortho.
Patients in these areas are also becoming more aware of the value of orthodontic services, mainly because of social media marketing. Ortho is becoming more prolific in our communities with the awareness generated in the marketing world. While online aligner services are controversial at best, they have done one good thing regarding the demand for orthodontists. More and more patients now understand how alignment can benefit them and have started seeking treatment.
No matter how interested these patients are, living away from population centers can be an insurmountable obstacle to accessing care. When it comes down to it, living rurally can make regular trips to the orthodontist too challenging to be feasible. While the demand for ortho has drastically increased, the number of providers still needs to meet the demand. If the nearest provider is an hour's drive to the next city, even the most well-intentioned and motivated patients may be unable to make it work.
Better Technology Means Better Demand for Orthodontists
Changes in technology have added to the demand for orthodontists in recent years. Digital technology and new treatment modalities help streamline the orthodontic process and minimize a patient's number of visits to the office. Technology has played a vital role in this evolution in orthodontic demand.
With digital technology, we can monitor patient progress remotely and deliver more efficient care by having patients visit the office for fewer regular appointments. This is essential for serving the previously underserved. CDP works hard to embrace new technologies as they are proven effective. CDP can provide better access and accommodate busy lifestyles by incorporating aligner therapy and braces in conjunction with Dental Monitoring to reduce face-to-face patient interactions.
Demand for Orthodontists Is Solid in Texas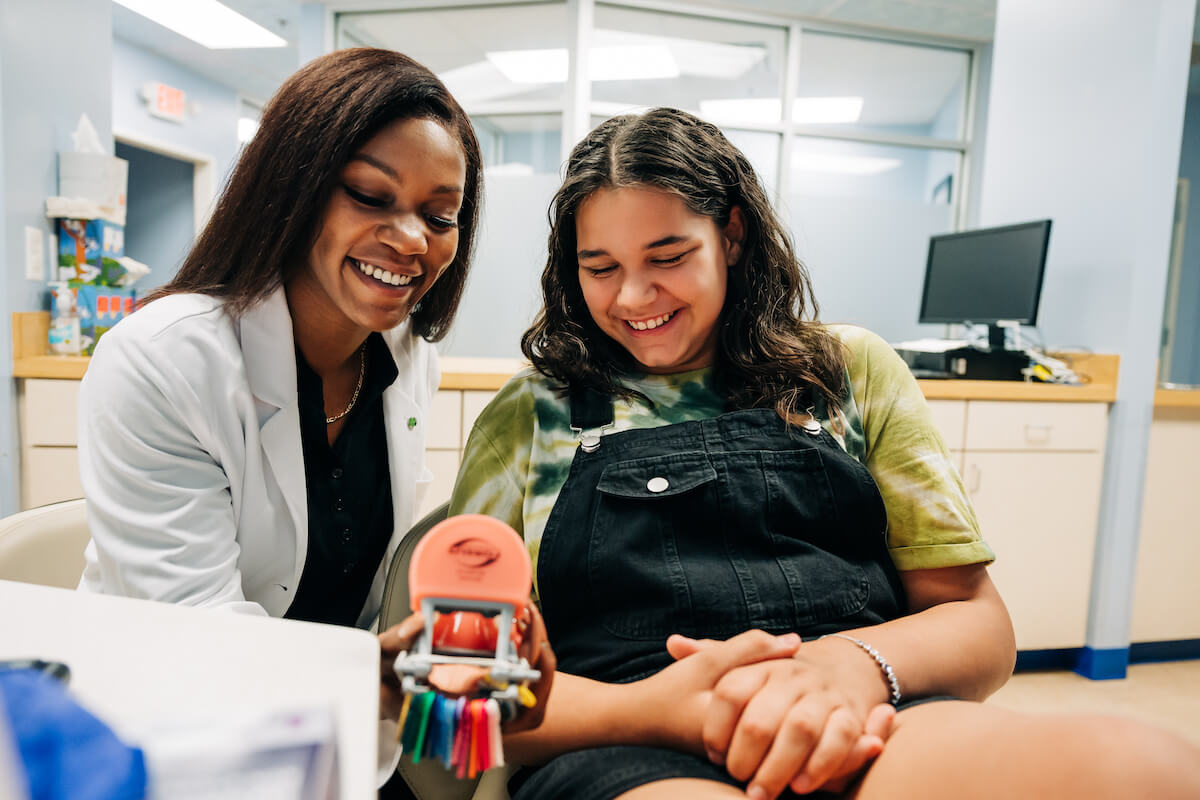 We've said before that Texas is an excellent state for dentists. It's also a wonderful state for orthodontists! Jobs for orthodontists in Texas are projected to grow significantly faster than the national average in the coming years, a trend that has been proven true for the past several years. Also, salaries for orthodontists in Texas are typically higher than average, especially considering the lower-than-average cost of living.
Texas has more orthodontists than the average state, which might make it sound like a saturated market. However, consider how much of the state qualifies as rural or non-metro. Vast swaths of land between urban centers leave substantial untapped markets. In addition, many people are moving from places like Dallas and Houston into the more spacious regions. And they will need dentists and orthodontists for their families!
In the past, Texas was not considered an ideal job market for dental professionals because, while many people needed care, they couldn't afford it or didn't want it. However, Texas has followed the trends discussed above overall. More patients now have dental benefit plans, seek dental care more regularly, and understand their need for care, leaving Texas as a market with a high demand for orthodontists!
Partnering with CDP Can Help You Capitalize on Demand for Ortho!
No matter where you choose to establish your ortho career, partnering with a supportive dental service organization like CDP can help you maximize your potential. Our network of family dental practices will help keep you busy with a consistent stream of new patients. Our financial and administrative support means you'll have access to the best technology and facilities. Your patients will get the excellent care they deserve. We can also help you find the perfect location for your practice, where your skills will be in high demand! 
At Community Dental Partners, we are committed to providing access to care to underserved communities throughout Texas. Skilled doctors change their patients' lives, and we want to help you make the best possible impact. Schedule a call with a Hiring Manager to learn more about an exciting orthodontics career with CDP!