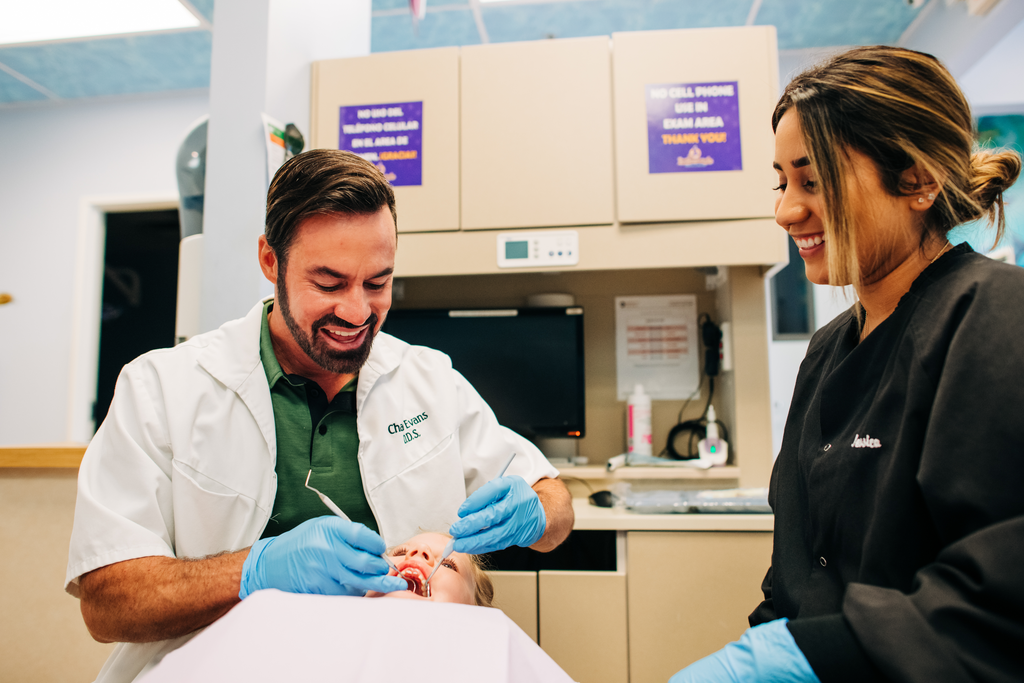 Clinical autonomy encapsulates all aspects of how you practice. From the way you interface with patients to the materials you choose for each restoration, you should be in control of clinical decisions throughout your day. However, there is no single aspect of clinical autonomy more significant than treatment planning. Without control over your treatment planning, your work life can quickly devolve into frustration at best and questionable ethics at worst.
What Can Go Wrong When Dentists Don't Have Treatment Planning Autonomy
In these situations, doctors frequently find themselves burning out fast. When doctors are told what treatments to do, rather than asking what is clinically appropriate, they can find themselves pumping out several crowns per day that could easily have been fillings. They may find their schedules overloaded to the point that their work gets sloppy. They may not be given the option to stage treatment in a way that will help high anxiety patients feel comfortable in the chair, leading to tension and bad tempers for everyone in the room.
Lack of treatment planning autonomy is also a sure way to cut your career longevity short. You may fall victim to burnout or suffer from repetitive strain injuries in your hands or shoulders from being overworked. You could also face legal ramifications from being influenced into overtreating patients. Even if it's the practice of making the calls, your license is on the line at the end of the day for any questionable ethics.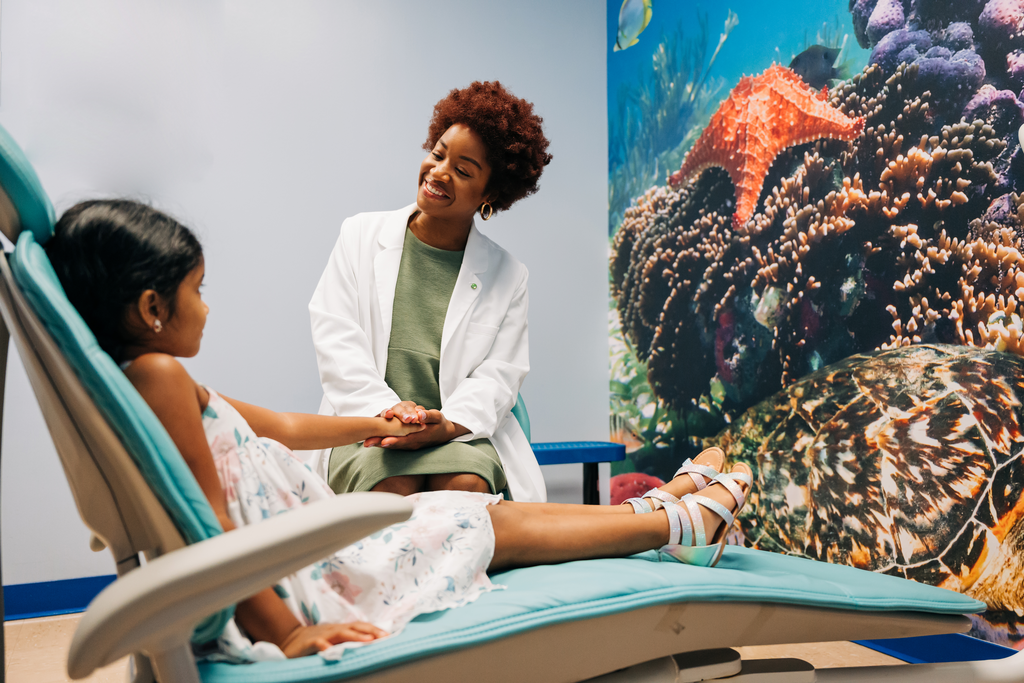 Lack of Autonomy Can Affect Your Life Outside of Work
After days on end of being run into the ground and feeling like you have to either follow orders or fight to justify every treatment you propose, you may find yourself leaving work tense, exhausted, and angry. Before long, those working conditions can start to affect your home life. Bringing that bad energy home can make you hard to live with if it's not handled correctly, which can strain relationships with your family and friends, and leave you without the energy to enjoy your time away from work.
Work-life balance cannot be undersold as a core value for any great practice and successful dental career. That's why CDP emphasizes health and balance as one of the nine pillars of culture in our practice philosophy. Just as much as you deserve balance to maintain your energy, enthusiasm, and enjoyment of your work, your patients deserve a doctor operating at their highest potential! Having control over your treatment plans will help you regulate your workflow and keep your patients happy.
Finding a Practice That Respects Your Treatment Planning Autonomy
Cruise any dental forum and you'll find plenty of stories from dentists who have fallen into the trap of bad contracts where their expertise in treatment planning is not respected, and their days are run by office administrators with no dental background. Typically, this happens in large corporate settings. These practices have earned a bad reputation in the dental world for pushing unnecessary treatment and taking the planning out of the doctors' hands. 
However, there is potential for the loss of control over your treatment plans in any practice! For example, that semi-retired dentist looking for an associate may expect you to fall in line with his way of doing things for the past thirty years without question. So how can you tell if the practice you're considering will give you treatment planning autonomy or micromanage your days?
Red Flags for Potential Employers
If you're looking for a great dental practice that will protect your treatment planning autonomy, avoid these red flags:
Quotas: This is never a good sign. As a dentist, your job is to assess your patients' oral health accurately and recommend the clinically appropriate treatment. There will always be some subjectivity in what the best treatment may be for a particular case. Some doctors prefer to treat aggressively to stay ahead of worsening conditions. Others choose a conservative approach and only treat when absolutely necessary. With time and experience, you'll find your personal style of practice.
Having a quota for how many crowns you need to complete per month takes control over treatment planning out of your hands. You can't predict how many patients will come through your door in a given month who actually need a crown. Having that number in the back of your mind as you're assessing new patients or performing hygiene checks may make you feel cornered into overtreating caries that could be resolved with a simple filling. 
Upselling: Don't get us wrong; selling an electric toothbrush or a water flosser to patients who need them is not the kind of upselling that's a problem when it comes to treatment planning autonomy. Some practices encourage, or even require dentists to push patients toward certain treatments in order to increase productivity. That may mean pressuring patients into veneers when they ask about whitening or recommending scaling and root planing when they have a few four-millimeter pockets which could be resolved with prophies.
Much like quotas, being encouraged to "upsell" treatment often leads to questionable ethics and also erodes patient autonomy. Ideally, you should be able to present all potential treatments you find appropriate, explain the pros and cons of each, and allow your patient to make a fully informed decision. Their finances may play a big part in that decision, and that is valid! Upselling only leads to pressuring patients into treatments, and likely overtreating unnecessarily, rather than allowing them to make their own informed decisions.

Being Discouraged from Staging Treatment: It's not unusual for dental practices to have a blanket philosophy of minimizing appointments for each patient. Not only is it more convenient for the patient to make fewer trips (especially if they live rurally), but it helps streamline the process and makes sense from a scheduling standpoint.
However, there will always be those extensive cases where staging or staggering treatment in phases will get the best results. It's a red flag when practices push you to complete extensive treatment in one appointment, regardless of the patient's tolerance, anxiety, or needs, and without considering your reasoning for staging treatment. Also, look out for overbooked schedules that leave doctors sprinting between rooms! You may be able to manage more than one filling at a time, but if you have no say in which treatments can happen in the same time slot, you'll find yourself worn out in no time. You should be able to dictate how your treatment plans are executed, as well as which treatment plans can run parallel, and which need to happen at different times.

Practices Not Owned or Operated by Dentists: Technically, all dental practices in the U.S. must be owned, at least nominally, by a dentist. However, there is a big difference between a DSO like Community Dental Partners, which is established, owned, and operated by dentists, and a practice or chain ran primarily by investors and administrators. If the people in charge have no clinical dental experience, you can bet they won't have much consideration for your expertise. Steer clear!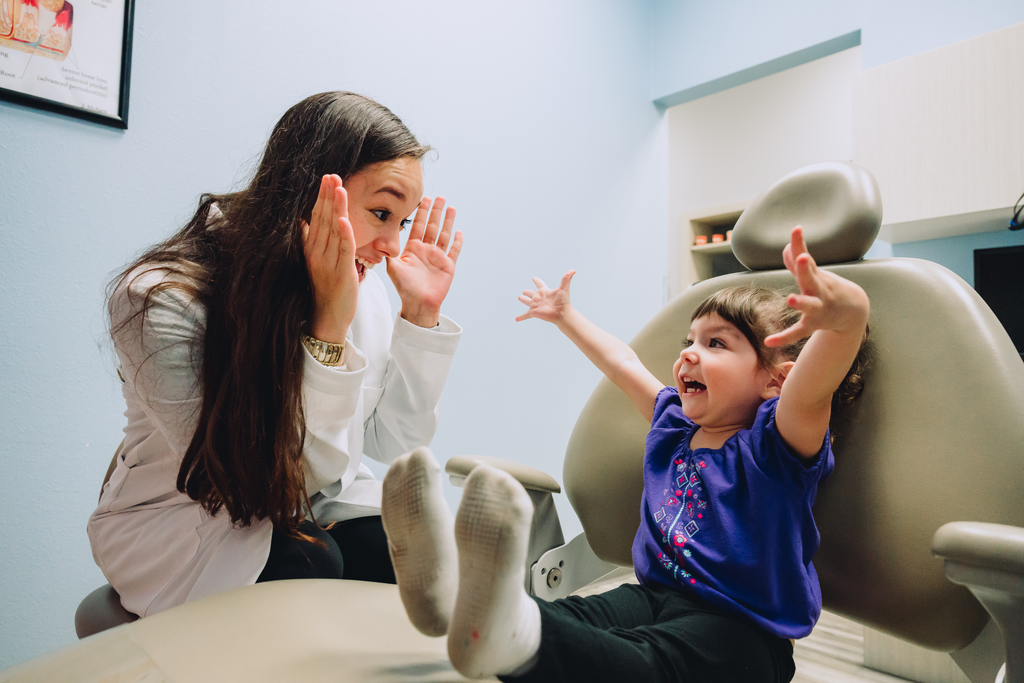 So how can you know if a practice will respect your treatment planning autonomy? Don't just cross your fingers and hope for the best! We always recommend coming to any dentist job interview with some key questions prepared. To test the waters on treatment planning autonomy, ask about those red flags above. What are some typical monthly quotas? (A trick question; the answer should be there are none!) What is the usual flow for a new patient (e.g. who writes and presents the treatment plan)? Also, consider asking about hygiene treatment planning. Any practice that respects their hygienists' opinions and takes them into account will most likely respect yours as well!
Look for a practice with a strong patient-first philosophy. A good litmus test for that is to ask about protocols for patients with anxiety or dental phobia. A practice that is well-prepared to help patients manage their dental fear in a healthy way without pressure will likely take their doctors' recommendations for treatment planning seriously! The patient experience should always be the main consideration of any practice policy. That's our belief! Schedule a call with a Hiring Manager to learn more about a great dental career with CDP!