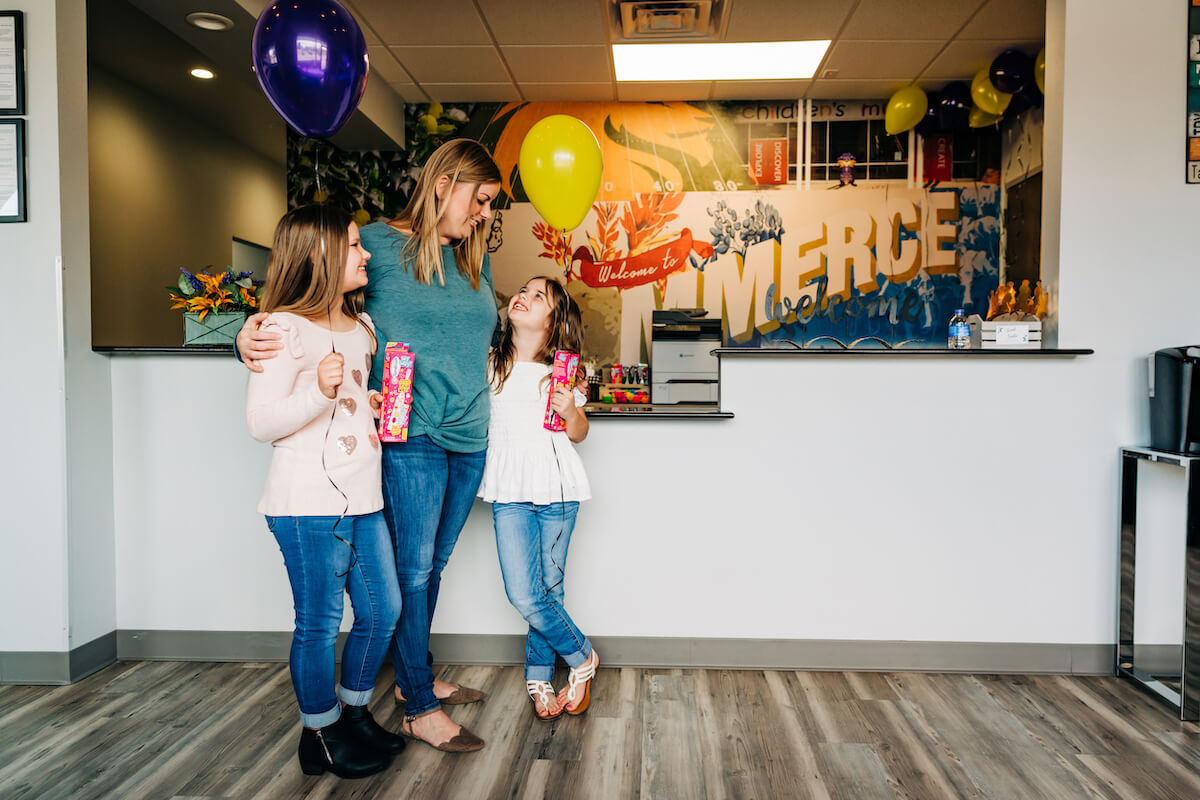 Oral health is a cornerstone for overall wellness. Unfortunately, dental care in rural communities is often lacking. Poor oral health impacts the lives of rural Americans in myriad ways. That's why Community Dental Partners has made it our mission to increase access to dental care for people living in geographically isolated areas in America and abroad.
Rural Communities Need More Dentists
The US Census Bureau describes "rural" as any area outside an urban center with a population of under 2,000 people. However, this definition can be complicated by urban expansion and other factors. Accessing medical and dental care is more difficult in rural areas. This is due to increased distance between destinations and lower concentration of providers within a reasonable distance. Compounding the challenges of geographical isolation, however, results in a low number of dentists available to rural communities.
Whether defined as rural, nonmetro, or just underserved, many communities in the US lack access to dental care. The impacts of insufficient dental healthcare can be severe and far-reaching. Statistics show that rural communities see higher incidence of rampant decay in children, as well as advanced periodontal disease and chance of developing abscess in adults. These poor oral health outcomes then lead to more missed school days and time off work. In addition, it also negatively impacts speaking and nutrition, as well as self-esteem. Poor access to dental healthcare also means increased risk factors for other systemic diseases. These include diseases like cardiovascular disease, pancreatic cancer, and many others.
Rural and Underserved Communities Have More Dental Risk Factors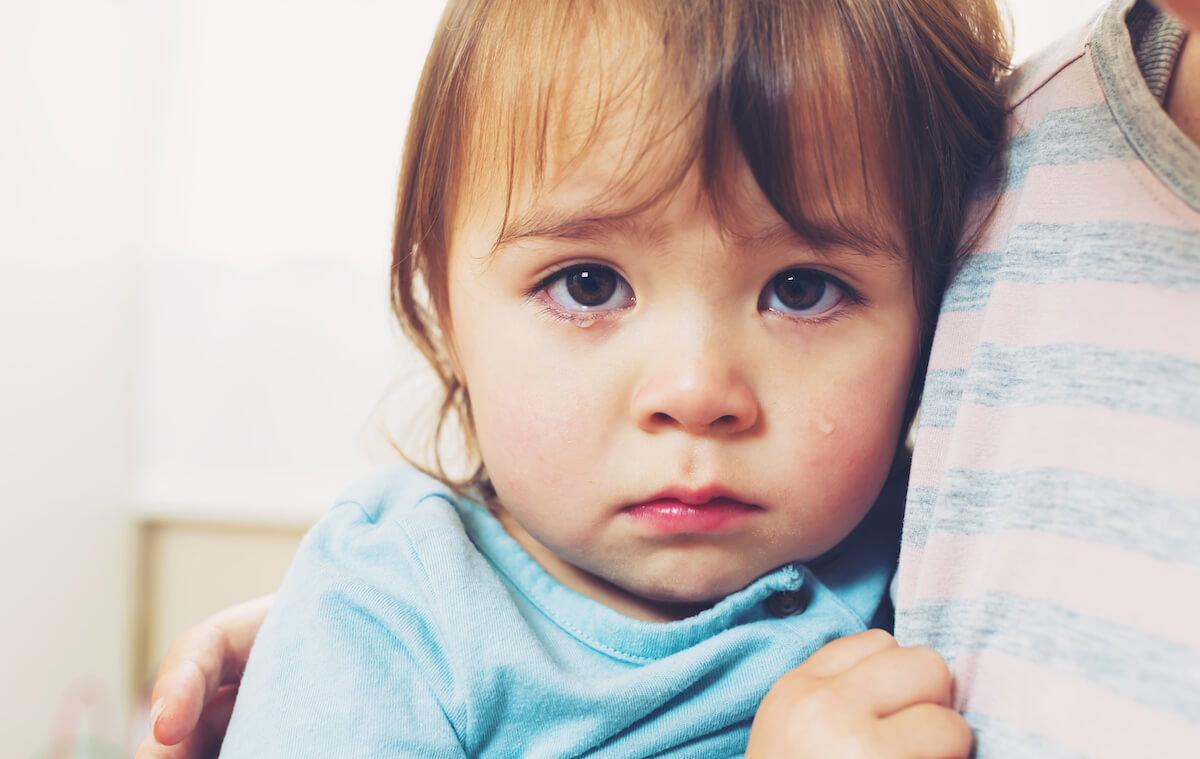 Rural Communities Need Oral Homecare Instruction
Because they do not see dentists as regularly as their urban counterparts, rural children as well as adults typically lack oral health education. Without dental teams giving effective home care instructions, individuals in underserved communities lack the information and tools to improve their oral health.
Rural Communities Frequently Lack Fluoridated Water
While some underserved communities lie within metropolitan areas or urban expansion, rural communities frequently lack one key preventative: fluoridated water. Many rural homes pull well water, or if they are hooked up to a community supply, it is typically expensive to fluoridate water for small, isolated communities. However, without dental professionals explaining the importance of regular fluoride exposure for cavity prevention, many people living in these communities do not seek out additional fluoride supplements such as nursery water for their children.
Rural Communities See Higher Tobacco Use and Oral Cancer Risks
Compounding the increased risks due to lack of providers and oral health education, the rural lifestyle itself can also negatively impact oral health. For example, rural and low-income communities see much higher rates of tobacco use and especially chewing tobacco and dip. Oral and oropharyngeal cancers typically go longer without diagnosis for patients without regular dental health exams. Oral cancer screenings and tobacco cessation are among the most important preventative healthcare services offered by dental clinicians.
Underserved rural communities need amazing dentists and hygienists who can serve in their community and educate their patients.
Rural Employers Are Less Likely to Offer Dental Health Coverage
Beyond lifestyle and physical access to dental healthcare, there is another factor that disproportionately limits oral healthcare access for rural families: dental insurance. Compared to jobs in urban centers, rural employers offer dental health coverage far less commonly. Cost is the top factor that prevents Americans from seeking dental care. For those without dental health coverage, who must pay entirely out of pocket, the expense of dental healthcare can be prohibitive.
How Going Rural Can Impact Career Trajectory
We've touched on it before, but it bears repeating: choosing to provide much-needed support to underserved populations is a great career move. Rural areas offer amazing potential for incoming dentists and dentists seeking to escape the hectic lifestyle of city living. Because you will be stepping away from oversaturated urban markets, you will have a larger pool of patients to draw from and higher income potential. And, all fifty states in the US offer loan repayment incentives for working in underserved areas. This, of course, can help you pay off dental school debt.

Dental Professionals Make a Difference in Rural Communities
These are compelling enough reasons to seek out underserved and rural communities as a place to establish your dental career. However, those really aren't the most rewarding part of choosing this path. Community Dental Partners focuses on these communities because they need us. This is where we have the potential to change lives and make a deeper impact on the world.
Imagine the father who can't take time off work to drive fifty miles to the closest dentist. He puts off getting a sore tooth checked until he has no choice but to go to the Emergency Room for an extraction and antibiotics. Imagine the mother who was never taught proper oral hygiene, watching as rampant cavities tear through her toddler's teeth. Imagine the teenager too ashamed to smile or speak in class because of their crooked teeth and gingivitis.
You can be the difference for these patients and be the one to save them from abscesses and infection, untreated decay and tooth loss. Making yourself part of the CDP team means truly making a difference in people's lives. Beyond career stability or income potential, working in underserved areas means truly impacting your patients' lives in a profound way.
Being able to provide quality dental care in rural communities is an incredibly rewarding experience. Makayla Glosson, RDH, said "Everyday I wake up feeling blessed with the opportunity to be a Hygienist in a company that values each and every employee. Giving back to a community that I grew up in, as far as oral health, has been a gratifying experience that I have loved every single second of doing."
Expanding Reach with Humanitarian Trips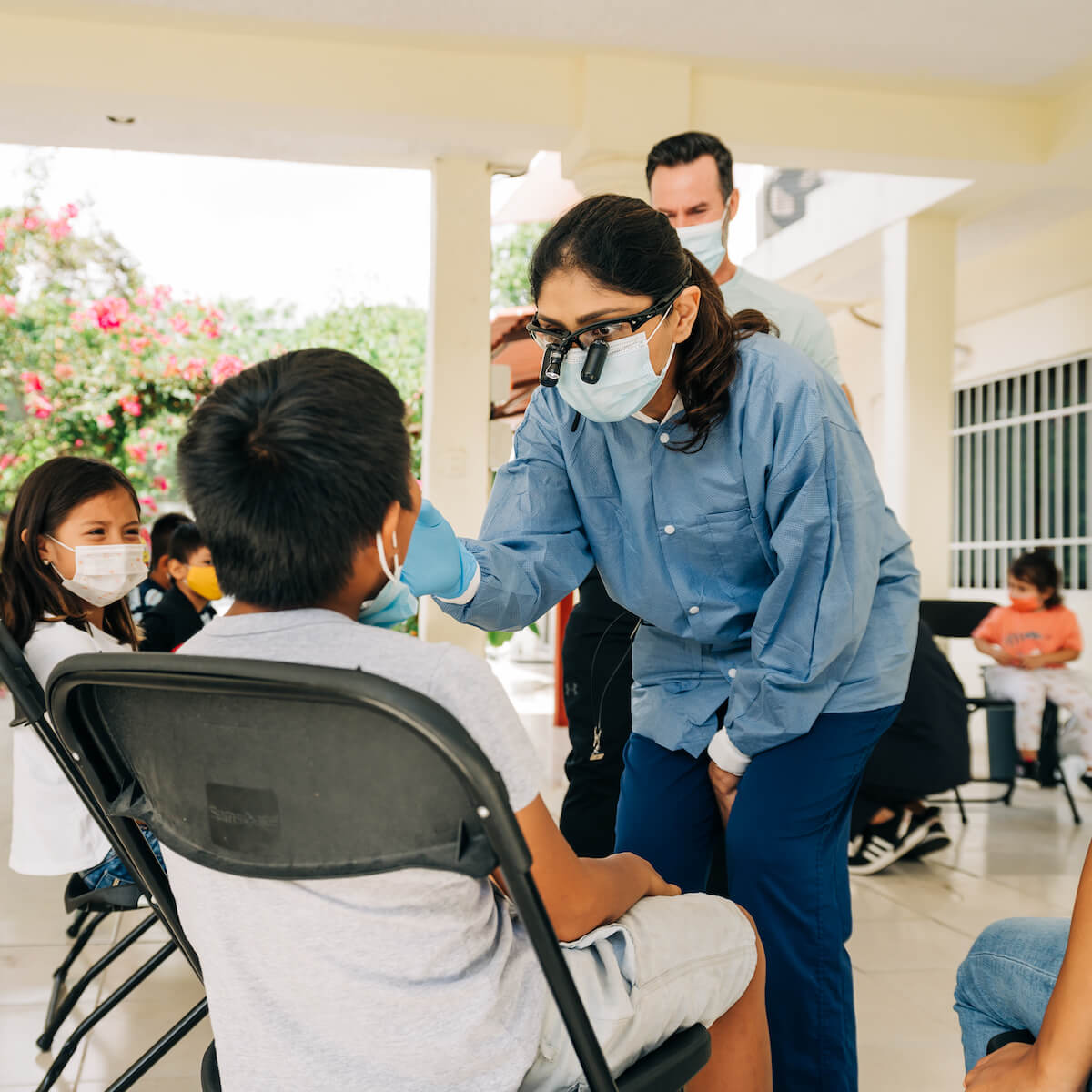 It's essential to our mission here at CDP to provide care in underserved areas in the US. However, we cannot overstate how proud we are of our humanitarian outreach trips. We invite our dentists to join us on regular trips to Mexico and Honduras. Here, they can strengthen their clinical skills and offer much needed care to communities who truly need it.
Many of the patients we see on these outreach trips do not have any regular access to dentists. You'll help children through their very first dental checkup and perform essential procedures that would otherwise be out of reach. Dentists who choose to join us on our humanitarian trips provide much needed care in these countries.
Serving the underserved is a key component of the Community Dental Partners mission. Schedule a call with a recruiting manager today to learn how you can start changing lives for patients who truly need you, and to learn more about joining us on a humanitarian outreach trip abroad.