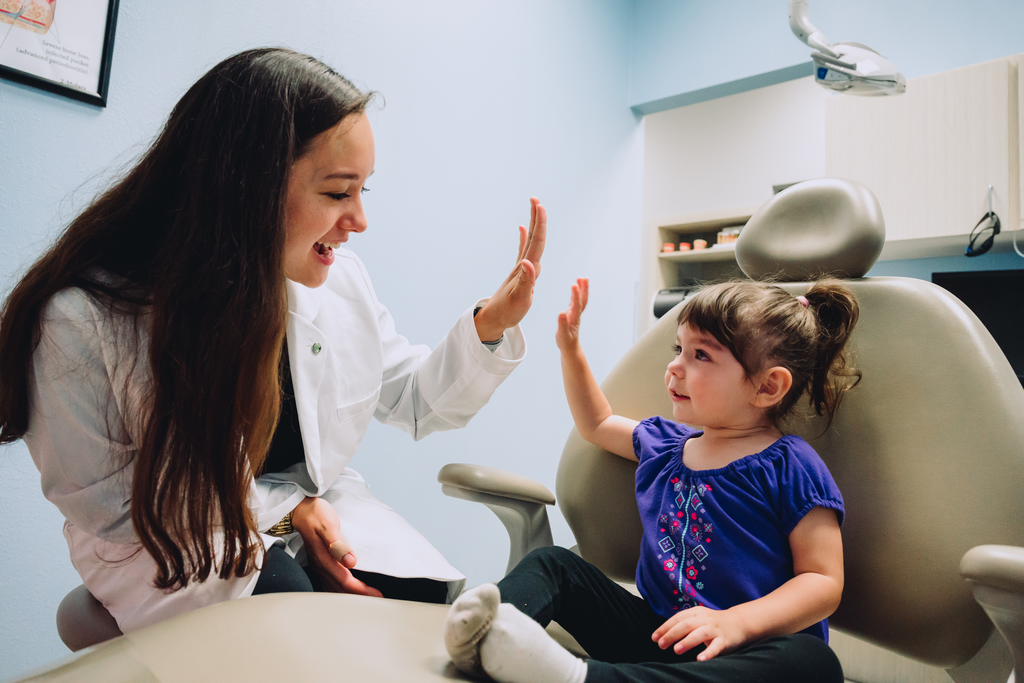 Whether you're a new doctor fresh out of dental school, a practice owner with years of experience looking for a change, a dental hygienist looking for a way to get more out of your career, or a specialist wanting a new approach to your business, working with a DSO can offer some amazing opportunities to any dental professional. The term "Dental Service Organization" can describe a wide variety of dental businesses, and no two DSOs are exactly the same. If you're considering joining a DSO, it's vital to find a good match. Partnering with the right DSO can give you significant support in areas where you need it most.
We Support You in Finding the Perfect Place!
Finding the right place to practice can be a huge factor in the trajectory of your career. Especially for dentists who hope to own a practice, landing in the right spot means you won't struggle to fill your schedule because there will be plenty of patients who need your care. 
Setting up in the right location is a complicated issue. You need to find a community that's not oversaturated with dentists, but where patients will be motivated to seek your care. You also need to plan for your life outside of work, like what the housing situation in the area looks like. And if you have a family, you'll need advice on school districts and what opportunities your spouse might have. With the support of a great DSO, you won't be left wondering whether you've picked the right place. Community Dental Partners has a team of relocation specialists who will help you find the perfect place to set up shop. And because we have practices all over the great state of Texas to choose from, you'll have plenty of options!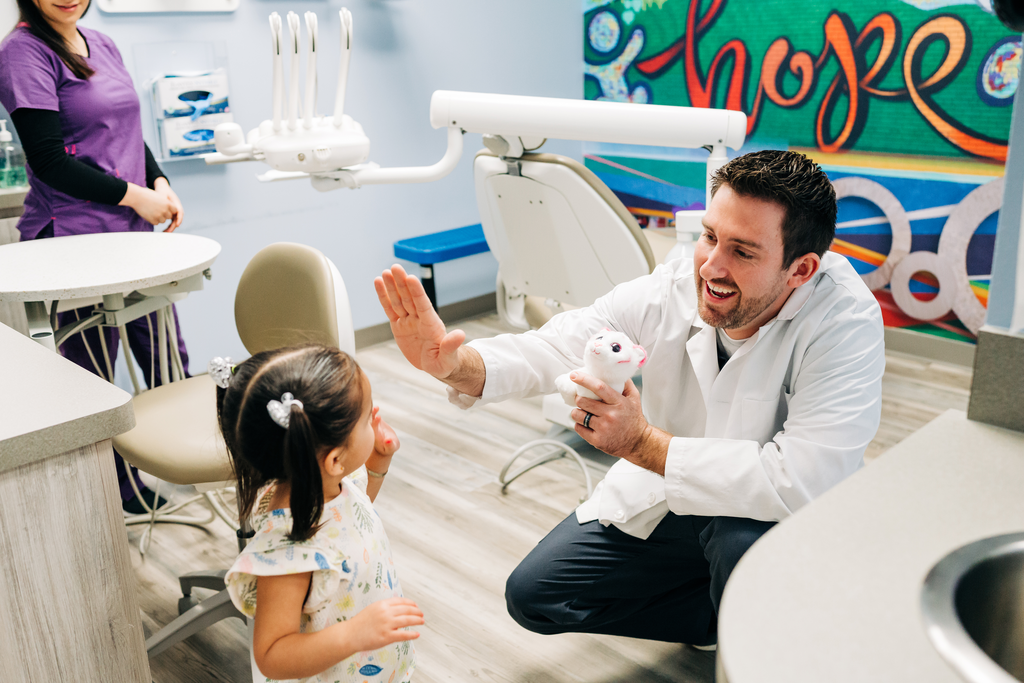 We Can Help You Achieve Work-Life Balance!
Finding the right place to work isn't just about the workplace itself. Your perfect practice location needs to suit your life outside of work, too! As we already mentioned, you'll need to find a practice where you can feel at home in the community. Someplace your kids can go to a good school and your spouse will be able to pursue their passions and professional goals. 
Work-life balance is central to our mission at CDP. We support all our team members in building a career that gives them the time to build a fulfilling life away from work so that they can avoid burning out. You deserve the opportunity to pursue hobbies you love and spend time with your family. Work-life balance is key to staying energized and engaged in your career, which helps you provide quality care. 
Unfortunately, too many dental professionals find themselves feeling overworked and underappreciated. That's why CDP is committed to giving you every opportunity to find balance. For example, we offer full-time as well as part-time opportunities, so you can build a schedule that works for you. Better still, we offer full benefits to all our dentists, including part-time docs! 
You'll Have Support Enjoying More Great Days at Work!
Choosing a part-time or full-time schedule is just the first step in building your perfect workday. A good DSO can support every member of its team in having great days at work as a rule. Obviously, we can't guarantee nothing will ever go wrong in your practice. The key is to make sure missteps are rare and easy to correct! We support our teams in finding a state of flow, preventing issues before they become problems, and building a positive work environment that will have you looking forward to your day!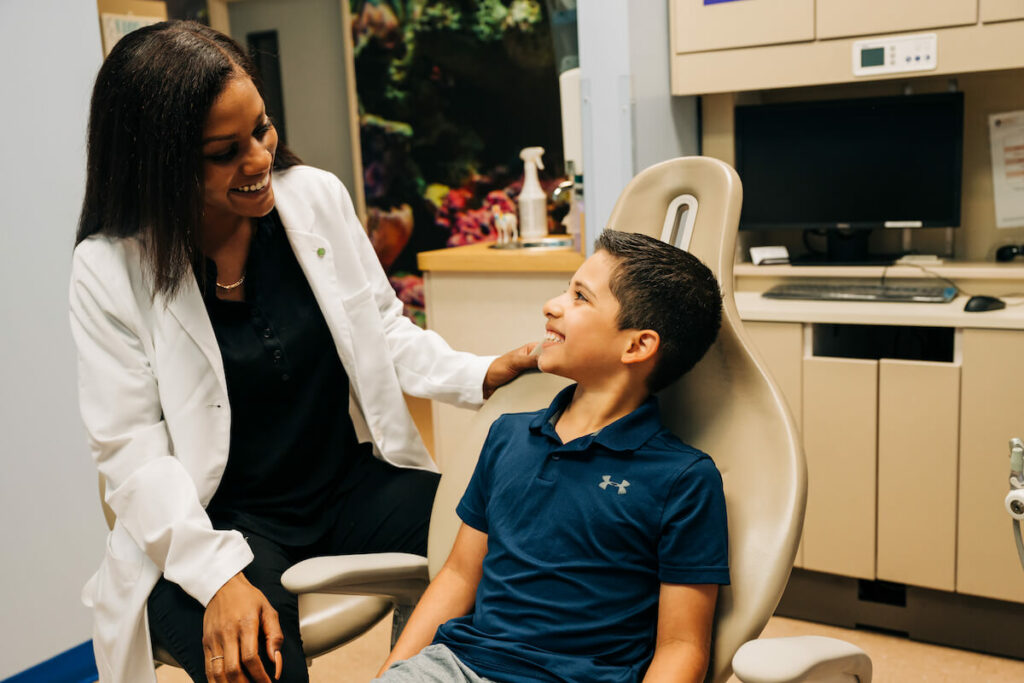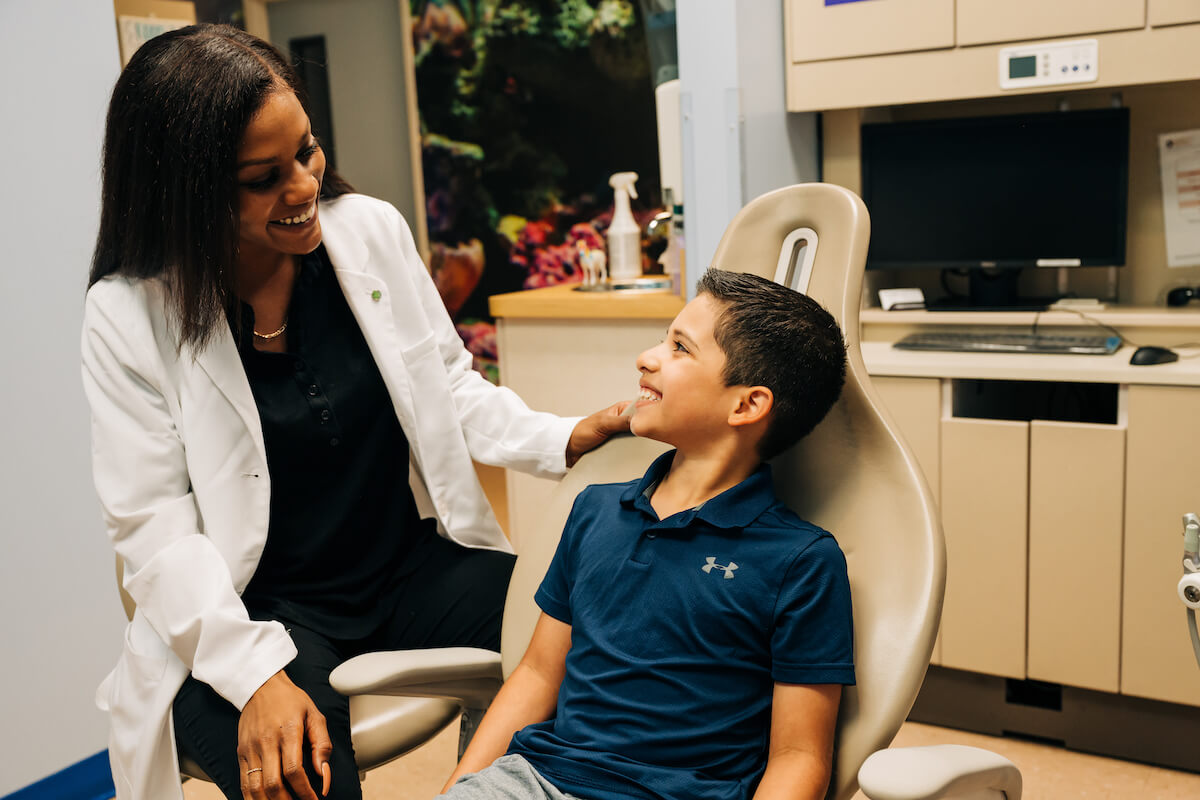 Our practices are designed top to bottom with efficiency of movement in mind. When things are organized appropriately and the entire team is on board with keeping those systems running, your day can run smoothly, minimizing friction and delivering a great experience for your patients. We also work to attract only the best talent in all areas of our practices. That includes welcoming faces behind the reception desk, effective assistants, superior hygienists, and talented doctors. CDP handles recruiting, interviews, hiring, firing, and team dynamics so you can focus fully on your patients without worrying about finding the right team to support your mission.
The main function of a DSO, as we see it, is to relieve clinicians of administrative tasks so your patients get your full focus. Great workdays come when you can really sink into what you do best, without distractions. Supporting you in giving undivided attention to your patients also means they get a great experience in your chair, every time. When clinical professionals have more great days at work, everyone wins!
We Nurture Your Professional and Personal Growth!
A growth mindset is key to building a career you will love. Especially in the dentistry field, where techniques and technology are constantly evolving, people with a love of learning will thrive. CDP is committed to supporting all our clinicians in seeking opportunities to grow.
Growth Through Mentorship and Continuing Education
From day one with CDP, you'll have opportunities to push yourself in directions you may never have considered. Our mentorship programs give new dentists unique opportunities to learn with valuable, actionable feedback from experienced doctors who love to guide newcomers to become better dentists. We also support our dentists in growing by covering Continuing Education hours included in your benefits package so you can learn new skills to better serve your patients. 
Experiential Learning for Ongoing Development
There are a number of ways to take on advanced training as a dentist. For many, that will mean residency programs after dental school. However, learning on the job can give you valuable experience, widen your scope of practice, and let you hone your skills, all while earning a great salary. Experiential learning can also give you opportunities to grow on a personal level. That's why we support our clinicians in outreach, such as our yearly humanitarian trips abroad. Whether in your community or elsewhere in the world, bringing care to those who need it most will help you grow into a better healthcare provider.
Multiple Pathways to a Fulfilling Career
Sometimes career growth means taking on different roles. For many dentists, our ownership tracks will give you the pathway to the long-term development you're looking for. For others, relinquishing your ownership role and moving into an associateship position will help you find a more enriching work-life balance. CDP can support you down all these roads so you get the most out of your career!
Our mission at CDP is to deliver the highest quality dental healthcare to patients who need it most. Schedule a call with a Recruiting Manager to learn more about how we can support you in building a great dental career at CDP!