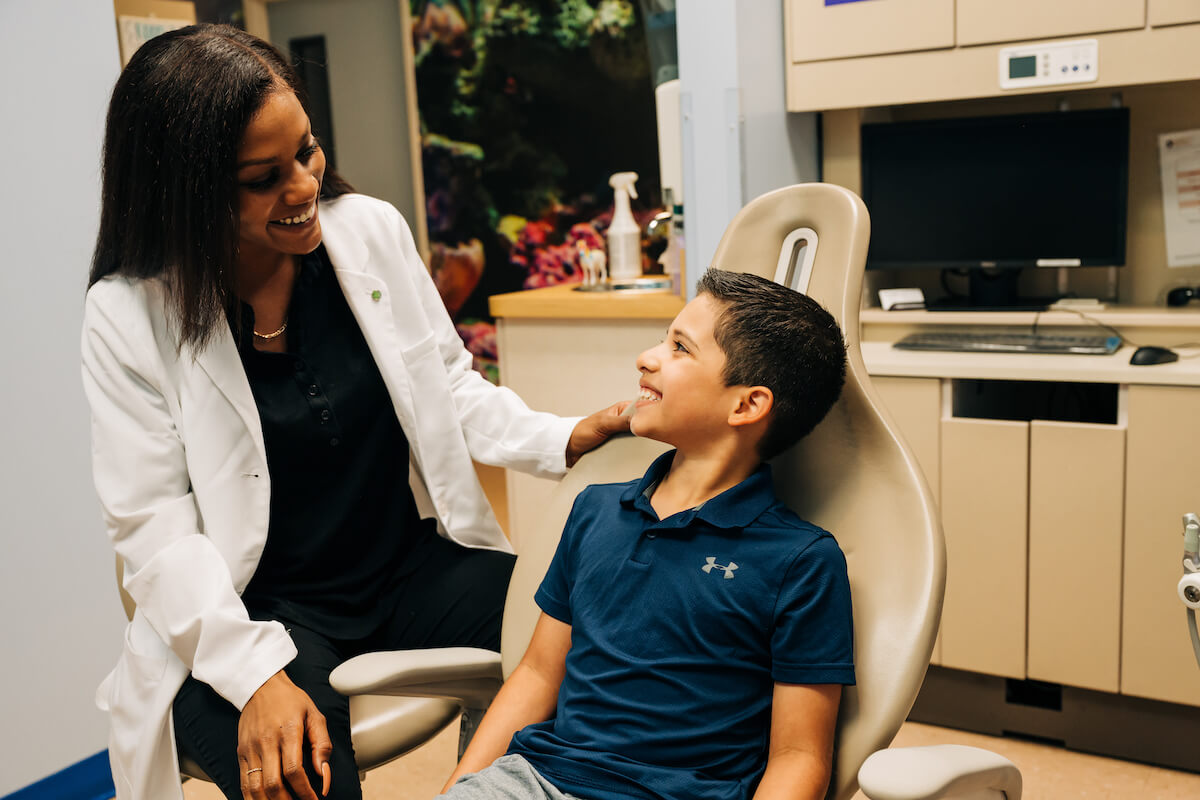 Part-time dental jobs are on the rise! Dentists today have more flexibility than ever before when it comes to building a schedule that gives them a great work-life balance. If you're considering whether part-time work could be the right fit for you, it may not be a cut-and-dried question. There are lots of factors to consider when deciding whether to work full-time or part-time. Lucky for you, Community Dental Partners has amazing options for a variety of working scenarios. But how does a part-time dentist job work at CDP?
Your Track to an Awesome Part-Time Dentist Job Starts with a Conversation
When you talk to a CDP Recruiting Manager during your interview process, we'll spend time getting to know you. We want to know about your ideal dental job, and how you hope your workday will look. One of the great benefits of working with a group like CDP is that you'll have tons of options to choose from. We always have part-time, full-time, and even travel positions available for incoming dentists. When you talk with your Recruiting Manager, you'll be able to give them a full picture of the kind of position you're looking for.
One of the major advantages of partnering with CDP for your dental job is that you have the benefit of many practices working together as a team. Our Recruiting Managers are pros at matching doctors to practices where they'll be able to thrive. We want you to have career opportunities that will keep you excited to come to work, and offering part-time options is part of how we do that!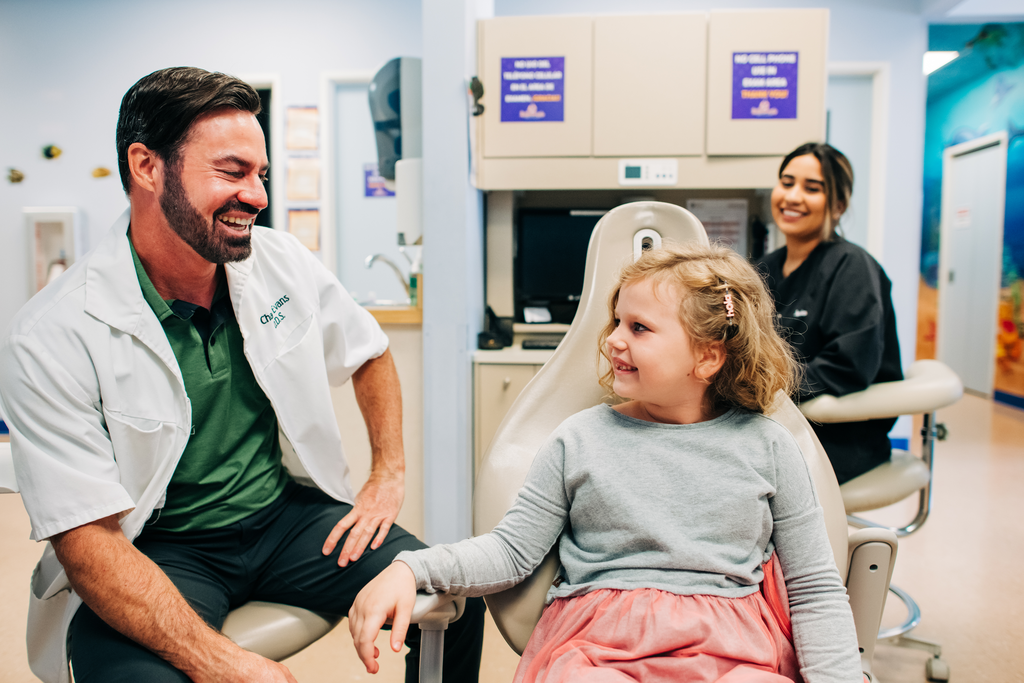 Part-Time Dentist Jobs with CDP Make Financial Sense
When it comes to achieving great work-life balance, it needs to be exactly that: balanced. While part-time work may sound nice for all the opportunities to spend more time on hobbies or with family, you need to be sure it will be sustainable for you financially. After all, a part-time schedule that leaves you short of paying your bills and student loan repayments won't do you much good.
When you're considering potential part-time opportunities, you need to consider how you'll be compensated. For practices like CDP that pay on production, your pay won't be about how many hours you work, but how much work you put into those hours. You may be able to find part-time opportunities at any number of private practices with a semi-retired dentist at the helm. However, you may find yourself facing empty spaces in your schedule and sitting around without much to do way too often.
We Can Keep You Busy!
Being underutilized as a dentist—especially at the beginning of your career—can be a disaster. It means less take-home pay, and fewer opportunities to grow as a practitioner. If you're considering part-time work, you want to be sure it's at a practice that can keep your schedule full. You also want to be sure you'll get a variety of cases to hone your skills, rather than just being fed the left-over drudge work from full-time dentists.
Working part-time with a CDP practice means you'll have the support of our entire company behind you. That includes being able to draw from our pool of patients who need talented dentists like you! CDP practices don't struggle with the ebbs and flows of patient volume the way many other dental practices do. We've built a network of practices that can support each other through lean times and take on overflow when needed.
Because we take care of everything from marketing to scheduling, we can ensure our part-time and traveling dentists have plenty to do. Best of all, you'll never be left just with the procedures your team members don't want to do. It's an unfortunate fact that many part-time dentists get treated like the clean-up crew, taking on boring and menial procedures without getting any of the more interesting or complex treatment plans on their schedule. To stay engaged and interested in your job, variety is the spice of life! Even part-time dentists need a good mix of patients on their rosters.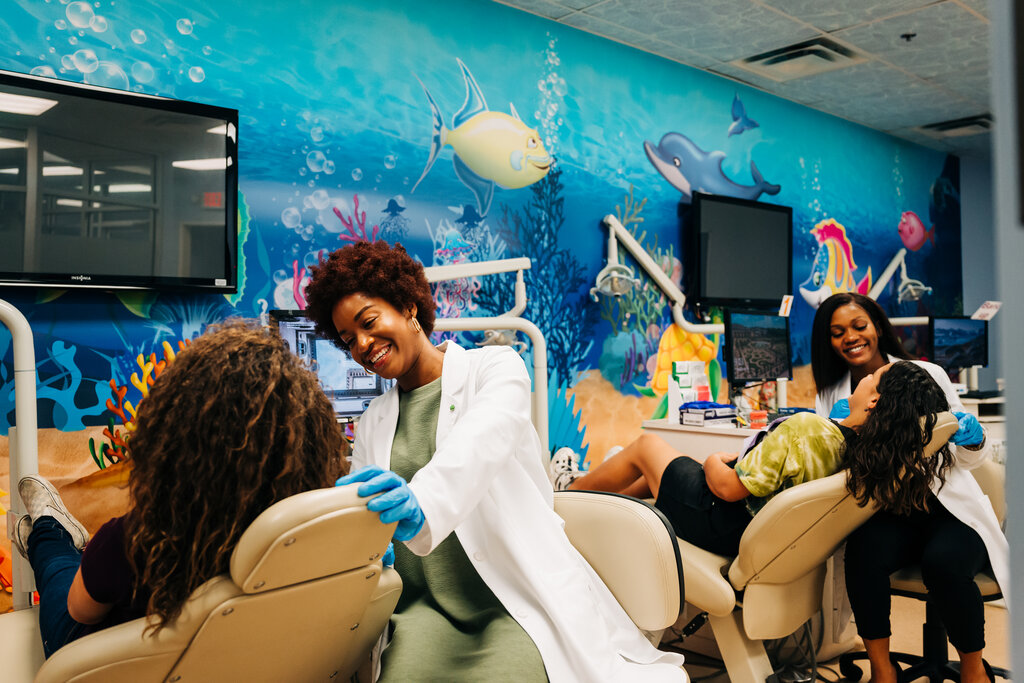 Cost of Living Has to Be Right for Part-Time Work!
The other side of the coin when it comes to how feasible part-time work may be is what the cost of living looks like. Even the best part-time schedule may not pay the bills if you're living somewhere with high costs. Cost of living considerations doesn't just stop at housing and food, however. If you have a family or think you may want to have a family in the future, you'll also need to consider things like childcare and educational costs. It can be key to find a place to live in an area with great public schools, or private schools, you'll be able to afford.
Because CDP practices are spread throughout many areas, we can find a great match for every lifestyle. We also concentrate on establishing practices where patients need us most. In many cases, that means we focus on rural areas with poor access to dental care. Not only is this an amazing way to improve public health through better access to care. It also helps our dentists afford to work part-time if they prefer, as they can live where the cost of living is more affordable.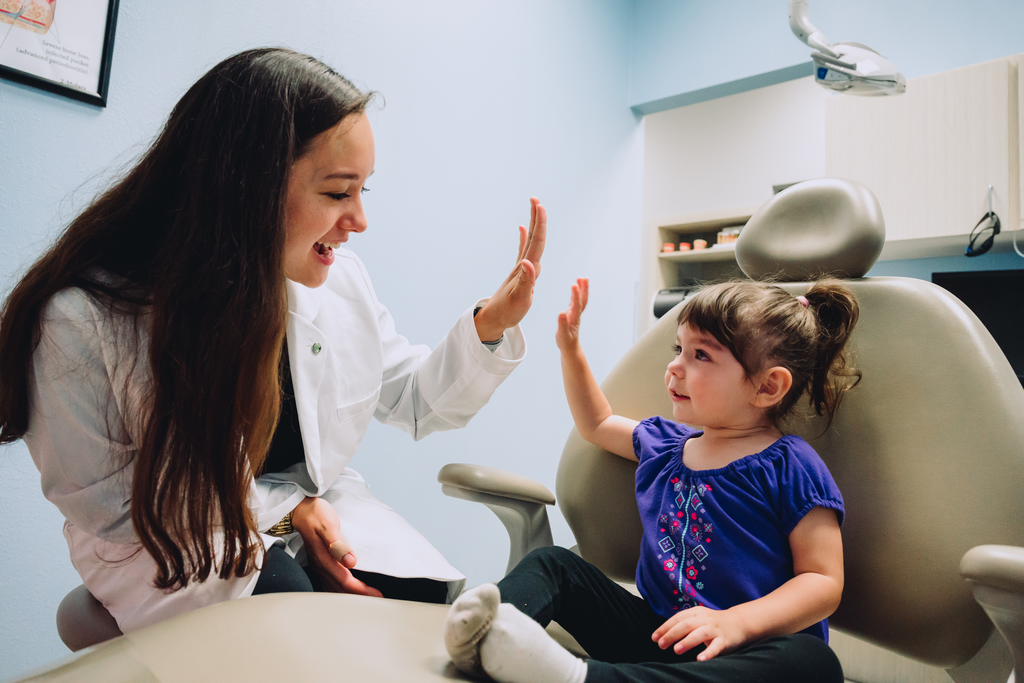 CDP's Part-Time Dentists Get Full Benefits!
Getting more for your money by living in affordable areas is a great way to make part-time hours work for you. But that's not the only way CDP can help your part-time preferences make sense. Community Dental Partners offers amazing benefits to all our dentists, regardless of how many hours they work! Part-time dentists who partner with CDP get access to the same benefits as full-timers, a perk you won't find in many practices.
Health insurance can be a major expense, especially for dentists with families. Paying out of pocket for health coverage can drain your resources quickly, and many times getting insured through work is a must-have. For many dentists who would prefer part-time schedules, the lack of health benefits is a dealbreaker.
We believe in the value of a great work-life balance. Having balance helps our dentists stay energized and engaged in their jobs, and prevents burnout. It's key to career longevity, too! To help our doctors afford a schedule that works for them, we extend benefits like health coverage to everyone, including those with part-time schedules.
But our benefits packages don't stop at health coverage, either. We also offer student loan repayment support as well as stipends for Continuing Education. As a part-time dentist with CDP, you'll be entitled to monthly allowances for medical, dental, and vision benefits. We cover malpractice insurance for all our dentists, too!
Great benefits, a full schedule, and plenty of locations to choose from are just a few of the ways Community Dental Partners makes part-time work feasible for dentists who want it. We understand that many doctors are juggling their careers with the demands of raising a family or pursuing other passions. And we're all about getting the most out of all aspects of your life! Schedule a call with a Recruiting Manager to learn more about part-time opportunities and a great career with CDP!