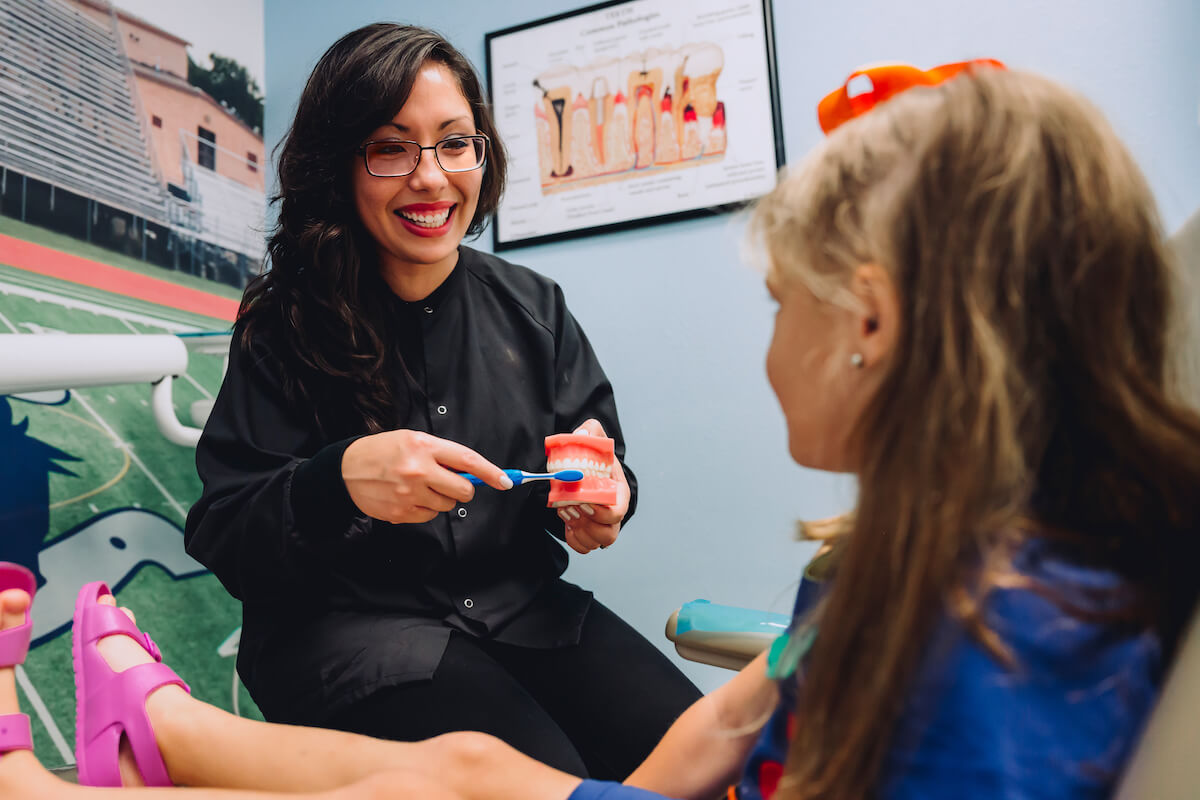 Starting a job search can feel daunting at first. You may feel overwhelmed with options, and yet it may seem like finding the perfect position will be impossible. Breaking down the process into bite-sized steps is a great way to approach the task. Check out these tips and tricks to help you find a job as a dentist in no time!
Before You Try to Find a Dental Job, Decide What You're Looking For
The first step toward finding your ideal dental job is to know what you're looking for. That means taking the time to consider your values as a doctor and your goals in dentistry. Consider your immediate needs, but also keep an eye on your career trajectory in the long term. 
Are you looking for your first job straight out of school in hopes of making enough money to start paying off your student loans? Are you eager to find a work family with plenty of support to offer as you transition into your new role? Are you looking for a business where you can eventually take on a leadership or ownership role? You don't have to have all the answers right now, but try to build some idea of where you hope this position will take you or how it will help you along your career path.
Beyond your long-term plans, be sure you know what you need in a working environment to feel comfortable and work at your best. Especially in your first year out of dental school, mentorship may take on extra significance in your career path. Likewise, be sure you understand how to balance conflicting personal needs. While those student loan payments may be looming, you may need time to acclimate to your new position. That means you may need to balance your drive for productivity with your need for extra support.
Let the Hunt to Find a Job as a Dentist Begin!
Decide Where to Look
As they say in real estate, it's all about location, location, location! Start by narrowing down the areas you'd most like to live and work. This may have much to do with where your family lives or where your spouse may also find opportunities. Consider your hobbies and lifestyle, and look for places well suited to your favorite activities. Also, look for areas with patients who need you, and don't discount rural and underserved areas! (And may we humbly suggest adding Texas to your list?)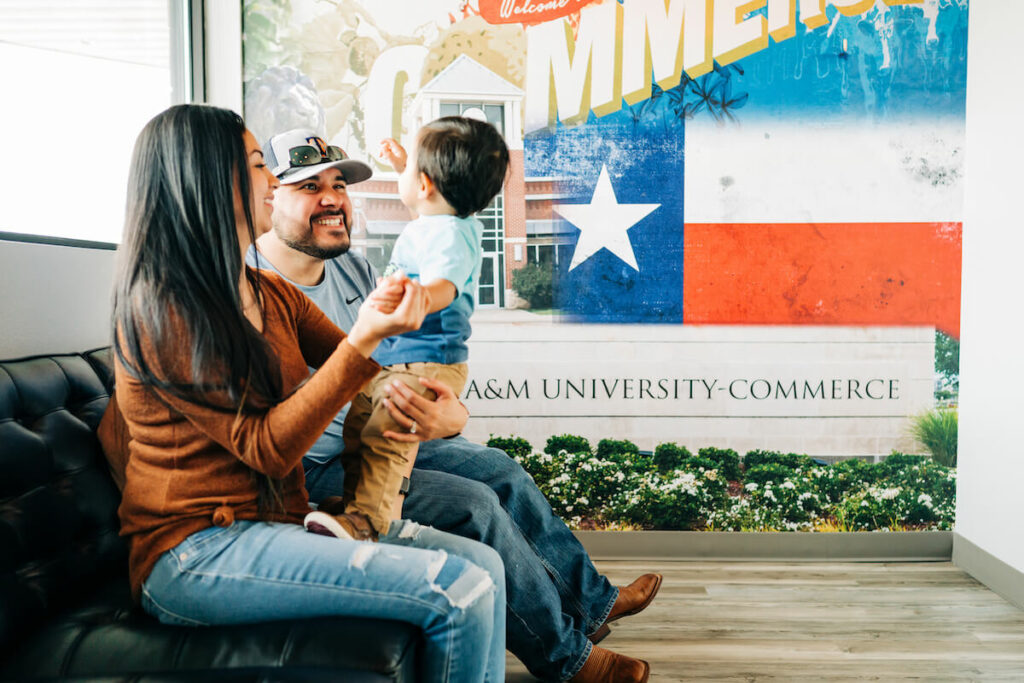 Consider Different Practice Types
There are multiple dental practice models to choose from. Finding the perfect position means finding a practice where you will have plenty of opportunities but not feel overworked or burnt out. Private practices may promise a more personal experience and a slower pace to allow you to adapt. However, keeping your schedule full may take a lot of work, depending on the area and the practice size. On the other side of the spectrum, corporate practices may offer plenty of work and possibly promise high income but frequently leave new dentists feeling overworked, underappreciated, and lacking needed support. 
For many dentists, small group practices and DSOs provide outstanding balance. With plentiful patient rosters to fill appointments, a well-run DSO like CDP can give you lots of opportunities to start your dental career off right. With our mentors and support team behind you every step of the way, your skills and confidence will grow.

Search Job Postings Through Reputable Sources
Dental jobs appear on job search sites like Indeed or LinkedIn, so it can't hurt to peruse those options. Unlike in some other industries, finding a great job as a dentist can mean looking at forums aimed explicitly at dental clinicians.
Wherever you decide to start your search, be sure the sources are reputable and align with the practice type you're looking for. Many jobs on general job search sites may come from questionable sources, so research the company before signing on for an interview.
On the other hand, there is plenty of support for dentists looking for jobs. The ADA website has a Marketplace for job postings, as do most state or local dental societies. Dental societies are a wonderful place to search for jobs or reach out for shadowing or externship opportunities, so be sure to hit up your local chapter!
Getting to Know You: Find a Great Match for Your Dental Job
Once you find a few practices you'd like to apply, it's time to start preparing for interviews. Take the time to prepare yourself for a successful interview. Review likely questions your interviewer may ask and prepare some answers. Choose a fantastic outfit that you feel presents you professionally and shows a little of your personality, which will help you feel confident and approachable.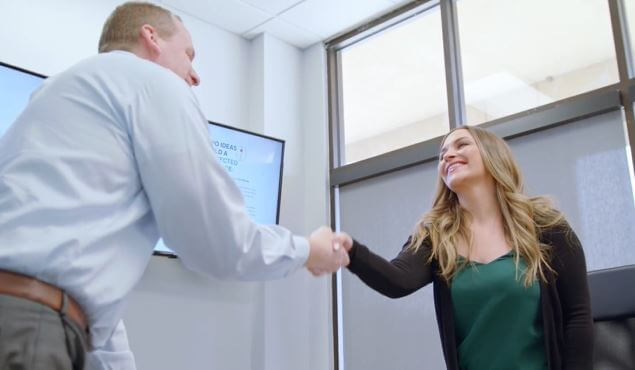 It can be hard not to feel intimidated in any job interview. Remember that your interviewer is just trying to get to know you. Take the opportunity to show your kindness, compassion, and approachability. Show them that you will be an asset to their team, and don't be afraid to highlight skills or qualities you feel set you apart from the crowd. In good practice for your interview, you would have checked out their website ahead of time and familiarized yourself with their mission and practice philosophy. Show them how your values align with theirs!
Also, remember dental interviews are not a one-way street. Just as much as the practice wants to get to know you, you'll want to get to know them! Prepare a few questions ahead of time. Not only will this show serious interest in the job, but it will also help you ensure you find the best dental job for your needs.
Follow Up!
As with any job search, you'll have more success finding a job as a dentist if you follow up. Email or text to thank the recruiter for their time and consideration. If you can, reference any connection points or funny anecdotes you feel stood out during your conversation. This will help build a sense of familiarity and remind them who you were. There's no need to go overboard by sending extravagant gifts to every interviewer. In fact, this can frequently be seen as a red flag for many recruiters. A heartfelt message is usually all it takes.
We wish you luck in finding the perfect job as a dentist. We also feel confident that Community Dental Partners can offer a fantastic work experience and hope you'll consider including us in your search! Schedule a call with a Hiring Manager to learn more about beginning your career as a dentist with CDP!