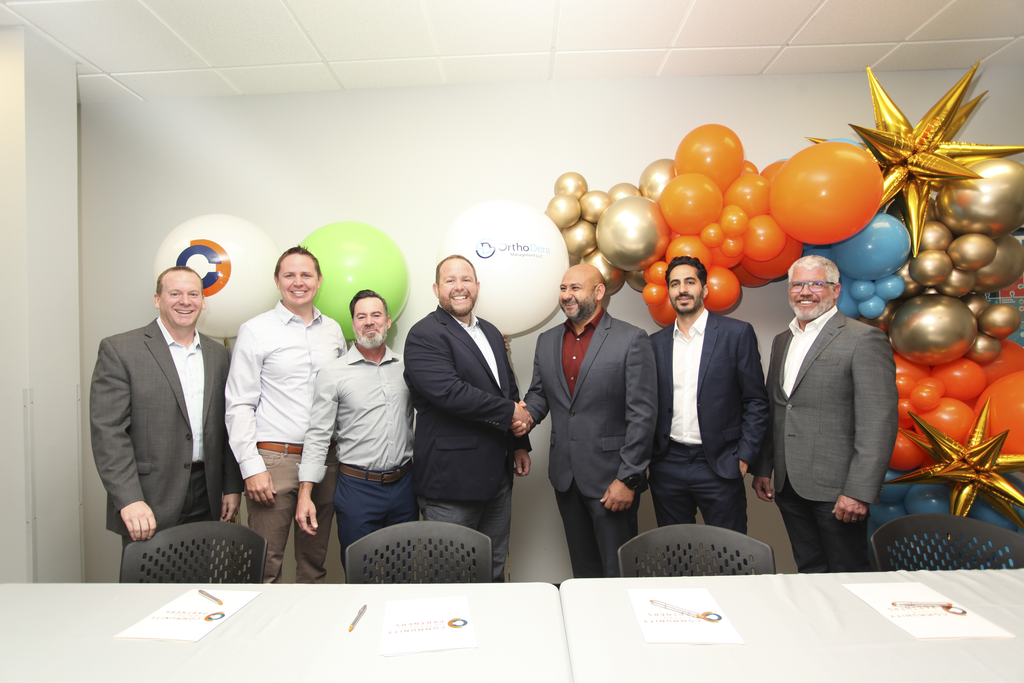 You may have heard the phrase, "There's more than one way to skin a cat." Well, there are just as many ways to structure a dental business! From sole proprietorship to associateship, partnerships and LLCs to corporations, there are so many ways to build your dental career that it can be daunting to decide which direction to go. A joint venture (JV) may be the perfect solution for you. They offer a great dental practice partnership structure for various career goals!
What Is a Joint Venture Dental Practice Partnership?
Partnering with a DSO can take many forms. Frequently, doctors will join the organization as an employee. Sometimes, this means following an ownership track to eventually build their own practice through the established avenues offered by the DSO. In some cases, however, dentists who have already established their practice may want to partner with an organization for various reasons.
Simply put, a joint venture dental practice partnership allows a dentist to retain ownership of their established practice while incorporating the support of a silent partner. This partnership also works for those interested in building a practice alongside a silent partner who keeps them in the driver's seat while giving them access to resources and support while the practice grows. There is a ton of flexibility in structuring a joint venture dental partnership. The dentist may retain anywhere from 10% to 40% of the equity from the practice but usually retains control over how the practice runs. How can a joint venture benefit your dental practice and career?
Benefits of Joint Ventures
Forming a joint venture dental practice partnership offers many potential benefits for dentists with an established practice. First and foremost, a JV can bolster the financial resources your practice can draw from. That means potentially better or updated equipment, the potential for renovations, and a better budget for marketing.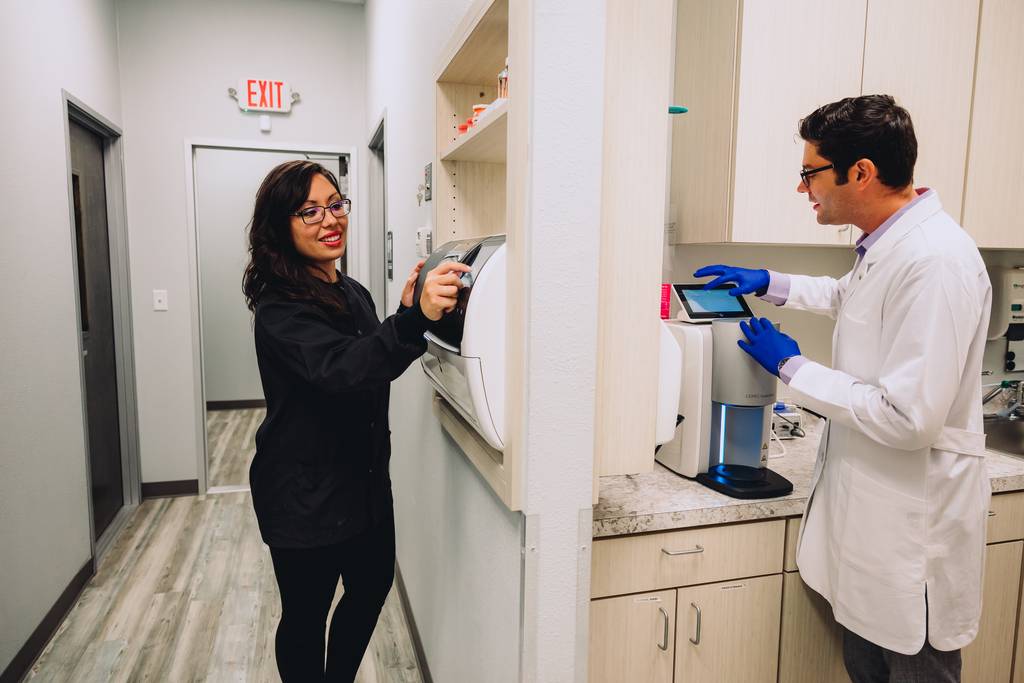 The main goal for any JV is to increase a dental practice's growth and profitability. Depending on the specifics of your JV agreement, your partner may create better opportunities through administrative resources and marketing expertise. They may be able to draw on deals to improve the practice, which would otherwise be unavailable to you as a sole proprietor. For dentists planning their eventual retirement, a joint venture dental partnership can lay the groundwork for a seamless and profitable exit strategy.
Best of all, a JV can take some unpleasant parts of the job off your plate! As a dentist and business owner, you may find yourself pulled in many directions. While you'd probably prefer to spend your whole day serving your patients and executing treatments, business ownership also means finding time for tedious admin work. Ideally, a JV can take those parts of the job off your plate. Focus entirely on your patients and retain the leadership and brand recognition you've worked hard to establish.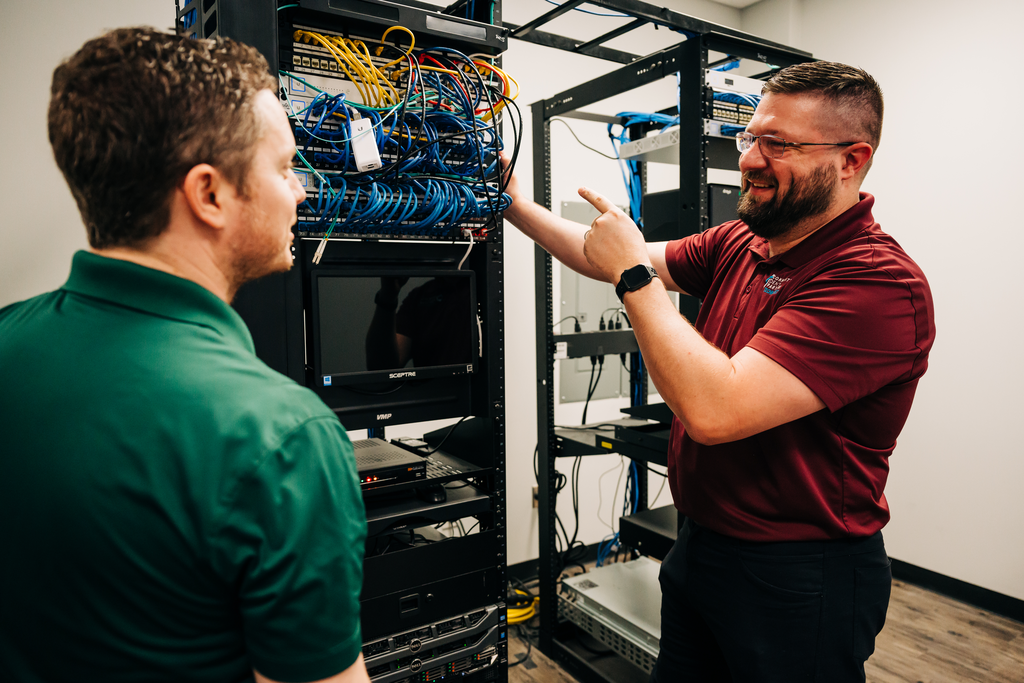 Differences from Other Dental Practice Partnerships
How is a JV different from other types of dental partnerships? A joint venture dental practice partnership stands apart in a few key ways:
A partnership is usually made up of individuals, whereas a JV can include other entities like corporations or businesses.
A JV is usually oriented toward one specific goal (e.g., streamlining the administrative side for a dentist), whereas a partnership encompasses all aspects of the business.
A partnership's contract is usually very specific and detailed, whereas a JV can have more wiggle room in its structure. For example, a partnership may delineate specific liability for each partner, the structure of investment and payout for each member, etc.
JVs are usually limited in their size and scope. For example, they may have a limited or specific goal, such as only providing administrative support. They may also include a specified timeline with a plan for how they will dissolve in the future, whereas other partnerships are intended to last the lifetime of the business.
Generally, a partnership is a legal entity, whereas a JV is an agreement between parties to pool resources. So, for example, the DSO will invest equipment, resources, administrative support, etc., into the joint venture.


Significantly, a joint venture means that you, as the dentist, will retain ownership and control of the practice, but with the support of the organization or silent partner. As mentioned earlier, this can be part of a retirement exit strategy. It can also be a great way to augment productivity and profitability for your practice or even establish a new practice.
How CDP's JV Partnerships Are Different
Community Dental Partners was established by doctors for doctors. That means our DSO was built from the ground up with doctors in mind. CDP's joint ventures keep you in the driver's seat. You will benefit from our administrative and marketing expertise. We'll put our entire organization behind you to propel your dental business further than ever before.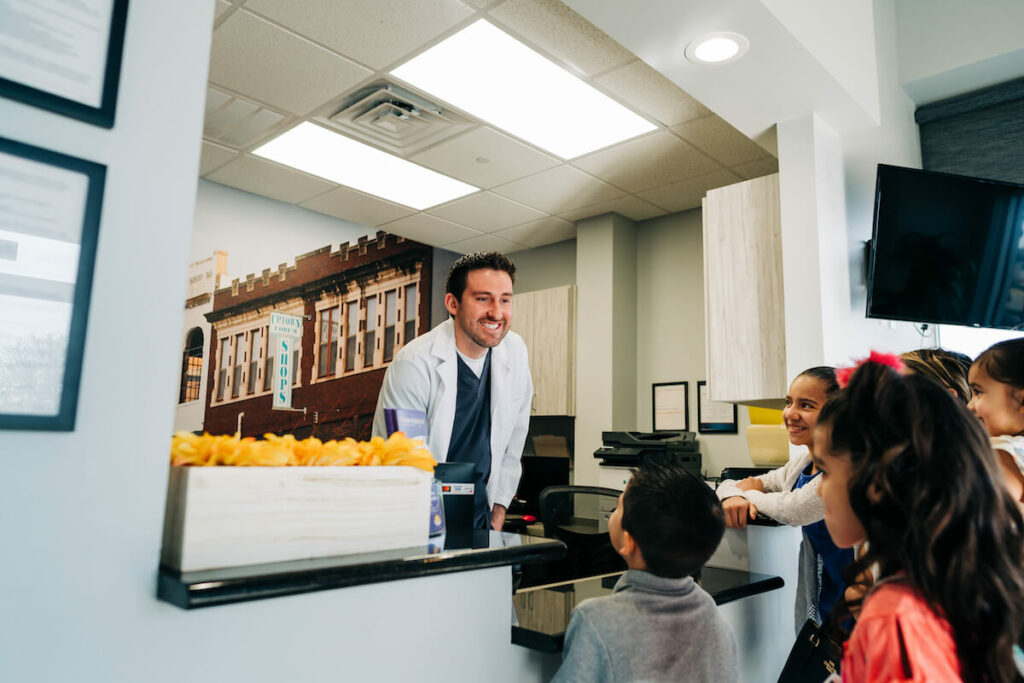 Navigating a dental practice partnership can be complicated and frequently leads to less-than-stellar results. We can offer you the benefit of business mentorship, guiding you on how to make your practice thrive. CDP offers integrated support resources with administrative experts. We can provide guidance and negotiation support and help you avoid common pitfalls.
But it's genuinely our culture that sets us apart. Our 9 pillars guide every aspect of how we operate as a business. How we treat our patients and interact as a team is important to us. When you enter into a dental practice partnership with CDP, you're not in a silo or a corporation. You're part of our family!
Before you enter any JV, it's essential to understand the legal requirements. What will the contract structure mean for your role in the partnership? CDP's business mentorship program will guide you through the intricacies of establishing a partnership that complies with all legal requirements. We will protect you and help you achieve a fulfilling, profitable role in your practice.
Are you looking to partner with an experienced team? Please fill out our affiliate inquiry form or schedule a chat with a Hiring Manager. We look forward to speaking with you!