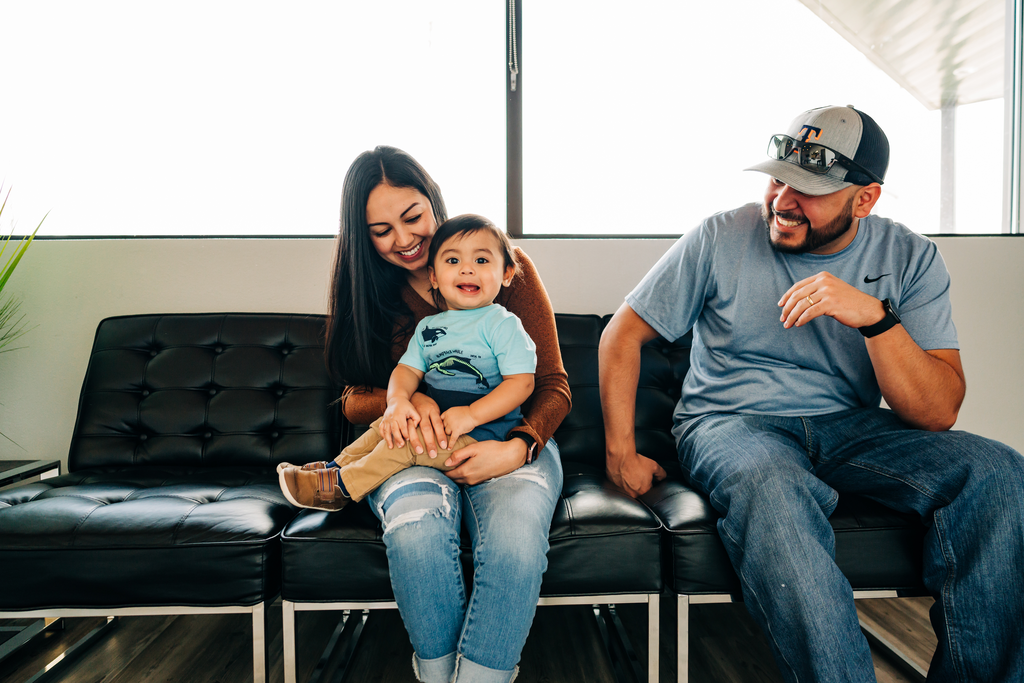 The success of any dental practice depends on patients. But patient volume can vary widely from month to month and year to year. Recently, dentists across the country have noticed marked changes in the flow of patients through their doors. Low patient volume can impact your bottom line—both for your business and for your salary! Read on for a closer look at the factors that impact patient volume and some ideas for how to keep patients coming back for care!
Patient Volume Affects Your Business—and Your Pay!
It seems obvious: the more patients that come through your door, the better your business will do! There will always be a bit of ebb and flow in patient volume. It can vary month to month on a predictable routine. For example, many dentists notice lower patient volumes in the summer when families go on vacation while their kids aren't in school. Then there are larger, longer-term dips when your community is struggling for one reason or another.
There is also a lag effect to these events in dentistry that doesn't affect other industries the same way. When offices closed at the beginning of the COVID pandemic, it didn't just mean canceled appointments during the shutdown. Six months later, the schedule fell apart again in many offices because those recall cleanings were missing. These gaps in the schedule can sometimes take years to iron out and get things back on track.
Decreases in patient volume not only impact the health of the practice overall. They can also seriously affect your pay. Most dentists' pay depends partially on production, although the details differ from practice to practice. When patient volume dips, it can likewise put a squeeze on your wallet! Community Dental Partners is dedicated to our dentists, and we also want to ensure our patients continue to enjoy excellent oral health. That's why we work so hard to acknowledge barriers to care and maintain high patient volumes. The more patients we can serve, the healthier our communities will be and the more our practices will thrive!
Why Does Patient Volume Fluctuate?
There are a myriad of factors affecting patient volumes in any practice. However, dentists across the nation have noticed a dip in patient volume and production in the past few years. According to the ADA, out-of-pocket spending on dental care decreased by 12.7% from 2019 to 2020. Understanding these dips in dental spending can help you work through them and protect your practice and your salary.
Economy
Dentists have long been aware of how fluctuations in the economy can impact their business. Sometimes it feels like dentists know about financial crises before the bankers! Dental care is frequently the first thing patients decide to cut out when their discretionary income dries up. Many patients see dentistry—especially orthodontic care—as a luxury, especially when money is tight.
As most of us are all too aware, the US economy has been unusual in the past few years. Inflation continues to skyrocket, and people are feeling the burden of high prices at the gas pump and in the grocery store. Housing costs have likewise gone up. All these changes eat into the funds your patients would normally be able to spend on your care.
Public Health Crises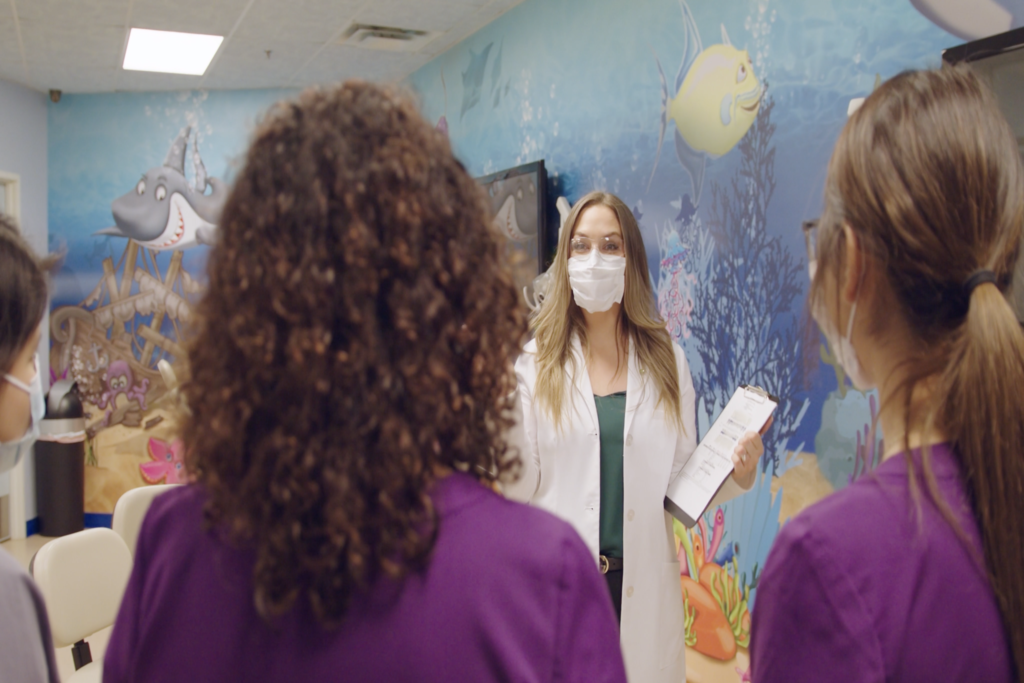 Even before these recent economic developments, however, dentistry was hit hard by another world event: COVID. Unlike other industries, dentistry is especially subject to the impact of disease outbreaks. Even other medical facilities such as family physicians don't see the same effects from emerging epidemics. After all, if people are sick, they will go to the doctor.
Unfortunately, dentistry is widely perceived as something that can wait until things calm down. Patients may also fear visiting the dentist when there are public health concerns in the area. Dentists are no strangers to the impact of outbreaks on our business. We saw it with HIV in the 80s, when patients avoided the dentist for fear of exposure. Fortunately, dentists adopted additional safety protocols, and most were able to navigate this fraught environment successfully.
It's estimated that over 75% of patients in the US put off care for fear of exposure to COVID in the dental office. Most of those patients have finally made their way back to us, but many have not yet resumed their regular care, even though dental offices have been very safe places throughout the pandemic.
We know all too well how important it is for patients to maintain regular care, including cleanings and oral health check-ups. So how can we help reinforce this message and get our patients in the chair?
How CDP Helps Practices Maintain Stable Patient Flow
Most dentists have struggled at some point in the past few years. Whether because of COVID or the economy or any number of issues, most of us have felt squeezed recently. How your practice thrives—or fails to thrive—has everything to do with your relationship with your patients.
Building Trust and Providing Patient Education Pays Dividends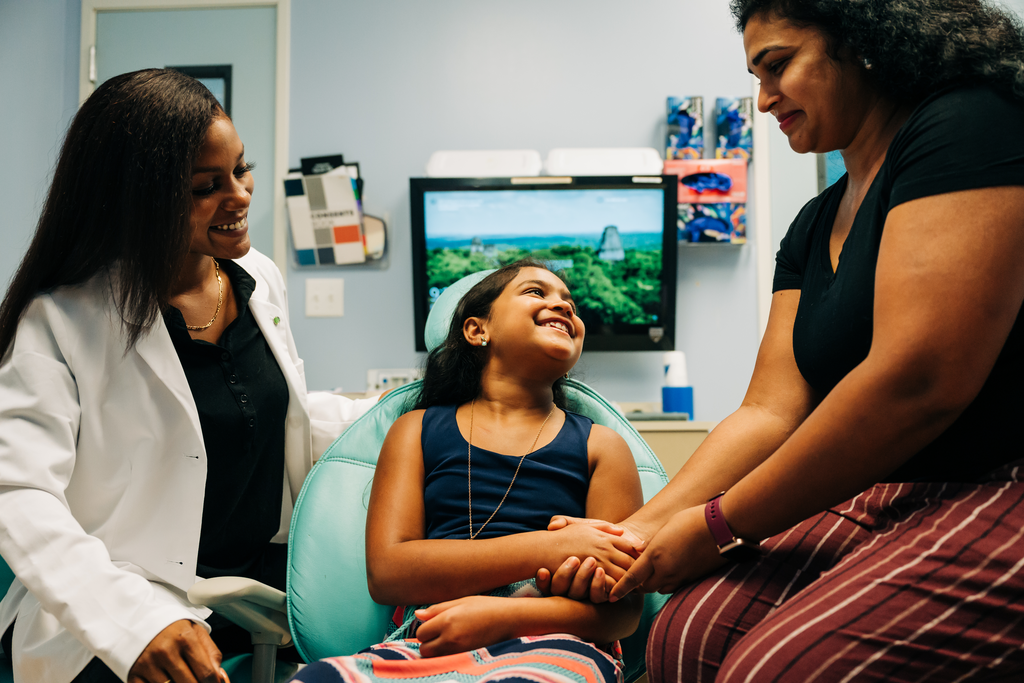 It can be hard to bond with patients as a dentist because many of your patients will come into your practice with dental fears and phobias and navigating those can be a real challenge. For dentists who take the time to get to know their patients and build good relationships with them, that investment will really pay off when times get tough. If your patients trust you and feel connected to your team, they will be more likely to keep up with appointments even when money is short, or times are scary.
Likewise, investing in patient education is a great way to recession-proof your practice. Dentistry is essential to healthcare. As dental professionals, we are all too aware of the strain periodontal disease can put on the entire body. We understand how a simple cavity can become an infection or abscess. We know those infections can become deadly in rare cases. The uneducated public, on the other hand, may not understand how vital their regular dental visits are.
Great patient education starts with your team. That's why CDP takes careful steps to hire the best assistants and court the best hygienists in our practices. Your practice will benefit from a dental team that can communicate the true value of your work. Likewise, giving your hygienists sufficient time to educate their patients during prophies is never a waste of money.
Help Your Patients Afford Care with the Right Guidance
If your patient volume starts to suffer during times of inflation or economic shrinkage, your patients may feel like they can't afford the care they need. This is where your front-of-office team can really step up. Financial hurdles should ideally never cost your patients their health. While you obviously can't complete every case pro bono, you may be able to help your patients afford care.
Dental insurance can be tricky. Patients sometimes struggle to access the full benefits of their plan and often aren't aware of the services available to help them cover the portion insurance won't pay for. Your practice can only benefit by employing a financial advisor to help patients get the most out of their insurance and advise them on third-party financing options. In some cases, an in-house payment plan may be the right solution. Every hurdle you can remove to help your patients afford their treatment plan will get you one step closer to maintaining good patient volume through hard times.
Location Matters
We've talked about the benefits of establishing a practice where patients need better access to care. Trying to maintain a full roster of patients in an oversaturated market can be tricky, and only gets trickier when patients start avoiding visits during a recession. CDP always strives to improve access to care for underserved communities. By choosing our locations carefully, we help our doctors maintain high patient volumes consistently.
Partnering with CDP is a great way to keep yourself working consistently even as the market fluctuates. We've got the infrastructure in place to keep your practice running and keep patients coming through your door. Schedule a call with a Recruiting Manager to learn more about a great dental career at CDP!