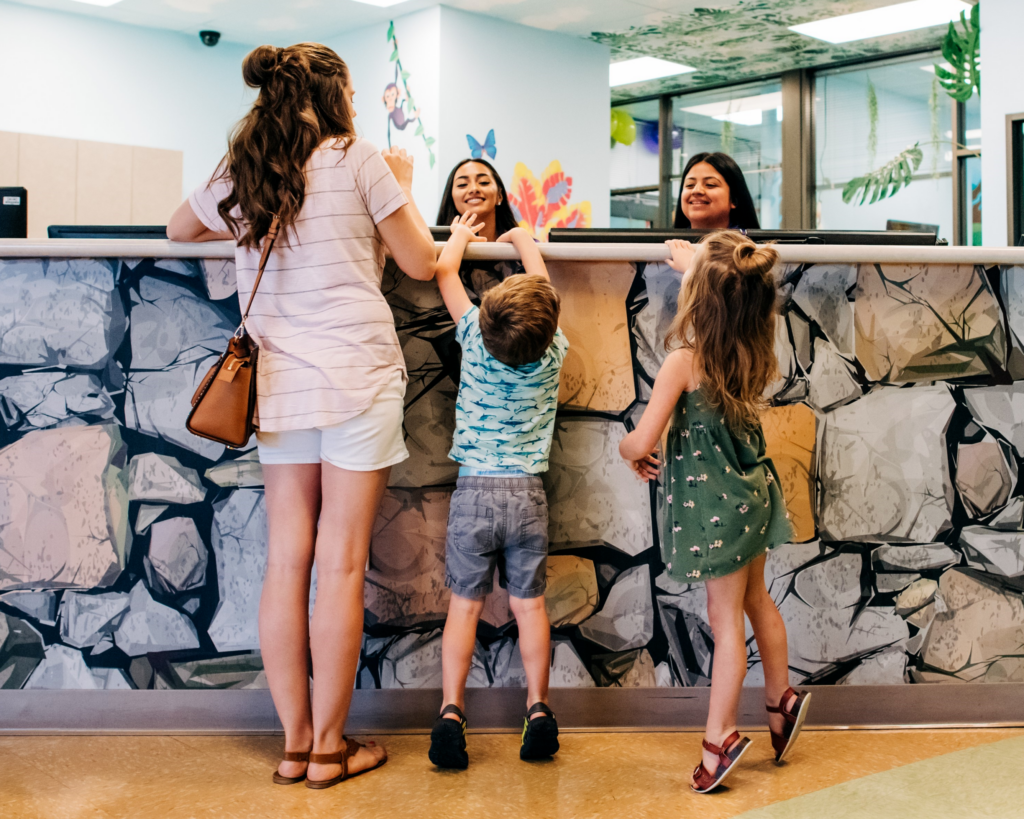 In the post-COVID-19 world, the struggle of low patient volume is a constant worry for many dentists. Attracting new patients is an ongoing process for every practice. It can be hard enough running a dental practice but trying to master marketing on top of it can be a burden. Dentists who team up with Community Dental Partners enjoy consistent patient volume without the headaches of running their own ad campaigns. If you're concerned about low patient volume in your dental office, here are a few of the ways we can help!
Consistent Patient Volume Takes Effective Dental Marketing
Retaining established patients will help keep business consistent, but a thriving dental practice needs new patients, too. Attracting new patients to your practice takes a combination of name recognition, approachability, and great reviews from current patients. But how can you build a great reputation and make sure people know you exist while balancing the other demands of running your practice? Fortunately, CDP has marketing teams that can handle all of that for you!
Patients out there need you but reaching out as a dental healthcare provider can be complex. Do you know how to utilize social media effectively? Can you balance your image to appear approachable while maintaining a sense of authority and professionalism? Asking for reviews from current patients can help, but do you know the rules for courting those reviews?
Dental marketing is full of pitfalls, including unknowingly breaking ethical standards. That's why it's so important to enlist the support of dental marketing specialists. We can hone your messaging and keep you compliant to ethical standards for medical marketing. Most importantly, delegating your marketing and advertising efforts to a dental support organization like CDP will free you to focus on what really matters: caring for your patients.
A Multi-Pronged Marketing Method
Effective marketing should be multifaceted. Casting a wide net means working in multiple avenues to meet your patients where they are. For many practices, boosting your Google standing will be most effective in letting patients know about you. For others, a great social media presence with plenty of engaging videos will work best. We find that community outreach events and volunteerism can engage underserved populations and help them understand how you can help them afford quality healthcare.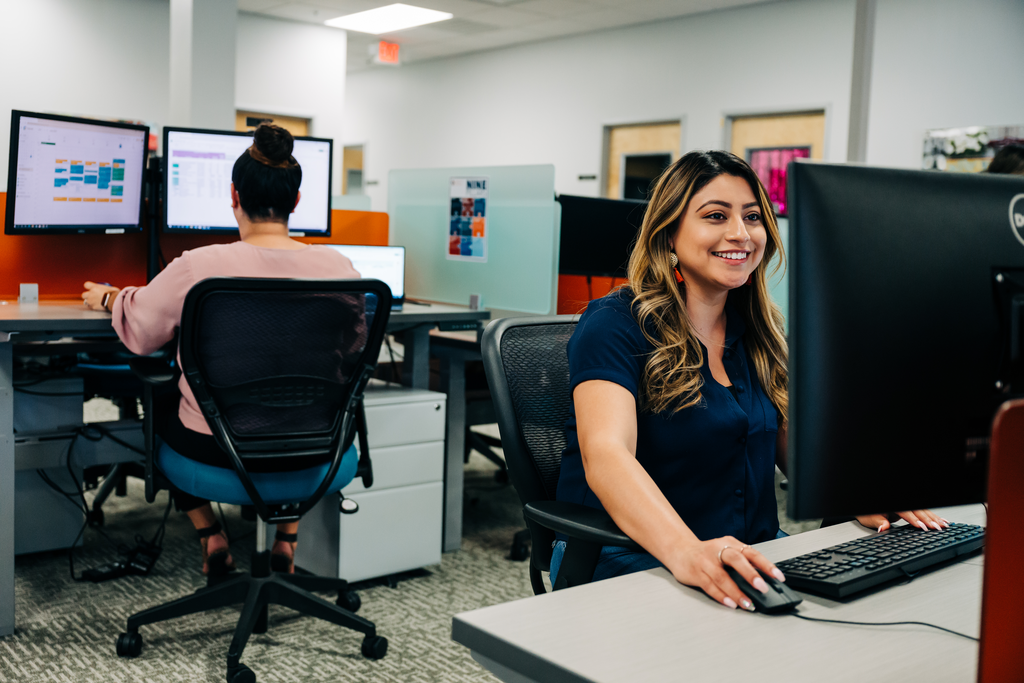 Similarly, making appearances on your local news station or connecting with journalists to provide educational material for a local paper can be incredibly beneficial. Not only do these appearances help make you more visible to potential patients. They also help frame you as an authority on dental health, which means your patients will trust you before they even walk in the door!
Better than any of those strategies alone, however, is a balanced combination! Partnering with CDP gives you the benefit of our years of experience in effective dental marketing. You want to be sure you're sending the right message and making the right emotional connection so your patients know what they can expect in your dental office. You also want to know you're spending your advertising budget on an approach that works.
With marketing support from CDP, you won't need to worry about any of that! We'll help new patients find you and be sure we're getting your name out there in the most effective possible ways so you can maintain patient volume through the many ups and downs the dental industry faces every year.
Keep Busy and Serve Your Community By Improving Access to Care
CDP has built our organization around the philosophy of connecting patients with quality healthcare. We've helped dentists build successful practices in underserved communities. Not only does this help us maintain great patient volume and keep our schedules full even in lean times, but it also improves access to care for those who need it most. 
Part of ensuring consistent patient volumes is taking steps to make sure your patients can afford the care they need. After all, if patients feel their finances are an insurmountable obstacle to treatment, they're not likely to make and keep appointments. But helping patients navigate their insurance benefits or find a third-party financing option that works for them can put a huge administrative burden on your team.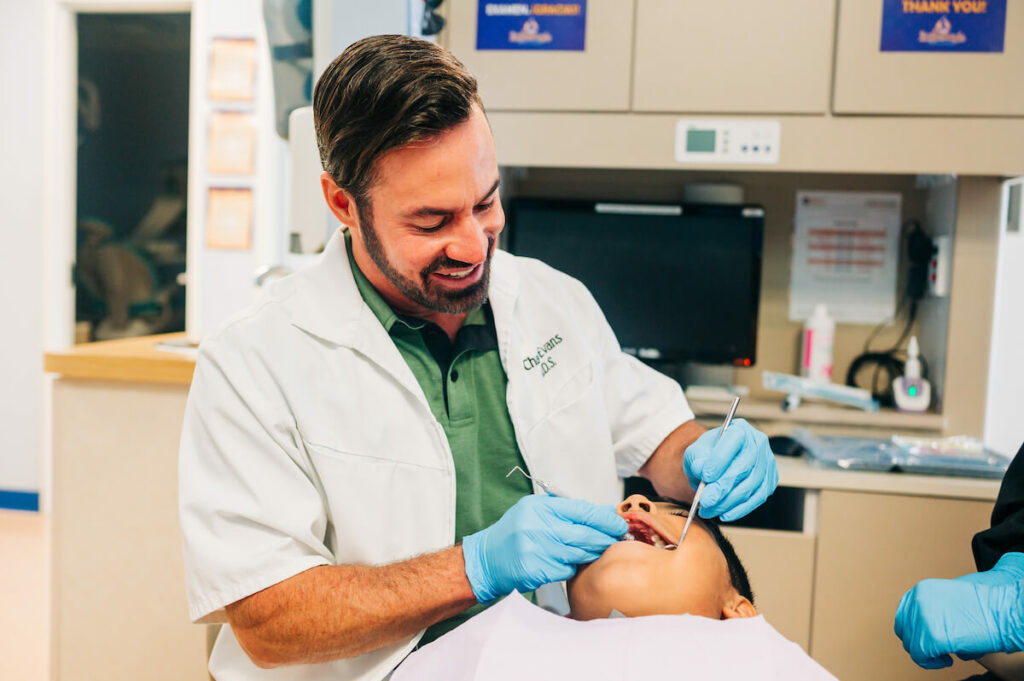 Ensuring access to care is one more way CDP helps our doctors stay consistently busy. In order to make dental healthcare accessible to those who need it most, our practices accept Medicaid. While many dentists choose not to work with Medicaid because it can be complex and time-consuming, CDP takes care of the heavy lifting. That means you can help more patients without the added stress!
Staying Busy Will Help You Be a Better Dentist
Obviously, maintaining patient volume is a great way to protect your bottom line. Especially if your compensation is structured around productivity or payout, or if you own your practice, avoiding gaps in your schedule is a good move! With CDP, you'll have the full support of highly trained reception specialists to help prevent holes in the schedule and keep your patients happily coming back. 
Maintaining patient volume especially benefits young dentists or those new to the field. Your dental school education prepared you well to diagnose dental pathology and perform treatments. But there's no substitute for experience! Each patient you treat gives you invaluable opportunities to hone your skills and perfect your chairside manner. Inconsistent schedules early in your career can slow down your progress considerably. That's why we work to ensure a steady flow of patients for our dentists who are new to the field. Setting you up for success is just one more way partnering with CDP can help you build a fulfilling career. Schedule a call with a Recruiting Manager to learn more about how you can stay busy in your great dental career with CDP!