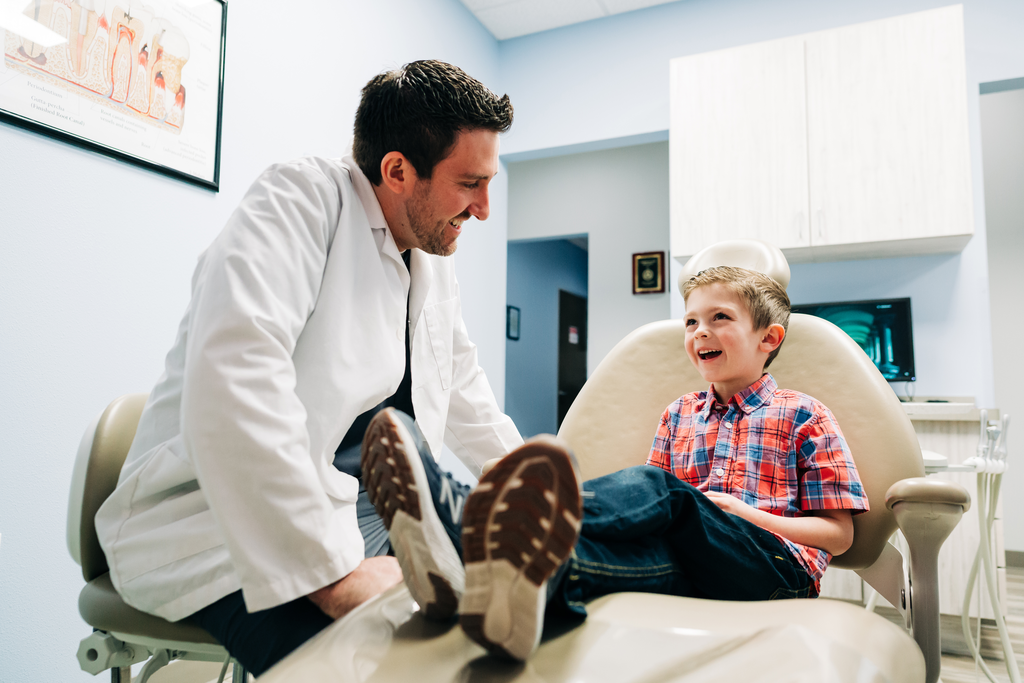 Regular dental visits are a cornerstone of good overall health. But for many Americans, good oral health is out of reach. For patients living in rural areas, dentists can be hard to come by. Rural communities typically see worse oral health, including rampant severe decay, untreated infections, and advanced periodontal disease. You have an amazing opportunity to improve oral health in rural communities and make huge changes in patients' lives! 
Barriers to Access Impact Oral Health in Rural Communities
Patients living rurally need dentists. They need quality dental practices at a reasonable distance that can give them reliable, adaptable care. Oral health in rural communities tends to suffer because patients have to clear so many more barriers than patients in urban areas.
Distance Can Keep Patients Away from the Dentist
It's harder for patients in rural communities to get to a dental office than it is for their urban counterparts. Patients living in cities and metro areas can choose from dozens of dental practices close to their homes or workplace. For rural patients, distances between locations can be considerable and sometimes unreasonable. It can be hard enough to work a dental visit into a busy schedule, but add an hour of travel time each way, and it's easy to understand why rural patients don't seek routine preventative care.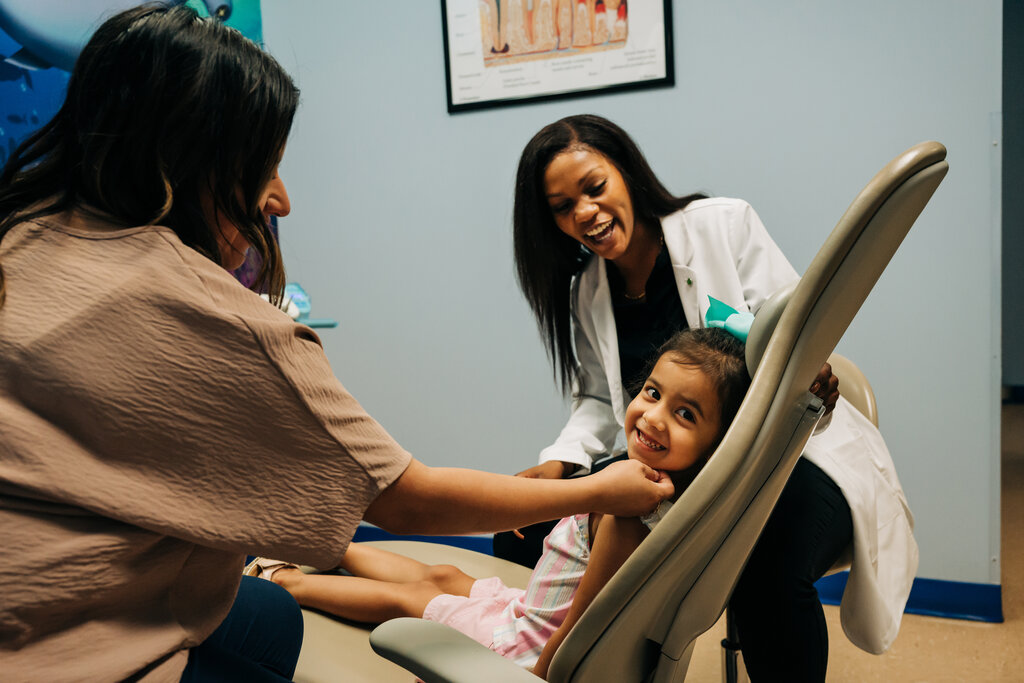 Dentist Shortages in Rural Communities
Not only are distances greater from place to place but there are fewer dentists per capita rurally than in urban areas. That means that even adjusting for population, there are fewer options to choose from, and they're scattered far and wide. For example, Travis County, where Austin, TX, is located, boasts nearly 70 dentists per 100,000 people, whereas many rural counties have less than 10. Some counties have no dentists at all! 
The situation is even worse for patients needing a specialist. Patients needing the care of an oral surgeon can expect miles of travel to reach their appointment. The closest surgeon will likely be in the nearest city, which can be hours away. Orthodontists are especially needed in less densely populated areas. Patients undergoing ortho need frequent check-ups and adjustments. Making regular trips to the closest orthodontist may mean many patients just skip treatment altogether. That's why Community Dental Partners has worked to not only increase access to care in rural Texas but also adopted technology to streamline treatment and decrease the number of visits necessary. But ultimately, great oral healthcare in rural communities depends on quality providers willing to practice in these areas.
Rural Patients May Need Financial Support to Afford Care
Even if patients living rurally can find a quality provider close enough to make regular visits reasonable, they may not be able to afford regular care easily. Income disparities can be significant, with some patients in rural counties being wealthy and others living below the poverty line. In the past, many patients in rural areas couldn't get dental insurance. While that has been changing in recent years, rural communities tend to have lower incomes and are less likely to have dental insurance. More are likely to rely on Medicaid and Medicare.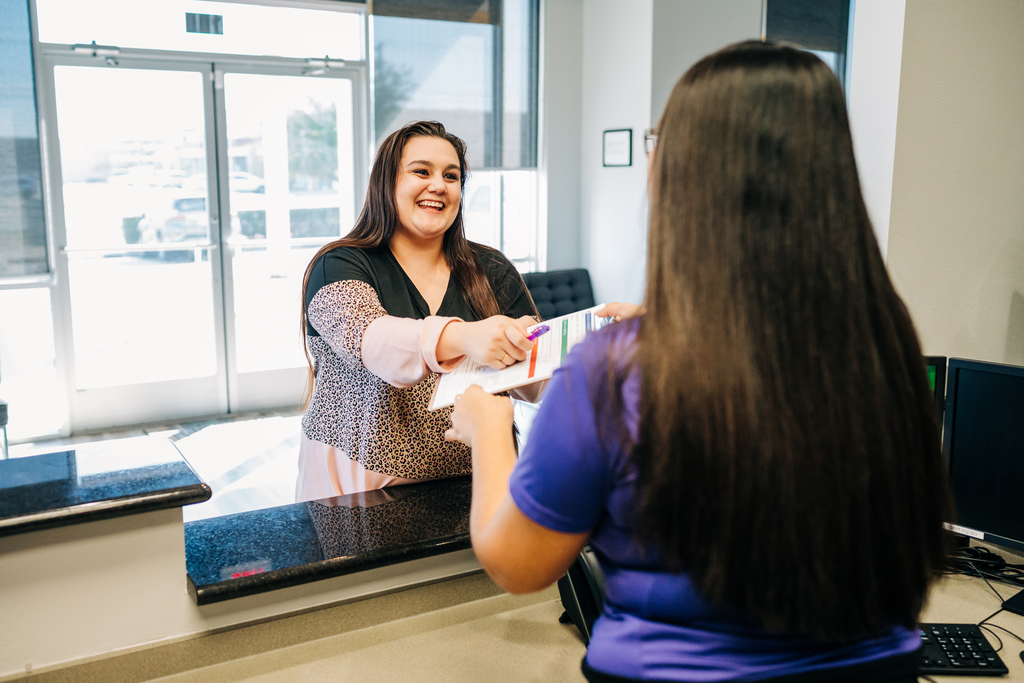 Unfortunately, less than half of all dentists in states like Texas accept Medicaid, and coverage for adults can be limited. CDP is committed to improving healthcare access for underserved populations. That's why we choose strategic locations for our practices and accept Medicaid. It's one of the best ways to help ensure more patients can get the care they need, especially kids!
Rural Patients Have Significant Dental Healthcare Needs
Children's oral health in rural communities can be a special concern. Kids living in rural areas are more prone to decay, have more severe caries, and face longer wait times before they can be treated. This may be partially because rural communities don't have the same access to fluoridated water as their urban counterparts. Many households outside metro areas pull their water from untreated wells.
Likewise, adults' oral health may be worse in rural communities than in urban centers. Adults, like kids, see higher rates of decay in the countryside. Without quality dental care, rural patients don't have the benefit of being taught proper brushing and flossing techniques. That means they generally have less dental education and poorer home care habits.
Oral health in rural communities may also suffer due to lifestyle. More patients use tobacco in rural areas, including heavy smoking, chewing, and dipping. They also tend to indulge in more sugary beverages and eat more starchy snacks and less roughage. Many jobs in rural areas involve manual labor, making head and neck injuries more likely.
All these factors combine to mean that rural communities need better oral healthcare. They need restorative and preventative dentistry to mitigate caries risks. They need periodontists to help reverse the damage of periodontal disease. They need oral surgeons to intervene when they're injured or develop oral cancer. Rural communities need caring practitioners to provide oral healthcare in every capacity.
Better Oral Health Can Change Lives in Rural Communities!
There is no way to overstate how improving oral healthcare in rural communities can change lives. As a dentist in an underserved area, you will become central to your patients' well-being and self-esteem. For too many patients, oral healthcare in rural communities means waiting until problems become so severe that they need emergency intervention. Caries are left to advance until they become abscesses and are treated in the emergency room. Dental care usually means extractions and little else. That means more pain, more hours away from work, and more strain on their health and finances.
Your work bringing access to underserved communities means patients will be able to prevent oral health problems. They'll know how to care for their teeth at home. You'll be able to help them avoid the pain and health risks of untreated decay and infections. For patients with failing dental health and missing teeth, your work will mean better job prospects and more respect when interacting in the world.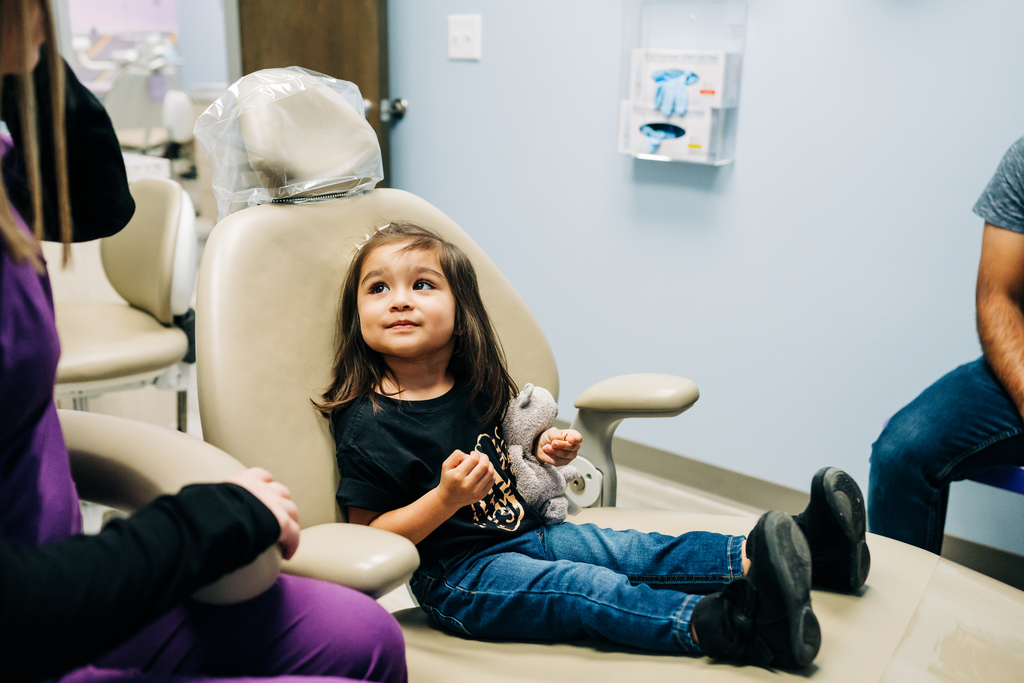 Kids suffering from poor dental health tend to miss more days of school. They have difficulty concentrating and learning. A focus on oral health in rural communities means helping kids succeed in school. It also means setting young patients up for a lifetime of better health by giving them good dental office experiences from the beginning. Pediatric dentistry in rural communities can change the entire trajectory of a child's life.
But all these amazing outcomes can't happen without dentists like you. Sure, you'll make a great income as a dentist in a rural community, but the difference you can make in patients' lives makes the job that much better. Schedule a call with a Hiring Manager to learn more about how you can make a difference in the oral health of rural communities and build a great dental career with CDP!