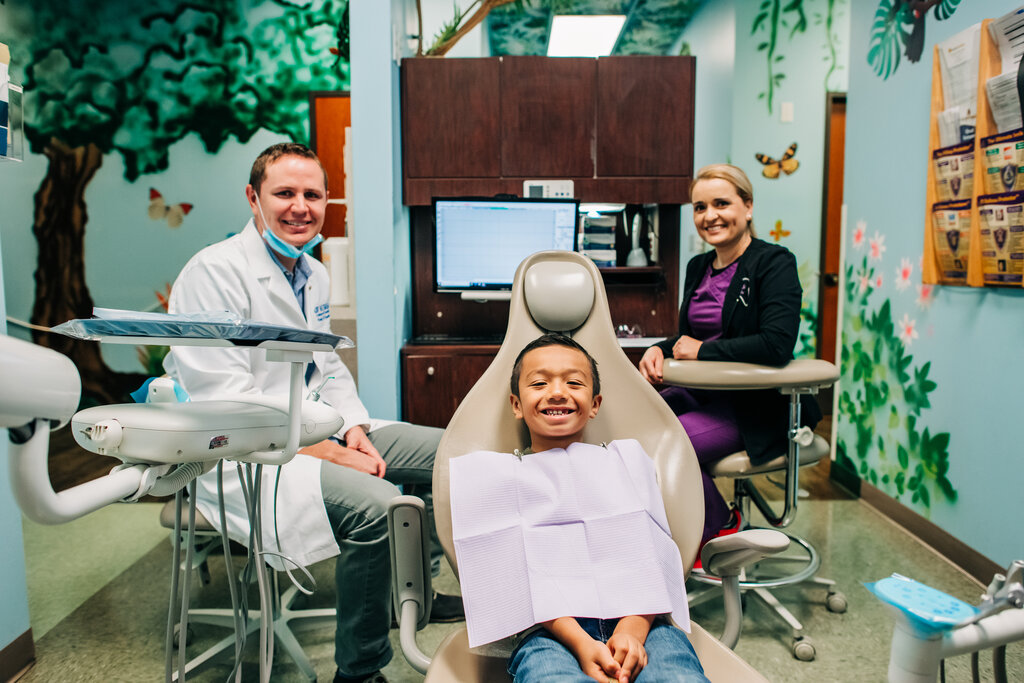 For new dentists with limited experience, finding a great job placement may feel daunting. It can be difficult to sort through all your options and hone in on a practice that will provide a great start for your career. It can take a lot of questions to find a great match with a new employer. Here are 12 great questions to ask when joining a dental practice!
Questions to Ask Yourself When Joining a Dental Practice
Before starting the interview process as a new dentist, it can be valuable to take a moment and assess your needs and wants in a practice. Beyond your philosophy of care, however, there are some pragmatic questions worth considering.
How Far Will the Commute Be Each Day?
You may already have a home and are searching for a practice nearby. Or, you may try to find a practice and then look for a house based on where you will be working. Either way, that commute can eat up hours of your day if you don't plan carefully. If you don't already know where you want to live, do some research on the housing and real estate market in the area near the practice. Will you have to live far away to get the kind of house you're hoping for? If you have kids, is there a good school district nearby?
What Are Your Long-Term Career Goals?
You need to know going in whether you're looking for a long-term associateship or to one day become a practice owner. Likewise, consider whether you're hoping to specialize, or what extended scope of practice procedures you hope to incorporate into your daily practice. Knowing your goals, such as practice ownership, can help you find a great fit.
What Kind of Team Dynamics Are You Hoping to Find?
Do you prefer a workplace with tons of socialization and friendships with your coworkers? Do you like to keep to yourself? As a dentist, are you hoping to be seen as the boss, or do you like teammates who feel comfortable approaching you with problems or letting you know when things go wrong? Do you prefer rigid hierarchy or open communication? You should choose a practice that mirrors the team dynamic you are looking for.
Questions to Discuss with Your Spouse or Family When Joining a Dental Practice
Some of you may already have a spouse or long-term romantic partner or may have other family to consider in your working decisions. Be sure to lay down some groundwork with them in advance of your interviews. These are also good considerations if you're flying solo!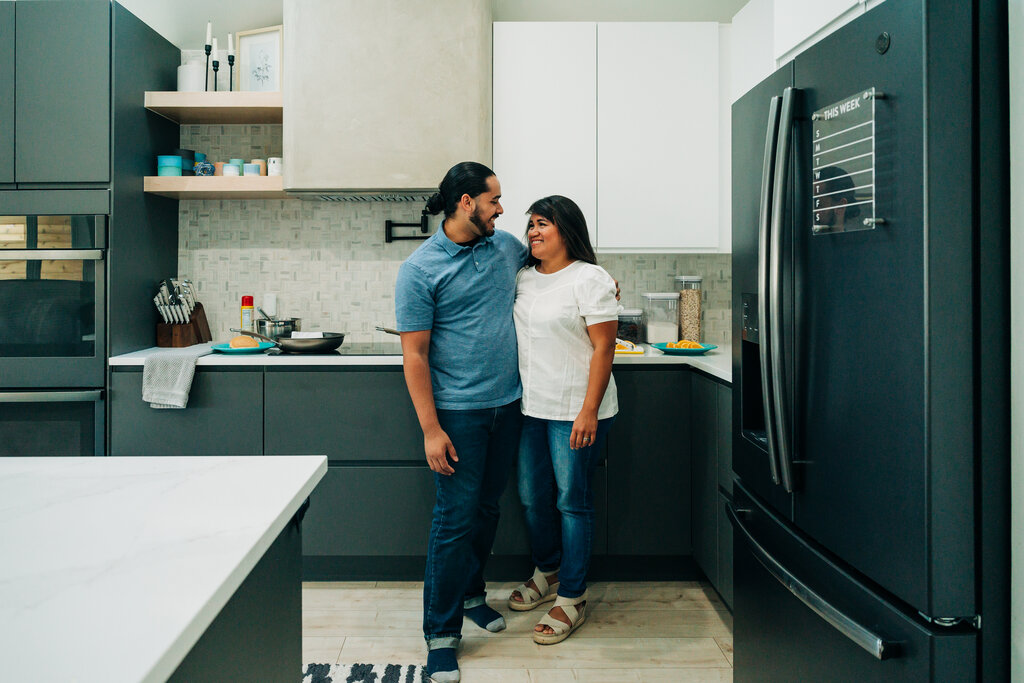 What Kind of Lifestyle Are You Looking For?
Take a moment to think about your ideal lifestyle. Do you want to own a home with a nice big yard, maybe go kayaking in your time off? Maybe you're more of a city dweller and want a fabulous flat and theater tickets on weekends. Whatever your preferred lifestyle, be sure you and your life partner can find a place that will suit both your needs. Incidentally, Texas has tons of options to suit every lifestyle from avid hikers to urban socialites!
Does the Location Fit Your Lifestyle?
Have you narrowed down which states and cities you'd most like to live in? Do some research about the city and be sure it's a good fit for you. Does it have the kind of restaurants you like? Will you be able to go to your favorite sporting events? Is there public transportation or good road systems to make that commute easier? Get to know the city a little bit before you make your decision!
Expectations for Time Commitment, Work/Life Balance, and Realities of Being a New Dentist
Some new dentists and their spouses may come into the career with unrealistic expectations for what working as a dentist means. They may imagine copious leisure time, new cars, and regular vacations abroad. With the right career moves, these things may come eventually. However, for a new dentist, you will likely be working longer hours with less time off than your mentors. Practice ownership can also make huge demands on your time and your mental energy. Be sure you have an idea in mind of how much time off you can realistically expect, and what your family will need from you during that time. Think about what you're looking for in a practice that may help you reach a work/life balance that serves your whole family.

Questions to Ask at Your Interview When Joining a Dental Practice
Once you have a strong concept of what you're looking for in a practice, it's time to start those interviews! Here are a few more questions to help you ensure a great match.
What Is the Culture Like?
Does this practice have a set of principles or a mantra that sets the foundation for their philosophy of care? This can give you a good indicator of their culture when it comes to serving patients. However, it can also be important to ask about the team culture, what dynamics are like between clinicians, and how the practice identifies their values. Positive office culture can help you avoid burnout and navigate the sometimes challenging dental environment.
Will You Have a Mentor to Rely On?
We cannot overstate how important dental mentorship is during your first years of practice. While you're finding your feet, you might feel intimidated or worry about making mistakes. Having a great mentor by your side to support your development and guide you through challenges can set the trajectory for your entire career. Be sure to ask if the practice has an experienced dentist who will act as your mentor. Setting you up with a great mentor is one of the first steps when new team members join CDP!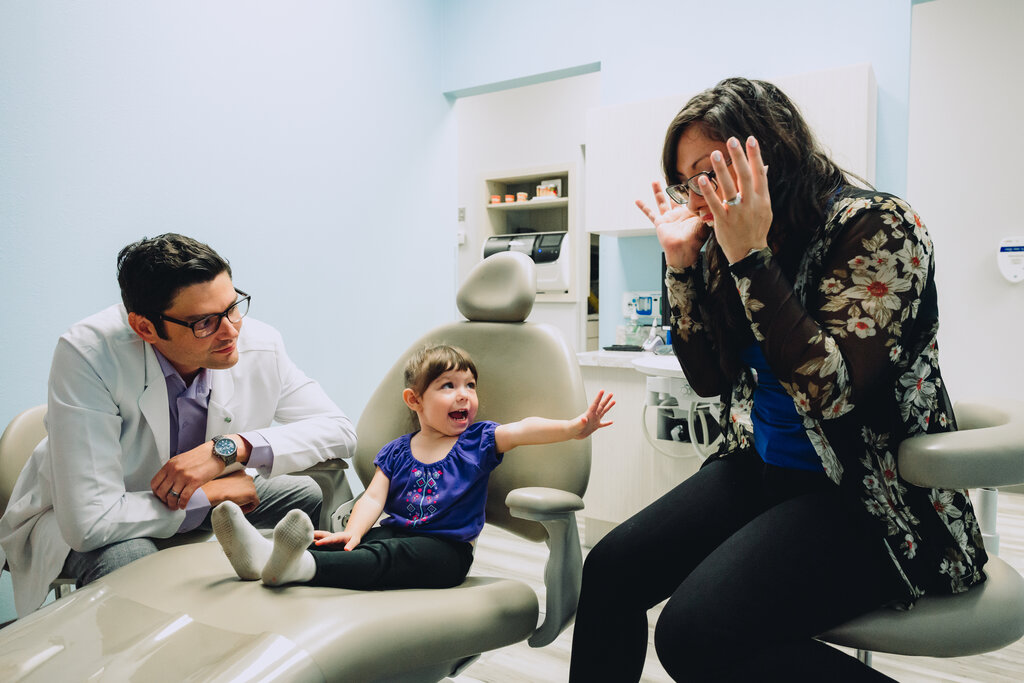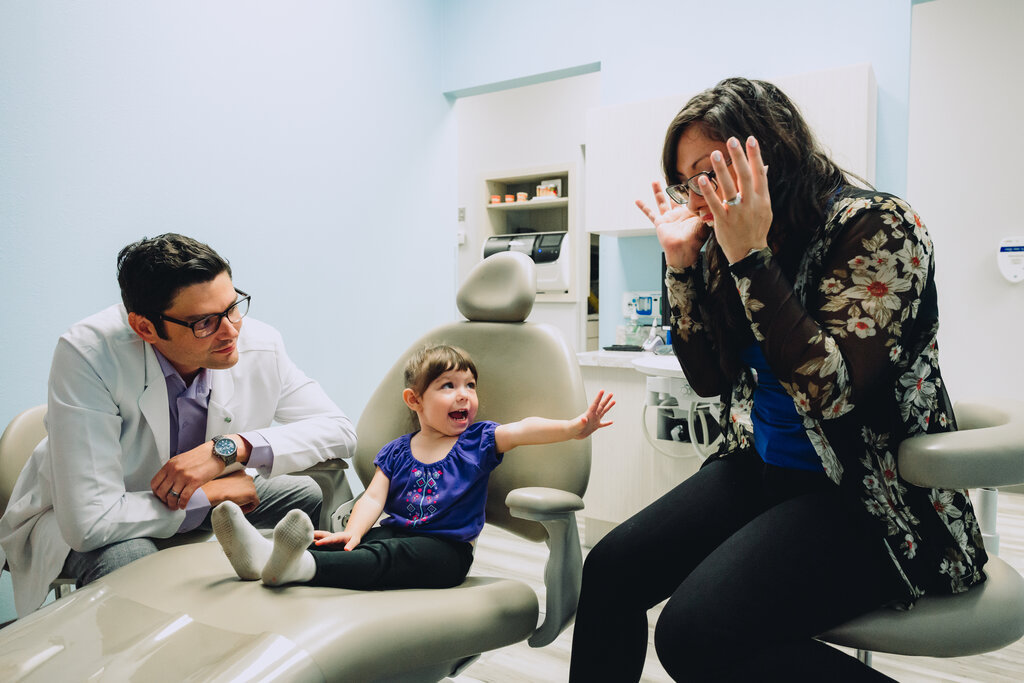 Can the Practice Support Your Long-Term Goals?
Since you've taken the time to consider your long-term plans, ask the practice about how they will support you in pursuing those goals. Do they have a dental practice owner pathway? Will there be opportunities to practice expanded functions like endo? As you get closer to possibly joining a dental practice, these may be important questions to ask! Similarly, be sure to find out whether you will be working solo or expected to collaborate with other doctors in the practice. Some DSOs will have opportunities for both solo and dual provider practice.
What Are the Patient Demographics Like?
Have you thought about what kind of patients will keep you engaged and energized in your daily practice? What are their unique needs and what resources will you have to address those needs? Some dentists get the most satisfaction working on really tough cases. Others will feel energized by working with kids. Asking about the typical patient in the practice can give you some idea of what case types you'll see most often and how your average day might flow.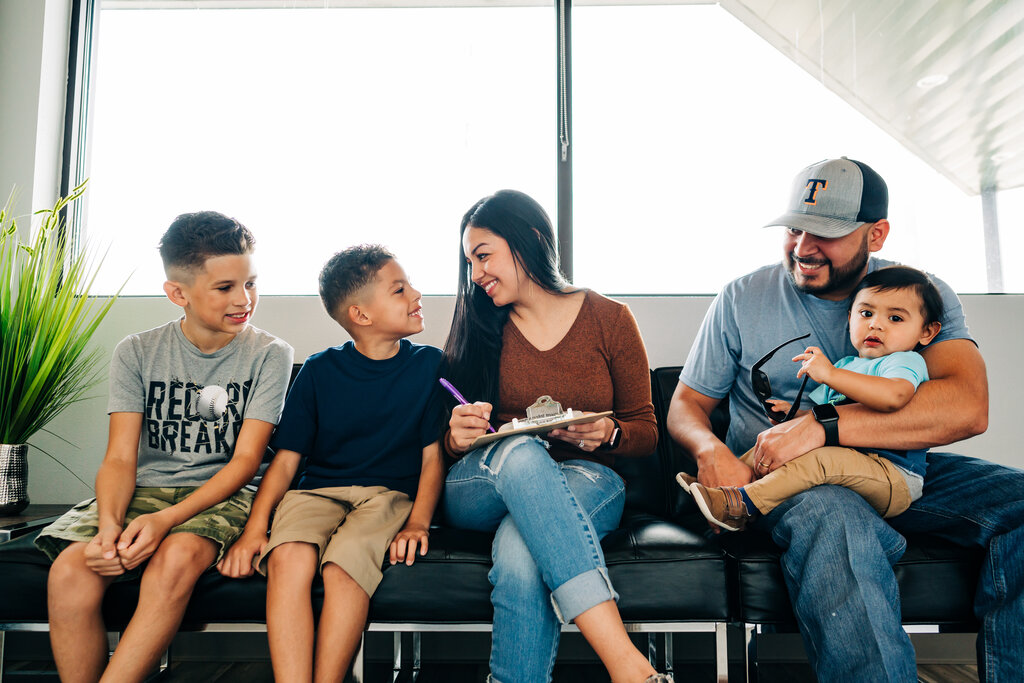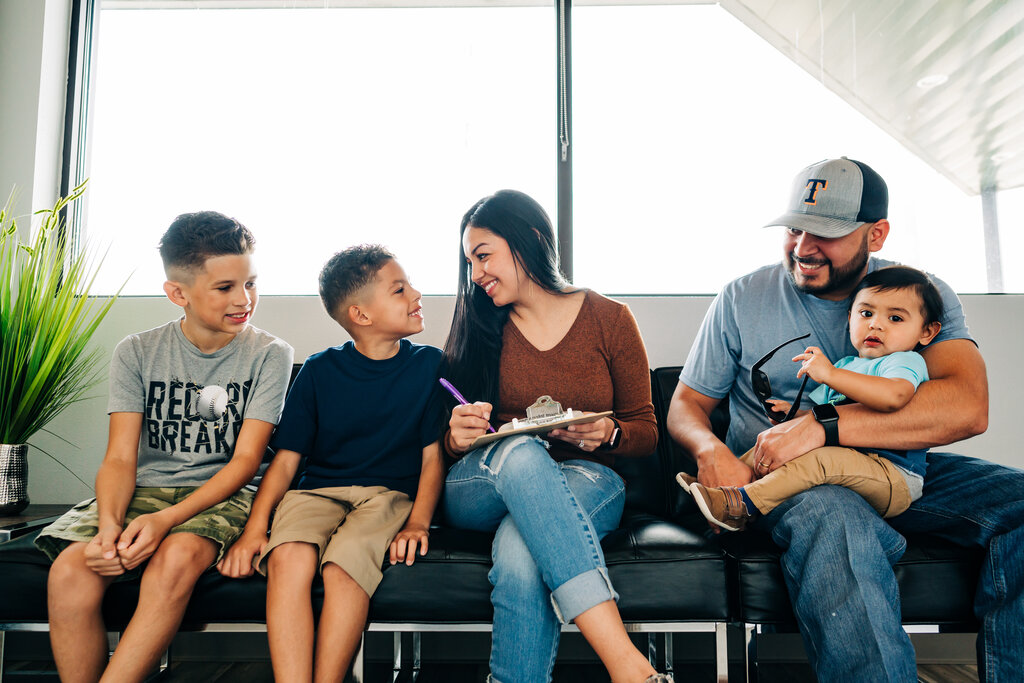 What Are the Practice's Policies and How Are They Followed?
This is a bit of a broad question that can apply to a variety of aspects of the practice. The practice will likely have many policies in place, ranging from interpersonal interactions between team members to collections to dismissing patients when necessary. Find out if the practice will have a handbook available that outlines their policies and what support you will have to follow them.
How Long Do Patients Usually Wait for Treatment?
Some practices aim to have patients in the chair for treatment the same day it's diagnosed, while others may be booked up for treatment weeks in advance. This question can give you a feel for how many patients the practice usually serves, how well-equipped they are to see those patients in a timely manner, and what their expectations may be for you to adapt to schedule changes throughout your average day.
You can also ask about average daily or weekly production per dentist as well as patient visit counts. Both metrics can give you some insight into the workflow. You'll want to have plenty of patients available to fill your schedule, especially if you'll be paid on production, but you also don't want to be so overworked that you burn out in your first year.
Taking a thoughtful approach to finding your first dental job will pay dividends. Rather than settling for the first job offer you get, preparing a few essential questions before joining a dental practice can help you find a great match. With options and opportunities for every dental career path, Community Dental Partners may just have the perfect position for you. Schedule a call with a Recruiting Manager to learn more about beginning your career as a dentist with CDP!