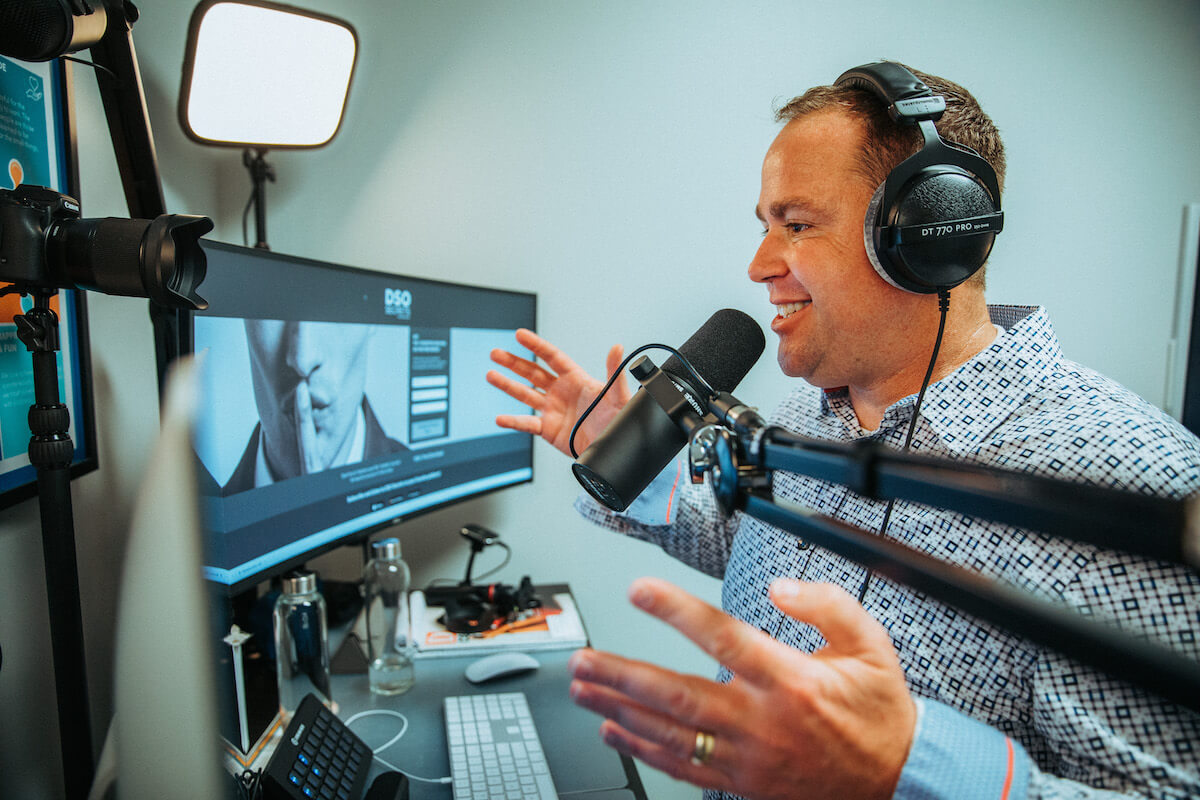 Dental Service Organizations (DSOs) comprise various business models for dental practices. There are many DSOs out there representing a variety of approaches to running a thriving dental practice. What is a DSO? And what makes Community Dental Partners different from others?
What Is a Dental Service Organization?
Simply put, DSOs provide nonclinical support for dentists. The business model started in the 1990s to relieve the burdens of administrative oversight for dentists. Many dentists need help with the business side of running a dental practice. Payroll, compliance, equipment maintenance, personnel management protocols—the administrative tasks for a practice owner can quickly become overwhelming.
The DSO business model has exploded in the past fifteen years. More dentists are learning the benefits of working with administrative support. However, as the model has grown, it has also branched out. Now, the term applies to several versions of the model with different levels of involvement and concepts for ownership. While a dentist can legally only own the dental practice itself, some DSOs are run by non-dentist investors. A well-run DSO can balance the importance of top-tier dental healthcare with the goals of excellent business management.
Check out episode 101 of my podcast, DEO's Growth Secrets: DSO Defined – Its True Pieces. In it, I define and break down what a DSO truly is and how CDP can support you.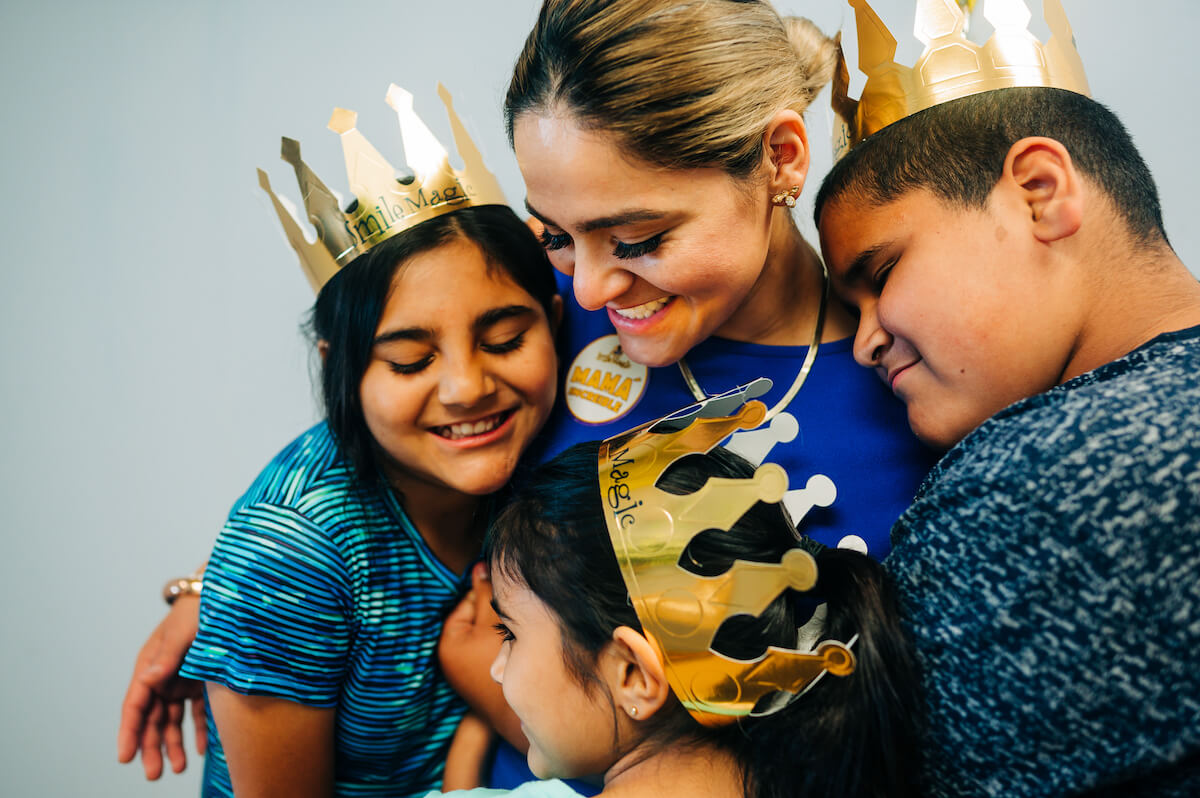 Why Work with a Dental Service Organization?
Ideally, an outstanding DSO aims to handle the business side of running a dental practice. This will free up your time to do your best work as a dentist. Successful DSOs know precisely who their customer is: you, the dentist. Without the constant burden of administrative needs pulling attention away from treating your patients, dentists working with the support of a DSO can focus entirely on what matters: patients.

While many dental schools offer some business classes, no one expects you to have the same level of knowledge as industry experts! Sadly, this lack of know-how for the administrative side of practice ownership can severely limit your practice's potential. You became a dentist to improve your patients' lives by providing exceptional oral healthcare.

Successful dentists have amazing skills for task delegation. When you find an incredible assistant and you work together over time, you learn what tasks to entrust to them so that you can treat more patients with your complete focus. Working with the support of a DSO is the same idea. Delegating business functions to a support team is a great way to free yourself to focus on clinical matters and a great business move.

The best DSOs know exactly what you need to succeed. Dental practices working with DSOs can use well-educated and trained teams to assist with your business needs. That means greater returns on investment and a more efficient practice overall. A well-run dental practice can treat more patients with a consistently high quality of care. Improving oral health and changing lives for the better is what dentistry is all about, and the support of an outstanding DSO can make all the difference in accomplishing that goal.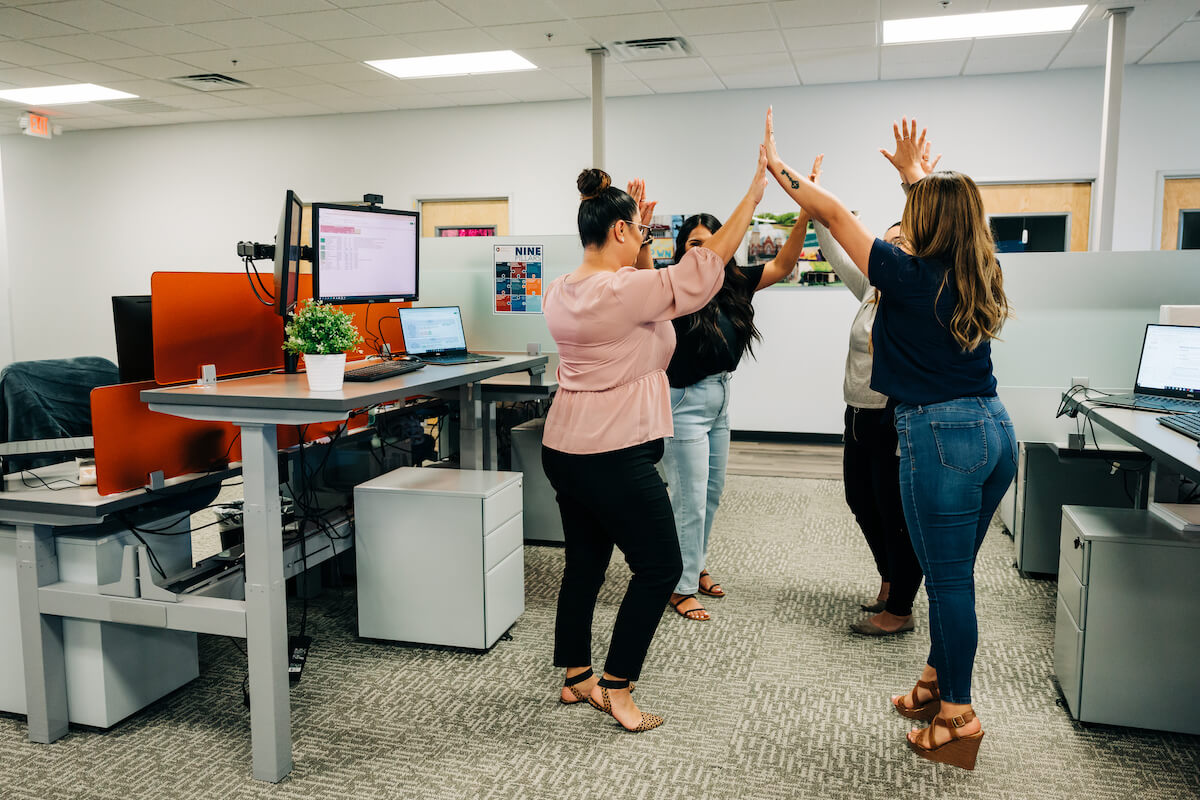 Reality Check: Not All DSOs Are Created Equal
With limited options, you may choose between your autonomy and financial security or sacrifice your clinical progress as you struggle to learn day-to-day business skills. When considering your options for joining a dental service organization as an incoming dentist, check for alignment with your passion for being patient-centered and giving them the best care possible. We understand that clinical treatment planning your way increases your clinical capabilities and provides terrific patient experiences.
As you consider your options, dental service organizations have done fantastic work reaching out to communities who have historically been locked out from accessing regular dental healthcare. DSOs have been credited with significantly improving access to dental care for children on Medicaid. This is one area where we pride ourselves most at CDP. Improving access to dental care in rural communities and serving the underserved are among our primary goals as an organization.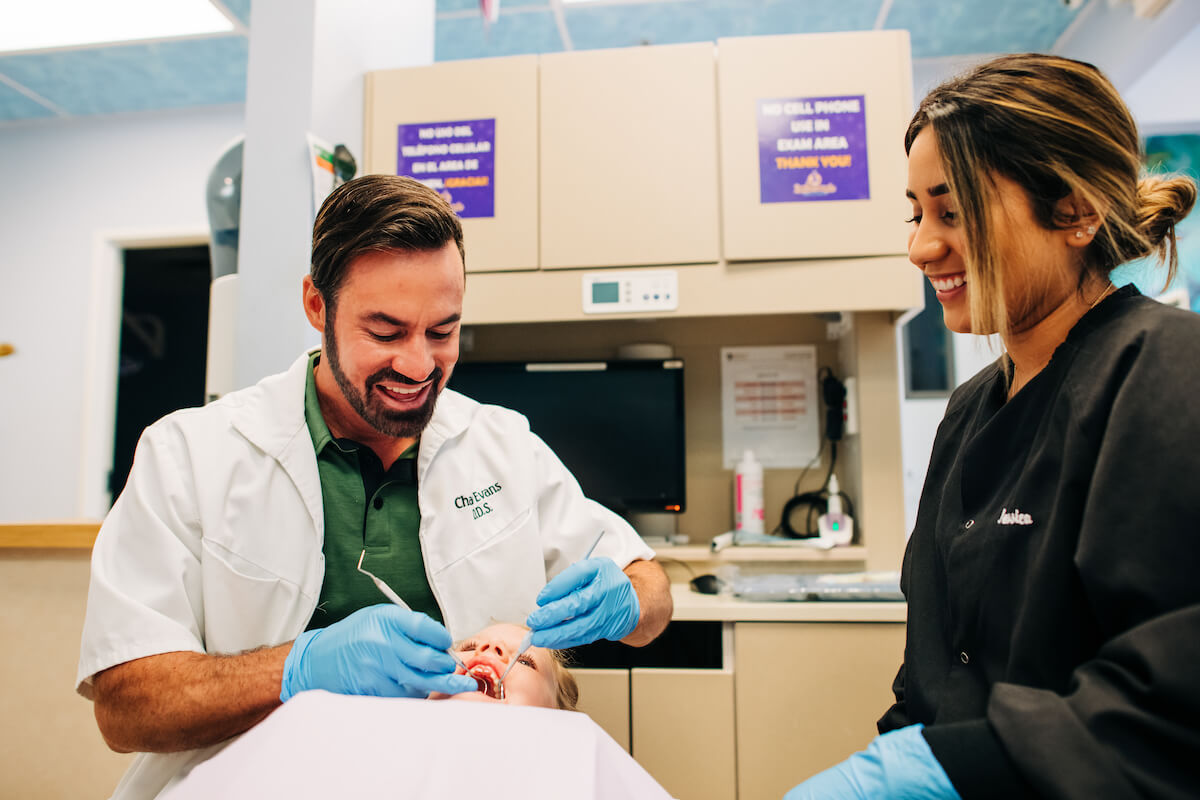 What Makes CDP Different?
If you are considering starting your dental career by signing on as an associate with a DSO, or if you already own a practice but feel like administrative overwhelm is holding you back, we have some advice. Be sure you find a DSO that can meet you where you are and whose culture of values aligns with yours.
Fostering a positive clinical environment is critical to maintaining an energized team that can provide the best care to patients. That's why we adhere to core concepts like compassion and respect in the workplace. By cultivating a positive culture in our practices, we provide enriching, satisfying career progress for our doctors and support staff.
There are many advantages to working with a DSO like Community Dental Partners. We provide financial benefits, such as loan repayment assistance programs and support for ongoing learning and career development.

One key benefit of joining a support team like ours is that we can help you achieve a better work-life balance. When dentists choose to go it alone, most find it challenging to balance the demands of business ownership with the needs of their families and private lives. Many find that they can never truly leave work. Even when they're on vacation or trying to enjoy their weekend, they constantly worry about their business. After all, their livelihood depends on the ongoing success of their business, and the entire practice hinges on them.

On the other hand, CDP doctors find they can leave work at work and achieve a better work-life balance. They don't have to constantly fret over the details of insurance payout protocols or properly file their biohazardous waste disposal paperwork. A healthy balance will benefit your mental health, give you the energy your patients deserve, and the attention your family needs.
You Don't Have to Go It Alone
Dentistry can be a lonely, demanding venture. However, it can also be one of the most rewarding careers in the world. It all comes down to how you choose to practice and whether you decide to delegate when appropriate. You do not have to do this alone. For more information on how Community Dental Partners can help you achieve a fulfilling and enjoyable career, download the Guide to Choosing Your Dental Career.