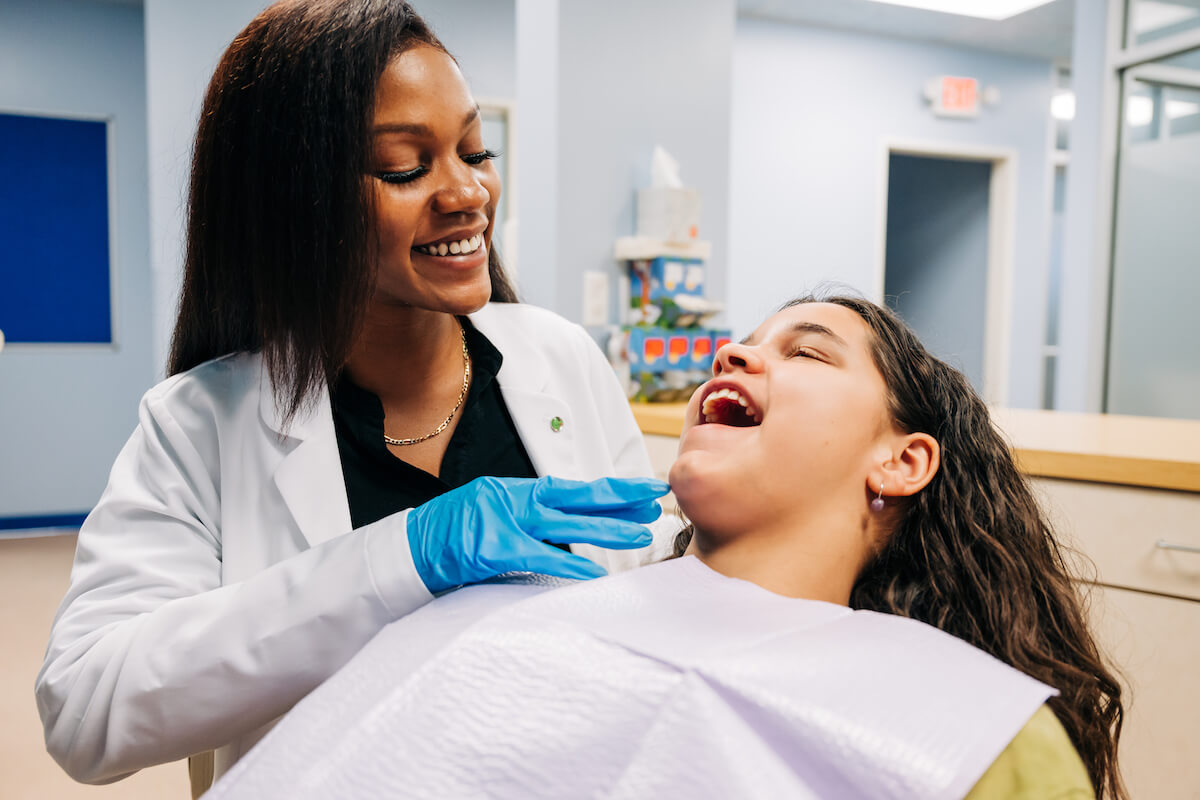 Finding the right fit in a workplace can be challenging, especially for dentists. There are many ways your working environment can affect how you operate and interact with patients. You want to find the right fit and may be considering many options, including private practice, corporate franchise, or Dental Support Organization (DSO). Whether you're looking for your first job as a dentist or you're considering a change of pace, working for a DSO could be just what you need. But before you commit, you may want to know what it's like to work for a Dental Support Organization.
Every DSO Is Different. Make Sure You Find a Good One!
The term DSO does not describe one specific working experience. It's a broad umbrella term that applies to a wide variety of group dental practice business models and can even apply to corporate practices. Just as with any business, different organizations will have different cultures and vastly different work environments. The important thing is to do your due diligence and find a DSO with a mission and culture that gels with you.
Philosophy of Care
The most important thing to consider when you're seeking a potential DSO to work with is whether their philosophy of care aligns with yours. This cornerstone of their practice philosophy will determine many others. Do they take a patient-first approach, or are they more interested in the numbers game?
Any DSO that sets quotas for specific types of treatment is throwing a potentially huge red flag your way. While profit-driven practices may be able to offer tempting salaries, they often come with undesirable conditions. You'll probably find yourself in the questionable ethical territory when it comes to treatment planning if you're thinking about how many crowns you still owe the practice that month, rather than what your patient truly needs. Profit-oriented practices often leave dentists feeling overworked and burnt out as well. When it's all about cranking out as much production in as little time as possible, the quality of your time may start to suffer.
Fortunately, there are plenty of great DSOs that don't put production above patient experience. CDP has worked hard to build our business on a patient-first philosophy. Everything we do, we do with the patient's experience in mind. That's why we've built a culture that emphasizes balance, honesty, communication, and compassion. We want every aspect of the practices we partner with to give our patients a feeling of warmth, comfort, and respect. A positive dental office environment ensures our patients get great experiences that will keep them coming back, which in turn means we can help them achieve better health!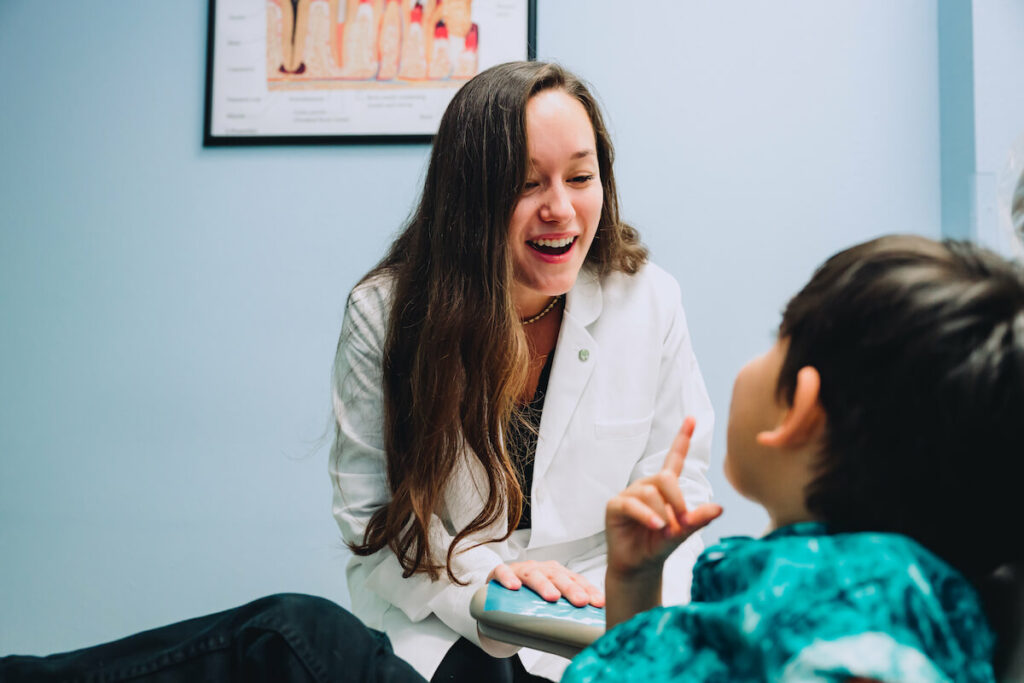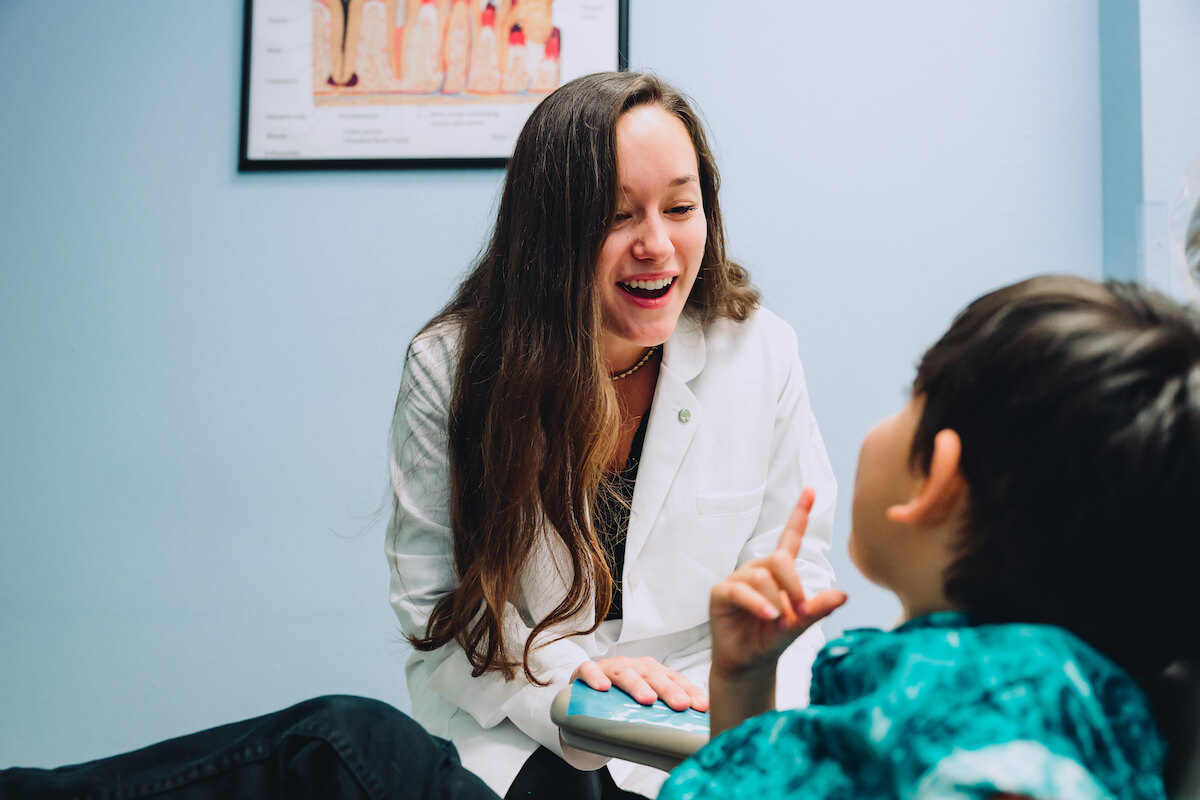 How They Treat Patients Translates to How They Treat Doctors
Our philosophy of care keeps us focused on providing the best for our patients. That means the highest quality treatments and full transparency for why we recommend that treatment. Doctors who partner with CDP retain their clinical autonomy, regardless of whether they're a practice owner or employee. We value our patients' faith in us, and we work hard to earn and maintain their trust. Avoiding things like quotas and treatment upselling goes hand-in-hand with our culture and philosophy of care.
It's also how we provide great work experiences for our team members! We want our doctors to enjoy a long and fulfilling career. Staying energized, enthusiastic, and most importantly uninjured can be tricky for a dental clinician. The same culture that gives patients a great experience in our practices gives our doctors the positive dental office environment they need to stay at the top of their game.
Nobody can do their best work if they're miserable. By offering flexibility with part-time and full-time positions, we can make sure you get the free time to pursue your passions. By offering ownership tracks, we can support you in your long-term goals. By offering great salaries and benefits packages including student loan repayment options, we can help you manage the financial stress that can become a distraction. We've invested in every possible avenue to make your work experience with CDP a good one.
It's All About What We Can Do, So You Don't Have To
There are many factors to consider when it comes to your work environment. Friction between team members, a high-stress vibe, lack of clinical autonomy, and even just poor management when it comes to restocking the supply closet can all make for an unpleasant time at work. We're dedicated to keeping every aspect of your workplace flowing without you needing to run around putting out fires all day.
When you think about the experience of working with a DSO, it's all about what you won't have to worry about. In fact, that's one of the best parts of partnering with CDP! We take those tasks off your plate. Having the support of a company behind you means you won't have to worry about day-to-day admin and can focus fully on being the best dental professional you can be. Partnering with a great DSO means more mental bandwidth to focus on treatment planning, patient interactions, anxiety management for your patients with dental phobia, continuing education to broaden your scope of practice, and the list goes on. That all makes it easier to find flow in your workday and enjoy your time at the office. It also benefits the success of your practice. Instead of struggling to juggle admin plus clinical aspects of your job, you can hand over the reins to administrative experts. Marketing professionals to help maintain patient volume, concierge specialists to keep your schedule full, and a host of professionals specifically trained in the tasks that can be a drain on your time as a doctor.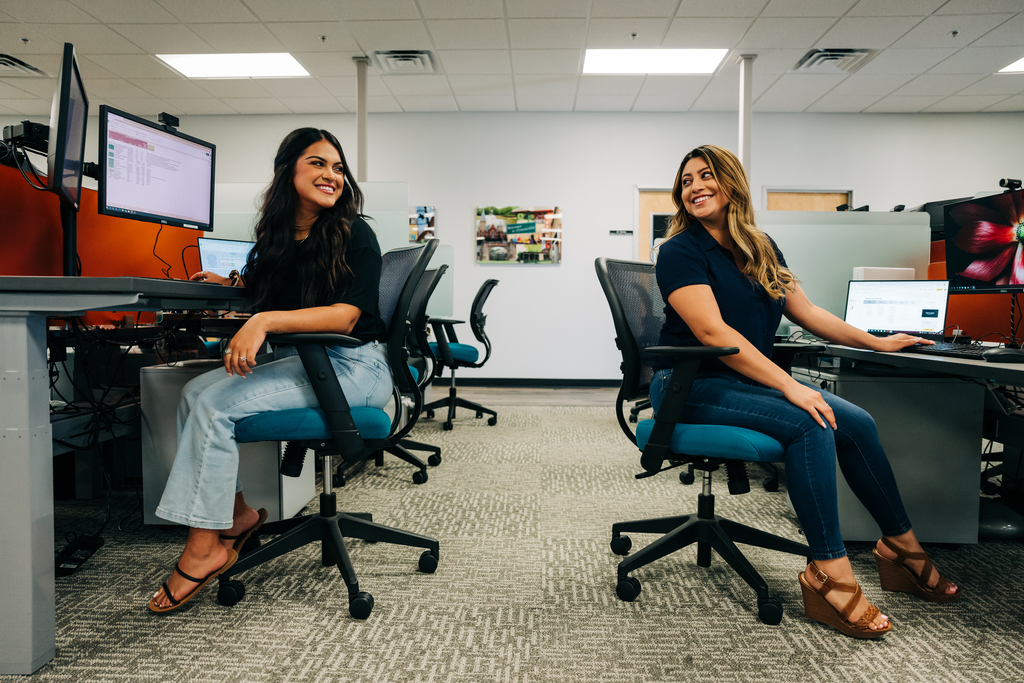 Not to belabor the point, but this is part of our patient-first philosophy, too! Nobody wants a distracted dentist handling their full mouth rehab. Working alongside a well-run DSO means you won't have the constant background distractions of running a business. We'll take care of HR, scheduling, ordering supplies, maintaining equipment, and all the other stuff that can pull you away from complete focus on your patients. That means a better workday for you and a better experience in the chair for them.
Working for a DSO Can Come with Great Perks!
Okay, so CDP can take a lot off your plate. But what do we bring to the table? There are so many amazing perks that come with your role as a CDP doctor. Obviously, our payment structure and benefits packages are nothing to brush aside! We want to set you up for success, and that means perks like covering the cost of some of those continuing education credits so you can keep growing as a provider. We offer health benefits, even for part-time employees, so you won't have to worry about healthcare while enjoying a schedule that works for you. For our travel providers, we provide compensation for travel expenses and hotels. Whatever your ideal situation looks like, we're here to help it work for you!
Beyond the many financial and practical perks, our culture is what really sets us apart. Those nine pillars that make up our practice philosophy aren't just empty words. It's how we cultivate teams that really click and grow together. That focus on creating great team dynamics starts before your first working day at CDP. Our humanitarian outreach trips guarantee growth experiences for the team as part of your onboarding process. To keep those strong bonds going, we also take an annual clinical retreat where our dentists and hygienists can bring their spouses for an amazing getaway, completely planned and coordinated by CDP. We do some learning (with CE credits, of course!), but it's really about enjoying our time together. This is where our doctors can meet and spend time together, give us feedback on their experiences as doctors in our family, and get rewards for their achievements. Those pillars for Happiness and Fun, Gratitude, and Balance? Trips like our Humanitarian Outreach and Clinical Retreat are just one of the ways we put those values into practice! Schedule a call with a Recruiting Manager to find out more about how great your experience could be working with CDP!