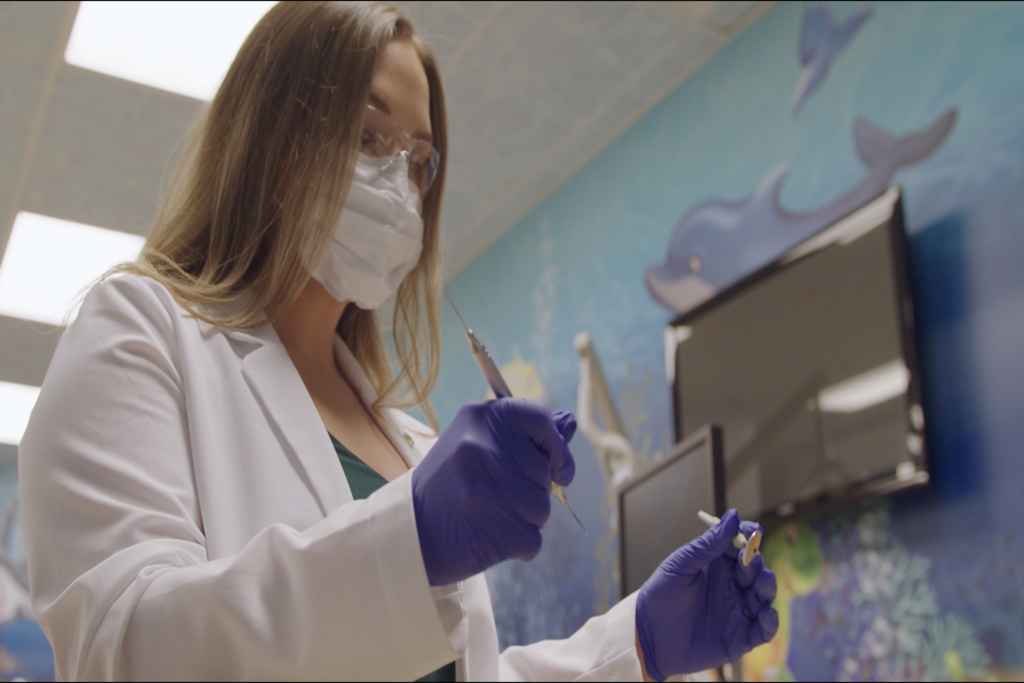 Oral surgery is an amazing specialty. Oral surgeons are among the most highly-trained, advanced practitioners in the dental industry. As an oral surgeon, your education goes well beyond strictly dental concerns. You have the potential to change your patients' lives in ways other dental specialists can't. However, operating a solo oral surgery practice can present challenges even the best education can't prepare you for. Have you considered an oral surgery DSO?
Working with an Oral Surgery DSO Means Full Focus on Your Patients
Like any other dental specialty, the more you can focus on your patients without worrying about administrative tasks, the better. The most straightforward way an oral surgery DSO can augment your career is by taking care of the business of doing business so you can dedicate your attention to your patients. When it comes to infrastructure, scheduling, ordering, staffing, and so on, the support you could get from an oral surgery DSO like Community Dental Partners is unparalleled.
Building a solo oral surgery practice also means cultivating relationships with other dentists; your business will rely on referrals. According to the ADA's Health Policy Institute, oral surgeons are more likely than any other specialty to consider themselves "not busy enough." This number has been on the rise in the past few years.
With CDP, you'll be able to take advantage of the structure of a multi-million-dollar support organization with a general dentist on-site. You'll also be able to draw from a huge network of CDP practices. Because you'll have a steady source for patients, you won't have to sink time and resources into marketing, legal guidance, or administrative efforts. This huge relief can help prevent burnout and ensure a long and fulfilling oral surgery career!
An Oral Surgery DSO Can Give More Patients Access to Quality Care
An oral surgery DSO obviously offers many benefits to the doctors. Even more importantly, however, our network of doctors also helps provide essential services to patients who otherwise lack access to quality care. Community Dental Partners has made it a central part of our mission to provide care to underserved populations; to serve the underserved. Our infrastructure helps patients in ways private practices can't.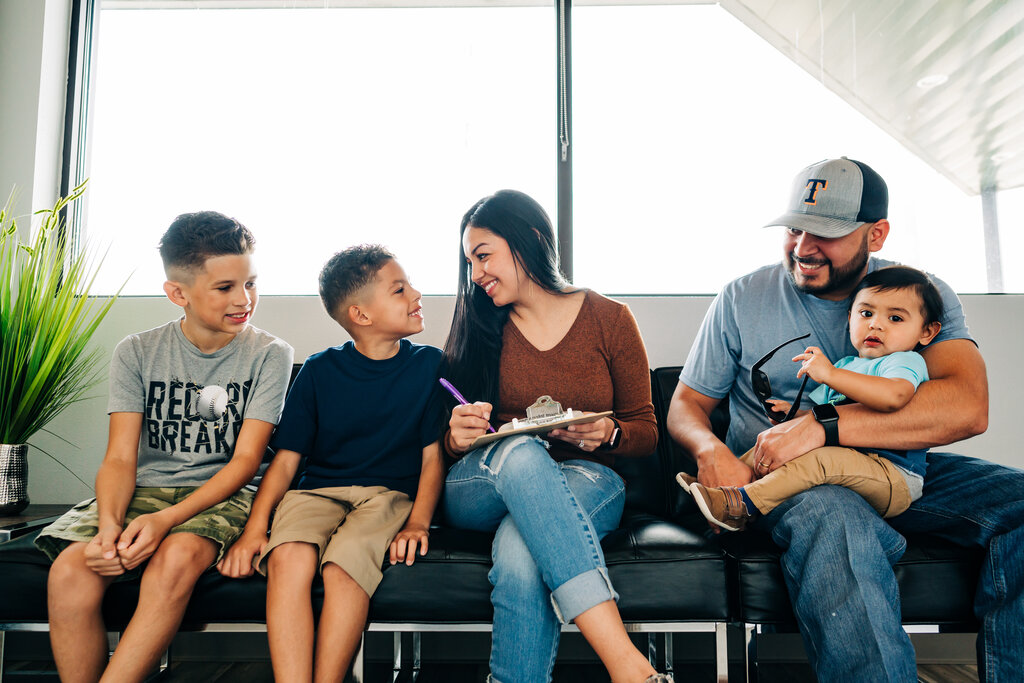 By partnering with dentists within the DSO, oral surgeons will have ongoing, open communication with other doctors. With CDP, you'll be able to voice your bandwidth for different case types and dentists on your team will be able to send patients straight to surgeons who are available and prepared to provide the care they need.
Our Oral Surgery DSO Can Eliminate Overhead While Giving Patients the Best
Oral surgery requires some of the most advanced technology of any specialty. Your work requires advanced diagnostics. These days, that can mean everything from Cone Beam CT scanners to 3-D printers. You'll need advanced imaging technology for precise diagnostics. Many of the latest techniques will also take specialized instruments and equipment to execute properly. That can mean a heavy burden of expense on top of considerable student loan debts for newcomers to the field. Working with an oral surgery DSO can take these concerns off your plate. Because we'll be taking care of everything on the business side, you'll be able to practice with little to no overhead. That makes for an amazing patient experience with the best technology at affordable rates. We have the resources to invest in you, which means better care for our patients.
An oral surgery DSO essentially gives patients a "one-stop-shop" for the care they need. Too many patients fall through the cracks when they need to travel and coordinate between multiple unincorporated practices. That leaves treatment needs unfulfilled and outcomes compromised. Even when coordination is perfect, many patients have fears and phobias that make it hard to step into yet another practice full of strangers. By offering oral surgery treatment in a practice where they're already familiar with the team and environment, we can help increase compliance and ensure the best possible care for our patients.
A Clear Mission and a Culture of Care
Community Dental Partners is dedicated to our mission. Our patients are always our top priority. When it comes to providing care, we believe in focusing our efforts on the patients who need it most. The patients would be left behind with nowhere to turn for quality dental healthcare.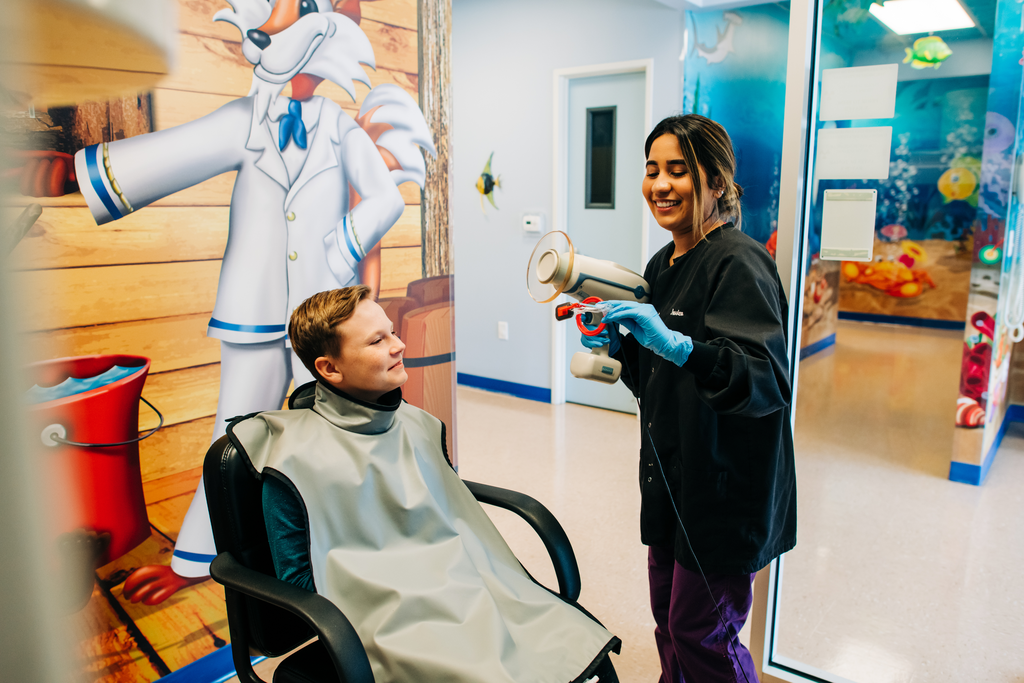 As an oral surgery DSO, we want surgeons to be able to focus on being surgeons, without needing to handle any of the day-to-day business operations. We support doctors who want to seek out practice ownership as part of their career trajectory, but that doesn't mean you have to go it alone and leave our support structure behind. In fact, practice ownership can be even more fulfilling when admin is left to administrative specialists who can help guarantee your practice thrives.
We respect your expertise as a surgeon. Your education and skills make you an invaluable part of the mission to improve your quality of life through excellent dental healthcare. And you should be treated as such! Why struggle to build relationships and beg for referrals when you could take advantage of an integrated network of practices to keep your schedule full? Why suffer from the frustration of "not busy enough" when there are so many patients who truly need your care? Schedule a call with a Recruiting Manager to learn more about a great oral surgery career at CDP!