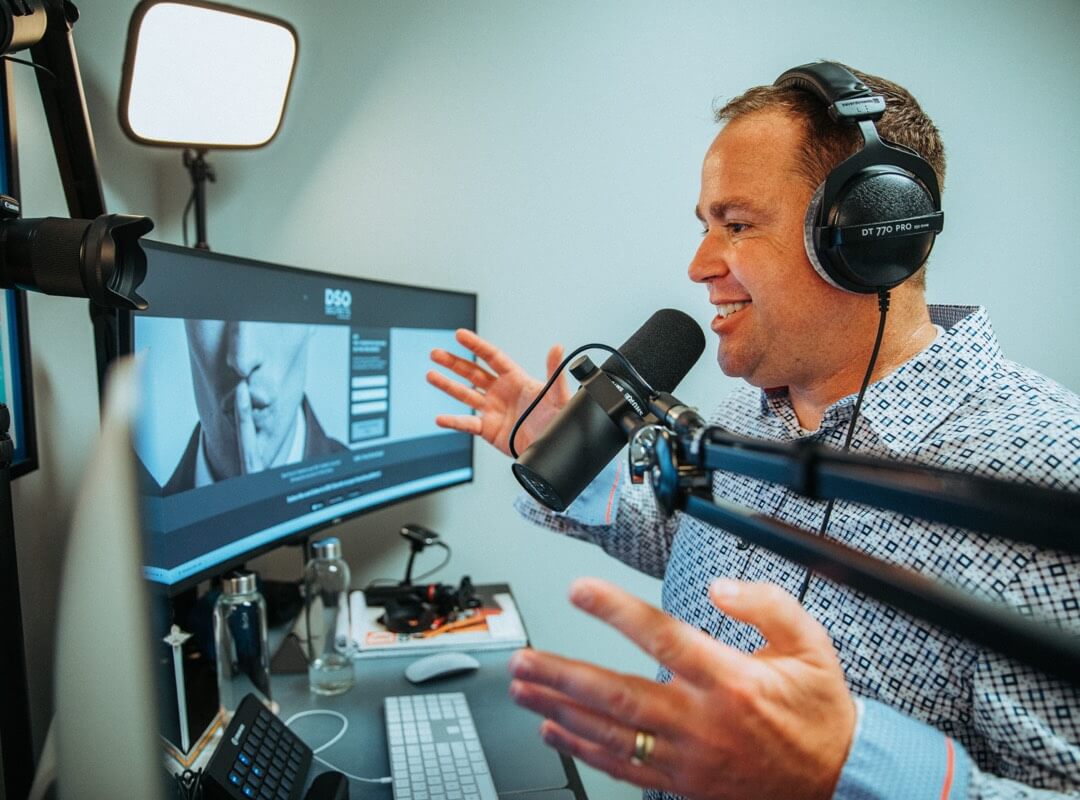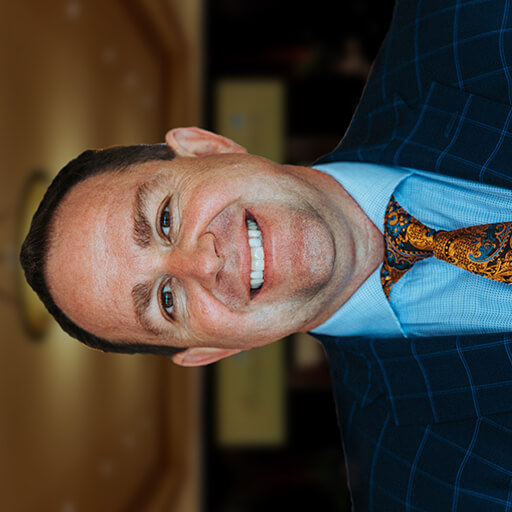 Emmet Scott
Co-Founder
Community Dental Partners
Emmet Scott is not a dentist. But he is a dental industry disrupter, entrepreneur, and co-founder of Community Dental Partners, including its widely popular Smile Magic family dental brand.
Emmet's work in the dental industry began in 2010 with his first dental brainchild, Smile Magic, which delivers a Disney-like experience to the families the offices serve. Each practice has storybook themes, gold coins, a movie theatre, and a lobby play gym.
In 2012, Emmet co-founded CDP, a dental support organization allowing dental partner practices to use their proven business resources, support, and experience to run and scale their own companies successfully. This parent company now supports its original Smile Magic brand and over 70 other additional dental partner practices and is regularly expanding.
An engaging and celebrated leader, Emmet is dedicated to changing the way the dental industry runs from the inside out. He is widely respected by his peers and serves as the President of the Association of Dental Support Organization. Emmet also hosts the DEO's Growth Secrets podcast focused on the group dental industry he serves.