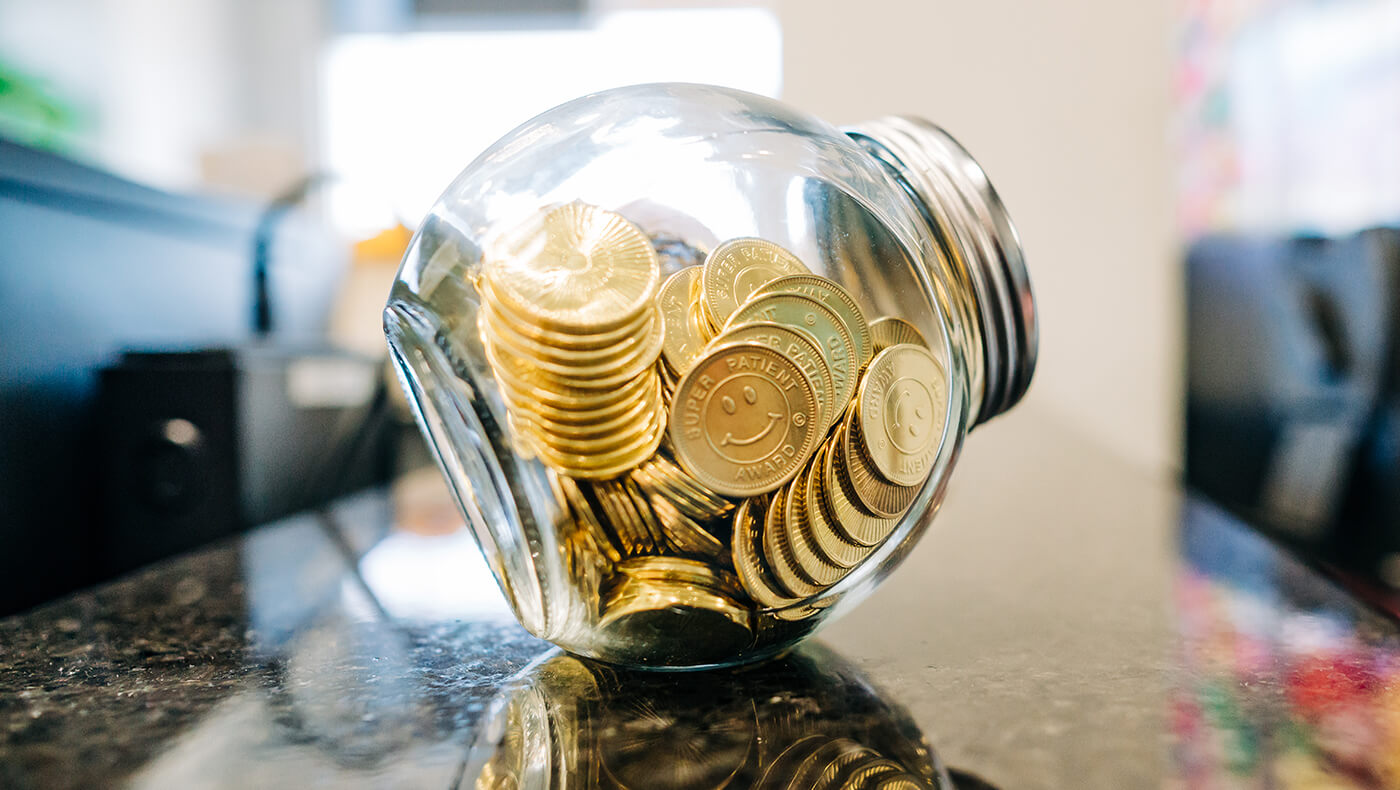 Whether you are a new dentist just entering the dental field or a seasoned practitioner seeking advancement or a more rewarding work environment, dentist compensation transparency is key to finding your ideal position. With many business models out there for how to run a dental practice, it is more important than ever that you understand what to expect, and what questions to ask, when researching your compensation options.
The Reality of Practice Ownership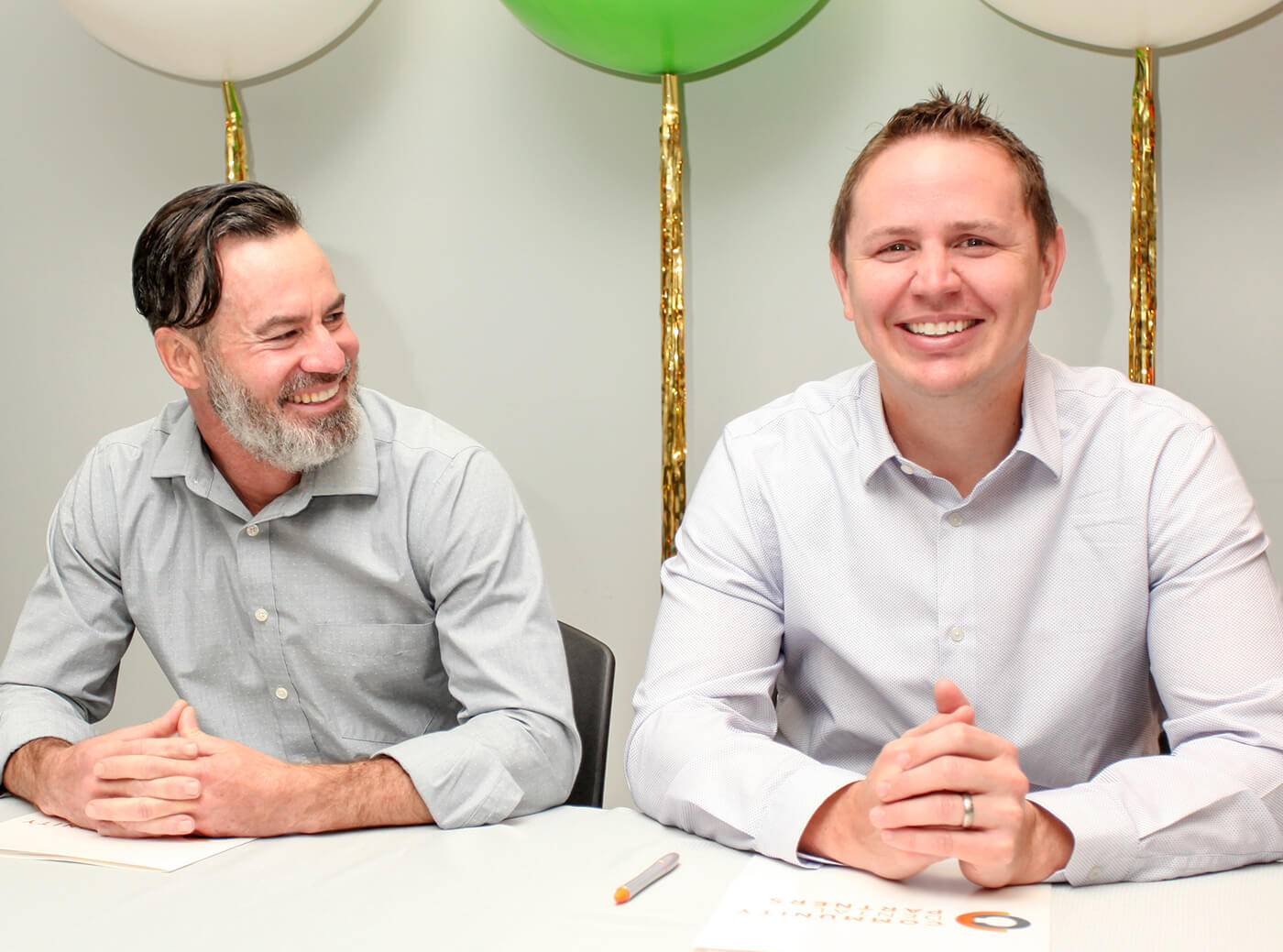 While practice ownership may seem like the dental dream, incoming dental professionals need to understand that there are pros and cons to every dental business model.
Many dentists find that managing the business side of a practice becomes a burden. When you want to focus all of your attention on providing the best treatment possible and cultivating a great team, owning a practice means dividing your attention between treating your patients and protecting your assets.
Purchasing and maintaining millions of dollars' worth of equipment, managing payroll, chasing payments from insurance providers and patients, paying the plumber every time the sewer line in the lab backs up because that one assistant keeps washing plaster down the drain, and don't forget about those student loans (not like you could). As you can see, there are many factors beyond the challenges of clinical dentistry that can lead to burnout.
Fortunately, dentists no longer need to struggle against these challenges alone. Dentists working in a group practice setting, or with the help of a dental support organization like Community Dental Partners, frequently find they are better able to achieve the work-life balance they want. Where working solo leaves you constantly stressing about the practice and taking emergency calls even when you're on vacation, working for a group frees you from many of these concerns.
The Importance of Dentist Compensation Transparency
Regardless of your long-term career goals, most dentists do not start out as a practice owner. For your first three to five years of practice, at least, you will likely be working with a group, or as an associate at a private practice. Either way, there are some essential pieces of information your employer should make immediately available to you.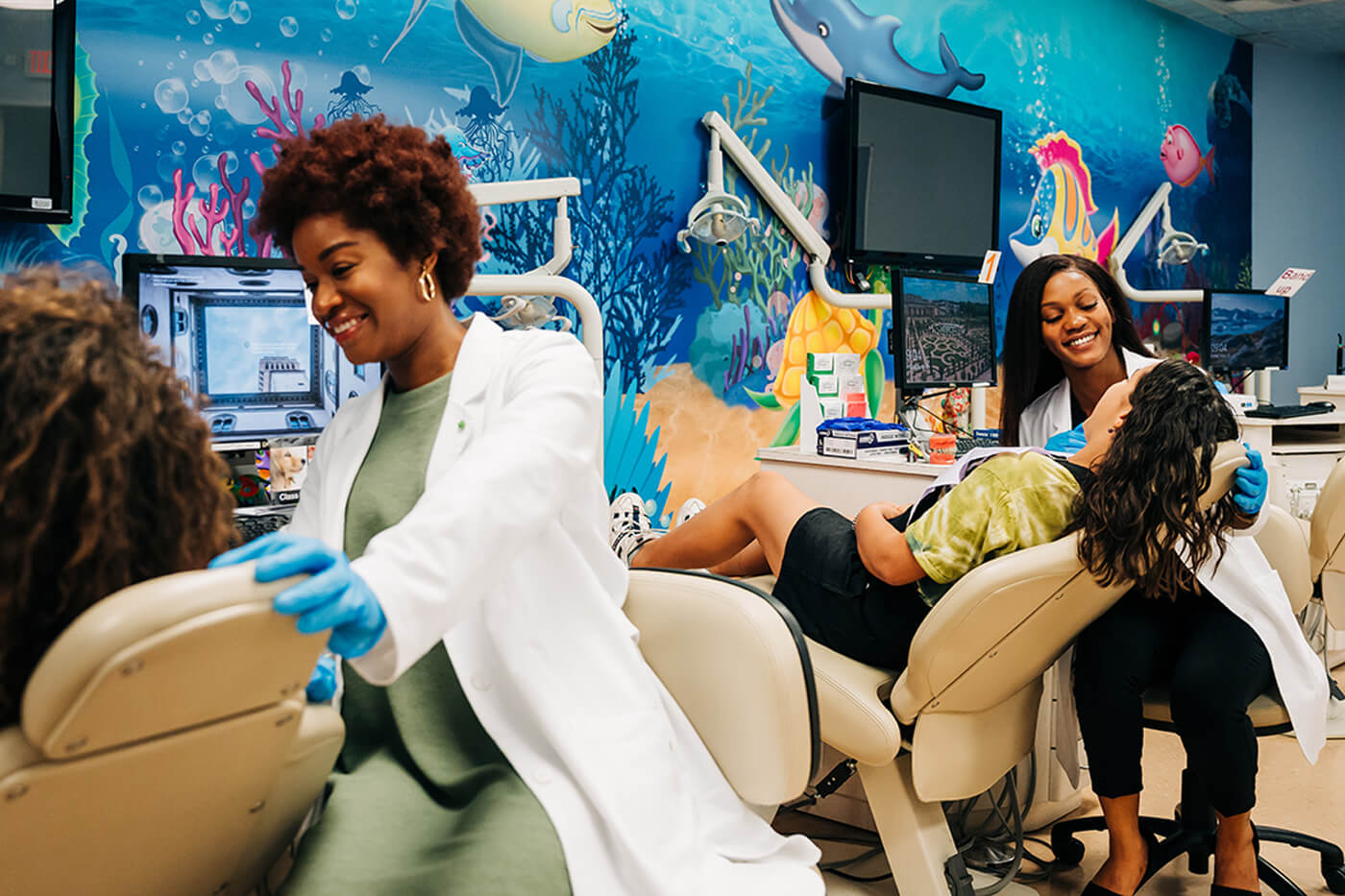 Does the Employer Pay Off Production or Collection?
Community Dental Partners is proud to pay dentist compensation based on their production. Many practices pay only on what has already been collected from the patient or insurance provider. We pay you for the work you do, while we handle insurance and payment management. Remember, even owning your own practice means that you don't get compensated until payment has been completed.
Also keep in mind that some treatment items are frequently not included in what an employer considers payable to the dentist. For example, are cleanings and x-rays included in doctor production? After all, you are the one who must read and interpret the images, and who needs to work with the hygienist to build an appropriate hygiene treatment plan for your patient. CDP considers these items as essential pieces of the doctor's work, so we include them in your production.

Does the Employer Cover Malpractice, Lab and Supply Fees?
There are many hidden costs in the practice of dentistry. Malpractice insurance coverage can eat away at a dentist's pay, and you can't practice without it. Fortunately, Community Dental Partners covers this and many other hidden costs for our doctors. If you are considering working for a group or private practice, be sure to ask whether you will be on the hook for your own malpractice insurance coverage.
Likewise, lab and supply fees are a necessary part of any dental practice. These fees will often be deducted from your production figures. Here at CDP, we want our dentists to provide the best possible work without the strain of lab and supply fees prohibiting treatment. That's why we cover lab and supply fees for our dentists.
Will You Be an Independent Contractor or an Employee?
Many group practices fill general dentist positions with independent contractors. That means you'll receive a 1099 instead of a W-2. What's the difference?
For independent contractors, taxes will not be taken out in advance. A larger check might seem tempting, but remember that you'll have to pay a large tax payment come tax season. When you join a practice as an employee, you will receive a W-2 instead. Your taxes will be handled on the front end, meaning you won't have to carry a separate tax savings account or worry about how much you will owe the government at the end of the fiscal year.
On top of that, joining as a W-2 employee means that our dentists are eligible for benefits. Most dentists have no option for benefits. Health coverage for you and your family can add a shockingly heavy burden to your financial load. At Community Dental Partners, you will be eligible for benefits, which means more security while providing the ability to engage in maintaining overall wellness for you and your family.
CDP's Doctor Pay App: Full Transparency at All Times
One of the cornerstones of any effective team is open communication and full availability of information. That's why we created our Doctor Pay app. Through this user-friendly software, our dentists always have access to the most important details of their day.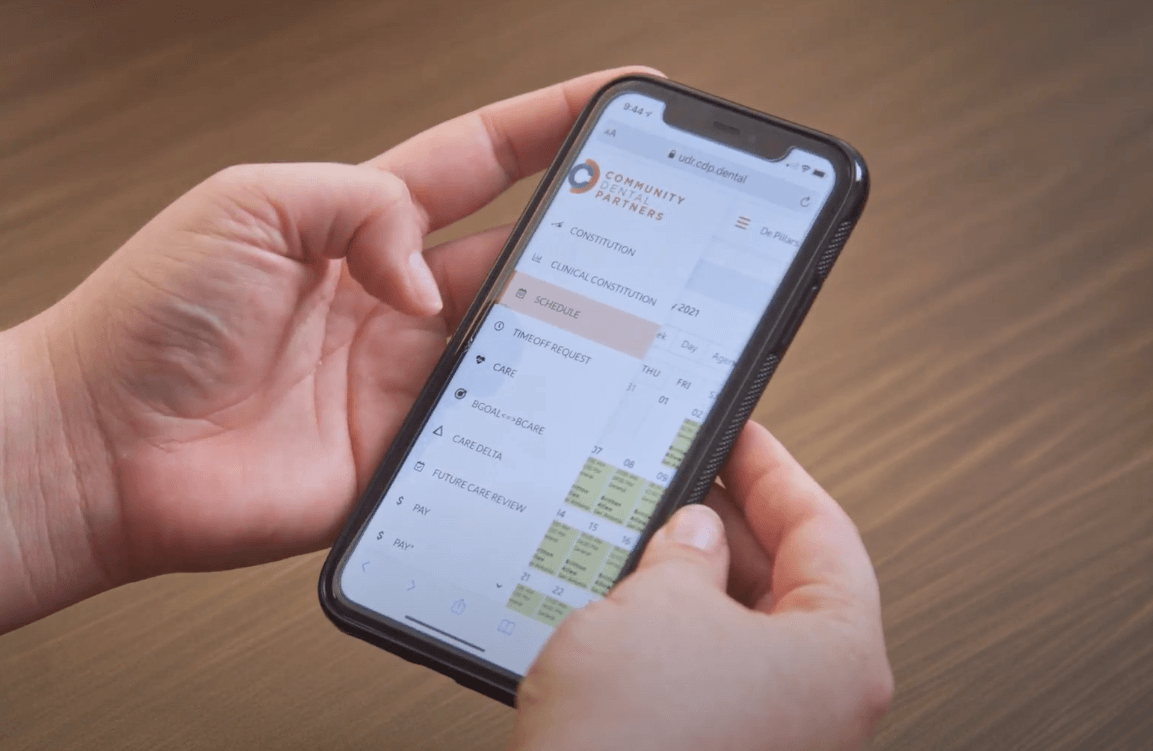 On the app, CDP dentists are able to see their production in real time. You can see which procedures you perform most often, and access patient records right from your phone or smart device. The app also provides full, transparent view into dentist compensation. You will be able to track billing and your monthly pay in real time, at all times.
Doctors see their schedules updated in real time. That means you will always know your days off, closures, and holidays. You'll also be able to keep track of your patients in real time as well. The app shows your hours, days worked, and all the dentist compensation essentials. With this, there is less guesswork and you can avoid most of the unpleasant surprises that can derail your day.
For doctor owners, this app keeps tabs on all of your offices, even when you're out. That means you're free to enjoy your time away without wondering what kind of chaos you might come back to later.
Let CDP Help You Achieve Your Ideal Work Life
Community Dental Partners boasts highly competitive pay for first-year dentists. On average, our first-year dentists make $272,000 per year. We offer student loan repayment programs, benefits, mentorship, and a philosophy of care that will help you achieve your highest goals as a dentist. Reach out to our recruiters today to learn how we can push your career to its highest potential.