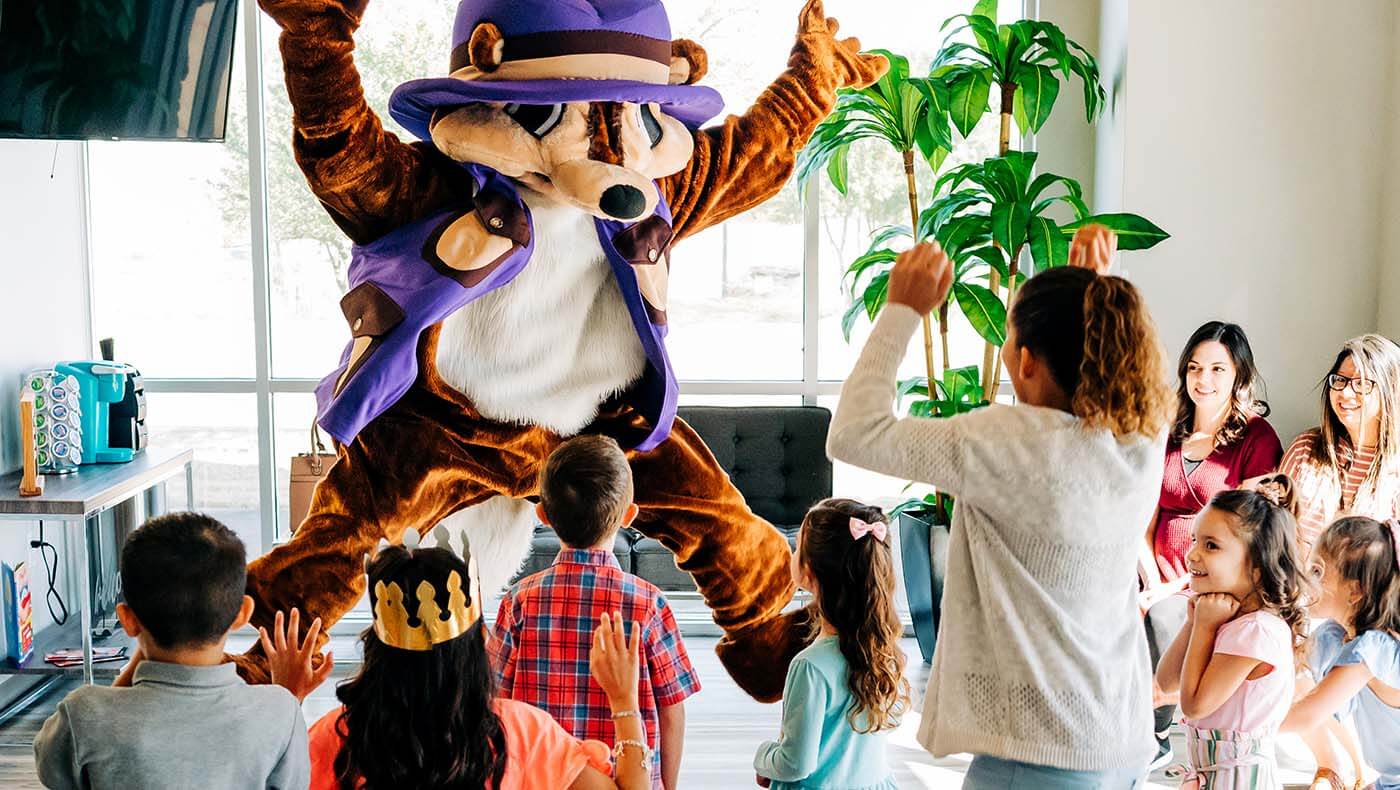 Fostering a positive dental office culture and work environment is essential to building a successful practice. Your patients' experience in your office has everything to do with you and your staff's mood. Your patients will notice if you feel overworked or unheard! A toxic work environment makes it harder to keep long-term employees. Especially since the start of COVID-19, dental offices across the country have been facing steep turnover and severe staffing shortages.
What can you do to build a positive culture that will keep your employees energized and enthusiastic about work? How can you maintain that energy day to day and year over year? Community Dental Partners can help you with a few simple shifts to create a positive dental office culture and avoid burnout for the dentist and the whole clinical team!
Burnout: Is It Really a Problem?
Long story short: YES! Burnout is a potentially massive problem for dentists and clinical staff in general. Since the COVID-19 pandemic, burnout has affected dentists, hygienists, and assistants at higher and higher rates. According to a study from the American Dental Association, 86% of dentists experience at least one instance of abnormally high stress in a given year.
What is burnout, and how does it differ from everyday stress? Stress happens. It's just part of life. It should feel manageable and not affect your ability to do your job well. It might last a few days, but it dissipates with the resolution of whatever challenge is causing it.
Burnout is a chronic psychological syndrome characterized by exhaustion and lack of energy, the need to distance oneself from their job mentally, and a decrease in one's ability to work effectively, according to J. William Claytor Jr., DDS, MAGD. Burnout contributes to errors in diagnosis as well as treatment. Dental providers experiencing burnout may not connect with patients and coworkers and feel a heavy mental fog while at work. Burnout can also affect personal relationships outside of work and negatively impact clinicians' marriages and feelings toward their families.
To keep your practice running effectively and provide the best possible treatment for your patients, it is essential to prevent burnout and work to maintain a positive environment in your practice.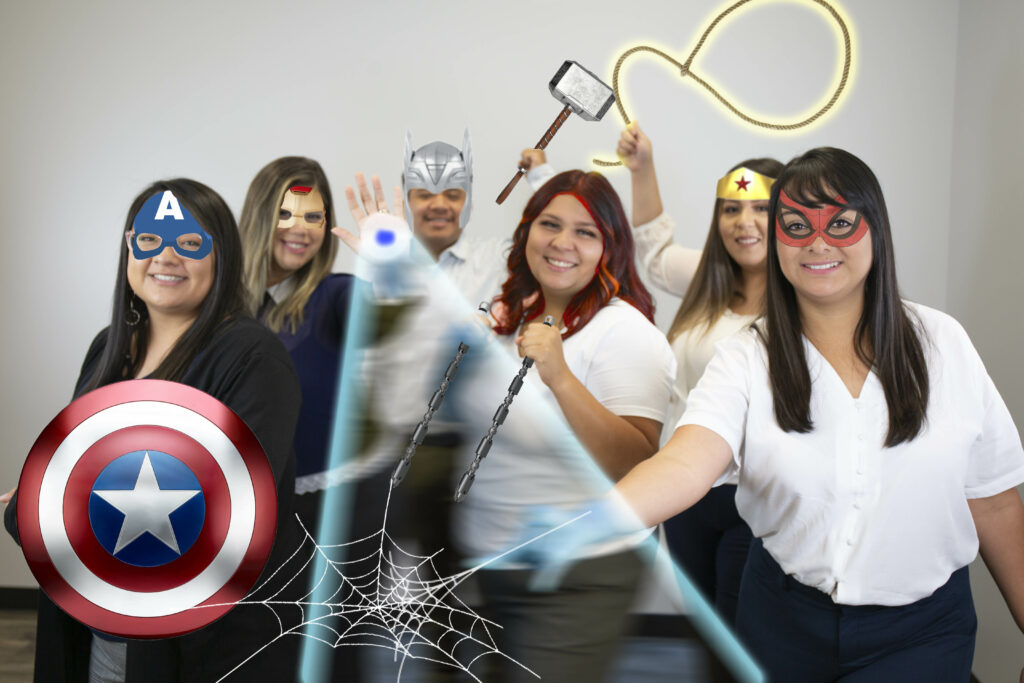 How Will a Positive Dental Office Culture Benefit Your Practice?
Preventing burnout means giving yourself and your staff the opportunity to perform at your best. In turn, you and your team will have the energy and enthusiasm to create a welcoming environment for your patients. Building a positive dental office culture can prevent burnout and keep your practice running effectively. Create a work environment that lets you look forward to work!
A positive dental office culture leads to better relationships between staff members and a practice feeling energized and fulfilled that can better serve patients. A positive culture in your practice means less friction between all those moving parts, which means better production and lower turnover. Ultimately, reaching your practice's highest potential begins with building its culture.
Building Your Dental Office Culture
A great culture is critical to achieving an enjoyable, profitable work environment. But how does great culture happen in a dental practice? It certainly doesn't happen by accident!
Set a Clear Intention
It's nearly impossible to reach a destination unless you know where you're going. Setting an intention for the culture in your office gives you a focus point. A clear mission statement can serve as your touchstone when you feel your office needs a course correction. It doesn't need to be anything fancy. Just a few short sentences that summarize your highest hopes for the work environment you want to create.
Once you've homed in on your priorities, write them down. You could share this with your team or patients, so they understand your values as a practitioner. Or, it may be something you choose to keep for yourself. Either way, check in regularly with your mission to be sure you stay on track. It may need a little tweaking over time as you grow and your priorities change, but it's a great way to keep your focus on what truly matters to you.
Practice Mindful Hiring
As you assemble your team, try to bring in coworkers you believe will share in your vision and augment your quest to achieve it. Surround yourself with clinicians and coordinators who share your empathy for patients and who can interact with genuine care for others. It may mean hiring an applicant with less experience, sometimes in favor of one whose personality shines.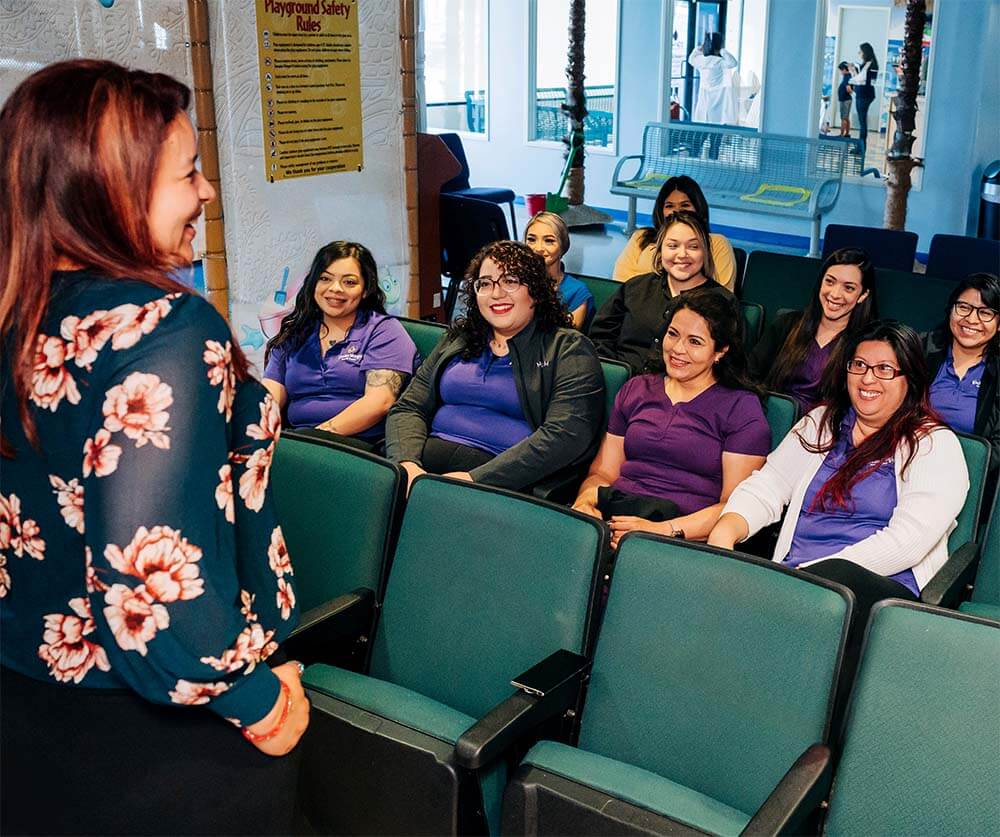 Establish Consistent Protocols That Reinforce the Culture You Believe In
The psychology of motivation is complex. However, most people find motivation easier to access when they feel invested in their work. That means giving your team members a sense of investment in your practice and the well-being of each patient. It means showing respect and faith in their ability to grow and develop those skills.
Small gestures can reap tremendous results. When writing a patient's hygiene treatment plan, try calling the hygienist aside to look at their images with you. Ask their opinion on what would benefit that patient most and how to plan their periodontal treatment. It doesn't have to happen with every new patient that comes in, but even an occasional consultation shows that you respect their expertise as a hygienist and value their input.
Valuing your team's input also means being receptive to critique. One of the primary sources of burnout for dental staff is feeling overworked or like they don't have enough time to do their best. Dental practices must always tread that thin line between maximizing production and burning out their team. If your staff feels spread too thin, hear them out and work together to adjust what you can.
Establish open communication with your staff and check in with them regularly. Listen when they share concerns and celebrate their successes. Consider bringing in donuts to celebrate an assistant's great work! And don't skip your morning huddles. A quick, five-minute meetup each morning can help put your team on the same page and make everyone aware of potential hurdles they may need to tackle together.
Maintaining a Positive Dental Office Culture Over Time
Like any successful relationship, maintaining a good dental office environment means consistent daily work. All too often, when things are going smoothly, we tend to get lazy. We start to let things slide. Then, before you know it, your team is lined up outside your door to complain about things going wrong, and the rising tension is evident the moment you walk into the office.
As discussed in a previous post, conflict management in dental practices is essential. Try to resolve problems peacefully and behind closed doors. Your team should feel comfortable voicing concerns and trust that they will be heard objectively and treated seriously. However, if you've established consistent expectations and protocols to preserve positivity, you should find it easier to prevent burnout and maintain a healthy, welcoming dental office environment. At Community Dental Partners, we create an amazing experience defined by our 9 pillars. We're on a mission to completely change how people interact with the dental industry. Schedule a call with a Hiring Manager today to find out how you can join one of our amazing offices and experience our culture.