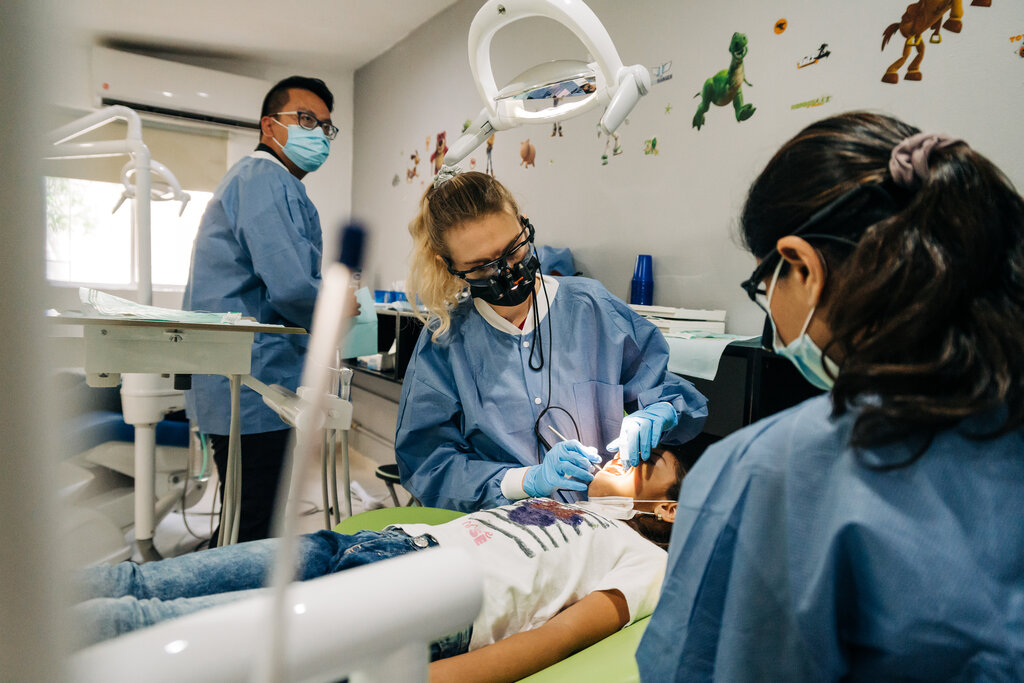 Community Dental Partners believes in the value of dental service for patients who need it most. That means establishing practices where patients don't have easy access to dentists. Sometimes, it also means reaching out to serve underserved areas worldwide. That's why we organize yearly dental mission trips abroad. Dental mission trips are great for the patients they help and provide enriching experiences for the doctors who participate.
Dental Mission Trips Benefit Patients Who Need Treatment
Oral disease is a universal human experience that crosses all geographic and demographic boundaries. The Global Burden of Disease Study 2019 estimated that about 3.5 billion people worldwide suffer from oral disease. The World Health Organization identifies dental caries as the most common dental disease. About 2 billion people suffer decay in permanent teeth, and 520 children with primary caries.
Most of a dental mission will be spent treating caries and gum disease. However, you may also see severe diseases and disorders while working on a dental trip abroad, which we generally do not see in the U.S. Noma, for example, is a severe necrotizing disease that affects children. Specifically, children suffering from malnutrition, poor oral hygiene, compromised immune systems, and extreme poverty are at risk. It is usually fatal if left untreated and can cause severe disfigurement even with treatment.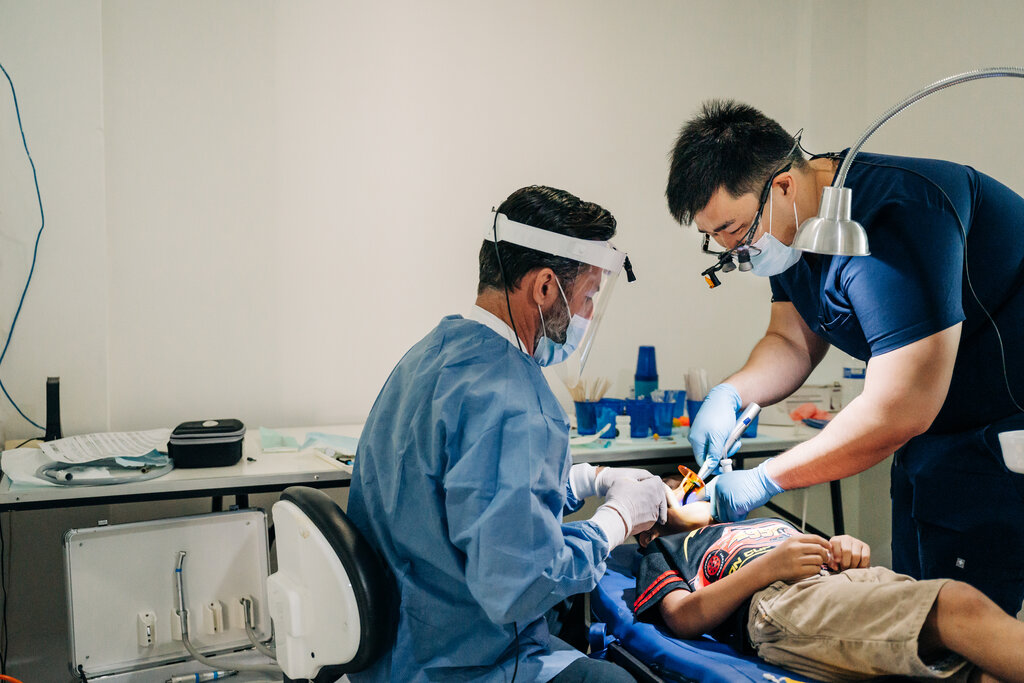 Cleft lip and palate cases are also comparatively more common in underserved areas of the world. While these disorders are mainly genetic, poor maternal nutrition and tobacco and alcohol consumption during pregnancy (all more common in areas with higher poverty rates) can increase risk factors. Corrective surgery and adequate prenatal care are more difficult to access in high-poverty settings. Access to dental surgeons can mean life or death for many children in some areas of the world.

In general, dentistry is one of the most underserved healthcare fields worldwide. This is especially true in remote and impoverished communities. That means many patients on dental mission trips may never have seen a dentist before. They'll benefit significantly from learning even basic dental home care techniques. Your service may mean the difference between reclaiming their health or living with irreversible health costs.
The Psychological Benefits of Service
Service of any kind has been repeatedly proven to benefit our mental and emotional health. Altruistic behavior decreases stress, anxiety, and even depression symptoms. Participating in service to help others can also boost your immune system and increase longevity!

Most people who participate in a service program abroad can attest to the psychological and emotional boost they experience during their service tenure. Volunteers report a greater sense of purpose, life satisfaction, self-confidence, and sense of identity.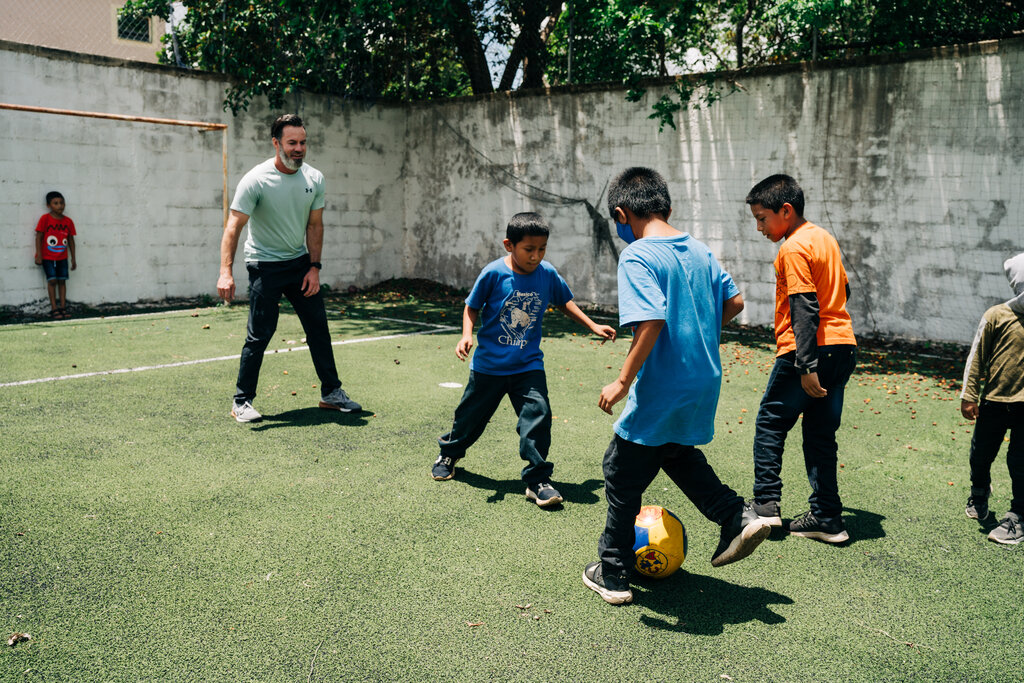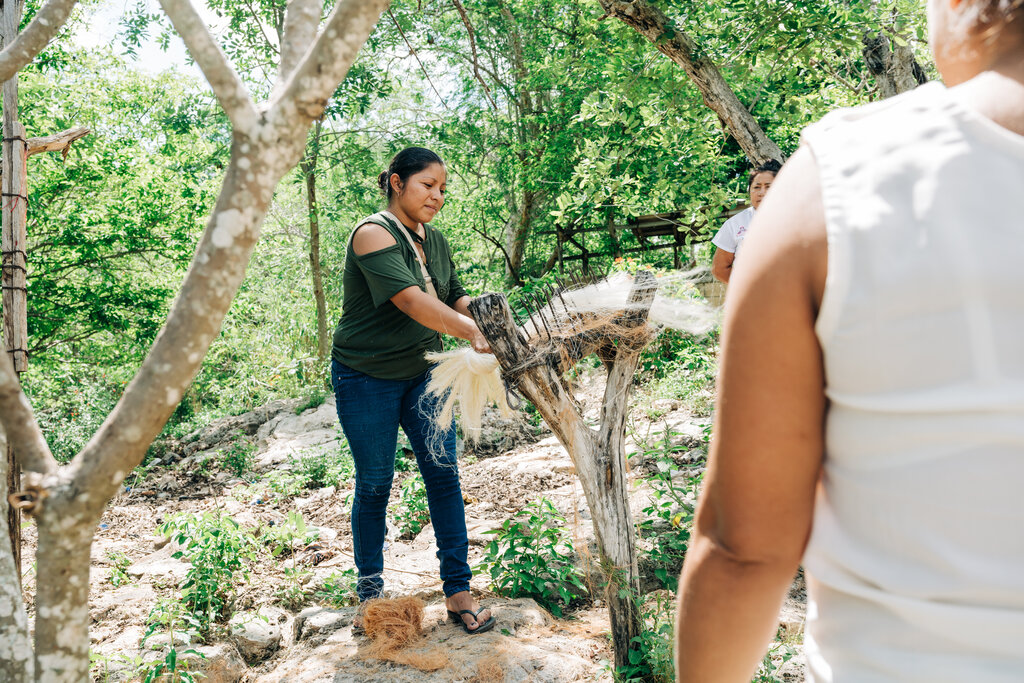 However, these psychological benefits run even deeper for dentists. Many dentists report that mission trips and dental volunteer programs help renew their enthusiasm for the field when they feel run down. During the daily grind of dental practice, many clinicians feel overwhelmed by the routine. Dentists who own practices may feel like they're drowning in the administrative side of the practice. Volunteer dental service can remind you of the reasons you started on this road to begin with. Refocusing on compassion and hope to improve others' lives can reignite your passion for the job and avoid burnout.

Benefits for Your Career: Dental Mission Trips Are a Valuable Experience!
Beyond altruism and feeling good about your work, dental mission trips can give you essential practical experience. Your interpersonal skills can make or break your success as a dentist. There is no better way to hone your patient management strategies than working in an unfamiliar environment. Navigating language barriers can also be a powerful skill. Working with patients who are completely outside their comfort zone in the dental setting will also prepare you for patients with anxiety back home.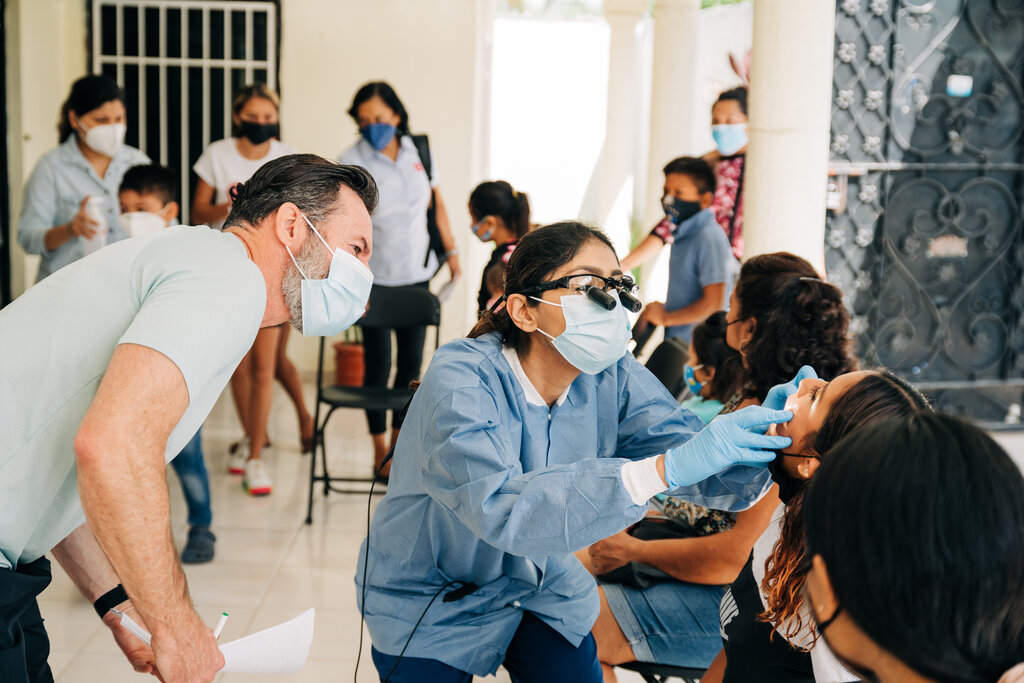 By its very nature, dental volunteerism will require you to achieve excellent patient management. Don't worry; you won't be going it alone. If you join a well-run program like ours here at CDP, you'll have plenty of support when needed. But there is no substituting experience when it comes to perfecting your chairside manner. As many of your patients will be first-timers, or at best, less experienced in the dental chair than your average patient in the U.S., you'll become more confident in your ability to calm anxious and uncomfortable patients.
True leadership is one of the key traits that can make you a great dentist. That means leading by example and showing your team the kind of calm confidence and positive outlook you expect from them. Dental volunteerism may put you in a position of leadership for a team you've only just met. You'll need to connect with them, demonstrate your competence as a leader, and maintain positive interactions with your support team when things go wrong. All of these experiences will serve you amazingly in your career.
Dental Mission Trips Can Benefit Healthcare Projects in the Area
Volunteer missions do have one shortfall: they're ultimately temporary. You'll do as much good as possible while there, but what happens to your patients after you return home? Fortunately, you may be able to extend the benefit of your presence even after you leave.
Many dental and medical missions partner with local practitioners in the area who may need more training and knowledge you gained in dental school. They can benefit greatly from many aspects of your education. For example, teaching sterilization techniques and hygiene protocols can help improve safety and infection prevention when your patients must return to local caretakers. 
You can also educate teachers and community outreach personnel on how to teach oral hygiene and home care and increase basic dental knowledge in the community for better long-term outcomes. Partnering with community leadership is one more way to improve the dental well-being of those who can benefit from your volunteer work.
Community Dental Partners believes in the power of dental service. We reach out to our local communities to improve access to care for the underserved here at home. Regular dental mission trips abroad extend the reach of our service to even more vulnerable people to help them reclaim their oral health. Schedule a call with a Hiring Manager to learn more about joining our next humanitarian trip!