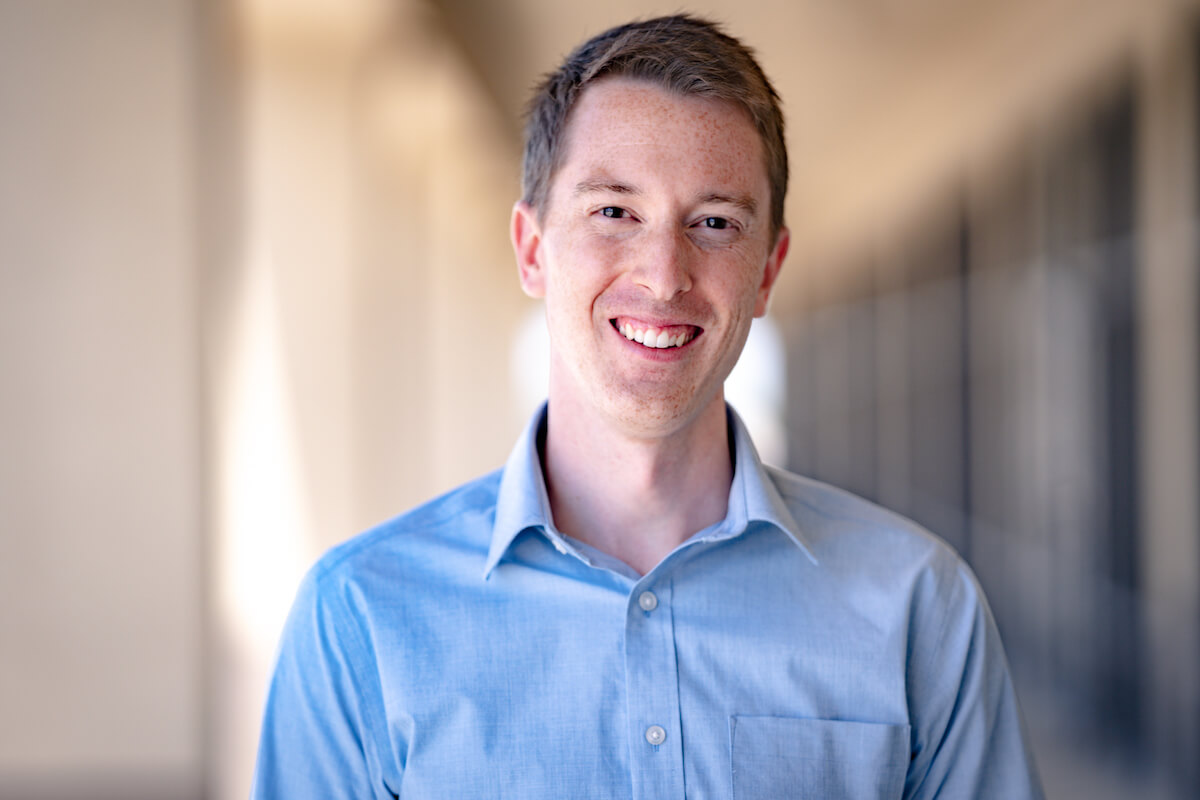 Compensation for dentists can be far more complicated than in most industries. Unlike many jobs, where you work for a set salary and may see an end-of-year bonus if things went really well, dentist compensation models vary greatly from practice to practice. There are many different versions of what your compensation can look like as a dentist. As you search for a position, whether in private practice, group, or corporate setting, be sure that you fully understand dentist compensation models and why they matter!
How and When Will You Get Paid?
There are many different models for how a practice pays its doctors. Your compensation may be calculated as a percentage of your production or collections (what the practice actually collects from patients and insurance benefits), or you may receive a set salary. Sometimes, your compensation may be a combination or hybrid. This means you'll receive a set salary plus a small percentage of production or collection as well.
Dentist Compensation Model 1: Payment as Percentage of Collections
If you're considering working for a practice paying a percentage of collections, approach cautiously. Unfortunately, there are times when patients or insurance providers fail to pay for services rendered. They may demand reduced fees or reject claims altogether. When the burden lands in the patient's lap, they may be unable to make up the difference.
Regardless of whether nonpayment is negligent or due to hardship, it could mean that dentists working for payment on collection are left in a lurch. This is one of the main drawbacks of running an independent private practice. You can only pay yourself once the bill has been paid. This type of compensation model also means you may have a long wait between completing the work and being paid. It can sometimes take weeks or months to see completed payments, making you anxious and frustrated.
Dentist Compensation Model 2: Payment for Production
Here at CDP, we pay dentists based on their billable production. Payment for production can be a great motivator to expand your skills. It also increases your pay naturally as you grow in the practice. With our compensation model, you're paid your billable production, regardless of when or if the insurance or patient pays. You can get compensation while the practice argues with insurance providers or chases payments. Doctors should not work for free. At the end of the day, it's the DSO's job to handle collections. After all, that's one of the main benefits of working with a dental service organization.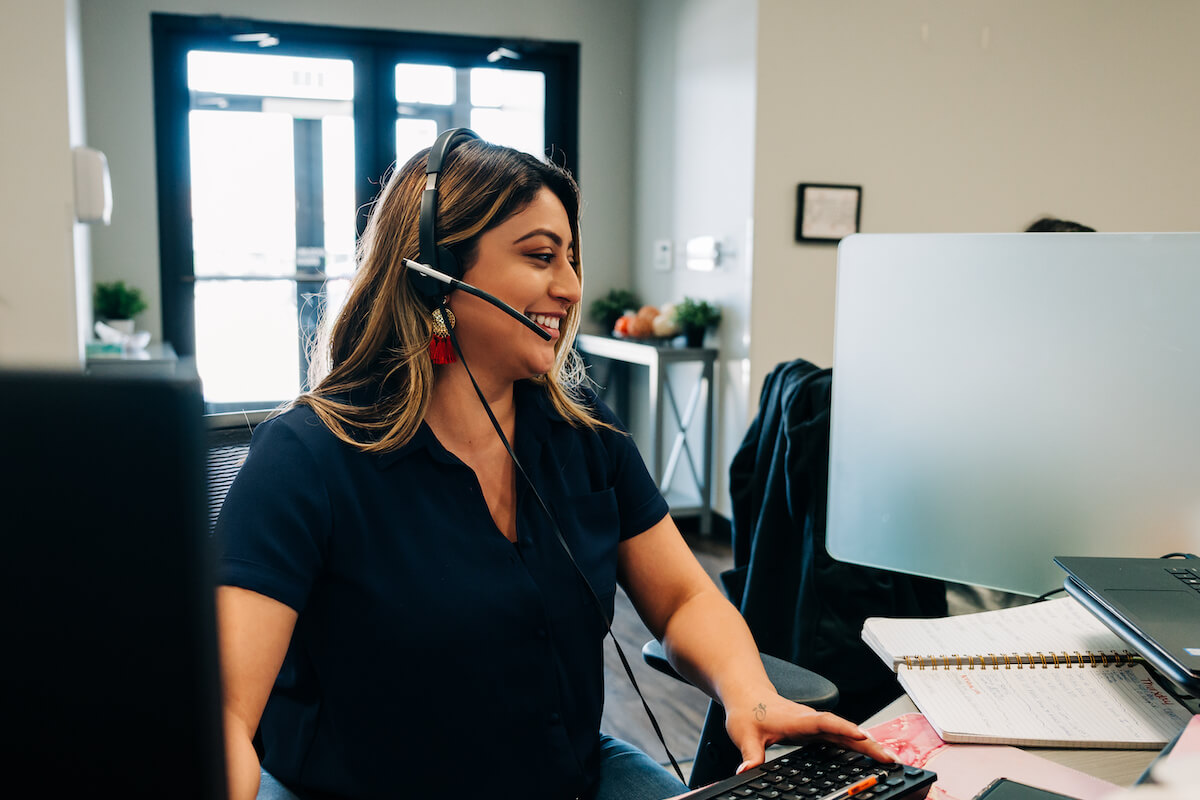 Pay for production sounds straightforward enough, but there can also be some variation within this dental compensation model. As discussed later in this article, be clear about what procedures actually count toward your production. Many practices will not include certain treatment items in doctors' pay. There will also be variability in the exact percentage paid. Your proportion may even change based on the individual type of treatment provided. Be sure to get a full breakdown to know precisely what to expect.
Dentist Compensation Model 3: Set Salary
Some practices prefer to pay dentists a set salary. This is very common in corporate dental settings. However, read the fine print before agreeing to a set salary contract. Some practices will lure new dentists with plush salaries, but you may be expected to repay the difference if your production covers less than the total amount. This can be especially harmful when you have limited autonomy over your patient roster, treatment planning, or scheduling, as your compensation is mainly left out of your hands.
Additionally, be sure you fully understand how you will receive pay raises. If you plan to keep the position for a long time, you'll want to be sure the practice has a clear path for pay increases. You want to avoid being stuck at the same pay for years. That means less spending power over time as the cost of living increases. It also means little reason to grow as a practitioner. That's not great for career longevity or enjoyment.
Deductions: What Costs of Practicing Will You Cover?
If a potential employer presents you with an appealing offer, keep reading. While the salary may look tempting, or the percentage paid looks favorable, those numbers may be misleading. Many dentist compensation models contain hidden deductions that can eat away at what you're taking home.
One big potential pitfall is lab fees. Many practices expect their doctors to cover some of the cost of lab-created restorations. Dentists may have to cover some materials fees even if the practice has in-office fabrication, such as Cerec. This may even include materials for fillings and other procedures.

Another way compensation models can eat into your payment is by failing to include some procedures under the doctor's production. X-rays, cleanings, and other treatment items may be left out of your line items. However, the dentist must read and interpret the X-rays and build a treatment plan based on the images. It's the dentist who has to oversee hygiene treatment planning and implementation.

Beyond the Paycheck: Contract Details Matter
As you consider employment offers, look carefully at the contract details. Be sure you know what questions to ask to ensure you fully understand the dentist compensation model of the practice. For example, clarify whether you will be a practice employee or an independent contractor. Dentists hired as independent contractors may see a higher initial salary, but they will only be eligible for benefits such as healthcare or 401K in some cases. Additionally, independent contractors are responsible for paying their own taxes at the end of the fiscal year. You must set aside tax savings to prepare for these tax payments.
On the other hand, employees have taxes taken out before they receive their paychecks. That means less stress about covering taxes and a refund in some instances! Employees are also frequently eligible for benefits. Ask whether the practice provides health insurance benefits, 401K or other retirement savings, and student loan repayment options. Not only does CDP offer an excellent benefits package to our dentists, but we also give benefits that many other practices do not. This includes Continuing Education credits to make it easy to maintain your license and expand your skills.
At CDP, we believe in open communication and complete transparency. We're also proud to have built a generous and thoughtful compensation model that serves our doctors and patients. Schedule a call with a Hiring Manager to learn more about starting your career at an outstanding DSO like CDP!