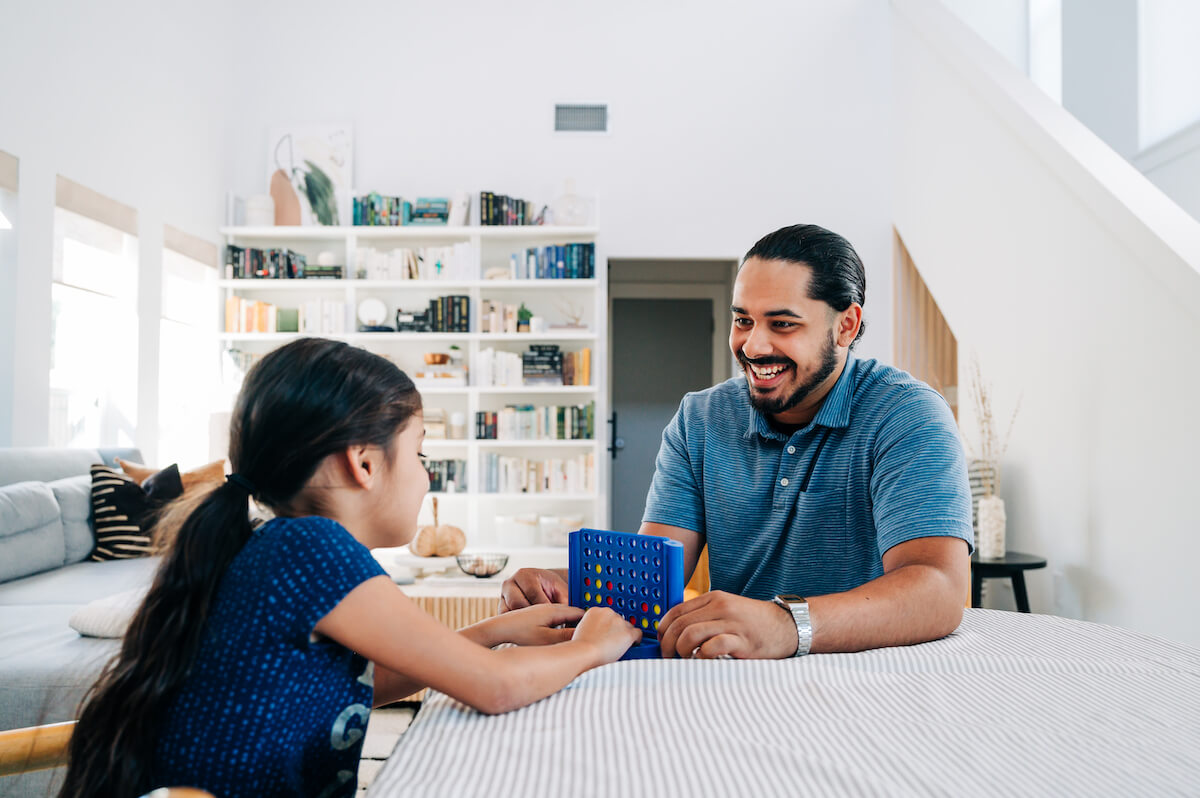 Dentistry is an amazingly rewarding career. The first time you change someone's life by giving them the confidence to smile again, you will know you picked a great field. However, the reality is that dentistry can also be extremely taxing, and it can be difficult to guard your personal time. That's why finding a work-life balance is so important for dentists. It's not easy, but it is possible!
The Bad News: Dentist Work-Life Balance Can Be Elusive
Dentists who own their practice without administrative support are in the unique position of being both a medical professional and an entrepreneur. That means they get all the stress of running a business and the pressure to provide the highest level of care for their patients. Balancing these two sides of running a dental practice can consume your mental and emotional energy. Add in the needs of your family and social life, and many dentists end up feeling worn thin in no time.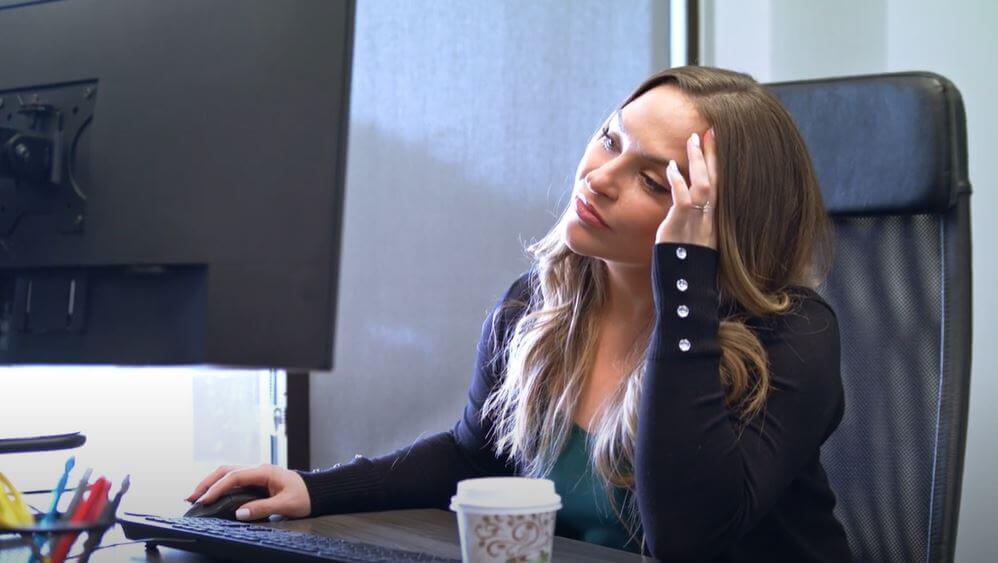 Practice ownership used to be the preferred pathway for dentistry. There was little alternative to taking on the financial and emotional risks of owning your own practice. For decades, mental health has been a serious concern for dentists. Even before going into practice, dental school itself can have a negative impact on many students' mental health.
Many practice owners find that they are always at the office, even when they're not. It can be hard enough to take time off as a business owner, but leaving your practice unattended for even a week can drive dentists to distress. Late-night emergency calls or managing that busted pipe in the patient's bathroom can leave you with little energy to engage with friends and family outside of work.
Is there any way to avoid getting worn down by this job?
The Good News: It Is Possible to Find Balance as a Dentist!
Yes! It is entirely possible to achieve a favorable work-life balance as a dentist. It just takes some planning and regular self-check-ins to ensure you're not putting yourself in a bad position. Here are a few key action items to help you achieve a great work-life balance as a dentist:
1. Establish Communication with Your Team
The more time you can spend in a state of flow at work, the more effective and efficient your work will be. Minimizing stress in your workplace will benefit your private life, and vice versa! Establishing a healthy emotional environment in your practice will benefit you, your entire team, and your patients. Communication is key to that goal. Touch base with your team each morning, take a moment to connect with your assistant and hygienist and try to get everyone's day started on a positive note. Even when you hit speedbumps in your day, a team with clear lines of communication will be able to pivot quickly and respond effectively to those challenges.

2. Leave Work at Work
This one can be tricky. There will always be that one tough case that you just can't stop thinking about, or that patient whose anxiety drove them to say some really nasty things in your chair. Did the lab get that crown right? What if your denture doesn't set? Will that patient accept the massive treatment plan you created for them? When your thoughts start spinning, it can be hard to truly leave work at work. This type of distraction can detract from your time focusing on your spouse, your kids, your friends, and your hobbies.
It can be helpful to take a moment before leaving at the end of your day to write yourself clear notes of all the concerns you think will occupy your thoughts. By purging your concerns in the office before you leave, you give yourself permission to leave those concerns behind while you're away from the office. Creating a small end-of-day ritual to separate "work" from "life" gives your mind a boundary between these two aspects, thereby creating permission to leave those concerns where they are (physically and mentally) and free up your emotional energy to fully engage in your private life.
3. Be Intentional in Your Time Off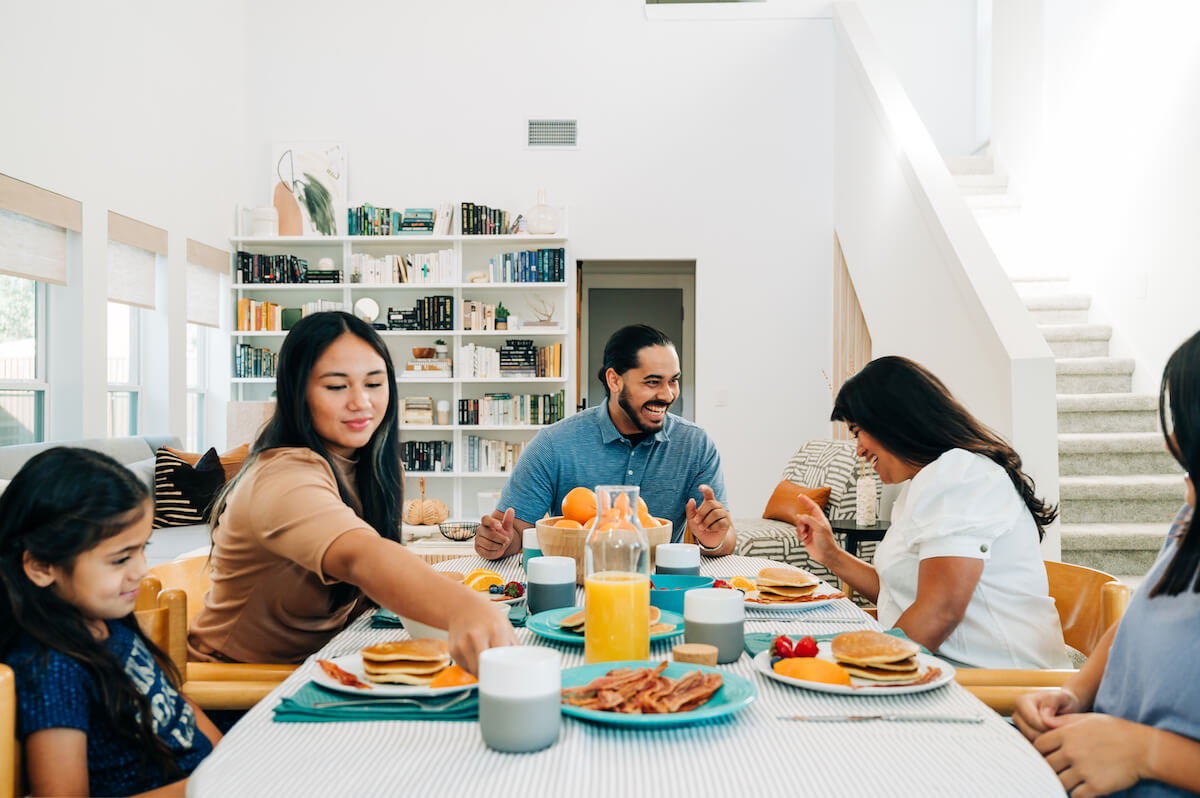 As tempting as it may be to come home and completely shut down, failing to take advantage of your time away from the office can leave you unbalanced. It is completely fine to veg out for a moment at the end of a hard day. However, turning into a couch potato too regularly can leave you feeling like you only really exist at work. Adopting a hobby gives you goals and achievements outside of work, which enriches the "life" part of this balance.
As tired as you are, if you are a spouse or parent, your family needs energy and attention from you to cultivate those relationships. Plan focused playtime with your family, even if it's just ten minutes per day. These small moments of connection are essential and will also contribute to lower stress and better mental health for you.
4. Don't Keep It to Yourself
One of the biggest mistakes many of us make is thinking we should just keep our stress to ourselves. After all, we don't want to burden anyone else with our complaining, right? Wrong. If you are feeling pressured, burnt out, overwhelmed, or even just a bit frustrated, talk to someone about it! Letting your family and friends into your world may mean giving them a glimpse of the not-so-easy parts of your day. Of course, some friends may prefer you don't go into detail about that suppurating infection you saw today, but they can certainly give you a shoulder to lean on when you're feeling down.
If negative feelings start to disrupt your life, become overwhelming, or last longer than three months consistently, or if you just want someone outside your social circle to talk to, you could reach out to a mental health counselor. A professional can help you navigate emotional strain in a healthy way and avoid major mental health problems.
5. Delegate Where You Can
People who are drawn to dentistry as a career tend to be driven by perfection. You want every margin to be perfectly flush, every cosmetic case to look flawless, and every patient to be ecstatic. Caring about great results is what makes a great dentist. However, it can also lead to putting way too much pressure on yourself. You do not have to do all of this alone! Learn what tasks you can delegate to your team and trust them to do their jobs effectively. That not only takes some of the burdens off you but also shows your staff that you respect them as professionals.
Delegating effectively also means letting go of administrative tasks and handing them over to specialists wherever possible! This is one of the key ways working with a DSO like Community Dental Partners can lighten your load and help you achieve a better work-life balance.
Why Dentist Work-Life Balance Is One of Our Key Pillars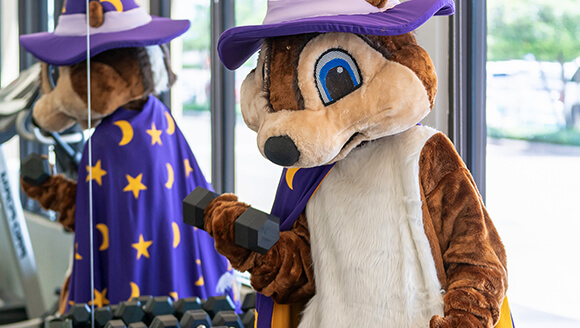 Your ability to maintain a good outlook and energy level will determine how effective you are as a dentist. The dental office can be an emotionally intense setting. Many patients will come to your chair anxious, afraid, and in pain. If you are likewise drowning in stress, you will have a hard time getting that patient to feel safe. Balance is key to gaining patients' trust, maintaining energy throughout your day, and building a career that will last.
Balance will benefit you beyond just keeping your mental health and relationships in good shape. Dentistry, unlike many jobs, is also extremely hard on your body. That's why it's even more important that dentists engage in regular body maintenance of some kind. Physically active hobbies and activities will keep your body and mind healthy and functional, which is essential to longevity in dentistry. That's why balance is non-negotiable for great dentists!
CDP's Nine Pillars (link) form the foundation of our practice philosophy. However, they're not just about how we run the practice. Happiness, fun, health, and balance factor heavily into our mission here. Providing great patient care requires dentists with a work-life balance. Schedule a call with a Recruiting Manager to learn more about achieving the work-life balance you need!