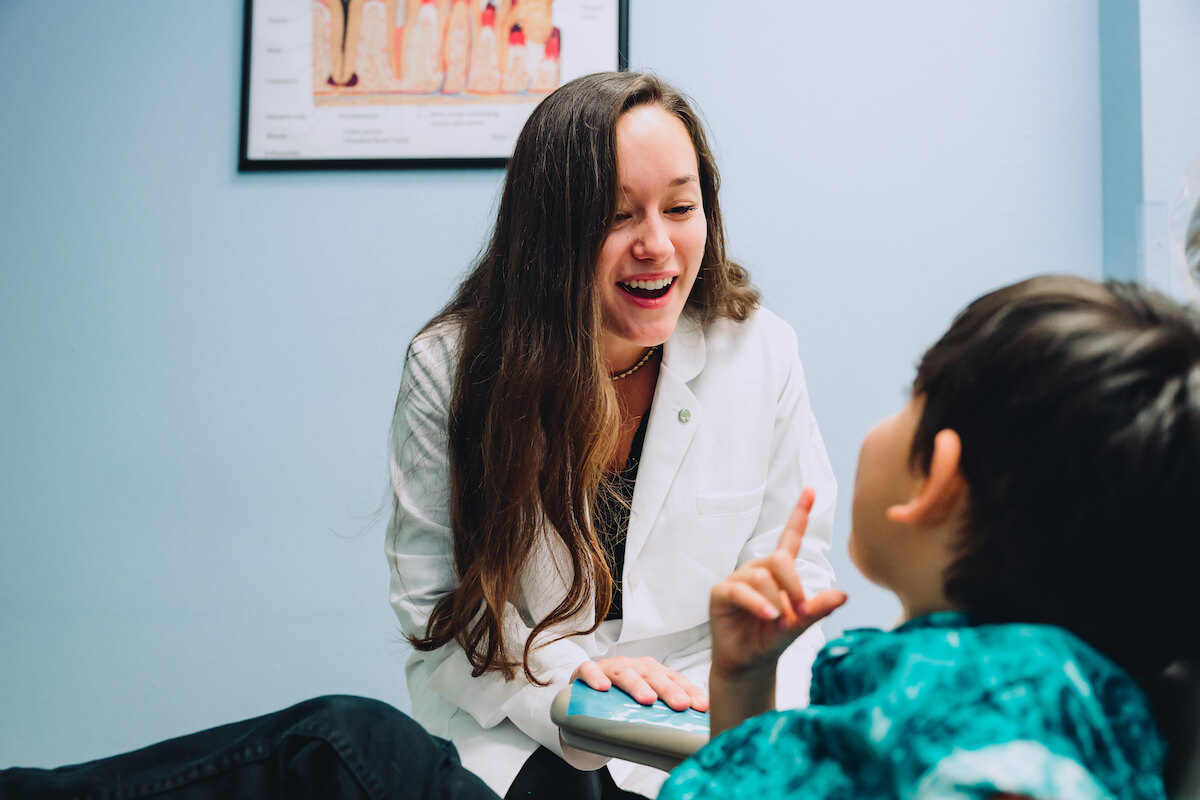 As a dentist, you have the expertise to diagnose dental pathology, create an appropriate plan for addressing it, and execute the treatment. Your patients trust you. They trust you to know what you're doing and to give them the best information so they can take an active role in their dental health. There will be times when your patient will need complex treatments they may not fully understand. But if you've done your job well, they'll trust that you won't take advantage of them by overdiagnosing or recommending unnecessary or aggressive treatments when a conservative approach is called for. 
Every dentist has their own philosophy of patient care. Some take a "wait and watch" approach. Others favor treating problems as early in the disease process as possible to prevent progression. No matter what your personal take on treatment is, you have earned the right to clinical autonomy. You worked hard to become a dentist, and you need to be able to recommend the treatments you find appropriate for each of your patients.
Frequently, however, you'll run up against barriers to your clinical autonomy. These may come from insurance providers, from the patient's finances, or from misinformation that has left them suspicious of certain procedures. All too often, dentists' clinical autonomy is hindered by the protocols of their workplace. This can be a special concern for employees of large corporate entities. It begs the question: do DSOs respect dentists' clinical autonomy?
Give and Take
Any dental practice needs standards of care. Especially when multiple providers work together as a team, you'll need a basic philosophy to work from so that your patients know what to expect from one visit to the next, regardless of who they're seeing. For example, at CDP we require our doctors to carry oral conscious sedation certification. We think it's so important we even cover the cost of the CE! We do this because our patients need to know they have the same anxiety management options no matter which office they visit or who their doctor is.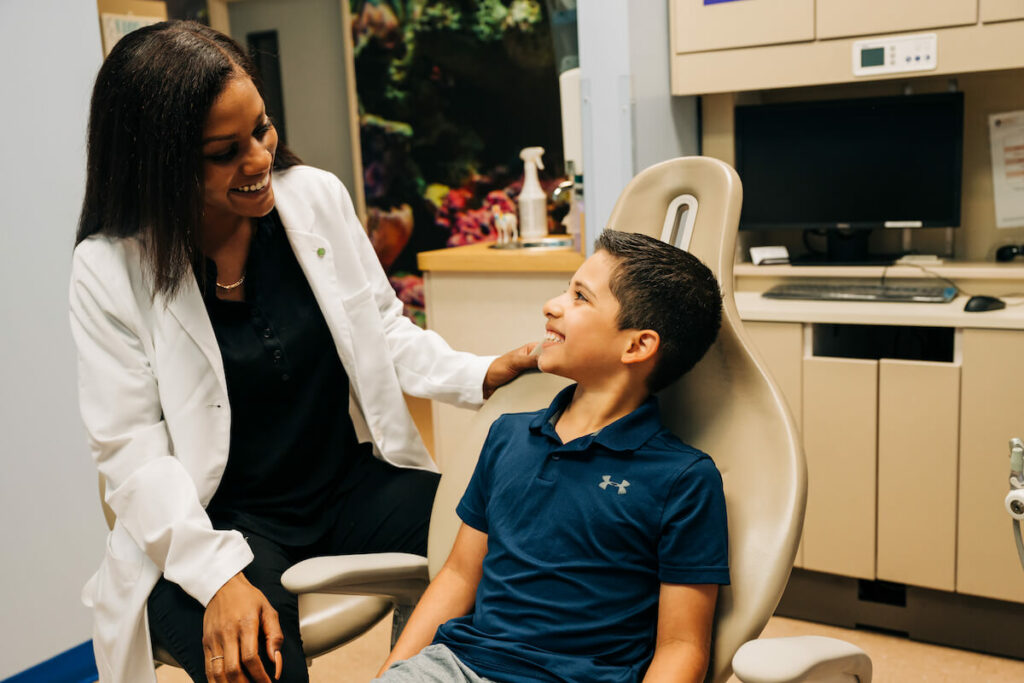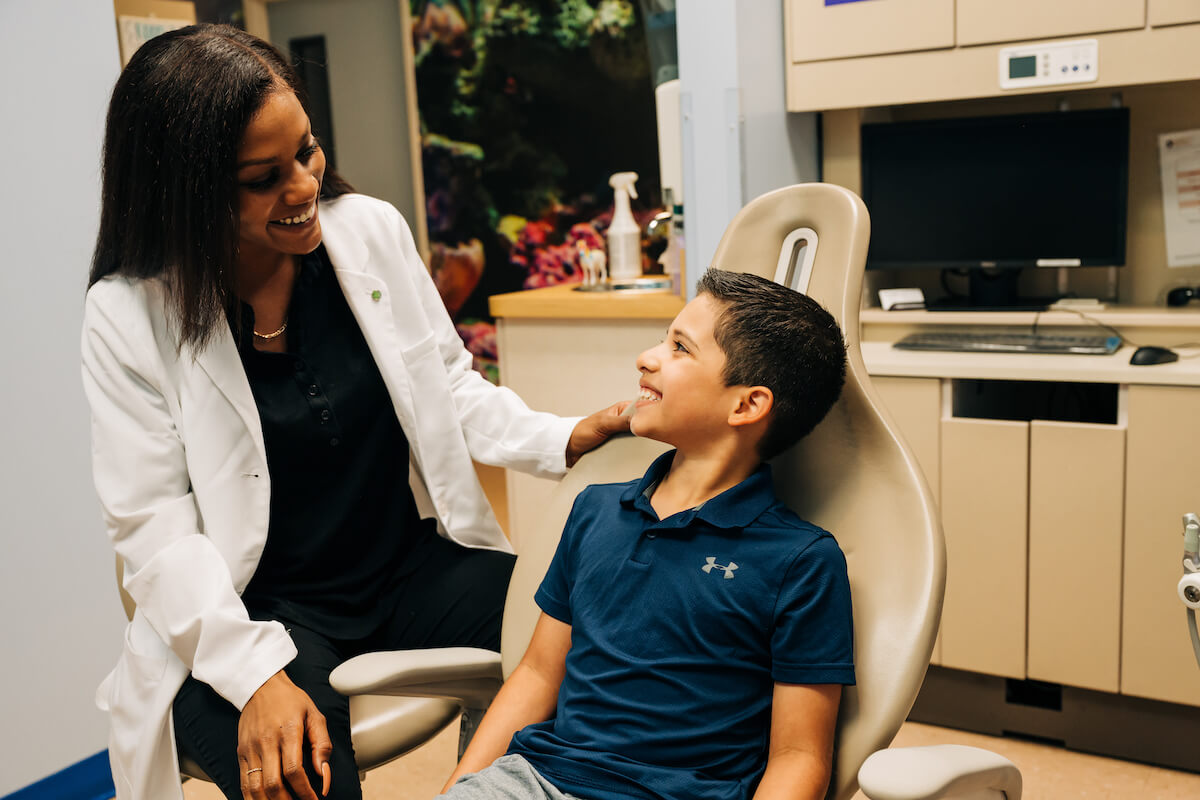 Respecting every clinician's autonomy in a group practice such as a DSO takes balance. Because each dentist's care will be unique to them, groups need guidelines to keep everyone on the same page. Blanket guidelines of this kind help build patient trust by providing a consistent, predictable experience. Imagine if one doctor recommends several crowns for deep decay. Perhaps the patient decides to hold off on treatment because of the cost. At their next visit, they see another provider who says crowns are way overboard, and they can get it done with fillings instead. If both doctors have true clinical autonomy, there is nothing strictly wrong with this scenario. However, you can see how it would give the patient a negative impression of the practice!
There needs to be guidelines for how to interface with patients, how to give a second opinion without stepping on a teammate's toes, and whether to err on the side of caution or recommend aggressive treatments. Neither are wrong, but they need to be consistent for the patient's benefit. Every dental office will have guidelines of this type, from the smallest boutique practices to the largest franchises. It's essential you find a workplace where you're comfortable with the balance between their handbook and your autonomy as a clinician.
When Protocols Overstep Your Autonomy
Unfortunately, striking a balance can be tricky. There will be times when someone's clinical autonomy will come second to practice protocols or patient limitations. That may mean your hygienist needs to defer to you on recommending periodontal treatment. It may mean offering a traditional denture as a possible option even if you feel very strongly that full-mouth implants are the way to go. 
The important thing is that you are never put in a situation where protocols put you in an ethically questionable position. There is a difference between giving patients a variety of clinically appropriate options to choose from and feeling pressured into unnecessary overtreatment.
Quotas Versus Production Goals
Any practice that has treatment quotas for its doctors is treading questionable ground. You have no control over how many of your patients will legitimately need a specific treatment in a given month. When the administrative arm of a practice sends down a set number of crowns or full-mouth rehab cases you need to complete, you'll inevitably find yourself in conflict at some point. There will come a time when you don't get patients who need those treatments. So what do you do? All too often, doctors in these offices have to decide whether to overtreat or fall short of their quota. If the practice punishes unmet quotas, you're in an ethical dilemma. Maybe you find a shallow crack that could be resolved with a filling but need three more crowns this month. Suddenly, you're not making treatment decisions guided by your training or your philosophy of care. A practice that puts you in such a position does not respect your clinical autonomy.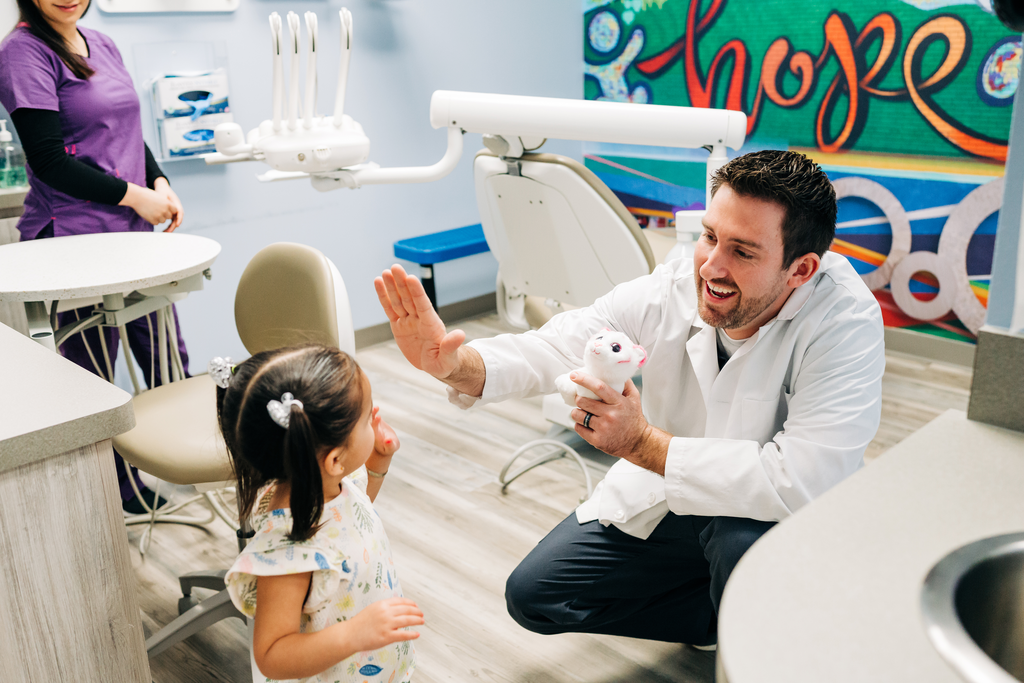 On the other hand, production goals are a perfectly acceptable way to encourage full schedules and efficient work. Production goals help keep a practice healthy by ensuring sufficient patient volume to stay afloat. In a DSO or small group that respects your clinical autonomy, production goals should not be coupled with punishments for coming up short. In a well-run DSO like Community Dental Partners, production goals will never put you in a questionable ethical position. You'll be able to track how you're doing but won't feel compelled to push unnecessary treatments. 
Respecting Your Autonomy Means Respecting Your Patients
Corporate dental practices have earned a terrible reputation when it comes to respecting their dentists' clinical autonomy. There are far too many stories of dentists signing on with a large group or corporate practice and finding themselves cornered into questionable treatment recommendations or feeling pressured to take actions they normally wouldn't. Unfortunately, that translates directly into terrible patient experiences as well.
Creating a positive dental environment is essential for providing excellent patient experiences. Patients can feel the tension when their doctor is stressed by the protocols of their workplace. Many patients enter the dental office already feeling anxious, and that negative vibe can really put them on edge! Far too many patients also distrust dentists in general, partly because of bad experiences with those same corporate dental operations. Patients know when they're being oversold or pressured into treatments they're not sure they need.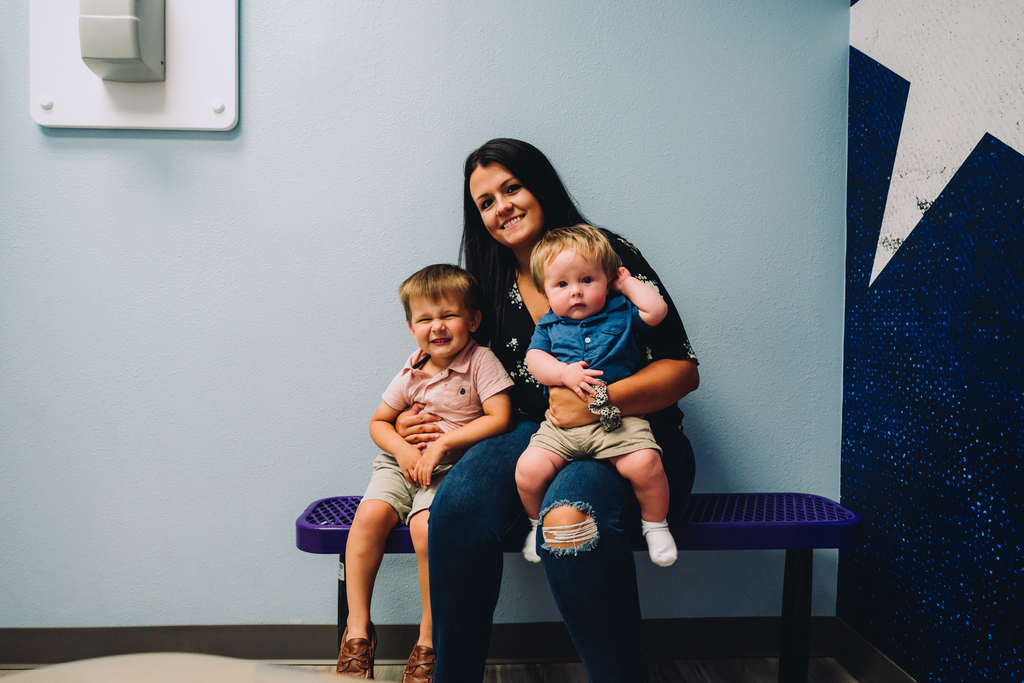 Practices that don't respect your clinical autonomy are doing a huge disservice not only to you, but also to your patients. No one likes to be taken advantage of. Building a great relationship with your patients is essential to keep them coming back for long-term care and ensure good patient volume. When your clinical autonomy is respected, you can recommend treatments with confidence. You'll be able to educate your patients rather than sell to them. That's what great dental healthcare is all about.
At CDP, we believe the patient is the boss. We're in the business of improving wellness, not making a quick buck. That's why we take our doctors' clinical autonomy very seriously. We trust your expertise as a doctor, and we want your patients to trust you, too! Don't let yourself get tied up with a practice that doesn't respect you. Schedule a call with a Recruiting Manager to learn more about working where you're respected and building a great dental career with CDP!