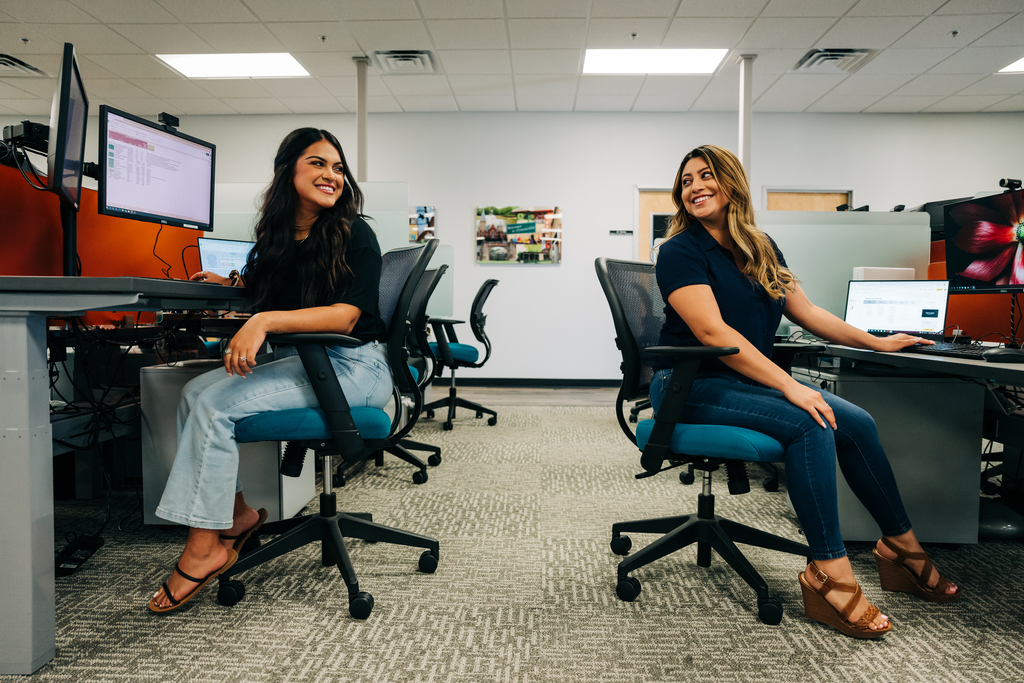 Organizational systems are vital to a well-run dental practice. Every aspect of your day needs organized care from keeping your supplies stocked to managing your schedule. A disorganized practice can mean a frustrating day and put your patients at unnecessary risk for harm. But how, exactly, does CDP create efficient organizational systems and help you find flow in your day?
Billing
Dentistry is healthcare, but it's also a business. And nothing can sink a business faster than non-payment. Collecting what you're owed as a dentist can be incredibly convoluted, frustrating, and time-consuming. Often your payment will get tied up with dental insurance providers trying to deny coverage for every possible procedure. Building cases and compiling records to prove the need for everything from crowns to scaling and root planing can take a toll on your mood—and your clock.
Even without taking dental insurance into consideration, many patients will struggle to pay for dental care. No matter where your practice is located or what socioeconomic demographic your patients occupy, dental work is expensive, and many patients aren't prepared to pay for it. Fortunately, there are ways to help them. You can refer them to third-party financiers. In many cases, you may be able to establish a payment plan that works for the patient's budget. Still, helping patients make arrangements can pull you away from your actual work providing dental healthcare.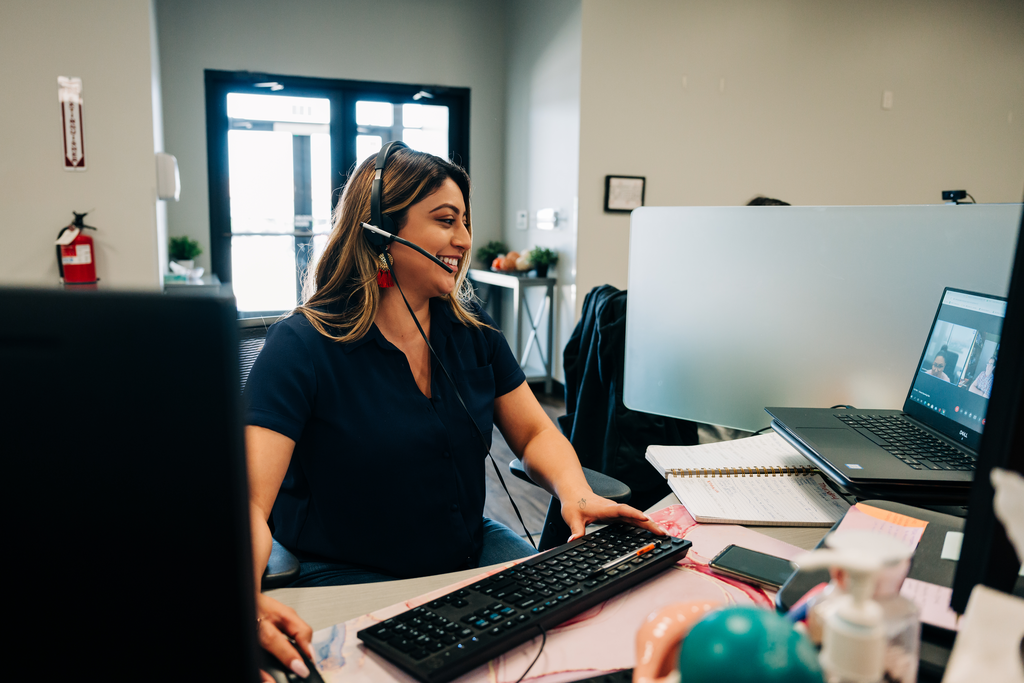 Most dental offices employ administrative staff to help navigate these challenges. Even the best office managers will need your oversight, however. They may know the financial side but will often need your guidance on the clinical terminology and treatment side.
That's why Community Dental Partners has established efficient organizational systems for dental billing. We employ insurance and medical billing experts who can ensure you get what you're owed, with minimal intervention on your part. You'll also enjoy the benefit of our established relationships with many insurance providers, meaning less pushback on your treatment plans. To help underserved patients access the care they need, we have also elected to accept Medicaid. Many dentists choose not to work with Medicaid because it can be complicated and time-consuming. We'll take care of that for you! You'll be able to focus on providing the best quality care to deserving patients who need it.
Compliance
Without superior organizational systems in place, things get missed. When it comes to compliance, that can mean disaster for your practice. Just one bloodborne pathogen violation can cost you thousands. A missing biohazard sticker, insufficient testing on your autoclave, improperly protected patient information; failures in compliance can cost you money and compromise your patients' trust. They can even mean your practice being shut down completely.
CDP protects our partners and their patients with superior organizational systems to ensure compliance is never compromised. No more late nights worrying whether you forgot to file an essential document or if your OSHA inspector will be making a surprise visit. We will always make sure CDP practices are up to code in every possible way to give you peace of mind without distraction.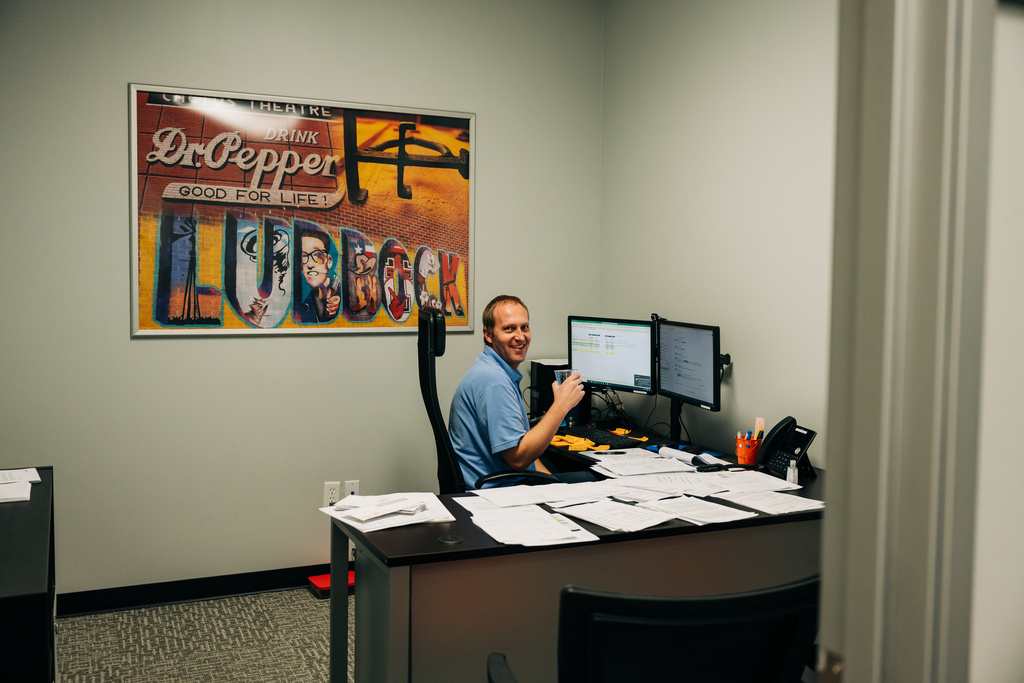 Hiring
Building a great team is the cornerstone of a positive dental office environment. Your patients' first impression of you as a dentist doesn't come from you; it happens when they call or walk in the door to meet your reception team. Your hygienists will spend more time with your patients than you will, building bonds that will keep your patients coming back. The right assistant at your side almost seems psychic sometimes. 
Finding the best people for these roles can be a burden. Currently, dental offices across the country are struggling to fill job vacancies. There is stiff competition between practices to attract the best dental clinicians, and many dentists find themselves unable to keep up with patient demands. The longer you have to push your patients out for a cleaning, the worse their dental health is getting. And the more likely they'll have to seek care elsewhere.
For dentists who partner with CDP, you won't have to worry about staffing shortages. Our organizational systems for hiring, firing, and team management mean you'll have the best team surrounding you at all times. Because we can offer benefits and competitive salaries other practices can't match, we attract the best and brightest hygienists and assistants around. And should a team member end up not working out, you won't have to have the awkward conversation, either. We'll take care of terminations and HR interventions when needed, too.
Marketing
Do you know all the rules when it comes to promoting your dental practice? There are lots of ways other businesses can attract clients that are unethical or even illegal for dentists. You need to stay up-to-date on what kinds of advertising really work, and what kinds of patients each will attract. Print ads in the local paper won't reach the same patients as a viral video on TikTok. In today's social media world, you need to know what you can and can't post, how often to post, at what time of day… It can be overwhelming!
Fortunately, this is another area where CDP shines. You didn't go to dental school to get a degree in advertising. That's why we go the extra mile to support our dentists with stellar marketing guidance to keep new patients coming through the door. Appearances on local news stations, regular blog posts and email newsletters, and yes even old-fashioned print ads can all contribute to effective marketing strategies.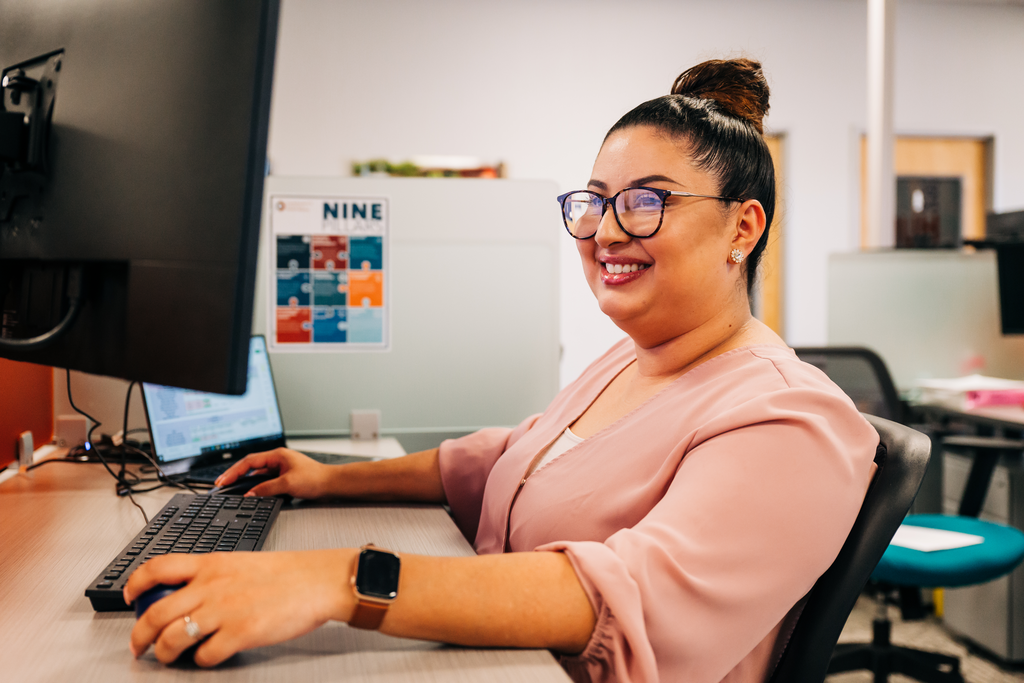 Marketing isn't just about advertisements, either. Your outreach in the community, volunteer activity, and presence in your patients' lives also affect your reputation. Especially for dentists working in rural areas, these activities help make you a pillar of the community. With the right presence, you will already have gained your patients' trust and that means you'll be able to do your best work for their health, from day one.
Scheduling
How your day is scheduled can make or break your flow. You want appointments to run efficiently so you can maximize productivity and help as many patients as possible. A well-organized schedule can mean less stress, less frustration, and more enjoying your job! But a disorganized schedule, an overloaded schedule, and unfilled gaps between appointments can all lead to chaos in your day.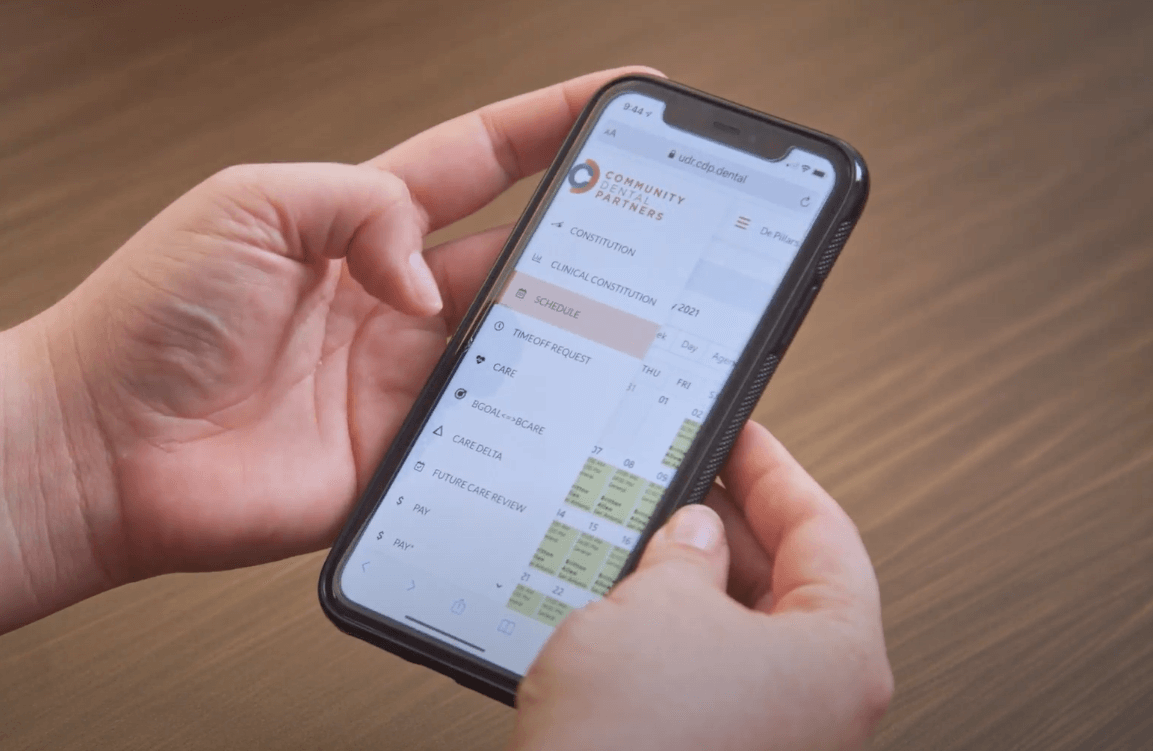 We have engineered thoughtful organizational systems for scheduling so that your schedule stays full, and your day runs smoothly. We also incorporate the best technology to make monitoring and controlling your schedule even easier. Our doctors can check their schedules, production, and other aspects of their day anytime, anywhere with an app right on their phones. With highly skilled dental concierge specialists helping build your ideal schedule every day, you'll be able to do more great dentistry with less stress.
Partnering with CDP means you'll be able to enjoy your dental career without stressing over administrative work. We know that energized, engaged dentists provide the best care for our patients. That's why we work so hard to make sure your days flow as smoothly as possible! Schedule a call with a Hiring Manager to find out how we can minimize your administrative burden and help you build a great dental career with CDP!