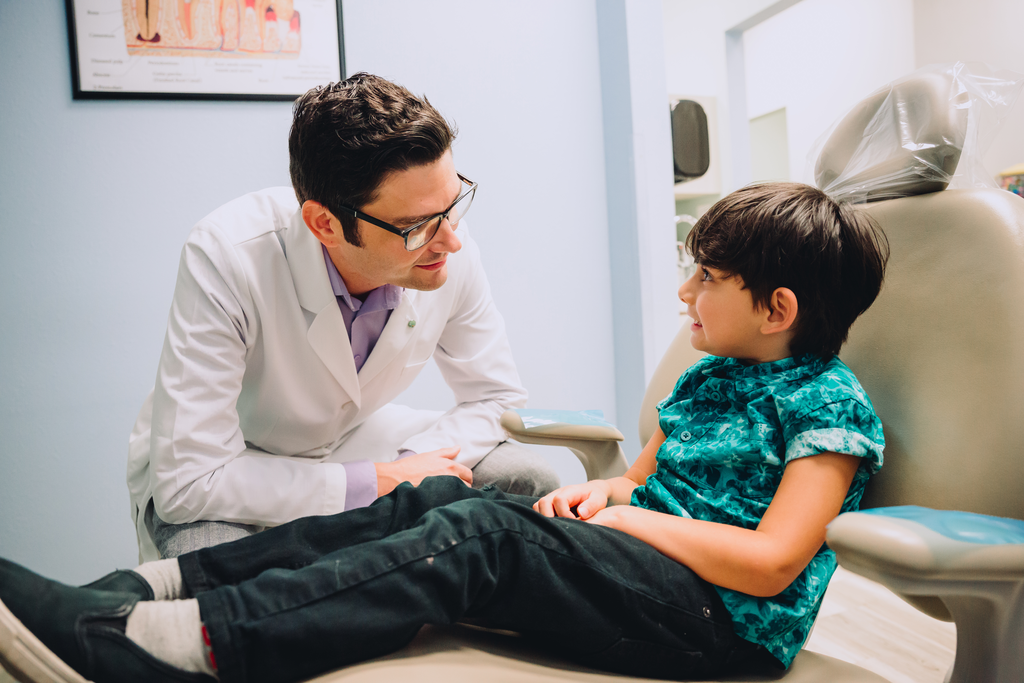 Dentists have more options than ever for how they want to work. From choosing what type of practice you want to join to what expanded services you want to offer, your career path has so many exciting options! More and more, dentists now have amazing flexibility in their schedules, too. Have you thought about whether you might want to work part-time or full-time? Here are a few things to consider when building your ideal workday!
Your Workday Will Change As Your Career Grows
Your working life probably won't look the same throughout your entire career. It will probably change over time, sometimes demanding more hours and other times giving you reasons to slow down. Just like you go through phases in life, your career will be made up of several different chapters, each of which will come with its own opportunities and challenges.
Deciding to go part-time or work full-time will depend largely on what phase of your career you're in. Young, hungry dentists brand new to the field and full of drive may want to load up their schedule as much as possible. With student loans looming large in your mind and wanting to finally reap those financial rewards, many new dentists look for full-time work or even stack multiple part-time dentist jobs. Some tips for new dentists? Working as many hours as you can early in your career means more experience early on. You'll get the chance to hone your skills and learn to work more efficiently. Working faster and with better accuracy improves your potential for production. More importantly, it also means a better experience in the chair for your patients!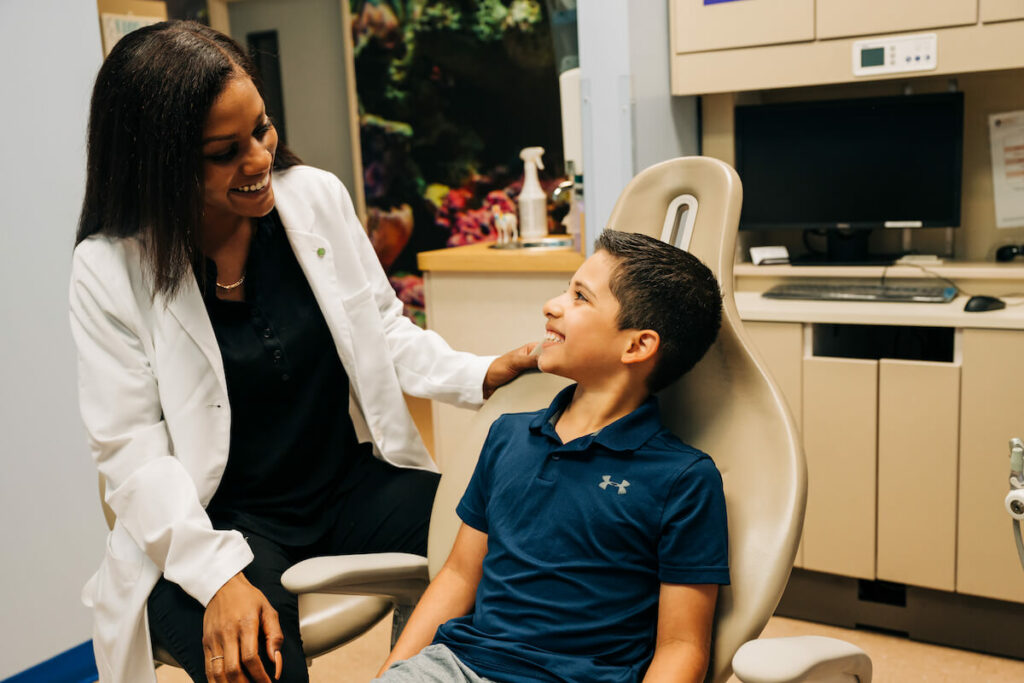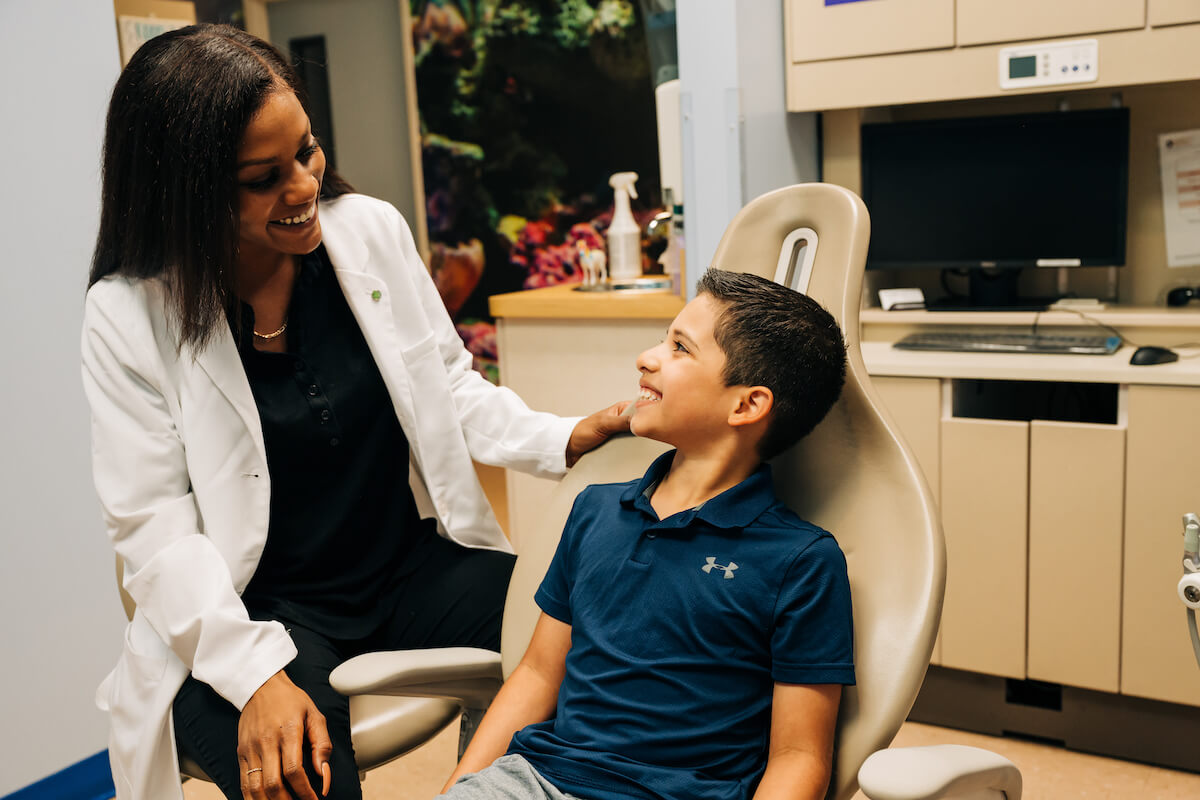 However, overworking yourself also comes at a cost. Dentist burnout is a real risk. Doctors who have opted to go corporate in their first years of work report feeling fatigued and frustrated and sometimes even regret their choice to become a dentist. Dentistry is physically demanding. Dentist work-life balance is essential for your health. Working too many hours can lead to a host of injuries if you're not taking precautions to maintain your joints and spine. A part-time schedule can give your body time to adapt while giving you a chance to recharge outside of work. Sure, you might want to cash in early, but could making time for a few yoga classes mean better career longevity?
Phase of Life Might Affect Your Career
Sometimes, it's not just about phases in your career. While many of us consider our life outside work completely separate from our job, they affect each other a lot! The choice to work part-time or full-time may have a lot to do with where you are in your life outside of work.
For example, if you've got young kids at home (or you're thinking about becoming a parent), working part-time will give you more opportunities to be actively involved with your family. While going part-time to be with the kids may have traditionally defaulted to women in the past, times have changed, and now men are increasingly likely to decrease their work hours to spend time with the family. 
For those who have been practicing for many years, you might be looking to enjoy the fruits of your labor but aren't ready to fully retire yet. Part-time is a great option for dentists looking to spend more time away from the office without stepping away completely.
Partnering with CDP can give you a great path for the kind of flexibility you want, no matter what phase of life you're in! Being able to hand off the administrative burden of running your practice can free up time for you to find a better balance in your life, whether you're just starting out or you're looking for a different way to do things.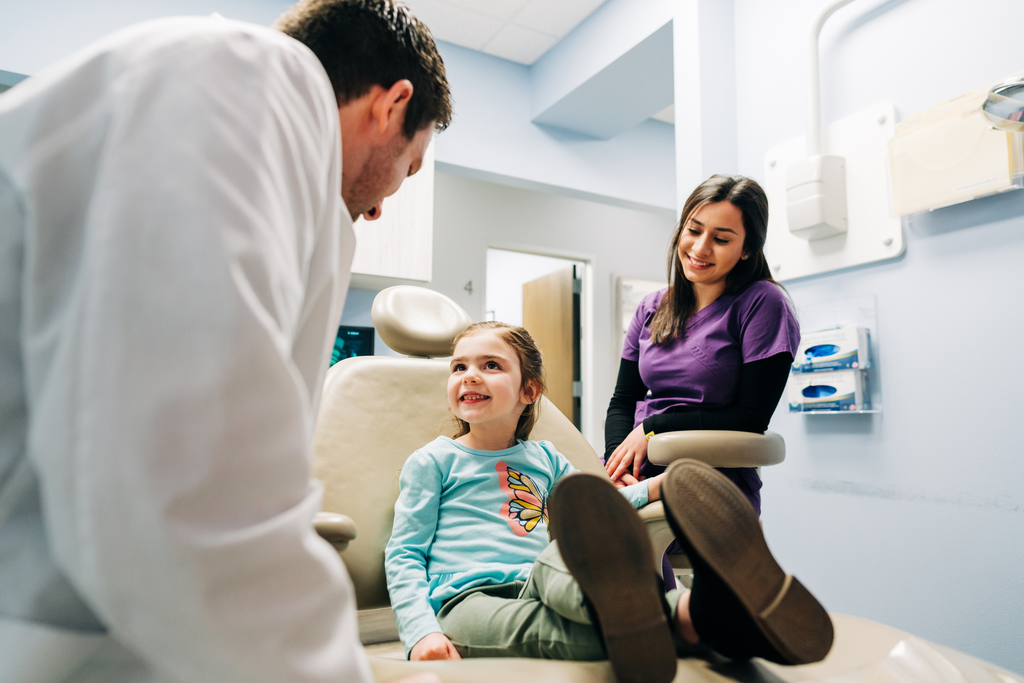 Your Income Needs Might Determine Your Schedule
Your decision to choose a part-time or full-time schedule might come down to your budget. Many newly graduated dentists will need to consider hefty monthly payments toward their student loans. If you're hoping to open your own practice, you may need to consider how much production it will take to cover overhead (of course, that gets easier on an ownership track with CDP!). Every dentist's income needs are different. Even if you want to work part-time, your income needs may surpass what you can make in fewer hours.
Of course, if you choose to live and practice in an area where the cost of living is lower, part-time work may be feasible for you. Not only do you benefit from avoiding dense, expensive metro areas when finding your home, but it also benefits your potential patients! Rural and non-urban areas tend to have less access to medical and dental care. Finding a great dentist can be so tough in rural areas, in fact, that many patients just forego routine dental visits altogether. By choosing to set up shop away from big cities, you will bring much-needed support to patients who need it. That means less competition, potentially better income per hour of work, and a lower cost of living for you! Careful selection of where you work can have a huge impact on your decision of how many hours to spend there.
Do You Need Benefits?
Once you've settled on where to practice, carefully consider any potential jobs in that area. An offer may look very tempting on paper but be sure to consider how much of that pay will actually be going into your pocket. When you're evaluating a job offer, keep in mind things like lab fees and the cost of materials, which may or may not be taken out of your paycheck. CDP supports our dentists beyond just pay plus benefits by covering these kinds of costs, so you keep what you make. That's why it's so important to get full transparency when it comes to how you will get paid for working for any practice.
Of course, your paycheck itself is only part of the way you'll get compensated. The benefits package that comes along with your salary—or doesn't—can make all the difference in how profitable your work will actually be. This is one of the major reasons many American workers chose full-time work over part-time, historically. Some practices offer part-time positions as a way to avoid offering full benefits to their employees. This is one major way CDP is different. We offer generous salaries and benefits to all our employees, whether full-time or part-time.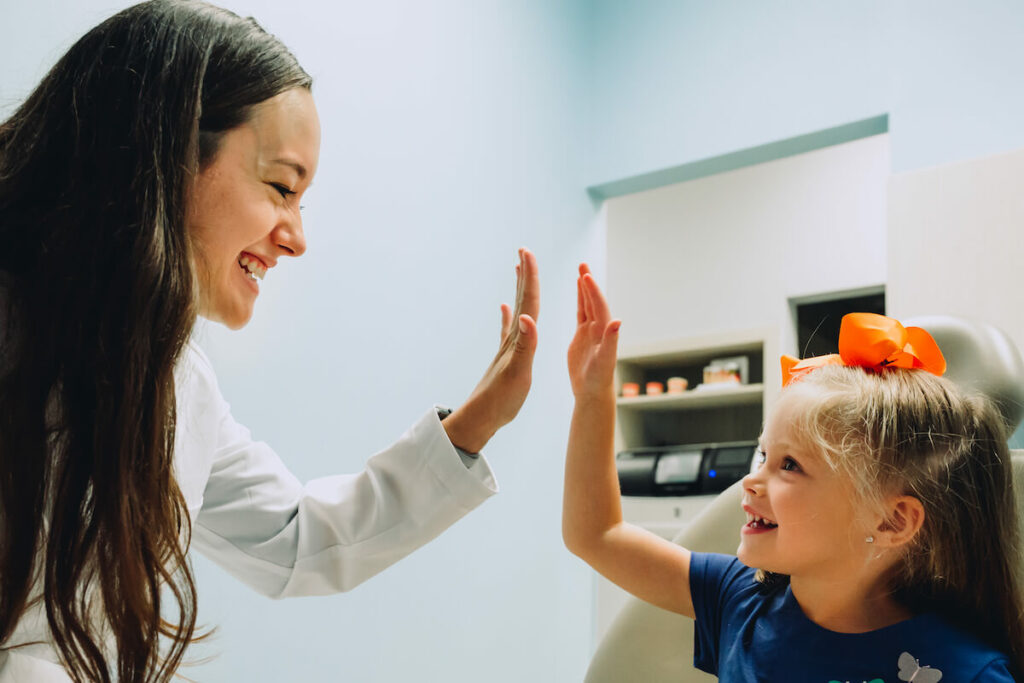 At the end of the day, dentistry is about serving your patients. It's about helping them achieve better health and more enjoyment in life by improving their oral health. You'll never forget the first time a patient comes to you and says you changed their life by restoring their smile. You'll help patients overcome obstacles in their professional and social life. Patients who haven't smiled in pictures for years will be able to show their full grins in family photos. They'll be able to eat their favorite foods again because of you.
You're in an amazing calling that has the potential to improve thousands of lives through the course of your career. Working more hours may mean you can help more patients. But balancing your work with your life is an essential part of keeping your energy and enthusiasm high, so you can always give patients your best. Whether you choose to work part-time or full-time, you will make a difference for your patients. And we're here to help you do that! Schedule a call with a Hiring Manager to learn more about a flexible and fulfilling career with CDP!