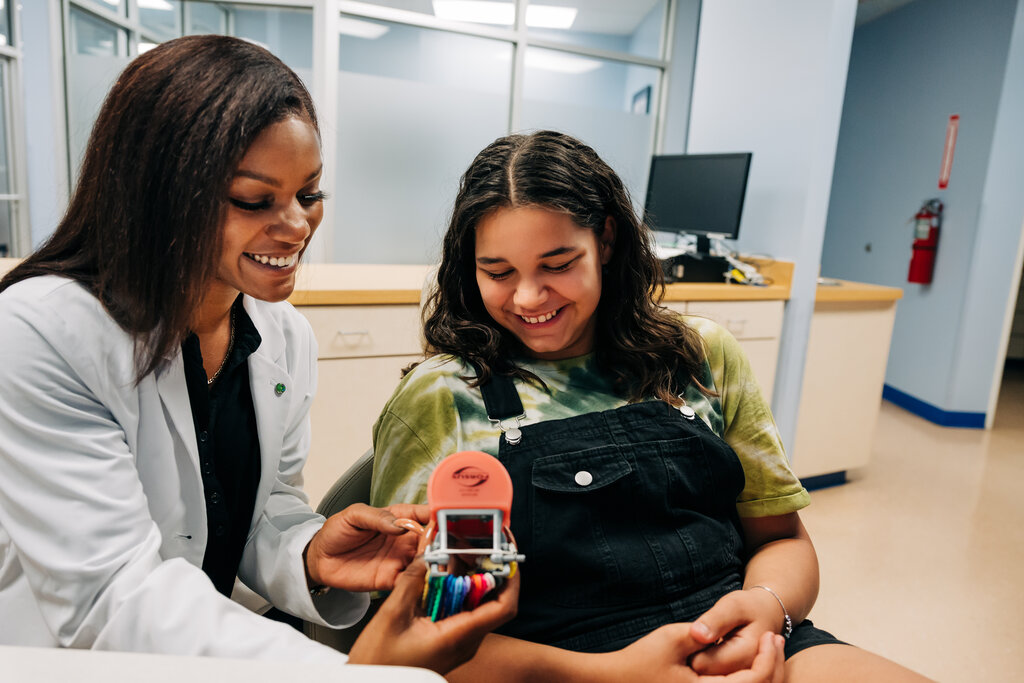 Orthodontics is a great specialty. As an orthodontist, you have so much potential to improve your patients' lives. Not only can you help them feel proud of their smiles; but you can also relieve and prevent severe dental problems like broken and lost teeth. You can even help patients escape chronic jaw and neck pain and daily headaches. Orthodontics can improve their breathing and prevent whole-body health problems! Unfortunately, it feels like fewer and fewer patients understand the true value of your work. That can leave you feeling stressed and preoccupied at home. Finding work-life balance as an orthodontist is key to a great career!
All Dental Professionals Need Work-Life Balance
No matter your specialty, all dental clinicians are at risk for burnout. Dentistry in general is a tough trade. It's demanding both physically and emotionally, and a good work-life balance is essential for career longevity. What does work-life balance mean for an orthodontist? Just like any dentist, it means building a work routine with the intention that will leave you with enough energy and emotional bandwidth to enjoy your life outside the practice. The clinical demands of being an orthodontist can be mentally and physically exhausting. If you add the heavy administrative burden that can come with practice ownership, you might find yourself leaving work without much left to give your friends and family.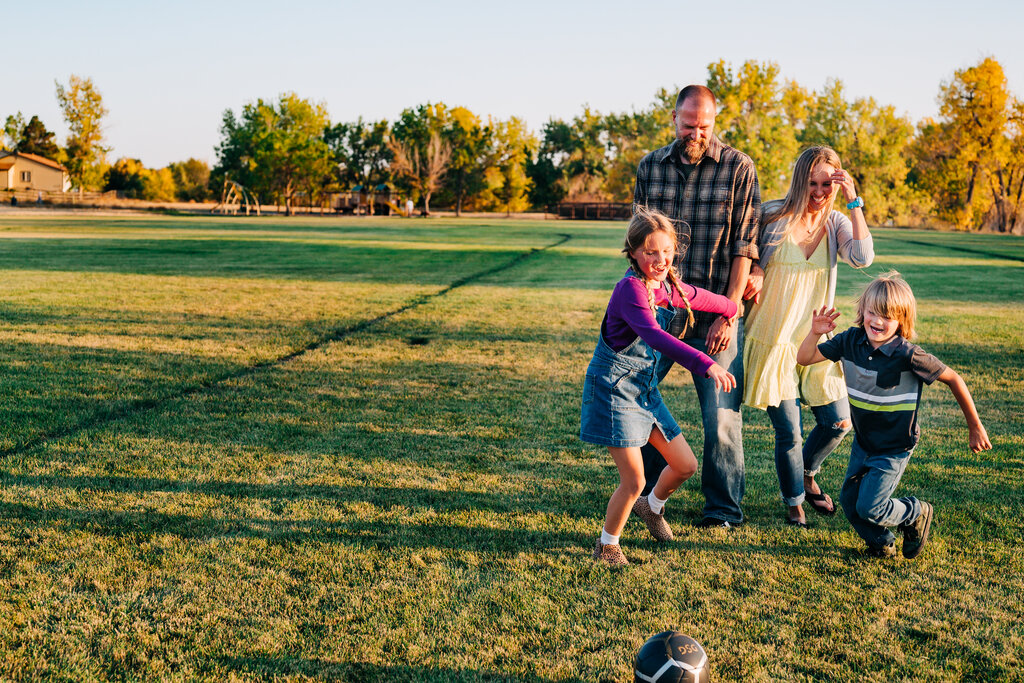 You may find yourself carrying the concerns of your professional life home with you, ruminating on difficult cases through your evenings and weekends. This can seriously damage your enjoyment of your time off and leave you less prepared to return to work.
In general, work-life balance will enrich any orthodontist's career. Enjoying your life outside work can keep you energized and focused on your patients. Crafting daily habits that allow you to process challenges in your day and leave work at work can go a long way toward enhancing your home life. Likewise, making time to truly enjoy your personal time can help you maintain your energy to do your best work in the office.
Factors Affecting Work-Life Balance for Orthodontists
As an orthodontist, you'll have some unique concerns that can make the quest for work-life balance a bit different than your general dentist friends. While many of the same strategies that work for a DDS might apply to you, keep in mind that your specialty needs particular consideration.
Public Misconceptions About Orthodontics
Most people in the US have a general sense of what a dentist does. You go to the dentist if you have problems such as a cavity, a toothache, or if you need your teeth cleaned. On the other hand, many Americans don't truly understand what an orthodontist does or why they might need one.
Orthodontia is seen by many patients as a luxury or an extra treatment that is not necessary. Your specialty has a public perception problem. If patients think all you do is make the teeth straight for a pretty smile, they might be slow to accept a referral or accept your treatment plan. People don't generally go to an orthodontist to get out of immediate pain, so the sense of urgency for your services is generally lacking.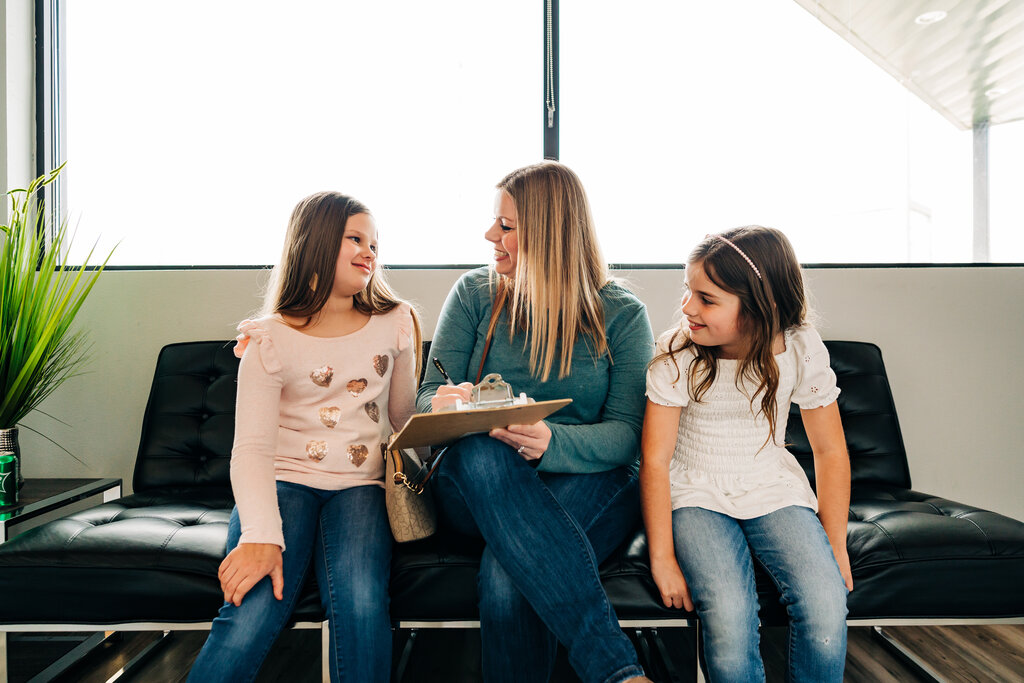 Your patients (or their parents/caregivers) might need a thorough education on the true purpose of orthodontic treatment. They might not understand malocclusion. They very likely won't understand how disharmony in the bite might create TMJD and arthritis in the future. Someone needs to educate your potential patients on how orthodontics can prevent root canal therapy, crowns, and lost teeth in their future. This is a huge hurdle to overcome, many times even before your patients walk in your door!
Changes to the Industry
Orthodontics, perhaps more than any other dental specialty, has seen a ton of change in the past several years. More and more, you might notice your lane getting narrower. General dentists can now get certified to provide some orthodontic services. Not only can patients get non-bracket aligners through their dentist, but there are now over-the-counter aligners people can buy through the internet! Some of those don't even require consultation with an orthodontist.
However, as you know, these options (especially OTC options) leave patients without the full benefit of your knowledge and education. Dentists, as good as their intentions may be, do not have the same depth of knowledge in occlusal function as you have. Many times, over-the-counter orthodontics will leave patients with a worse bite than when they started and cause more problems than they resolve.
Couple the promise of a cheap and easy solution with patients' poor understanding of what you do, and it's a recipe for disaster. Patients are much more likely to jump on the promise of a Hollywood smile with a convenient "click here" button than they are to come for a consultation in your office for therapeutically appropriate treatment.

How These Changes are Affecting Ortho Job Satisfaction
It's no wonder orthodontists may struggle with work-life balance with these added frustrations. Not only do you have the usual drains on your energy that any dental clinician may experience. Now you also have to stress about getting patients in the door in the first place. How can you stay competitive?
In this changing environment, orthodontists are experiencing more burnout and less work-life balance than in years past. According to some surveys, many orthodontists are experiencing more feelings of contempt, loss of enthusiasm for their work, and feelings of malaise. They also report increasing stress from feelings of competition and pressure from social media. Orthodontists now need much more documentation than ever before and repeatedly have to "prove" the value of their work to patients and insurance providers.
The constant need to convince patients and other providers of your worth can be truly draining. It can also make it more difficult to enjoy your time away from work when your mind might still be gnawing on these daily frustrations. So what can you do?
How to Achieve Work-Life Balance as an Orthodontist
Work with Support to Achieve Better Balance
First and foremost, remember that you don't have to go it alone as an orthodontist. Partnering with a well-run DSO, like Community Dental Partners, can relieve a ton of the strain that makes work-life balance a challenge for orthodontists. Working with a great group can take some of the administrative burdens off of your shoulders, leaving you free to concentrate on providing excellent patient education and treatment.
With CDP, you'll also benefit from amazing mentors who can offer their insights on maintaining your enthusiasm at work and your enjoyment of life at home. Finding an experienced orthodontist to learn from can help you craft daily habits for coping with challenging cases and the possibility of burnout.
Partner with the Right Dentists for Better Patient Relationships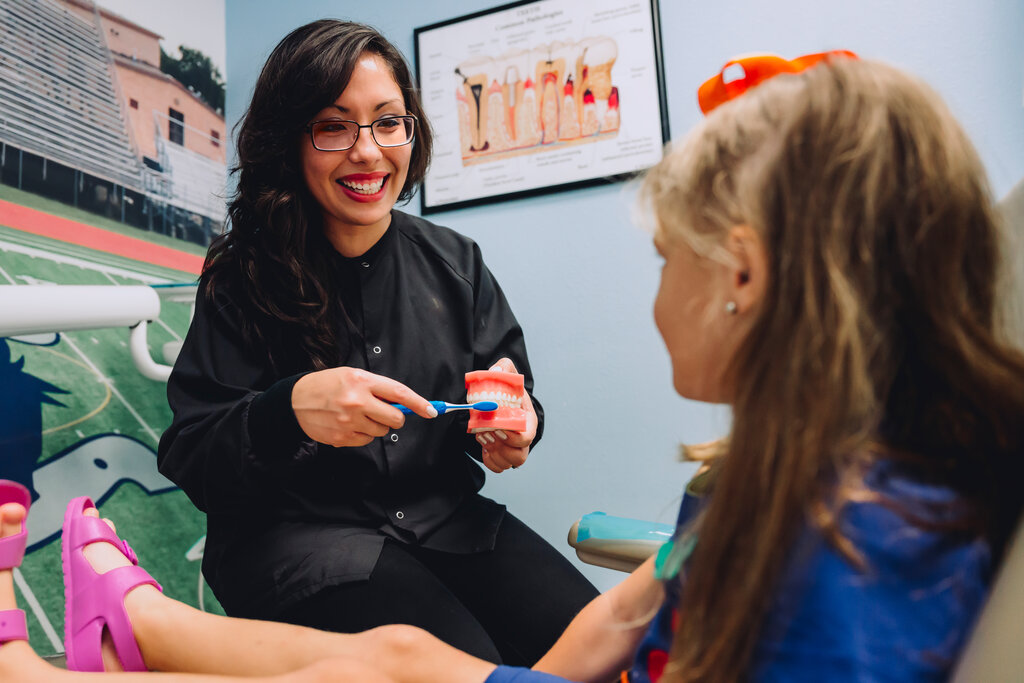 Finding the right support also means building relationships with the right general dentists. Many times, your patients will come to you through referrals from dentists. Dentists who understand how to educate patients on what you do in advance can make all the difference in your relationships with those patients. Invest in connecting with referring dentists who value patient education and who respect your specialty. This can relieve some of the burden of patient education from your shoulders and increase case acceptance. It can also help combat the allure of bad treatment like OTC ortho!
Fortunately, this is another area where CDP shines. Our practices are carefully constructed to seamlessly integrate multiple specialties, all of whom can depend on each other. You'll feel less strain from the competition and have more support in every aspect of your day. That's guaranteed to improve your work-life balance!
As an orthodontist, you can change lives and prevent catastrophic dental problems in your patients' futures. Your skills are an essential part of great oral health. You deserve to work somewhere those skills are given the respect they deserve. Schedule a call with a Recruiting Manager to learn more about a great orthodontic career at CDP!