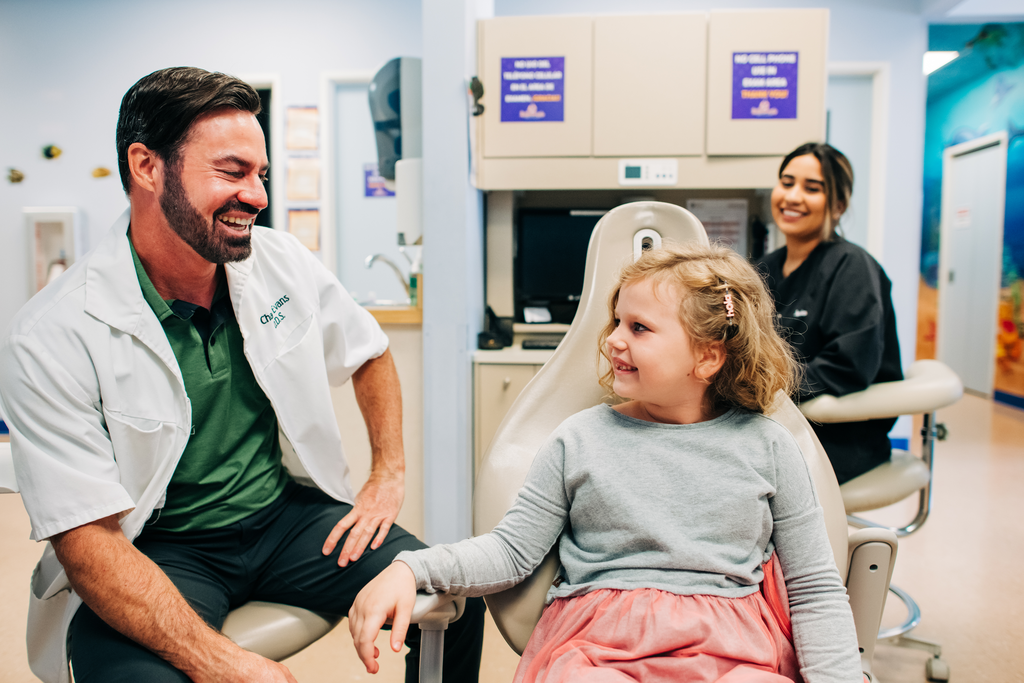 Dentistry demands a unique blend of skills few other professions can touch. You've got to have the technical knowledge to treat a wide variety of hard and soft tissue problems. You need business savvy, leadership skills, and great manual dexterity. There are so many moving pieces to running a dental practice, many dentists spend the bulk of their day doing everything but dentistry! Luckily, Community Dental Partners can help by keeping those pieces moving smoothly, letting you focus on your patients!
How Has Running a Dental Practice Become Harder?
Running a dental practice has never been particularly easy. However, in the past few decades—even the past few years—running a dental practice has become harder than ever. Constantly changing laws make it more difficult to stay compliant and maintain your license, the cost of dental school has skyrocketed, and inconsistent patient volumes can make it hard to keep the lights on.
By partnering with CDP, you can relieve yourself of many of the constant worries that keep dentists up at night. Sometimes that's the big things like keeping your productivity up, managing difficult cases, and navigating interpersonal challenges within your team. Nothing can bring a great day crashing down like conflict in your team. Fortunately for CDP dentists, our HR specialists are here to handle hiring, firing, and support great team dynamics.
Staffing Shortage Solutions
Building a great team can be a special challenge for dentists. Lately, many dentists are finding it especially difficult to find enough hygienists and assistants to fill available positions to begin with! Staffing shortages hit our industry hard after COVID-19 and many dentists are still not able to fill open positions. Because of our unique business structure, CDP can attract amazing talent from doctors to assistants and hygienists. That means you'll always have a solid team beside you, helping deliver excellent care to every patient.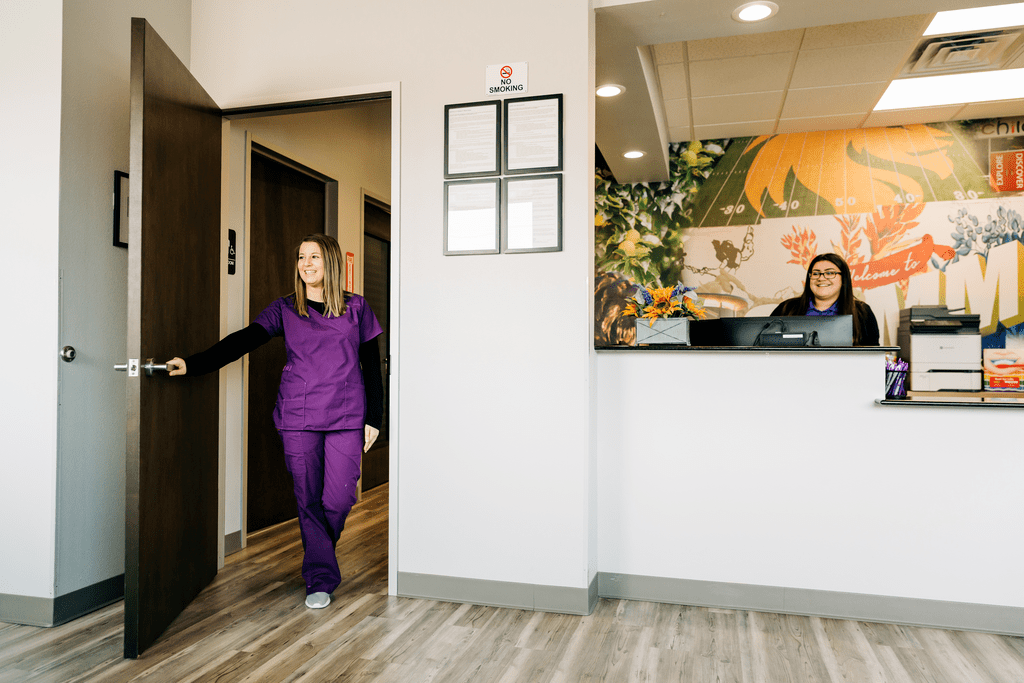 Enjoy an Organized, State-of-the-Art Practice Without Risking Your Finances
However, even the best team won't get far in a practice that's not set up for success. We've become specialists in creating organizational systems to keep each of our practices running smoothly. Effective organization within your practice helps prevent problems like ordering materials and maintaining equipment.
That equipment can be another huge source of headaches for dentists. Dental technology has advanced by leaps and bounds in the past several years, and that rate of improvement shows no signs of stopping. While we're all grateful for the improvements in precision and predictably successful outcomes for our treatments, all that new technology can really add up. Running a successful dental practice these days usually means lots of overhead in advanced technology. For a solo practitioner, it can be a serious challenge to decide what new treatment modalities to incorporate into your practice. You've got to stay competitive, but can't afford to take too much risk on expensive equipment that may or may not bring in enough business to make it worth the investment.
Equipping and maintaining your practice should empower you to deliver amazing treatments to your patients, not give you extra stress. With CDP, you'll get the benefit of working in a state-of-the-art practice without the financial risks of a private practice.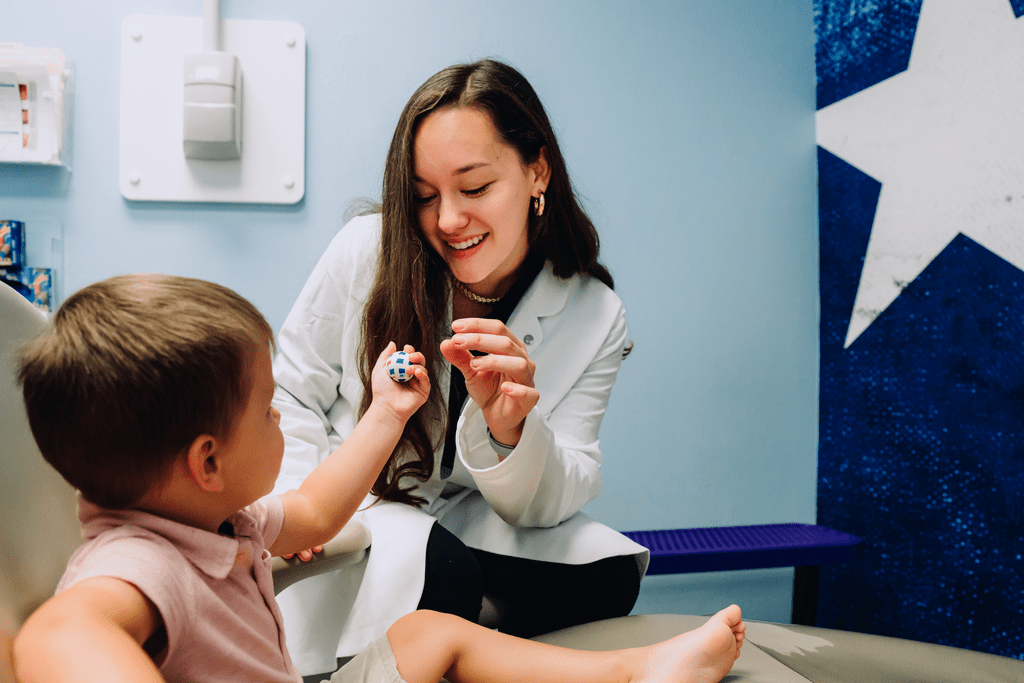 Make Practicing Dentistry Profitable
Speaking of financial risks, we're sure you're already feeling the squeeze with the skyrocketing costs of dental school. More than ever, the cost of entry into our field has become significant and can sometimes make it hard to run a successful practice while paying off your loans. CDP supports our dentists with great salaries and benefits, as well as support for student loan repayments and ongoing Continuing Education, too. Paying off your degree and maintaining your license shouldn't keep you from enjoying your dental career!
Balancing the Business Side With Your Passion for Dentistry
Wearing all these different hats—team leader, business owner, medical professional, and so on—can distract you from fully focusing on your patients and delivering the quality of care you want to provide. Relieving you of the burden of administrative work involved in running your practice frees valuable hours, energy, and focus so you can sustain a healthy business while investing yourself fully in the work of delivering excellent dental healthcare.
Most, if not all, dentists will face times when they can't keep their schedules full. Patients may avoid dental visits due to economic pressures like recessions and inflation or social pressures like disease outbreaks. (Sounds familiar?) Fluctuations in patient volume are part of the dentistry game and can become a serious stressor. For those who choose to fly solo, low patient volume impacts your bottom line, your take-home pay, and the health of your practice. Fortunately, CDP can help ensure your patient volume stays consistent so you can stay busy doing what you love.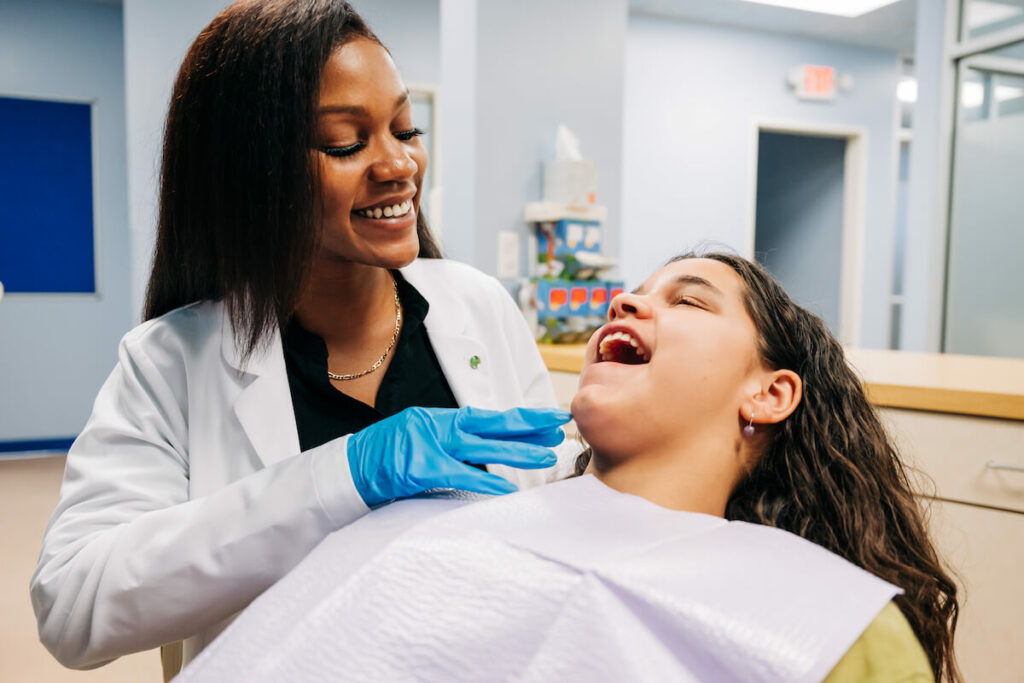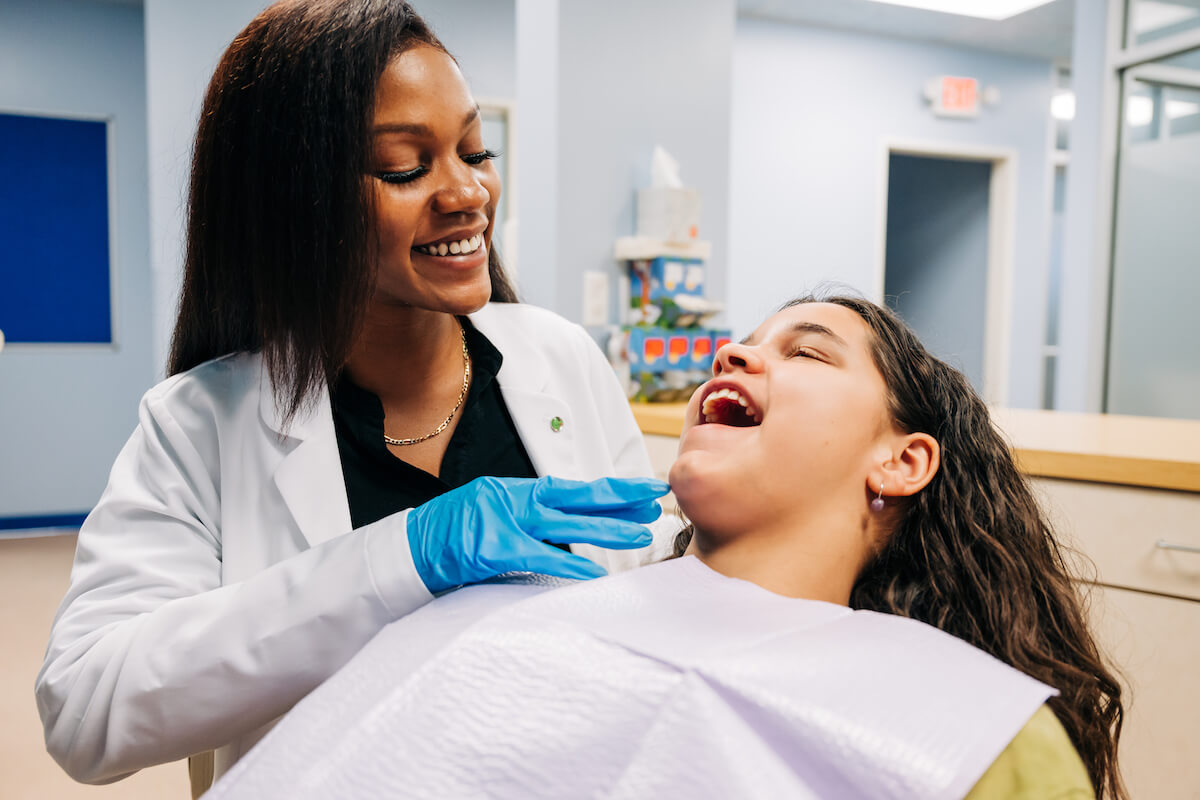 Offloading your administrative burden is about more than protecting your income. Dentists who choose the DSO route can enjoy lower stress, better focus, and improved work-life balance. Too often, practice owners working without the support of a team like CDP take their work home with them. Worrying about your practice can make it a challenge to enjoy your time at home. Not only does the drive to check on your team take away from your vacation; but it can also seriously impact your relationships with family and friends. Leaving the business side of things to us means you can be fully present when you're at home, giving you a chance to build a career that serves your life rather than the other way around.
CDP Can Give You More Options for How You Practice
Partnering with CDP can enhance your opportunities to build a career you'll love in more ways than just helping you find balance. Because of our business structure, you'll have more opportunities to decide how you want to practice. Unlike solo practice owners, you'll have plenty of flexibility when it comes to determining your path. With part-time, full-time, and travel positions, you'll be able to build a schedule that works best for you. Our ownership track is a great option for doctors who hope to become practice owners in the future. We also offer pathways for those who wish to move from an ownership position into an associate role. No matter what goals you have, we can help you achieve them!
Although running a dental practice has become more challenging, you don't have to go it alone. Schedule a call with a Recruiting Manager to learn more about a great dental career with CDP!