Most of us are aware that the shape of work is changing. For many industries, work-from-home arrangements that started during COVID-19 appear to be on the way to becoming permanent. From better technology to a cultural shift with younger people joining the workforce, the old way of doing things is falling by the wayside. While dental clinicians can't work from home, our industry has likewise seen change over the past few years. More dentists are now foregoing full-time jobs. But why are part-time dentist jobs on the rise?
Why Are More Dentists Seeking Part-Time Work?
The landscape of dental jobs has changed in many ways in the past few decades. Once upon a time, opening your own practice and committing to long hours was the expected career path for dentists. Now, incoming doctors have many potential tracks to pursue, from private practice to working with a DSO or going corporate. They can work solo or seek associateships or a variety of dental partnerships. Some organizations, like CDP, offer an employee-to-owner track, as well as Joint Venture opportunities. 
One of the most apparent changes to the dental job market is that more dentists than ever are passing up full-time positions in favor of part-time jobs. While it's hard to identify one driving force behind this shift, some research indicates it is closely linked to demographic changes in the dental industry.
Women May Seek Part-Time Work More Often Than Men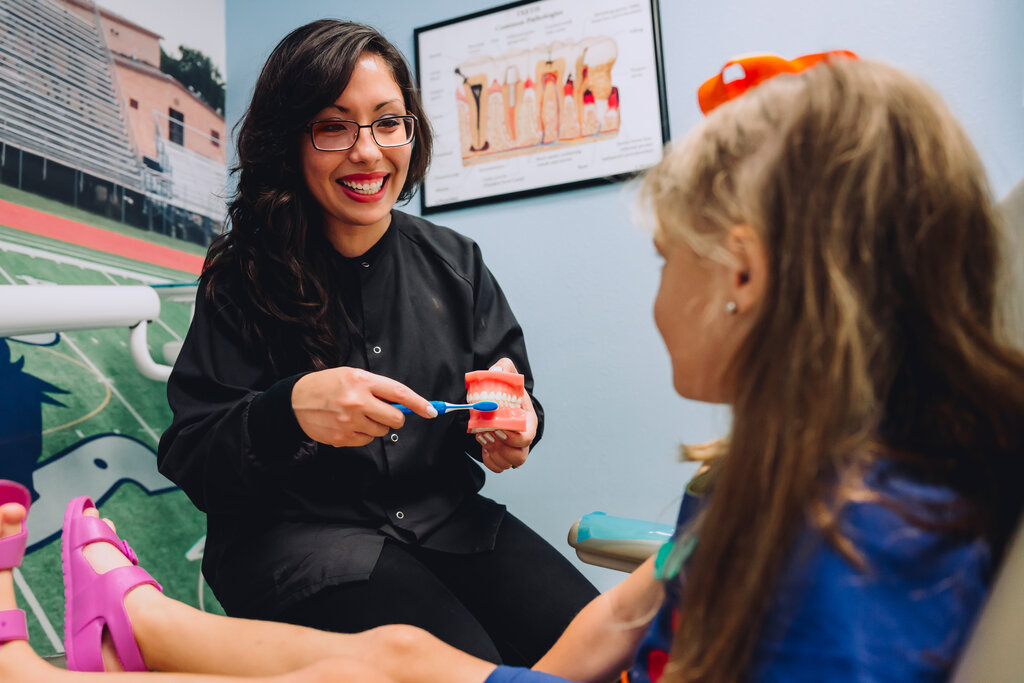 The number of female dentists has exploded in the past several decades. From making up less than 3% of dentists in 1980 to now making up over a quarter of the dental workforce, women are increasingly making their mark in dentistry. The number of dentists working part-time has increased on parallel lines. Data indicates that female dentists are about twice as likely as their male counterparts to work part-time. This may stem from a desire to be more available for child-rearing or other activities outside of work.
However, the preference for part-time is not limited to women dentists! More men are also seeking part-time dentist jobs. As the industry approaches parity between men and women dentists, domestic roles are also becoming more egalitarian in general. That means men are becoming more actively involved in parenting and household tasks and likewise benefit from reducing their work hours.
Similarly to the demographic shift toward more female dentists, data indicates that the dental workforce is aging. A higher proportion of older dentists are remaining at work, relative to previous decades. This also means more semi-retired workers, who tend to reduce their hours and fill the production gap with a part-time associate.
Part-Time Positions Are Easier to Find
The shift toward more part-time dentist jobs may not just come from the applicants themselves. As new dentists graduate and enter the workforce, they may have an easier time landing a part-time position than a full-time one. Some practices offer part-time work to avoid providing the benefits that come with full-time positions. CDP is proud to offer great benefits packages to our doctors, but we still find more and more applicants coming to us looking for part-time dentist jobs. A survey from the ADA shows that many practices are struggling to fill positions for all clinical roles, including dentists, hygienists, and assistants, and that more workers for all roles are looking for part-time jobs.
Can a Part-Time Dentist Job Work for You?
Our perception of quality living has changed in the past several decades. Younger generations submit to a "work to live" philosophy rather than "live to work." In their quest for better work-life balance, part-time hours are pretty appealing. There are some benefits to taking a part-time job versus a full-time one. There is more flexibility to your schedule, and part-time dentists may be able to build their schedule in a way that suits their life outside of work far better than full-time hours could. But is this a truly sustainable career plan? For dentists who choose to practice somewhere with a relatively low cost of living, like a rural community, part-time work may offer a high enough salary to give them the income they need and the free time they want.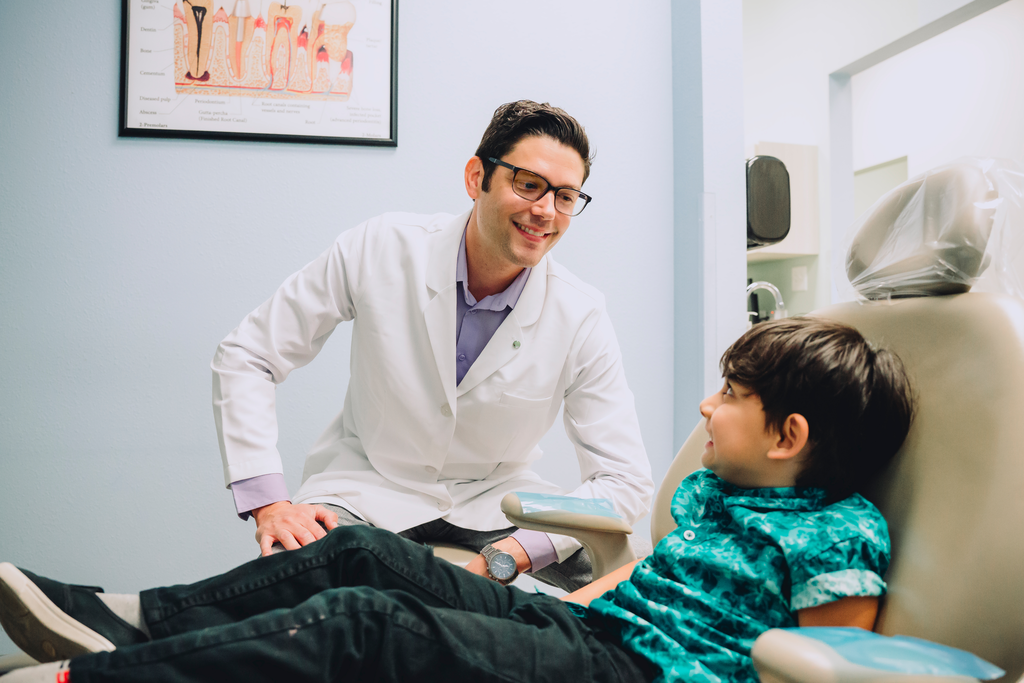 On the other hand, many dentists work multiple part-time jobs! So while the increase in part-time positions may make it seem like new dentists want to work fewer hours, this may be a false impression. It may actually be the exact opposite; by seeking multiple part-time positions, they may have found a way to work more hours overall, increasing their income without running afoul of limitations in their practice. This also allows for more flexibility and a bit of a change in scenery to help avoid workplace burnout.
There Are Still Advantages to Working Full-Time
Of course, part-time gigs aren't the answer for everyone. There are still benefits to taking a full-time job, not least of which are… benefits! As mentioned earlier, some practices with fewer scruples may prefer part-time workers so they don't have to offer a benefits package. For those who can, however, working full-time may mean health coverage and retirement savings.
Full-time work also allows you to find your groove much easier than the inconsistency of part-time work. With a full schedule, many dentists find their flow in no time. A consistent full-time work schedule means closer relationships with your team. Especially for four-handed dentistry, there is just no substitute for time in the chair alongside your favorite assistant to help your workday go smoothly. Full-time work likewise allows you to build a sense of ownership in your role, whether it's as an associate or a practice owner, and perfect your skillset much faster when you're fresh out of school.
Regardless of whether you prefer full-time or part-time work, CDP has the perfect position for you. We take work-life balance very seriously for all our team members, including full-timers. We also offer competitive salaries for all roles, so part-time work won't leave your wallet hurting. Schedule a call with a Hiring Manager to learn more about a great dental career at CDP!