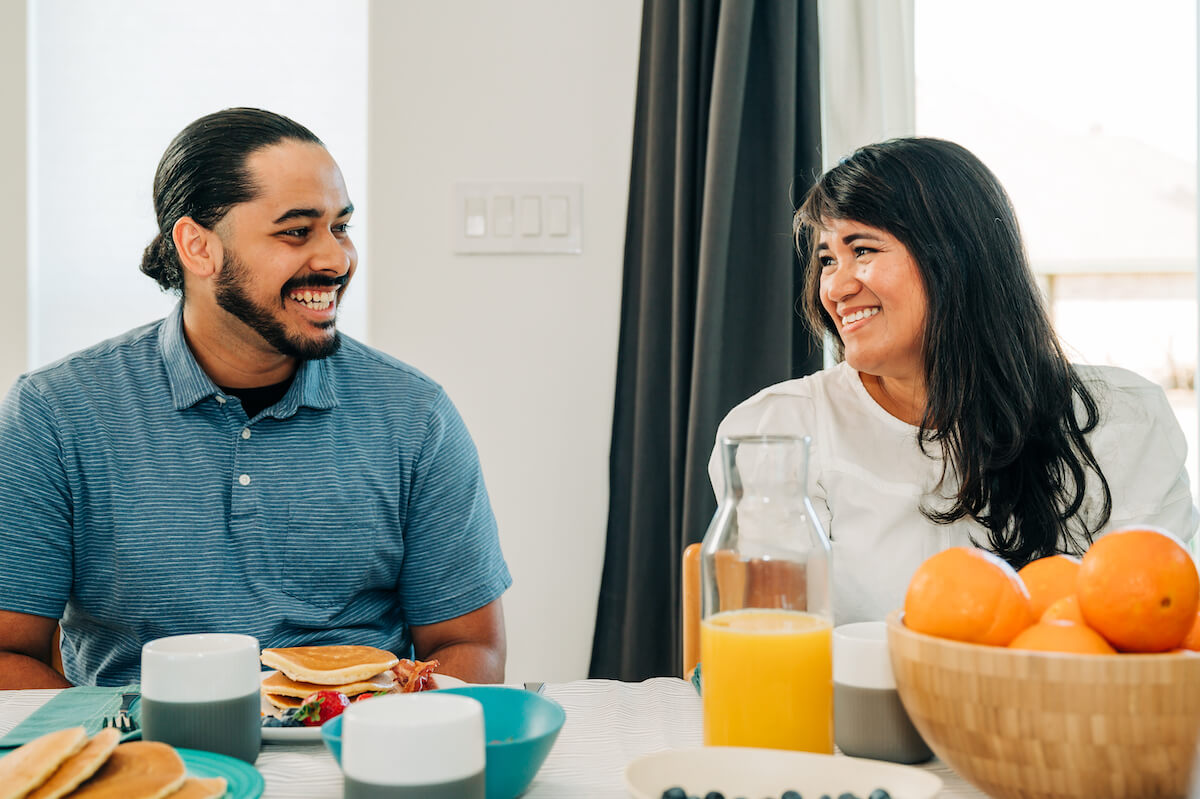 In dental career decisions, there are many factors to consider. You've got to weigh your options carefully and consider everything from location to practice type. However, you cannot decide alone if you have a spouse or long-term partner. As you move through a job search at the beginning of your dental career, advance as a clinician, and change your employment situation, consider involving those closest to you in evaluating your career commitments.
Working as a Dentist Can Strain Your Relationship
Dentistry is hard work, especially early in your career. It can require long hours and the bulk of your mental and emotional energy. Long days and complex cases can leave you feeling drained with little left to give to your spouse or family when you get home. Whether you're a newcomer to the field or an experienced doctor, investing in good habits to help you avoid burnout is worth the effort. Getting home with enough energy and attention span to bond with your spouse and setting aside time on your days off to connect will be well worth it in the long run.
The reality of working as a dentist can bring a rude awakening for some doctors and their spouses. Dentists have historically been at higher risk for burnout, depression, and suicide than the national average. In addition to more risk for mental health issues, dentists also see higher divorce rates than other professions. It's essential to enter this career with full awareness of these risks so you can take steps to avoid them.
Whether you're a dentist considering marriage or already married as you are becoming a dentist, sit down with your spouse to discuss precisely what they expect out of you and your career. Some people enter a dental marriage expecting high income, luxury cars, and yearly vacations. The reality is that being a dental spouse can mean coping with high levels of debt, spending restricted vacation time checking on the office, and eating dinners alone when hours run long. Both partners must be clear about what they expect from the marriage and enter it with realistic expectations and mindfulness where compromises must be made.
Choose a Location That Works for Both of You
One of the main areas in which you should involve your significant other is your choice of location when making your dental career decisions. You could select one of the best states for dentists, but these questions must be considered when deciding the ideal working area for both of you.
What sort of lifestyle are you both looking for? 
Do you and your spouse need to live near family? 
If your spouse or significant other also works, will they have career opportunities in the area?
Does the area offer conveniences such as grocery and food delivery, childcare services, or ride-share options?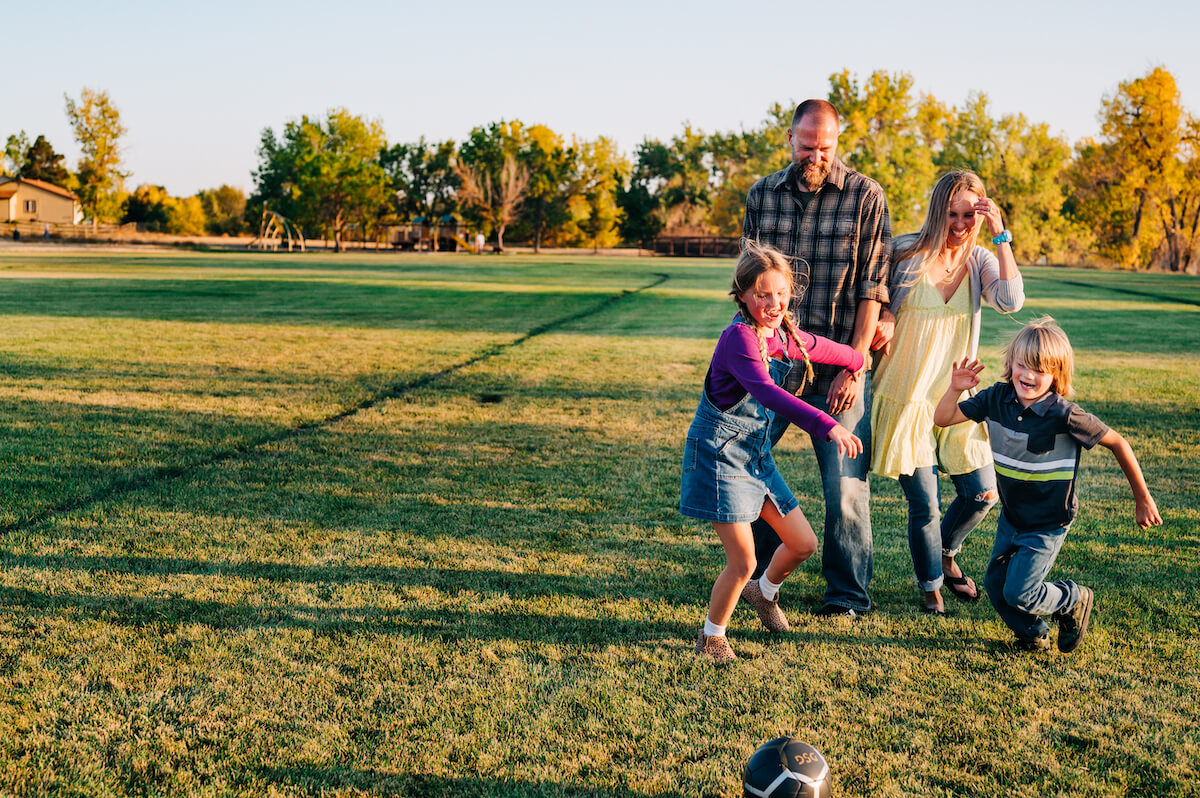 As much as everyone would love to find their ideal practice in the perfect location where their spouse's needs are met, some concessions may need to happen. You or your spouse may need to be further from family than you'd wish to give yourselves the best career opportunities. Some of the best dental career opportunities may lie in rural areas. Taking advantage of options away from urban centers may make your partner's career search more complicated. They may need to think about alternative modes of employment. For example, does their career allow for remote work?
Hopefully, you will love whatever position you choose and stay with the practice for several years, if not indefinitely. Be sure to discuss long-term life plans with your spouse as well. If you plan to have children, look into schools in the area. Will your partner want plenty of outdoor space for dogs? Just as you will want to find an employment situation that suits your lifestyle and hobbies, it's equally important to seek a location that suits your partner's preferences when possible.
Office Culture Can Affect Your Home Life
Your spouse may have little to do with your life at work. After all, it's not like they're there all day with you. In reality, the culture and work environment you live in for most of your weekdays can significantly impact your private life, including your life partner!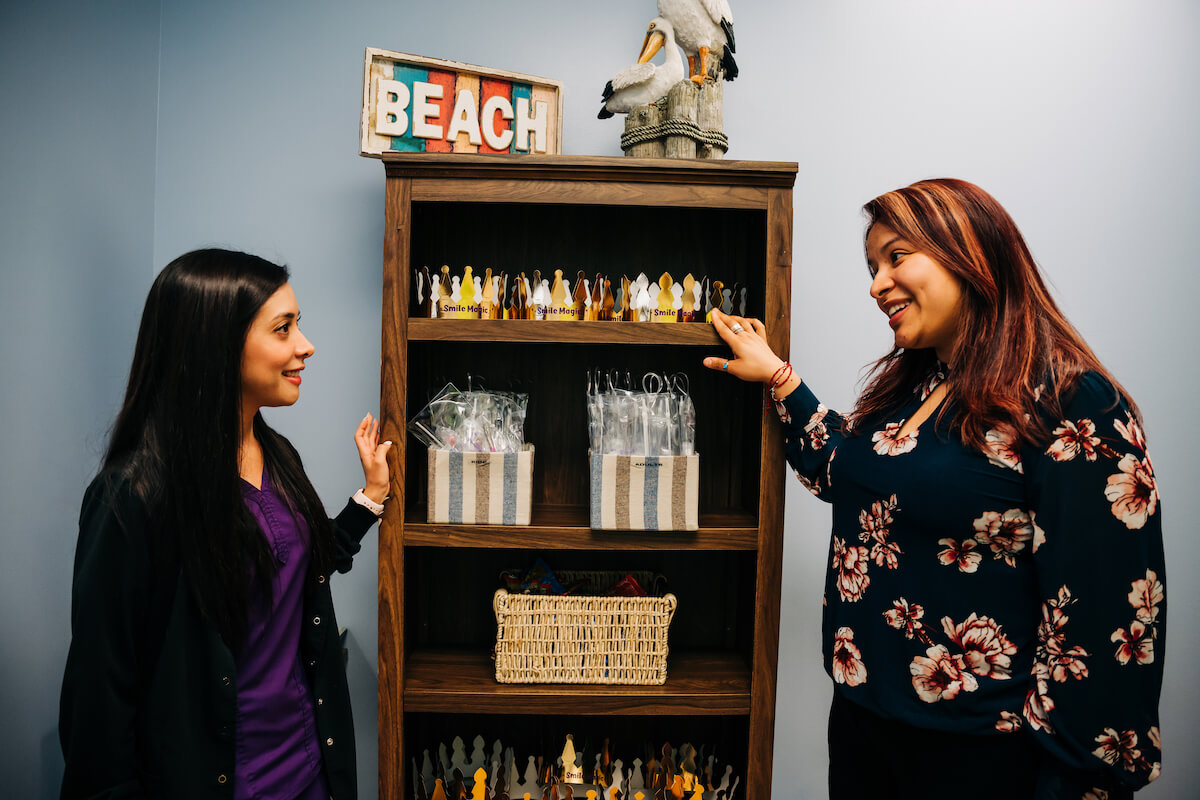 The most apparent impact office culture will have on your spouse is its effect on your mood. If your working environment is toxic and stressful, arriving home in a great mood after work will be nearly impossible. As funny as it may sound, it's important to feel the vibe of your potential new work home. During your interview process, try to feel out any employees you get to interact with. Do they seem happy and comfortable at work overall? Do the patients in the waiting room seem edgy and nervous or generally cheerful? While it can be hard to quantify the emotional temperature of a dental office, try to check in with how you feel walking in the door. You'll likely be carrying that energy home at the end of the workday!
The culture and philosophy of the practice you work with can also affect your partner in other ways. Dental practices that value work-life balance will more likely work with you on getting time off for significant life events. Practices that only see you as a cog in their production line can undervalue your time and leave you fighting for vacations and family events. 
Here at Community Dental Partners, we see each of our team members as complete people with rich lives outside of work. That's why our 9 pillars all work together to create a positive atmosphere inside the practice and balance with your life outside. The smoother your life outside work, the more energized you will be in your career. Most importantly, outstanding balance and good office culture will free you to do your best work for your patients.
---
We spoke with members of our team and their spouses about the importance of supporting each other in this field. Dr. Lucas Ebaugh had this to say:
"When I decided to pursue dentistry, my wife Natalie and I sat down and discussed how my dream of becoming a dentist would impact our future. She fully supported my decision at that time, and (nearly 20 years later) she still fully supported my aspirations. She plays such an integral role in my decision-making process, and we were equally excited about the opportunity for me to join Community Dental Partners. Nothing is more important than a spouse showing unwavering support while being unafraid to be uncomfortably honest. I try every day to be as selfless and supportive as her."

— Dr. Lucas Ebaugh

"Coming out of dental school was very exciting but also very nerve-wracking. My husband and I are both from Idaho, where all our family still lives. It took time and patience to decide a good fit for my husband's career and our four kids. Was it back by family or somewhere new? We explored many options. Texas seemed to be drawing us in! We'd never really been to Texas before!

After my husband met with Dr. Copeland and the CDP executive team, we decided this would be a great place for us. We made the move to Texas about six years ago for this opportunity. Since then, we have had great experiences with the CDP executive team. They are eager to get to know the doctors and their families. As a dentist's spouse, I can say that it's not always easy, but it is still very rewarding. Communication and complete transparency between the dentist and their spouse is vital, and we validate each other in our roles.

Community Dental Partners has a great support center and executive team that cares for their families. When we go on doctor retreats each year, it is like a big family reunion. Everyone is so kind and excited to get to know not just the doctors but also the spouses. I am happy to say that we came as "employees," but we are now 'friends/family.' "

— Michelle Hepworth
Your Spouse May Need Support, Too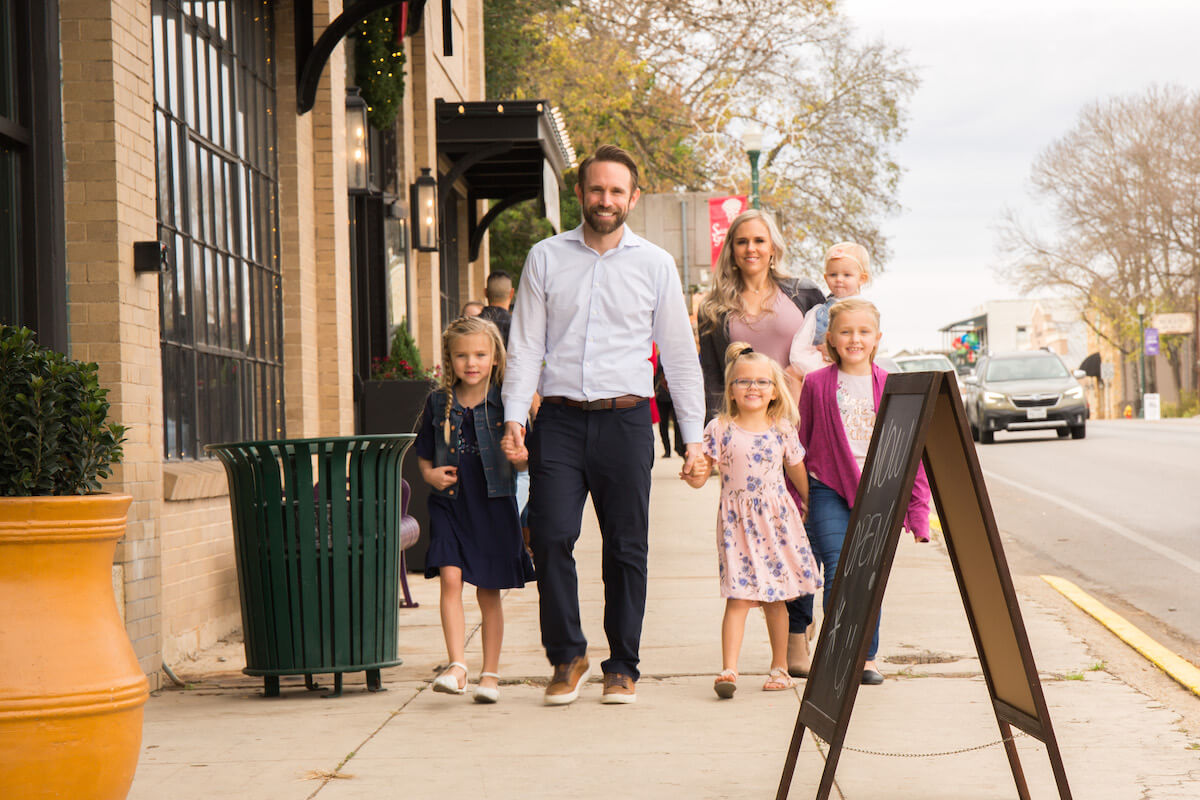 As you start your dental career journey, determine if your spouse or significant other has questions for your potential employers. Are there any aspects of your working life they're curious about? Are there areas they're concerned about that could lead to conflict down the line? 
As much as you want to ace your dental interview, you'll also want to ensure the employer is an excellent match for your and your spouse's needs. In addition to your questions, consider bringing a few from your partner. This will help ensure a perfect match for both of you and ensure your spouse feels included in your dental career decisions. The more included they feel in your work life from the beginning, the more likely they will feel comfortable and enthusiastic about your new dental career decision.
Beyond just hearing their concerns and including them where possible, be aware that your spouse may also need support. Showing support for their career strengthens your bond and demonstrates your dedication to their passions. As mentioned above, their career opportunities may affect your dental career decisions. Likewise, opening up your career to them by talking about your day and confiding in them when you're having a tough time can help keep them from feeling left out of this huge part of your life. 
At CDP, we want you to have a satisfying career. However, we also want you to have a rich life outside work, including your spouse and family. That's why we recommend including your spouse in your dental career decisions. Schedule a call with a Hiring Manager! Learn how CDP can help you live your best life, both in and out of work!