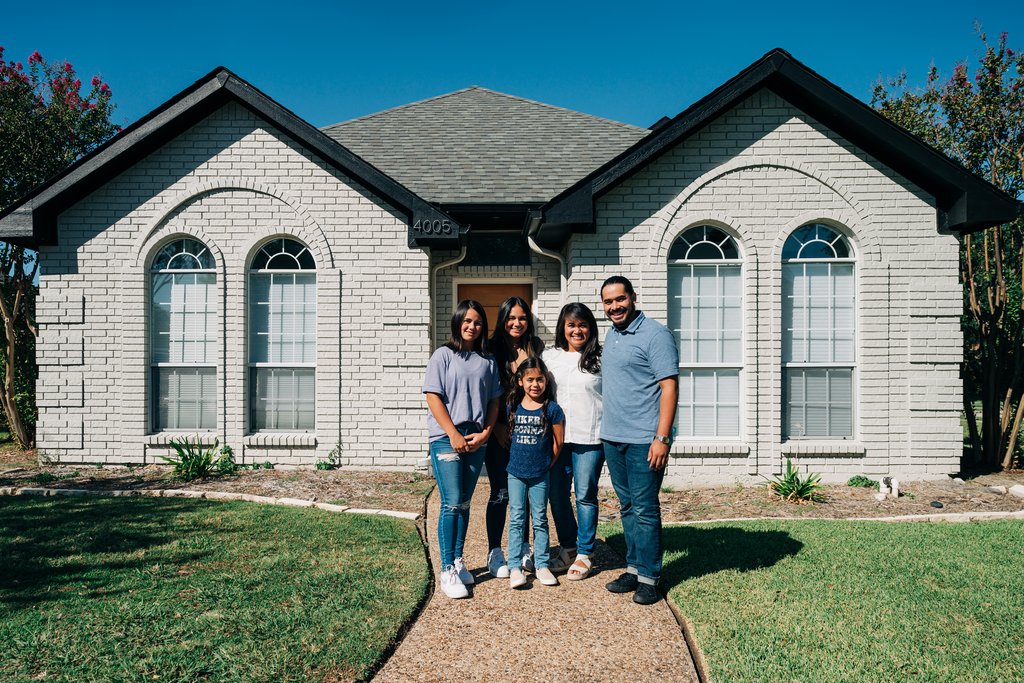 Mobility can sometimes be an essential part of growth. As your career progresses, it may benefit your prospects to consider relocating. Or maybe you're feeling burnt out and need a change of scenery! No matter why you're considering moving, there are a few things you should keep in mind about the complexities of relocating as a dentist.
Professional Considerations
Unlike other careers, dentists don't have the luxury to just up and move for a new job. There are several legal considerations you need to take into account before you can relocate. 
Licensing
First and foremost, you need to be able to practice legally in your target location. As you're likely aware, licensure for dentistry in the US can be complicated, involving multiple levels of credentials. You need to be accredited nationally, regionally, and at the state level. While some states share reciprocity and acknowledge the validity of a dental license from their partner states, many do not. 
One of the advantages of considering Texas as a destination for your dental career is that our credentialing process here shares a lot of overlap with several other states. Dental licensure in Texas requires ADEX (American Board of Dental Examiners), the same as the vast majority of states. Texas also requires credentialing by CDCA (Commission on Dental Competency Assessments), formerly known as the NERB (North East Regional Board of Dental Examiners) exam. The CDCA is accepted in forty-four states, plus Washington, DC as well as Puerto Rico, the US Virgin Islands, and Jamaica. 
The only additional requirement to make yourself legally viable to practice in Texas is a rules and laws exam. This is a straightforward, affordable test that's relatively easy to schedule. That means you very likely won't need to retake any clinical board exams if you carry a current license from most other states! Not every move is so easy for dentists from a licensing perspective.
Scope of Practice
Once you get the licensing aspect figured out, you'll need to consider whether relocating for your dental career will give you the opportunity to practice the way you want. Not every state allows dentists to perform the same types of procedures. For example, administering Botox® has become an amazing option for patients with muscle tension related to parafunctional habits. It can resolve gummy smiles without the need for crown lengthening. And it's a great adjunct to other cosmetic dentistry procedures. While dentists in Texas enjoy the ability to incorporate Botox® and similar therapeutics into their regular practice, not every state allows it.
Be sure you check out the fine print for any state you're considering. Will your scope of practice narrow due to your move? Will you need to prepare for Continuing Education and extra certifications to make yourself competitive in your new hometown?
Is There Room for You?
Maybe you've scoped out the perfect city in a state with license reciprocity where you can still perform all your favorite expanded functions without needing to get your credentials all over again. Amazing! Now, will you be able to find patients?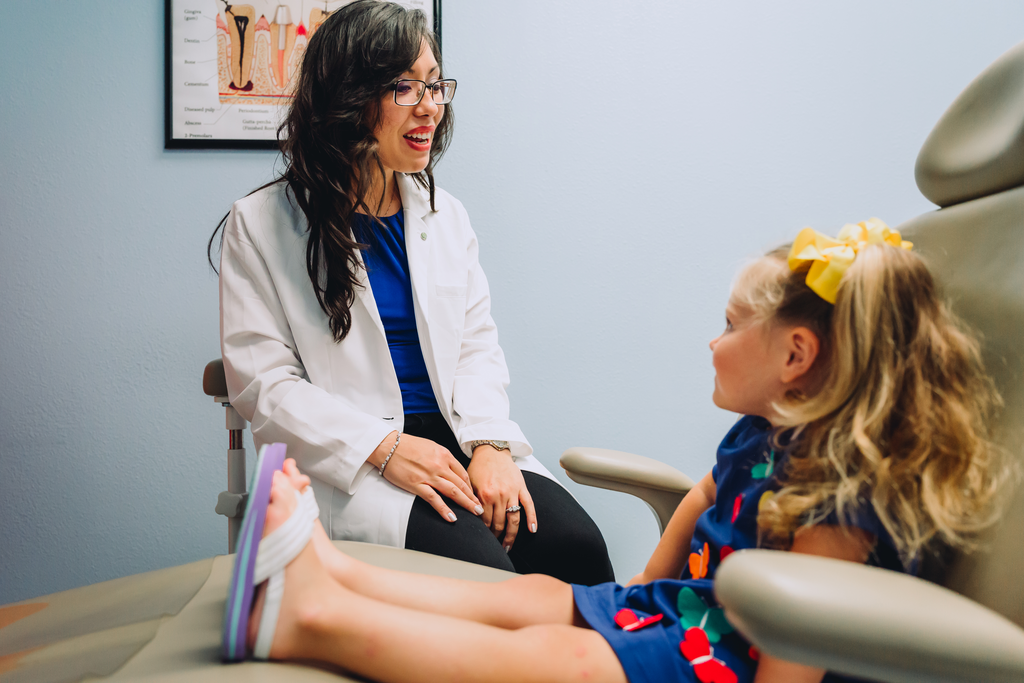 Relocating for a dental job is a risk. Especially if you're not incredibly familiar with the dental market in the area, it can be hard to tell whether you'll be able to court enough patients to fill your schedule. It could be tough to carve out space for yourself in a city with a dentist on every block. On the other hand, maybe you've found a town without a single dentist. You'd be the only game in town! Surely that's a guarantee for success. Only, what if the reason there is no dentist there is because people in that area can't afford the care they need, or generally don't seek dental care until it's "worth it" to drive to the next town to see a dentist?
Partnering with CDP means you'll get access to our incredible wealth of knowledge about the dental market here in Texas. We know where access to care is lacking, and have the resources to connect you with those patients. In many areas we serve, dental care is sorely needed. Many patients in these communities qualify for Medicaid dental benefits, but many dentists don't accept them because of the complicated process involved. By partnering with CDP, you can provide care to patients who genuinely need it without worrying about navigating the Medicaid system. We'll take care of that for you! 
We'll also help you build your patient roster and maintain consistent patient volume with expert marketing, scheduling, location scouting, interior design, and the list goes on! We want to make relocating for your dentist job a smooth transition and have all the infrastructure in place to make that happen.
Personal Considerations
Beyond the logistical issues on the professional side of your move, relocating for your job takes some consideration for your personal life, too. Here at CDP, we value balance. We want your life outside of work to be as rich and fulfilling as your life at work. When you're thinking about your move, take time to consider not just what kind of professional opportunities you'll have. Visualize what your weekends will look like!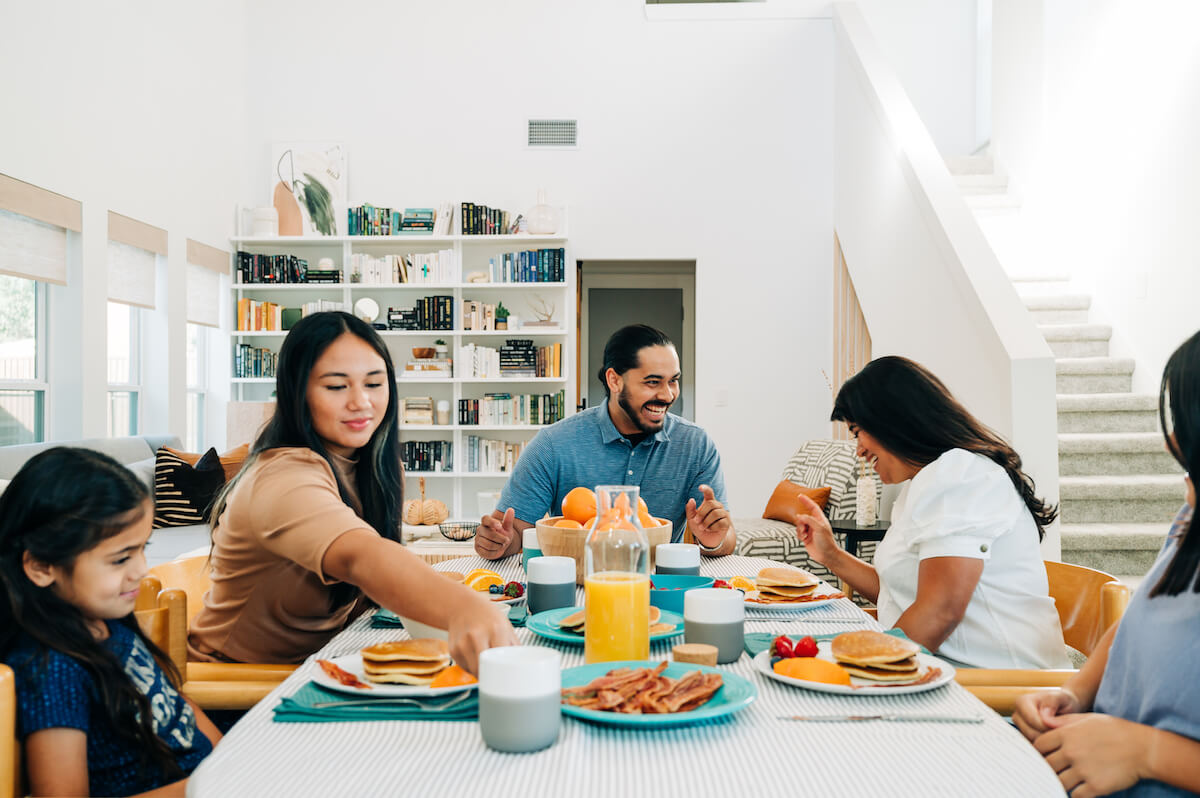 If you have a spouse, partner, or family who will be moving with you, you'll need to be sure your new town works for them, too. We believe your spouse should be involved in finding your dental job. Will this move give them opportunities to pursue their career goals? Will they be able to enjoy their hobbies? If you have children or plan to in the near future, can you find a school you like within a reasonable distance of your practice? What kind of neighborhood do you hope to live in, and is that available near work? Think about how you hope to spend your days off, too! Do you like hiking? Surfing? Kayaking? Enjoy eating at fancy restaurants or hitting concerts? (We should mention Texas has all of this to offer and more!) 
As you start to build a vision of your prospective lifestyle in your new location, be sure to consider how your salary compares to the cost of living in that area. After all, what seems like an amazing salary won't stretch nearly as far in Boston as it would in, say, San Antonio. Consider whether living rurally might give you a higher quality of life than those steep urban property prices might. Living somewhere with a low cost of living can come with advantages you may not have considered before. Have you thought about the potential of working a part-time dentist job? Imagine living where part-time work could pay your bills and let you enjoy more time away from work! Or, where the cost of living is reasonable enough that a full-time dentist job could set you up to retire early! 
How CDP Can Help You Make a Smooth Transition
Whether you're a new dentist or you've been practicing for years and need a change, Community Dental Partners is here for you. Our Relocation Specialists will help you organize your transition from top to bottom. They'll help you find the perfect fit for a place to live and answer any questions you may have about making your move work. We'll make sure you're set up for success in a location with plenty of patients to keep you busy and a community eager for your care. You don't have to navigate your relocation as a dentist alone! Schedule a call with a Recruiting Manager today to find out how we can help you make the best moves in your great dental career with CDP!