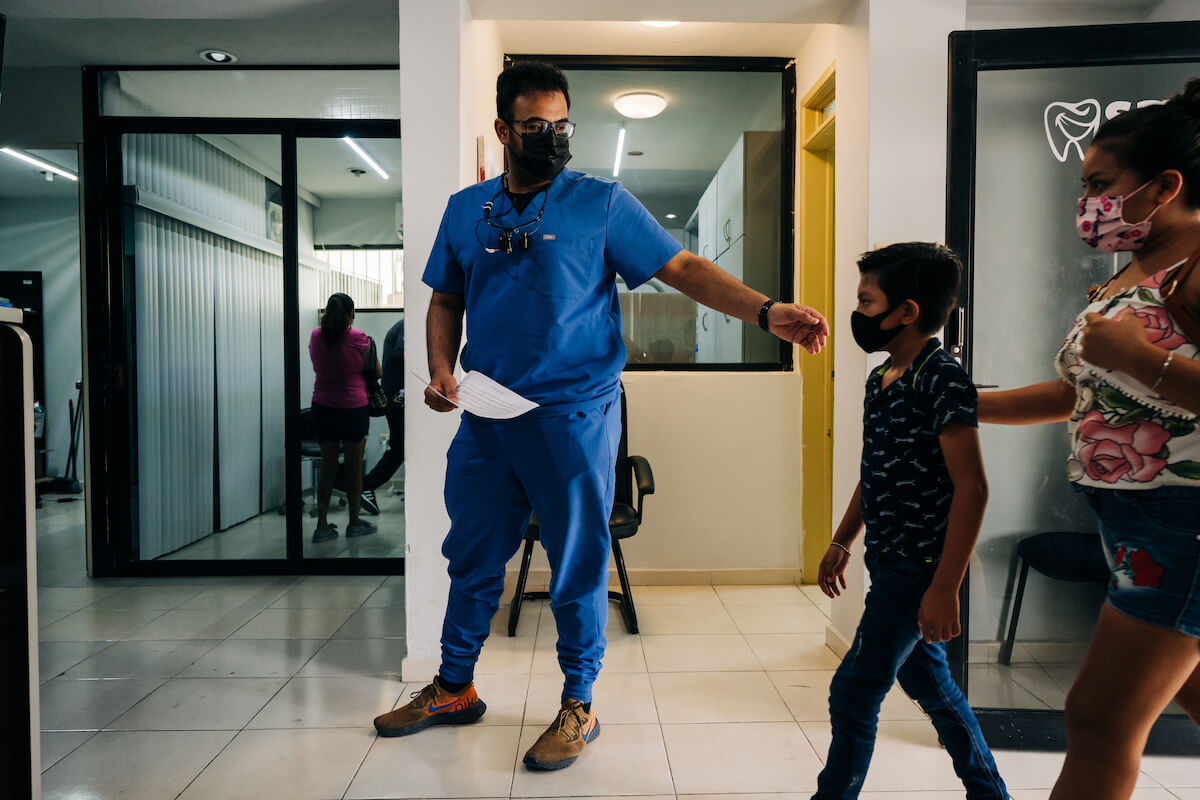 Choosing your location is one of the most important decisions you will need to make in your career. But what if your dream location already has plenty of dentists, and there's no patient pool waiting for you? What if the area needs dentists, but patients are unwilling or unable to seek dental treatment even if you open a new practice in their neighborhood? It's essential to ask, "Where are dentists needed the most?" Once you know the answer, you can choose a location where you can build the lifestyle you crave and provide medical care to a community that needs you.
Prospective Job Growth: Search by State and by County
Predicting employment trends can take a lot of work and effort to get right. According to the Bureau of Labor Statistics, dentistry should see a 6% increase in job growth between 2021 and 2031, which is about on par with other industries. However, that increase is not evenly distributed across all 50 states. For example, Louisiana is projected to lose dental jobs in the next several years (about -5.6%). Some sources suggest Texas should see an uptick of approximately 26.4%, well above the national average.
Many factors affect these projections, including expected retirement from current dentists, population growth or shrinkage, and changes in access to dental insurance. Texas had a questionable dental job market in the past because while many areas needed dentists, it was one of the most underinsured states. However, this has changed in recent years. Coupling population growth with better access to dental coverage means more patients than ever in the Lone Star State seeking dental providers. Dentists are needed in Texas, which bodes well for your employment potential here!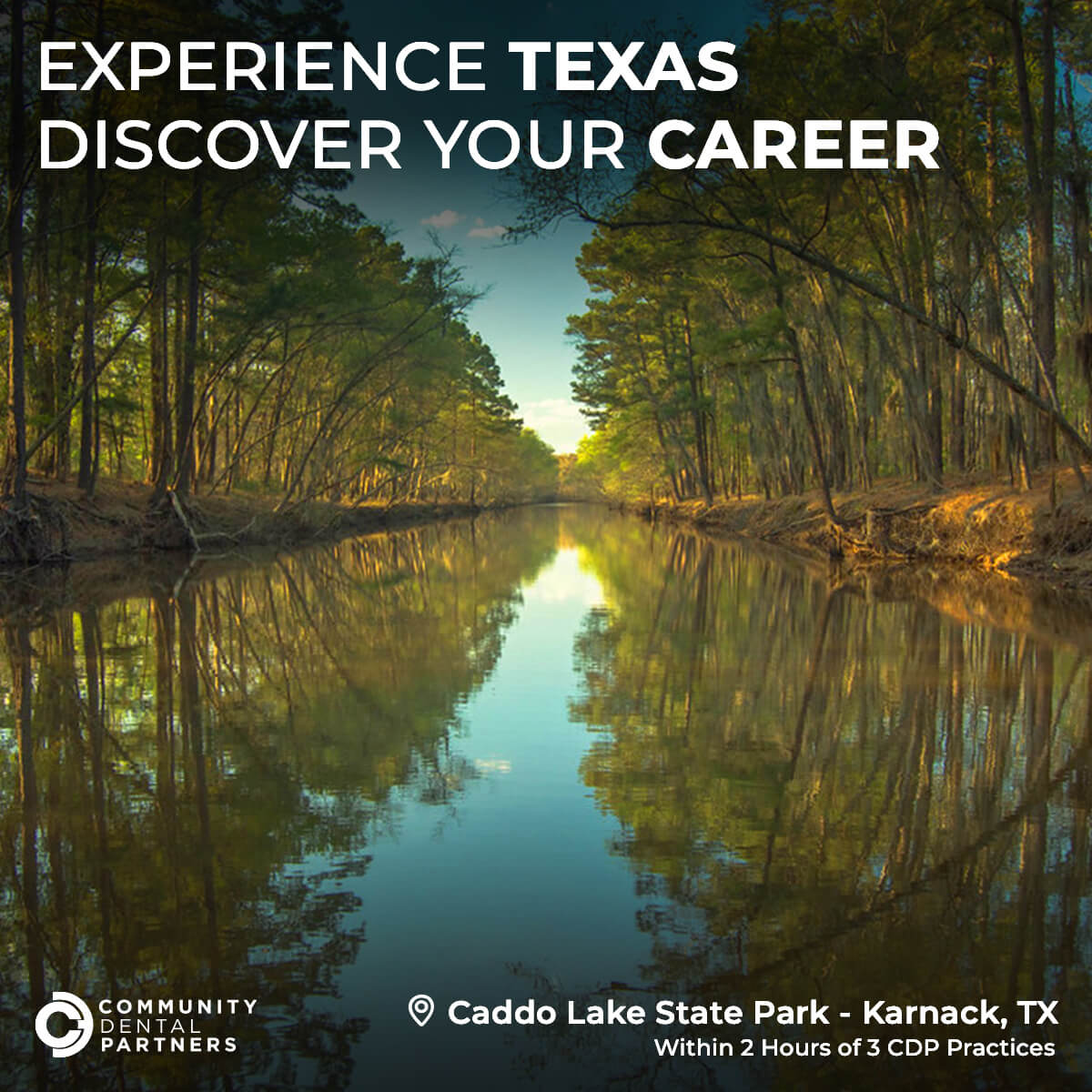 Consider Skipping the City Life
As you explore options for different states, look at multiple estimates for job growth, both in the state overall and in the specific city you're considering. For example, Miami may be a challenging market because many dentists are already there. However, Port St. Lucie on Florida's East Coast is expected to see an increase in dental employment as it has become an attractive retirement destination in recent years.
Especially in the post-COVID world, as more jobs have opened the opportunity to work from home, many cities are seeing a decrease in population density. People are seeking more space, cheaper housing, and a bit of land to live on. That means the U.S. may see an overall trend of population shrinkage in urban centers and a shift toward rural or suburban living, the target areas that typically don't already have a saturated dental market.
Practicing Rural Means a Better Life for You and Your Patients
Rural dental practices have long been a safe bet for new dentists. You'll face less competition, and there is plenty of opportunity to be found where patients need dental healthcare. As mentioned above, many people with a better ability to afford dental care are moving to communities outside metropolitan areas. This shift to rural living spells a massive opportunity for dentists outside city centers. 
Beyond the career-boosting benefits of working rural, one fact will mean the difference between just working and cultivating a purposeful career: rural communities need healthcare. As you consider where you want to work, consider where your work may impact your patients' lives most. Rural areas are one of the places where dentists are needed most.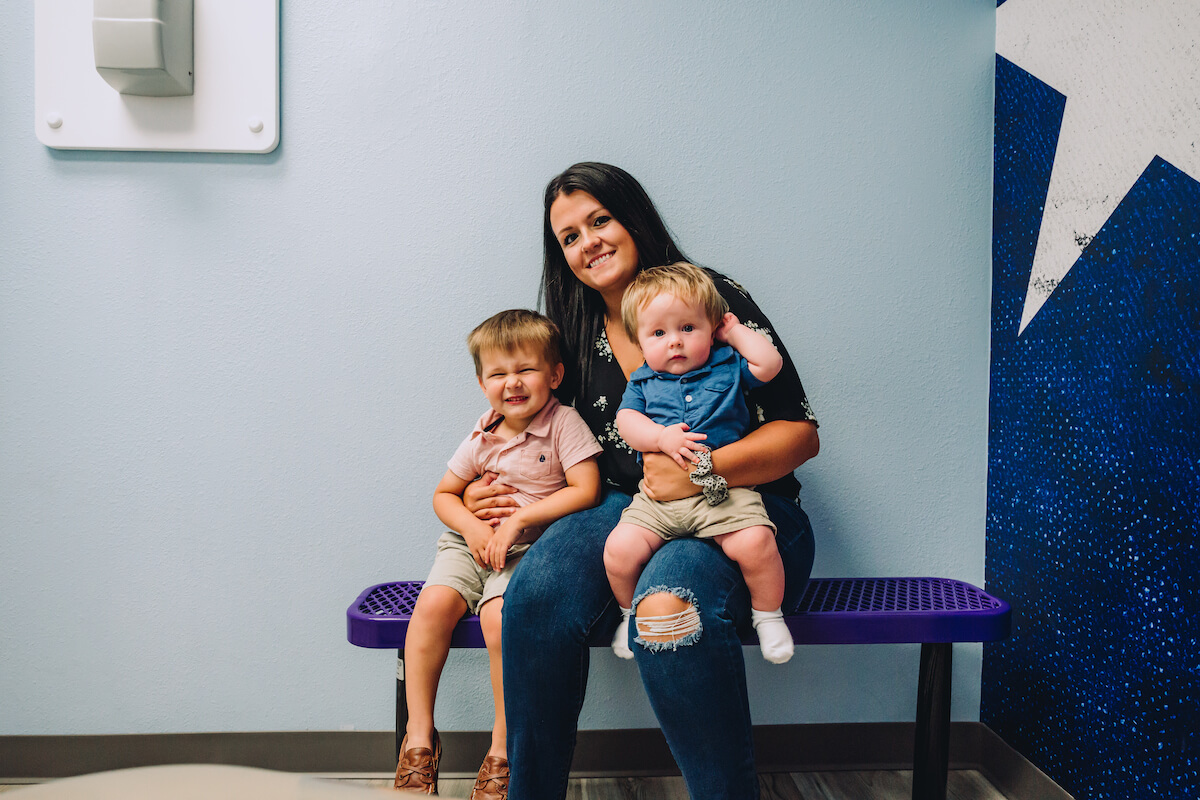 Rural patients need help accessing healthcare mainly because the nearest practitioner may be prohibitively far from where they live or work. Compounding factors, rural patients may be at greater risk for dental pathology. Many residents may drink well water, meaning they don't benefit from fluoridated water. Rural workers may smoke or dip more commonly than individuals working in offices. Dentists choosing to provide care to patients in these areas make a huge impact, and that can make the difference between just working and building a life's work.
Income vs. Cost of Living
Another benefit of going rural is the decrease in the cost of living. If you're considering practice ownership, remember that real estate for dental offices in cities can drain your profitability. It can also mean limited space and limited growth potential for the future of your practice.
Even if you plan on skipping the ownership role, you'll typically get more for your money living outside a city in everything from housing to food. Rural living may also make your taxes more affordable, depending on the state you choose to live in. For example, workers living in New York City get hit with federal, state, and municipal taxes that can quickly erode an attractive salary.

Texas is a great state to consider from the tax perspective because there is no state income tax to factor in! That means you take home much more of your pay. The state falls near or below the national average for cost of living (depending on your chosen area), but many dentists make at or above the national average for dental income projections. High income and low expense is a sure recipe for financial success! 
Become Part of the Community: Fill a Need and Build a Life You Love!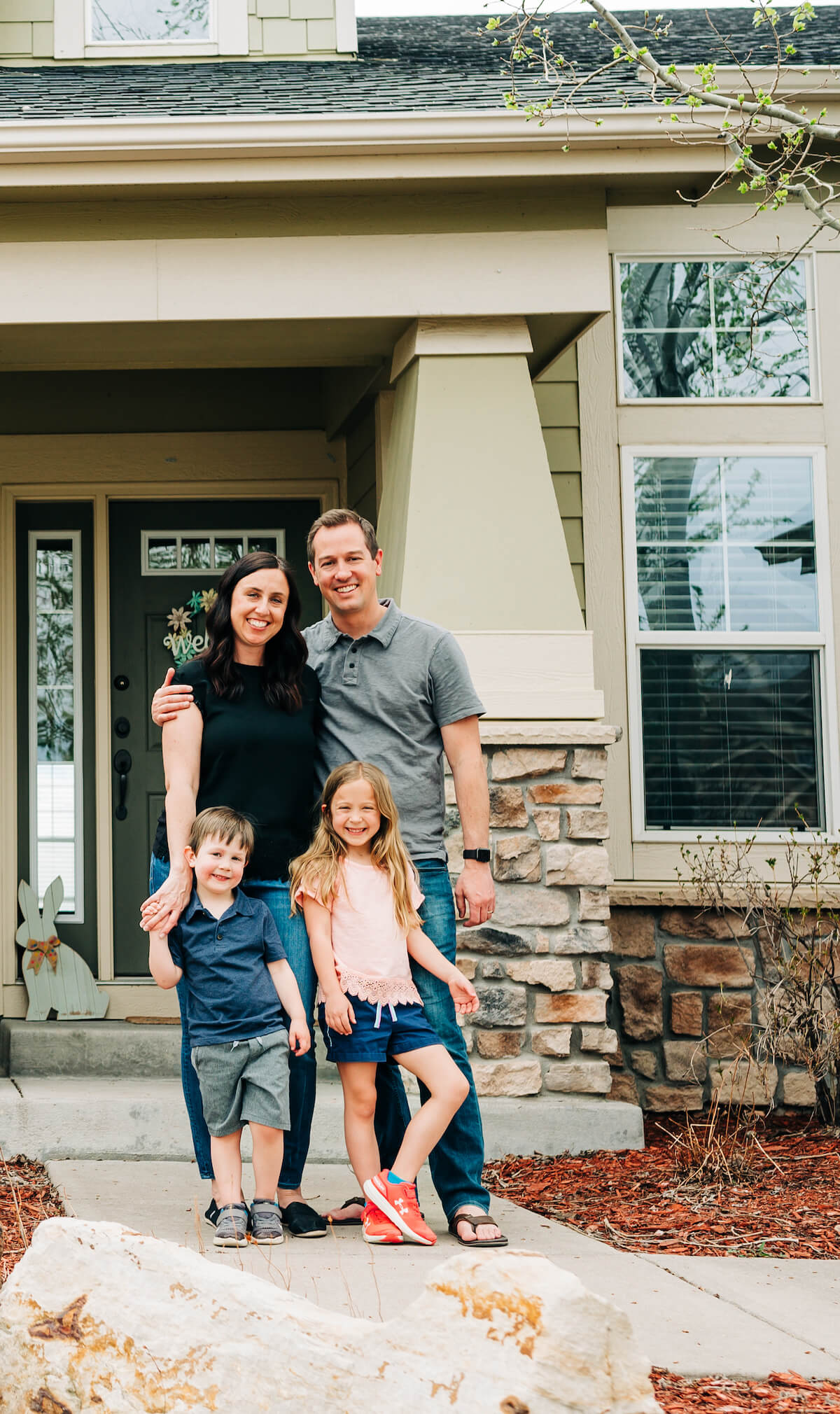 Choosing where to work isn't just about the job. Skilled deep-water fishers may find desert life a drag. Hiking enthusiasts may find that Florida falls flat. Consider what you value in your time off and what kind of community you'd be happiest living in.
For what it's worth, Texas has something for everyone. From coastal communities to sprawling ranchlands, amazing kayaking and hiking to artistic cities like Austin. And that Southern hospitality isn't just a myth! Our communities tend to be warm and welcoming. We love connecting at sporting events and music festivals. Texas is also a foodie paradise, boasting exceptional multicultural cuisine and American classics like barbeque (it's serious business here).
Wherever you land, take your lifestyle into account. Consider your needs and those of your spouse and/or kids, current or future! Try to picture your life growing in the place you'll work. Make sure it feels like a place to put roots down, build a life, and a dental career you'll love.
We hope you find meaning in your career, wherever you choose. Obviously, we're fans of Texas. We also believe in your potential to change lives by working where dentists are needed the most. Schedule a call with a Hiring Manager to learn more about working in high-need areas!